The Top 50 Gift Ideas for Christian Women
With the Christmas holiday and graduation season approaching, the search for gifts to give to the special women in your life is probably on your mind, or on your upcoming to-do list! 
For the Godly woman in your life who lives out Proverbs 31, or just a special gal whom you want to be a light to, who deserves a gift - we have formulated a master list of 50 of the TOP gift ideas for modern day Christian Women. Ranging from accessories, apparel, self care, to home decor, this list is perfect for aiding in finding the gift (or gifts) that the lovely women in all of our lives deserve! Because let's be real, the women in our life are deserving of the world, am I right?
Top 50 Christian Gifts for Women
For the incredible mother, fun aunt, sweet sister, or best friend, gifting a gorgeous, handmade piece from Hidden Truth Jewelry itself, is the perfect gift for any woman. With one of these thoughtfully crafted necklaces, bracelets, or earrings, she is sure to feel even more beautiful than she already is. The surprise scripture on the back will encourage her when she needs it most!
For the teen girl, college student, or mom of either, written by one of our own, "Living Out Transparent Faith" is sure to remind your girl of her worth and value, while encouraging transparency and vulnerability.
From beautiful prints, trendy tees, or meaningful phone cases, Scarlet & Gold Co. has remained a lovely, impactful company that simultaneously inspires while creating beautiful products.
She Reads Truth is home to beautiful Bibles and devotional literature that is sure to encourage and inspire the lovely lady in your life!
Based out of Texas, these beautiful scripture inspired accessories and home decor items from Dear Heart Designs are perfect for the woman in your life who enjoys beautiful, yet meaningful gifts.
One of many inspiring books by Proverbs 31 Ministries CEO, this book is perfect for any woman to be encouraged and sharpened, but specifically for someone that may be going through a difficult season, or coping with tough circumstances.
This 30 Day Devotional written by SC local, Mellie Boozer, is the perfect gift to encourage a solid, refreshing start to any woman's day.
This adorable coffee/tea mug from Etsy is the perfect thing to gift to not only someone who enjoys a warm drink, but someone who appreciates a pretty, and meaningful mug to sip it out of!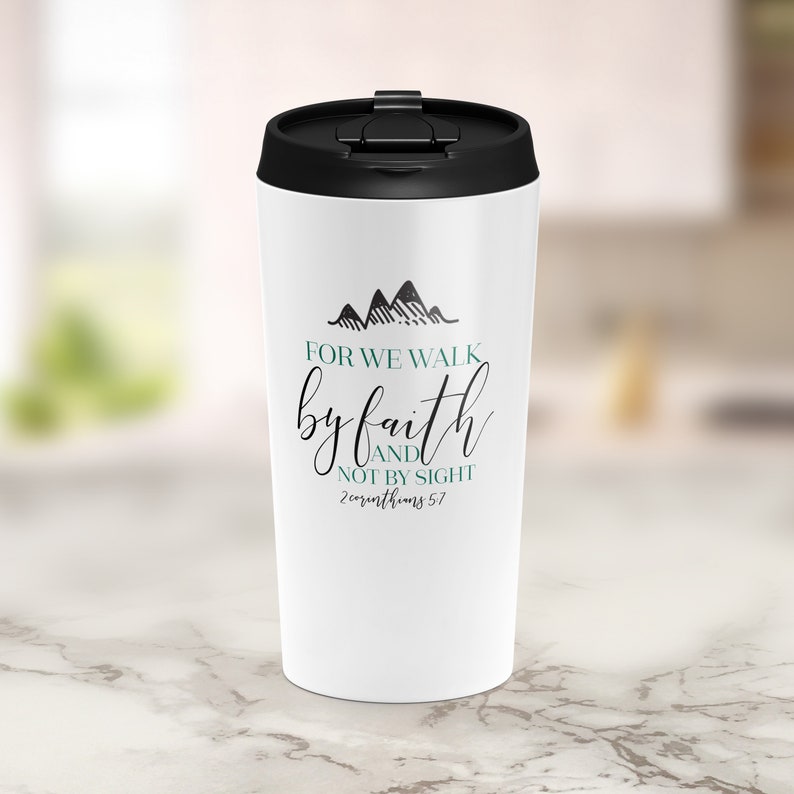 Perfect for the lady in your life that loves Jesus and the kitchen, these precious tea towels are the sweetest gift… also serves as super useful!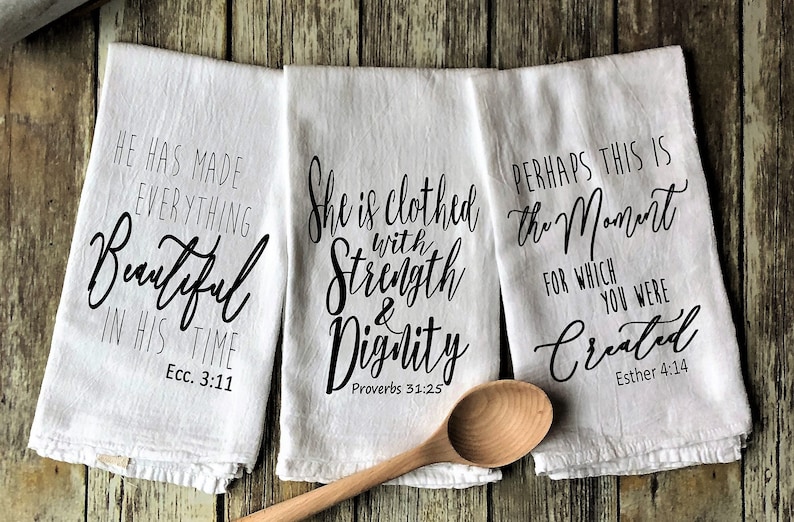 Whether you're taking a weekend getaway, heading to the beach, or just using it as a catch-all, this super cute "Choose Joy" tote will serve as a cute gift and a precious reminder to choose joy despite circumstances.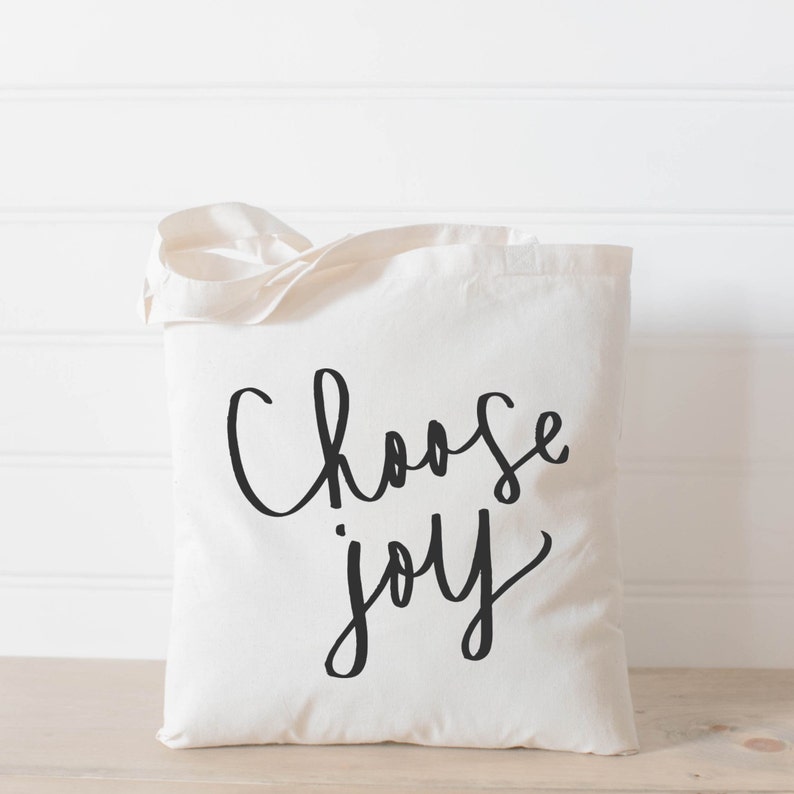 For the writer, doodler, or simple note taker, every woman appreciates a cute journal, and this one is even personalized!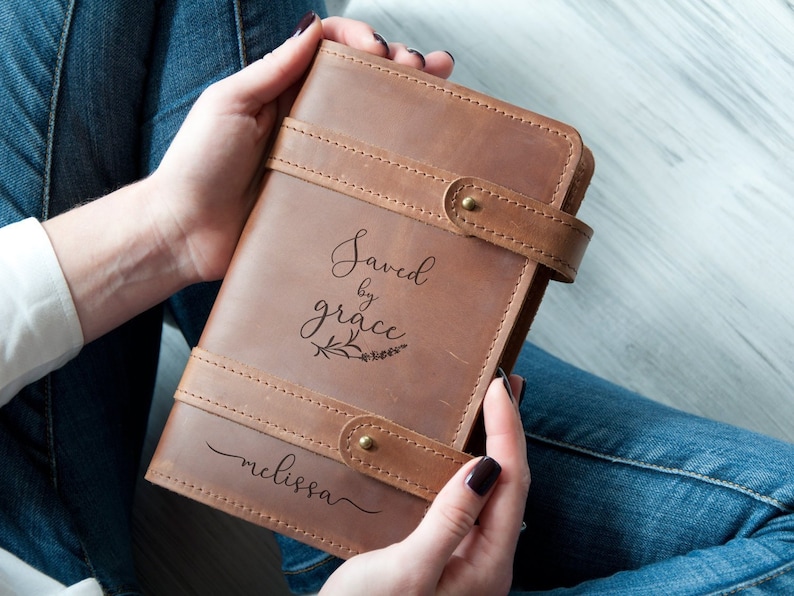 Choosing just one thing from an all time favorite store, Altar'd State, for the fashionable, Christian woman in your life, is nearly impossible, so gift something that's classic and timeless… yep, a gift card! From the prettiest dresses and apparel, to shoes, home decor, and jewelry, Altar'd State is without a doubt a no brainer when considering gift ideas for your special woman of any age!
Like I said above, you can't go wrong with a gift card, and Lifeway is an online home to a plethora of inspirational gifts for ladies of any age, in any season of life! With her incredible wisdom, wit, and insight, Annie Downs could very well change your life and viewpoint on bravery in this devotional. Perfect for your special lady, no matter her age.
Journaling Bibles are perfect for the person who loves to take notes, but also loves having them right by the text! The ones linked are not only so perfect for this purpose, but so pretty too!
Of course right under the journaling Bible, these highlighters make journaling/note taking so much easier because they don't bleed through the thin pages of your Bible! Once you use them, you will never go back, I speak from experience!
Not only do the home decor master's Chip and Joanna Gaines have a keen eye for the prettiest decor, they also have a heart for Jesus. This "Miracles" sign is one of many designs of their handcrafted genuine leather signs that will not only add beauty to your home, but inspiration and encouragement!
Also from the Gaines' Magnolia Market, these hymn cards are so lovely, for framing, or gifting to someone who needs to hear the words, or be reminded of the timeless lyrics.
I know I have some women in my life who are the most incredible prayer warriors. These prayer boxes from Natural Life are perfect for those ladies, or maybe someone who needs help documenting their prayer requests and praises. They can leave these in their room (because hello, they are adorable!), or keep them with them because they are sized perfectly to store in a purse!
Also from Natural Life, one of the cutest brands, these gorgeous, inspirational keychains are perfect for literally any woman who loves pretty reminders!
I love Giving Keys Necklaces because they are made specifically for gifting! With different adjectives to describe the recipient, or a word that the recipient may need some extra of in their current circumstance (i.e: faith, courage, love), these necklaces are so versatile and meaningful.
Ben Stuart's bestselling book, "Single Dating Engaged Married", is one of the most well spoken, insightful pieces of recently released literature. He speaks with so much wisdom into all seasons of relational positions, and whichever category your special woman falls under, they are sure to learn something in every other part of the book as well. This book is a game changer for anybody.
This book just released as of April 2019, but it is already a NYT Bestseller! Written with the purpose of encouraging creative pursuit, and intentional relationships, this young couple, that is wise beyond their years, will encourage, convict, and inspire whoever you gift it to. Although I will say it is extra perfect for any female because women love love stories, and this book conjoins love and Godly pursuit.
Personally, I have never been one to love getting into a swimsuit. However Kortni Jeane makes it bearable because she brings fashion and classiness and creates some of the most unique, high quality swim pieces… that you can mix and match! Name a better combo… Oh, and there are matching ones for the whole family, baby included.
I always feel more organized with a planner, but I always feel organized and refreshed when my planner has encouragement built in. This planner from Faith Box is perfect for the busy woman in your life who enjoys inspiration as well!
If you are looking to not only gift one present, but would rather gift a few, these adorable, meaningful gift sets from Dayspring are perfect and so versatile!
Whether she's a doodler, writer, or notetaker, this gorgeous journal set inspired from Proverbs 31, is sure to encourage your special lady to get creative!
Another Bible option for the woman who enjoys pretty lettering, and illustrations, but isn't too confident in her own artistic skills (trust me, I get it), this illustrating Bible is such a good gift for your Christian woman! God's word is timeless, after all.
Once again catering to your caffeine loving gal, these mugs make her morning drink even more enjoyable with the pretty scripture and quotes.
These gift sets that come with various fragrances of hand cream are perfect for the skin conscious woman in your life! Who doesn't love some good smelling body products? Need I say more?
Adding to the home decor on this list, is this adorable, versatile, "Gather" pillow at Hobby Lobby! Whether she is a hostess, or just loves cute decor, this pillow is ideal for any gathering area in her home!
1 Corinthians 13 remains to be some of my all time favorite scripture, and some of the best words to live by! This canvas is the perfect reminder to have hanging in your special lady's home, or even to remind her of how loved she is!
I left you some creativity here, but while tangible gifts are lovely, gifting an experience is sometimes better! Seatgeek offers great deals on tickets to a plethora of events and tours in every city!
Artifact Uprising is one of my best kept secrets, but not really, because I love telling people about them. They create the most affordable, gorgeous, best quality photo prints and photo albums! You can never go wrong with gifting tangible memories.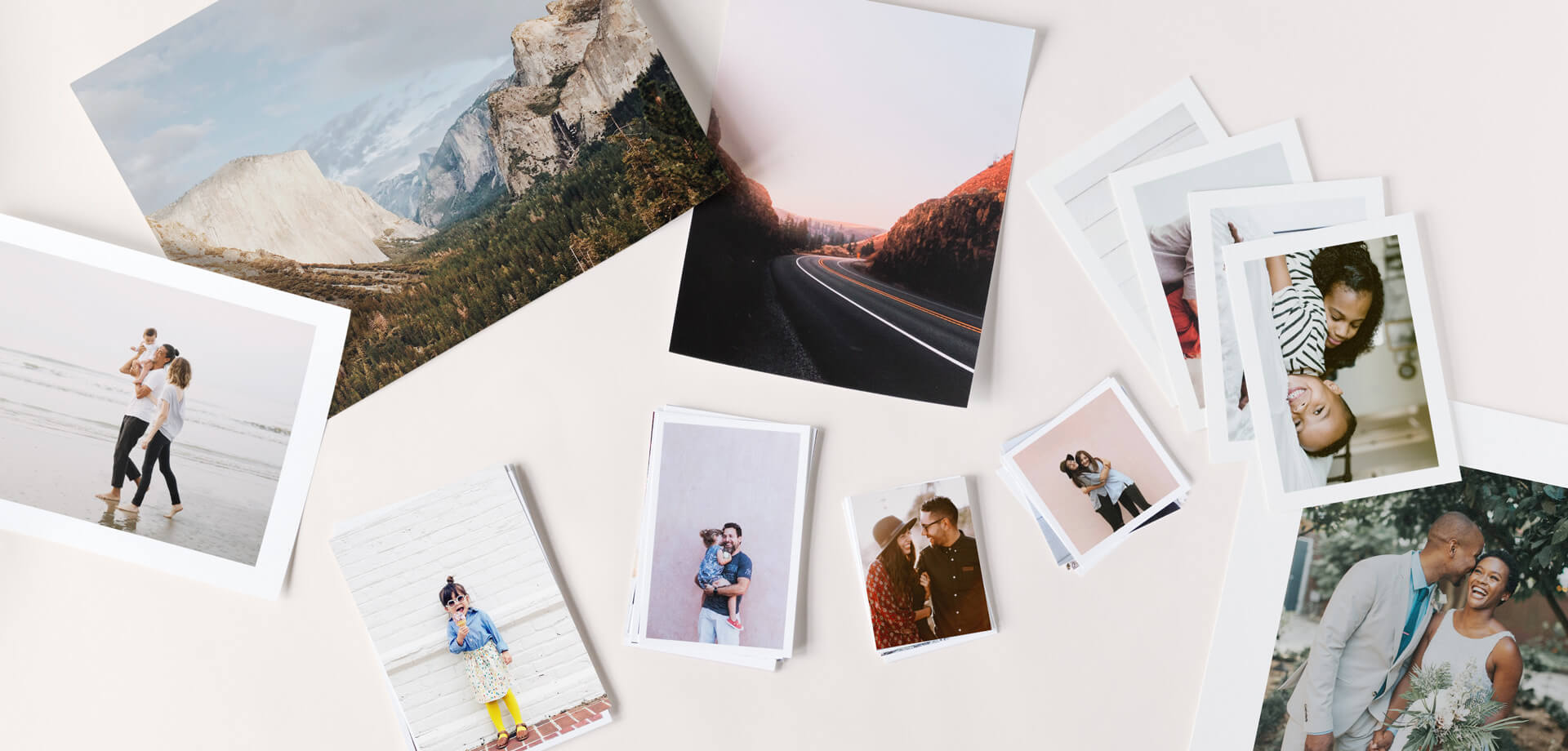 Going to the gym or getting active is always better with cute workout clothes. Calia Studio fitness wear by Carrie Underwood is one of the cutest, best quality fitness wear lines out there. If your lady loves to be cute while she "glistens", gifting her an outfit or giftcard to Calia is sure to leave her impressed with your fashion taste!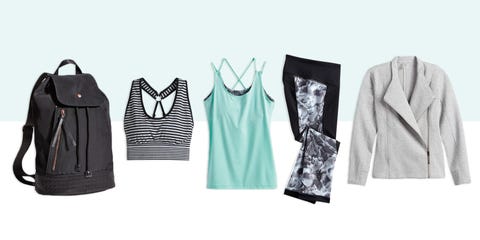 Whether she's an avid podcast listener, or loves music in general, Apple Music is one of the most affordable, and convenient ways for your woman to have all of her favorites as soon as they come out!
Bible tabs aren't just for little ones, these precious Bible Tabs are the perfect gift for your scripture loving lady!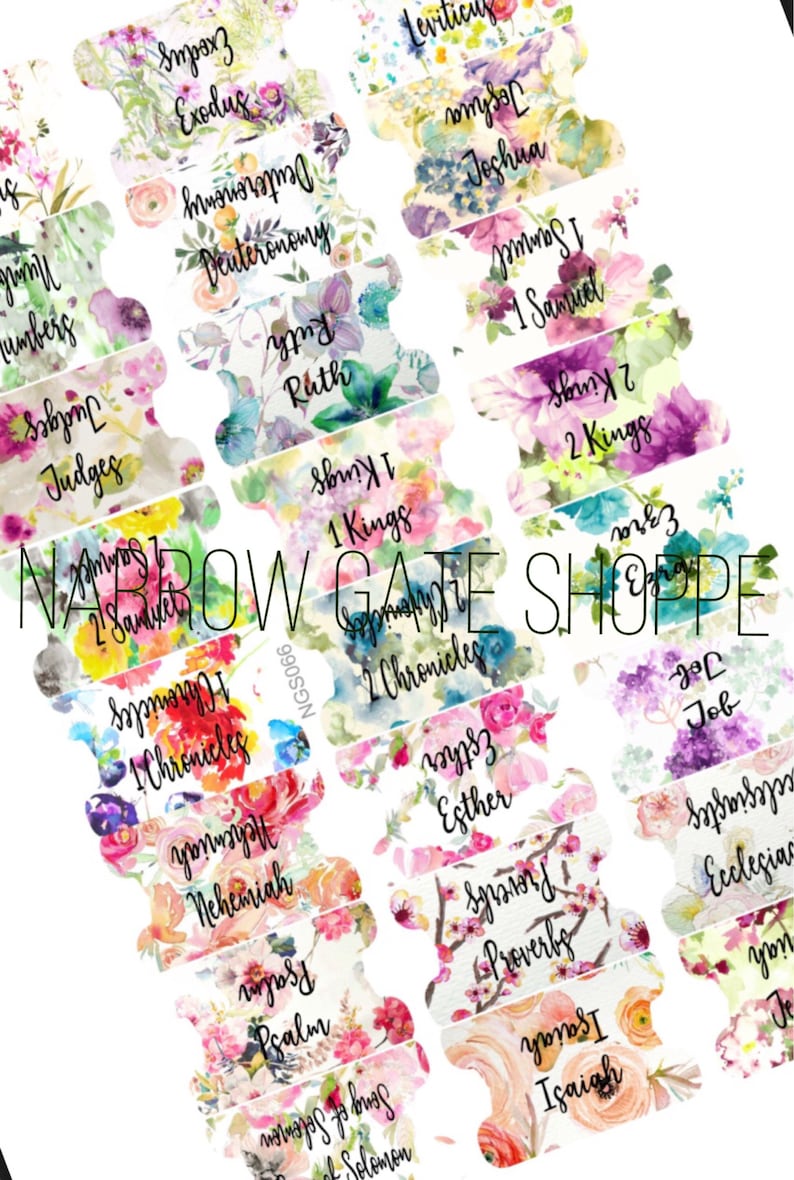 Like I said a few points back, scripture is timeless! Gifting a Bible concordance is one of the most unique ideas whether she is wanting to dive in deeper, or just loves learning! Once I started reading scripture along with my concordance, I was given a whole new perspective and understanding to reading my Bible.
Hello Fresh is a meal subscription that is such a good gift idea for the busy mom, or friend, that still wants to eat healthy and enjoy yummy meals!
Recently released fitness apparel line by Olympic Gold Medalist Shawn Johnson, these workout clothes are super comfy and cute!
I know every woman enjoys a good home cooked meal, and this cookbook is sure to give her just the inspiration she needs to not only bake herself a good meal, but the whole family!
The AR Workshop is a chain of studios where you can paint and design different wooden decor pieces! Perfect for a date night idea, or a girls night!
Car accessories are underrated, and the plethora of cute items that Natural Life has are sure to add some fun and style to your car! I enjoy having encouragement in my car because so often we forget that we spend a ton of time in there!
Heated blankets are perfect for the winter, or just at home luxury, and what woman doesn't enjoy pampering at home? She so deserves it!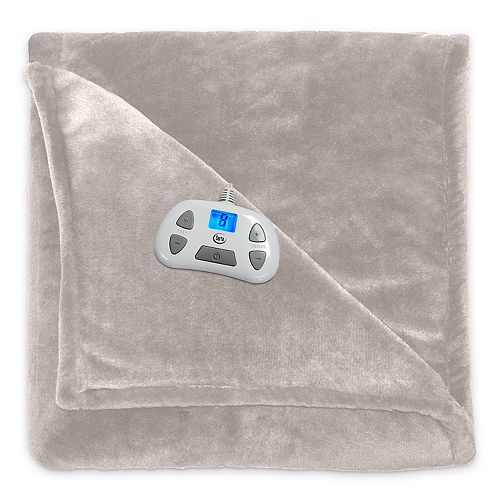 Some use them for holistic health, or just natural fragrance; regardless, an essential oils kit gives your lady just what she needs to feel refreshed naturally! She can diffuse them, use them for destressing, or even make all natural cleaning products with them!
I've covered the tea/coffee drinker's gift already, now for the ladies that also enjoy cold beverages! This thermos is cute and encouraging, and would serve as a perfect gift for the on the go lady in your life!
Every woman enjoys a comfortable tee, why not make it even better with style and inspiration?
Whether she loves snail mail, or just needs some pretty envelopes to have on hand, this stationary set is super adorable for your girl, and will without a doubt be useful!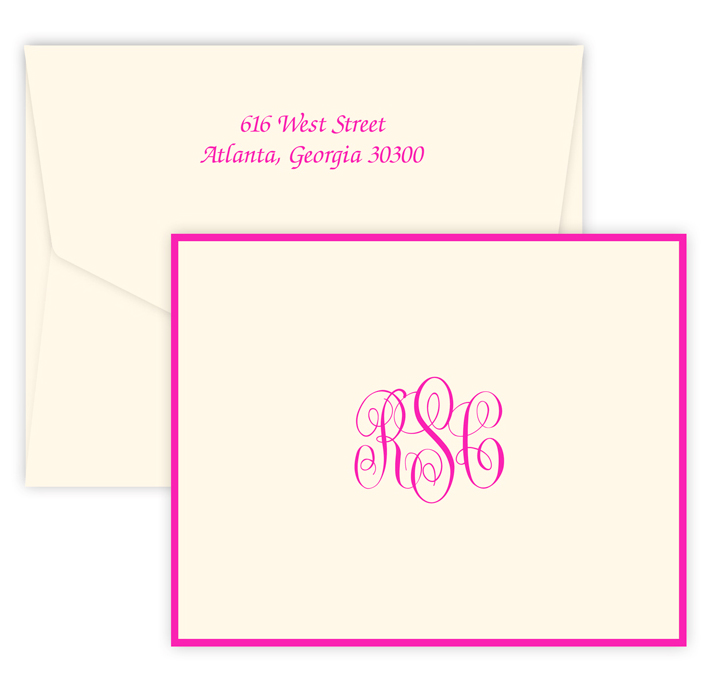 The fact that this skincare line has such a lovely reminder for a name, is just made better by the fact that this stuff smells so. good. I may or may not be wearing it right now… Seriously though, from shower products, to lotion, to perfume, this will be sure to please the special lady in your life!
Last but not least, this gift is so underrated. Every woman should own one! This customized stamp makes addressing letters so much easier and will become a staple in your girl's life!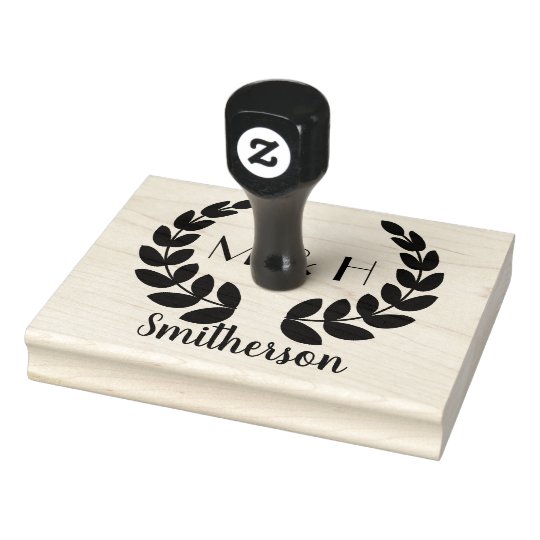 Alright lovely friends! There you have it! 50 of the top gift ideas for the Christian woman in your life! If you decide to use one of the suggestions above, be sure to let us know how much they loved receiving it! Also, let us know if you enjoyed this post by sharing it with anyone who may need some assistance with their gift giving!
All of my love,
Lauren Faith McRoberts from HIdden Truth Jewelry
(@laurenmcrob + @hiddentruthjewelry)
Share
Comments
0