African White Turquoise with Truth Cross Bracelet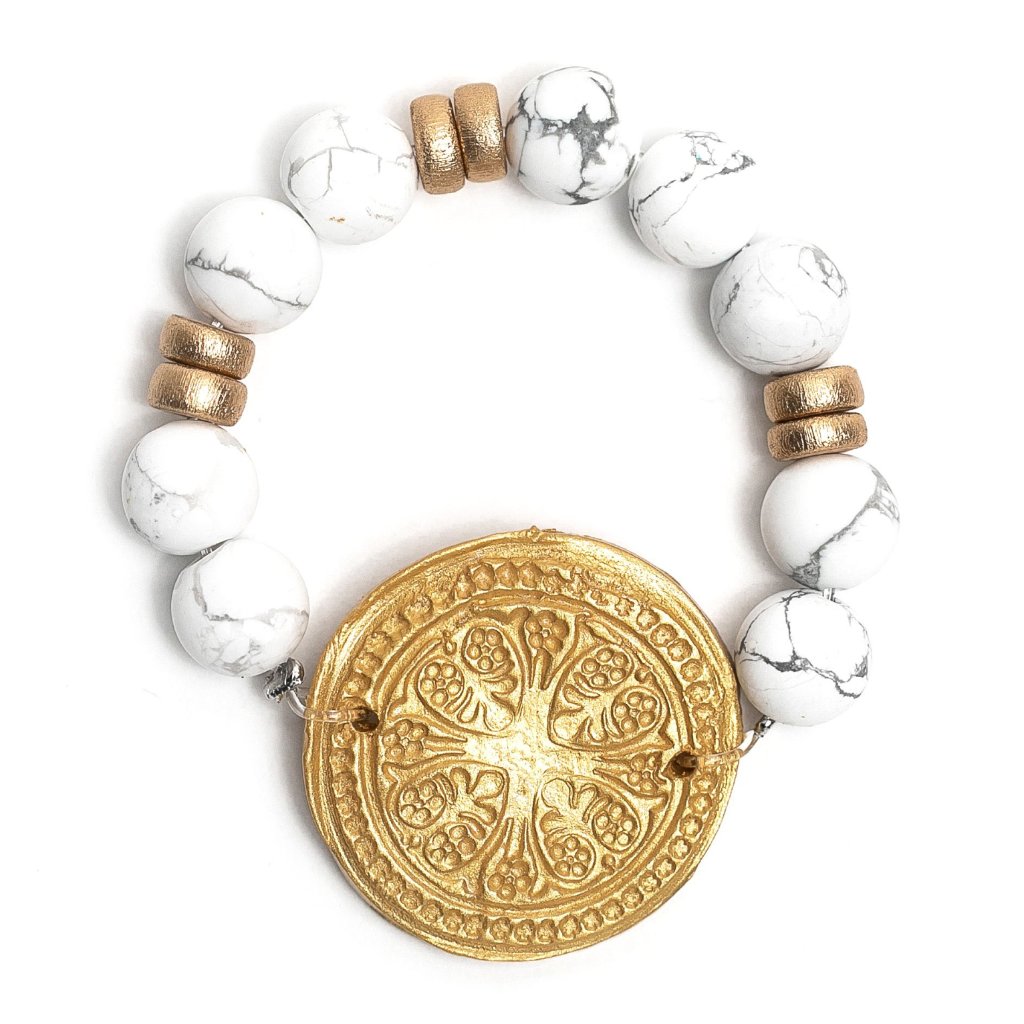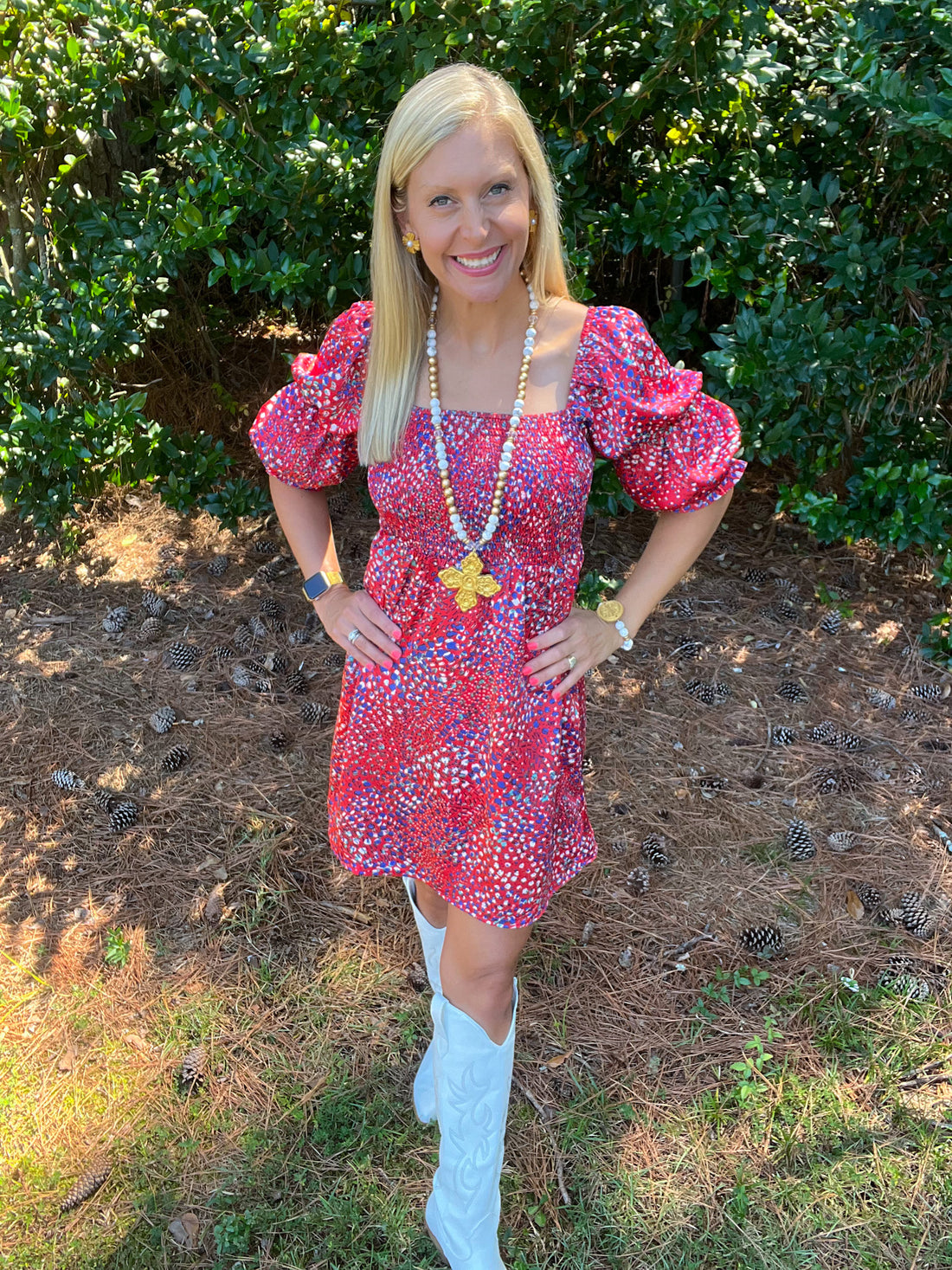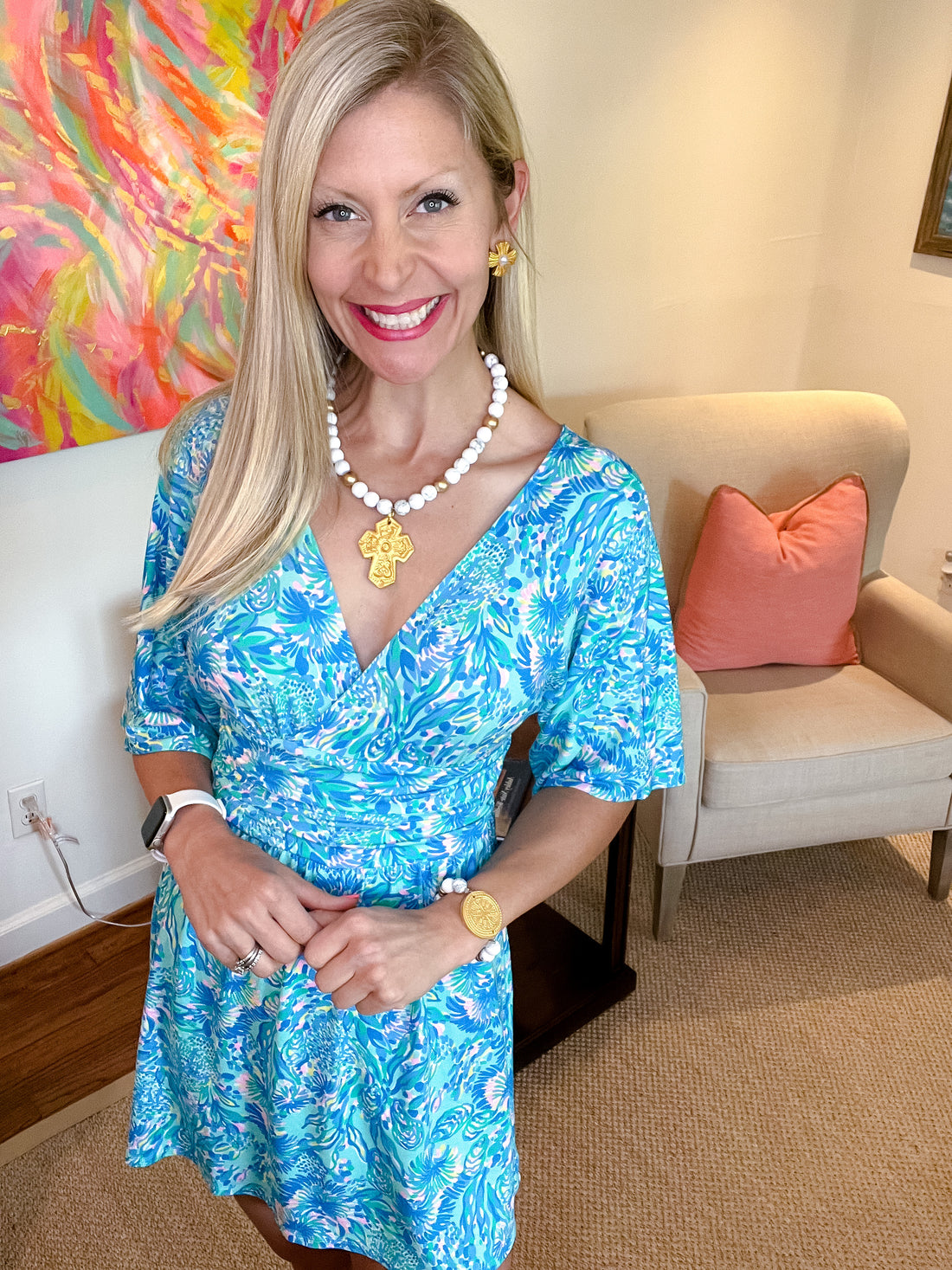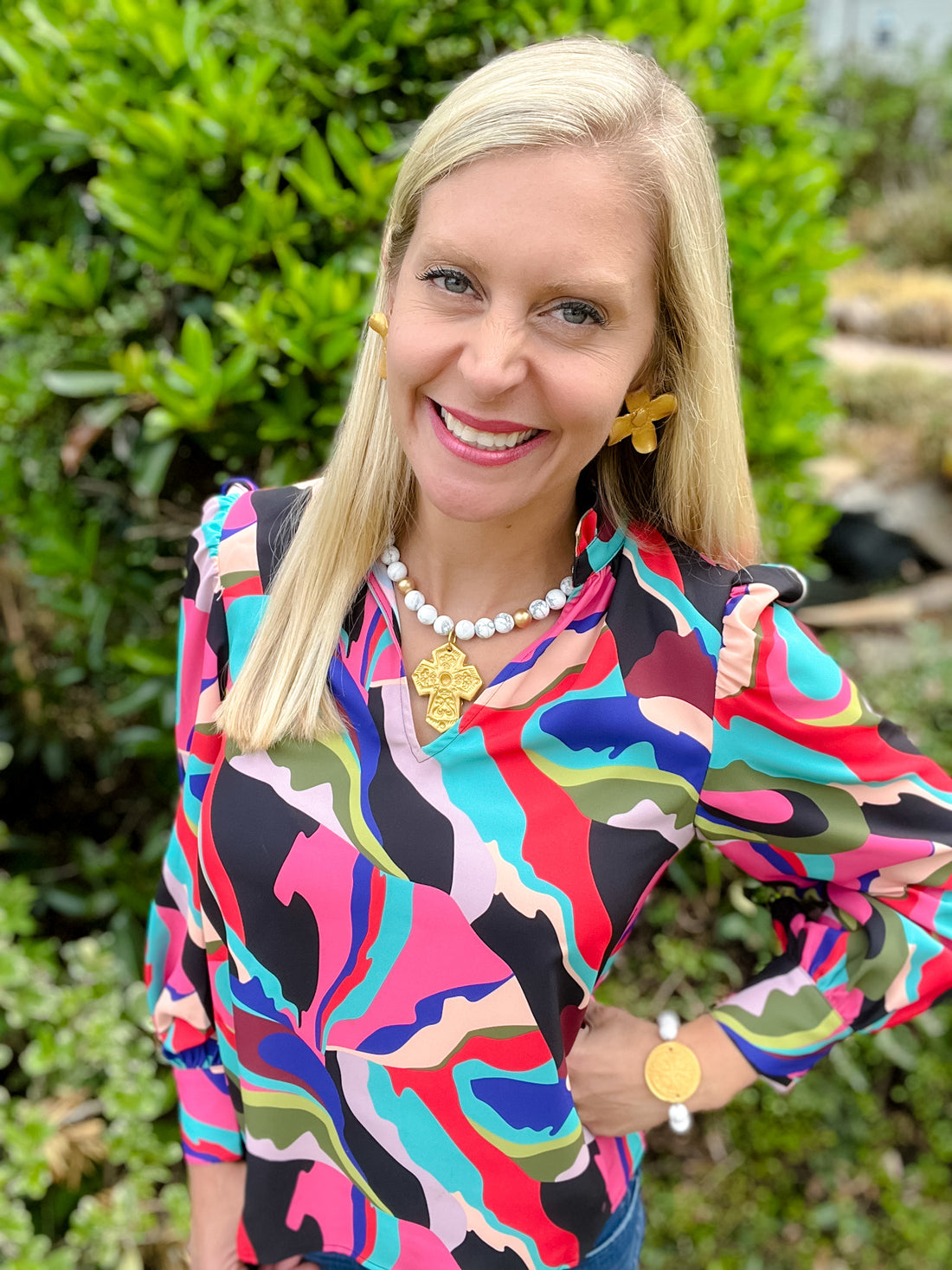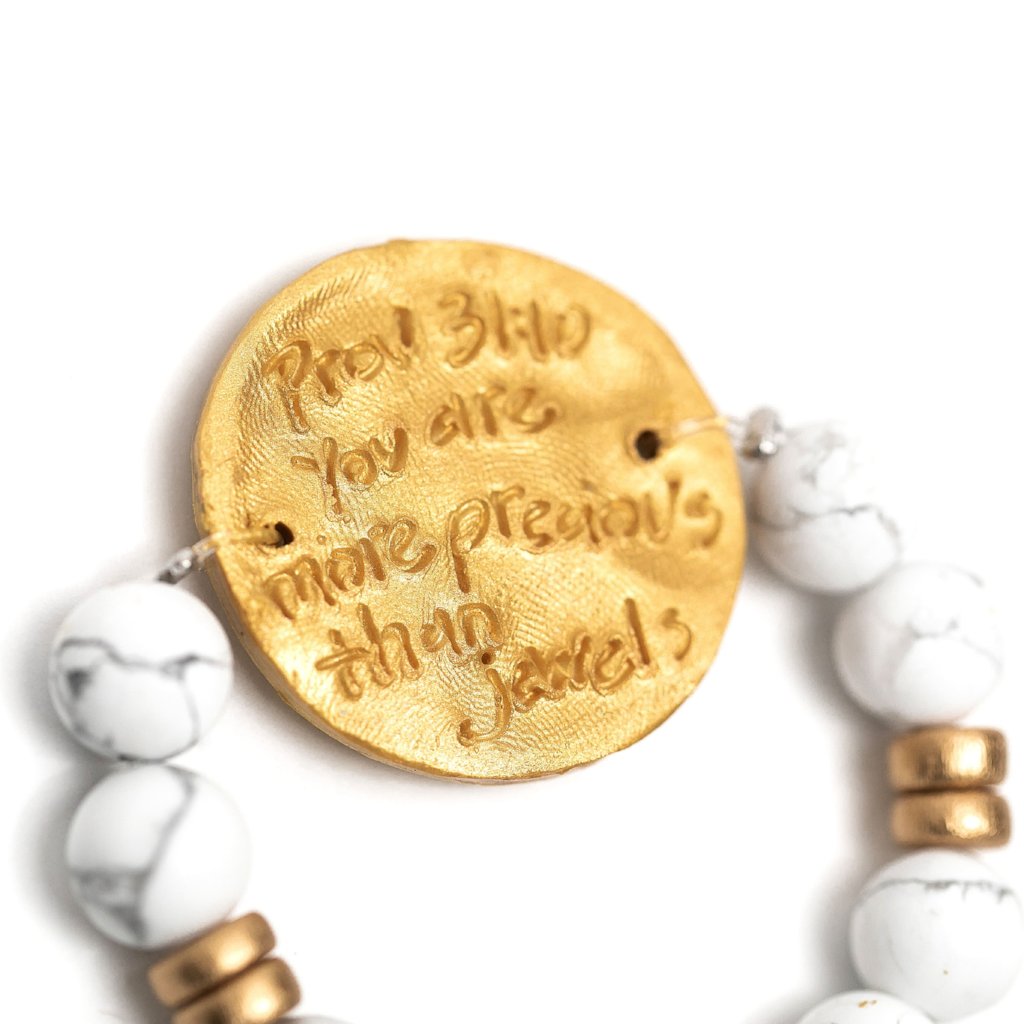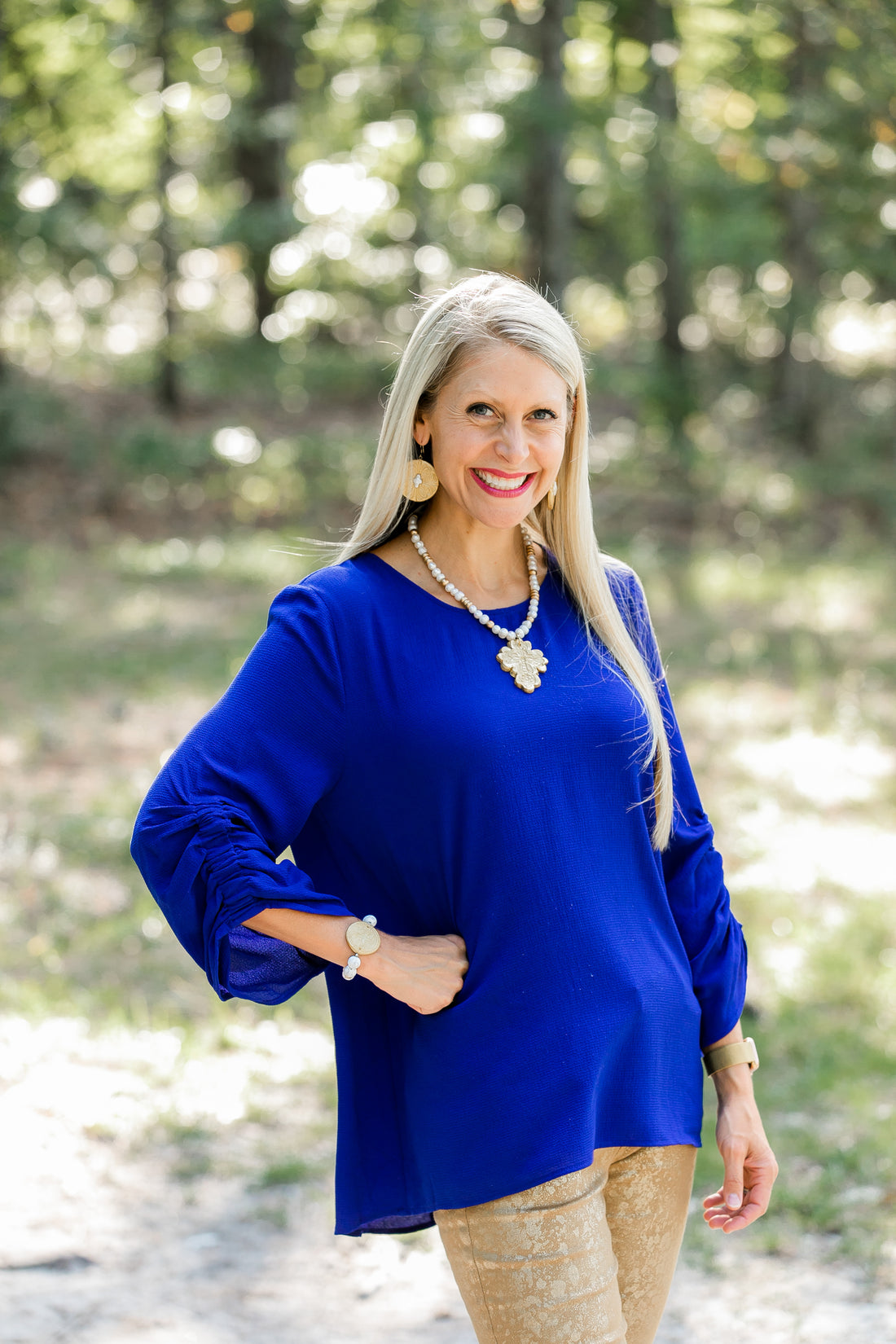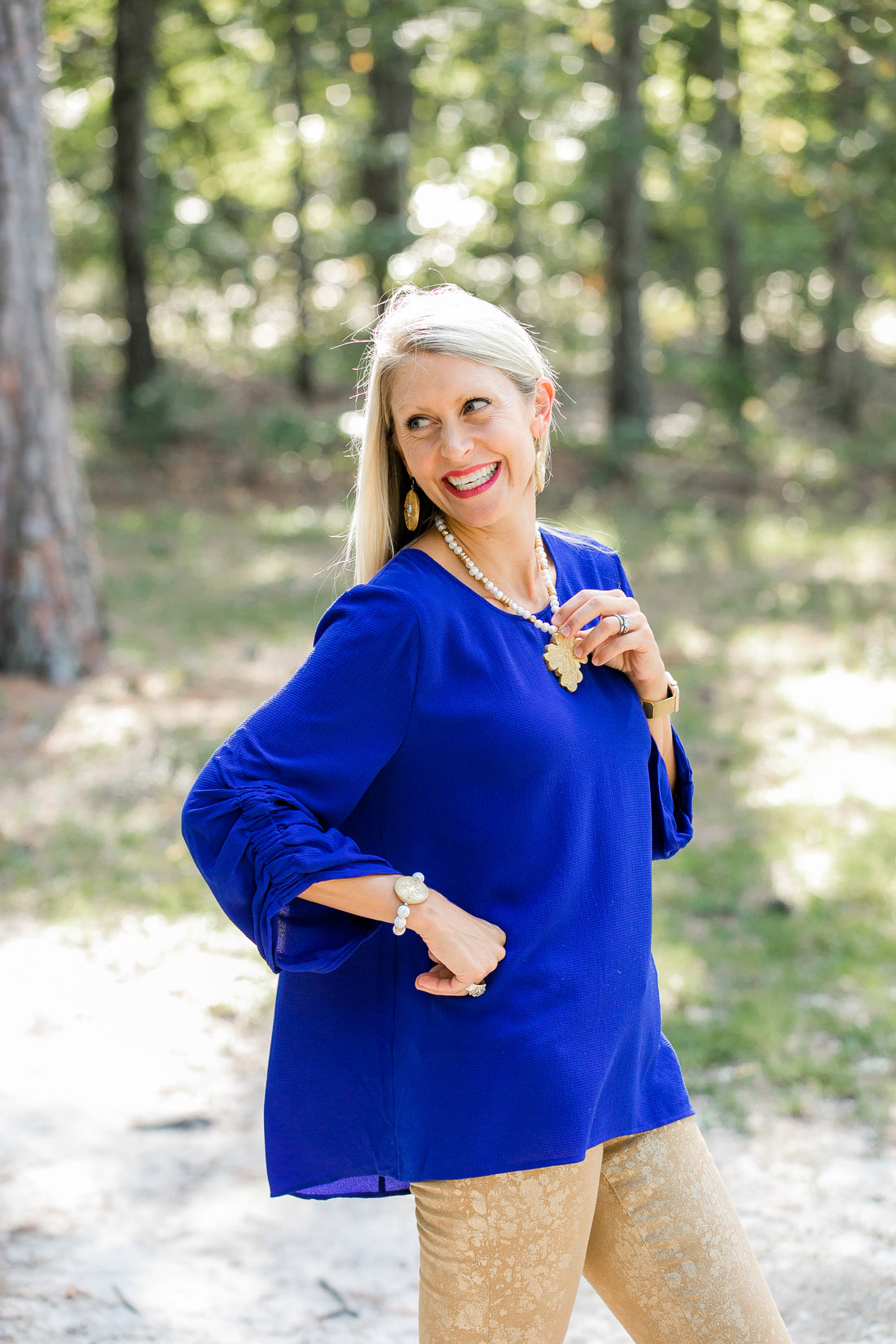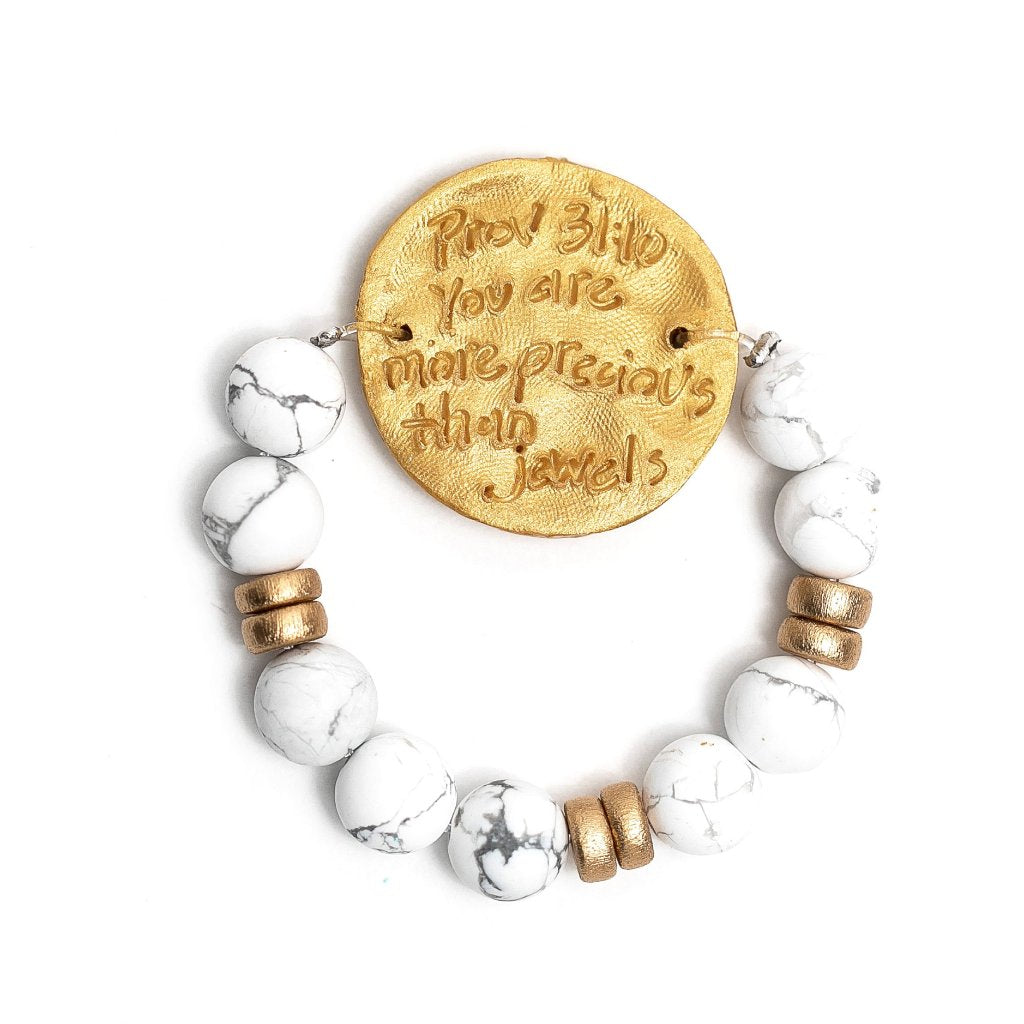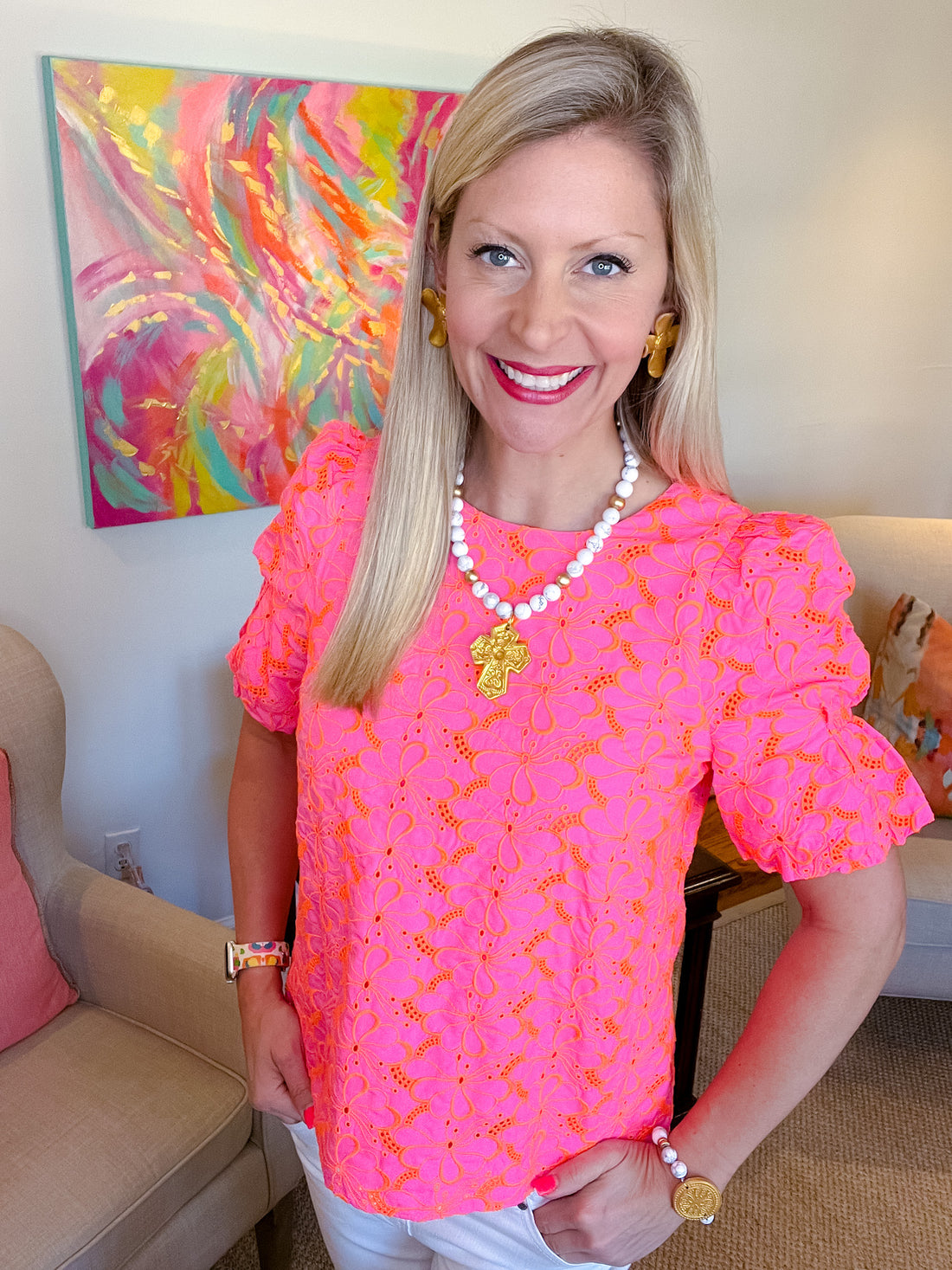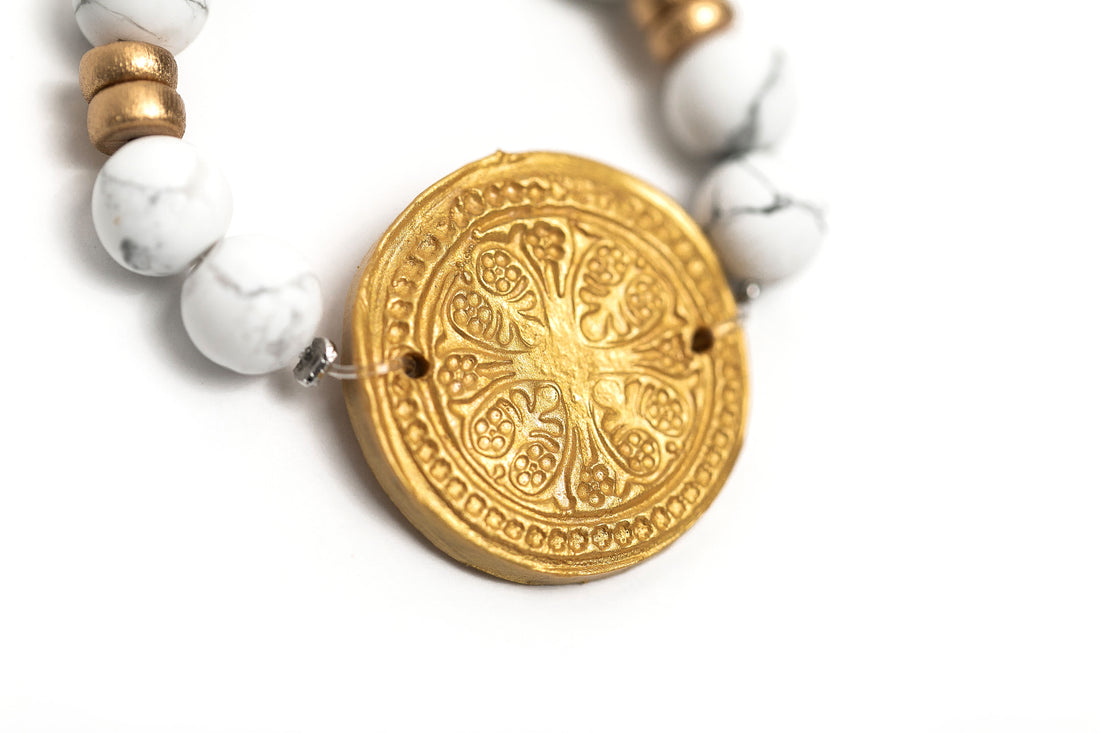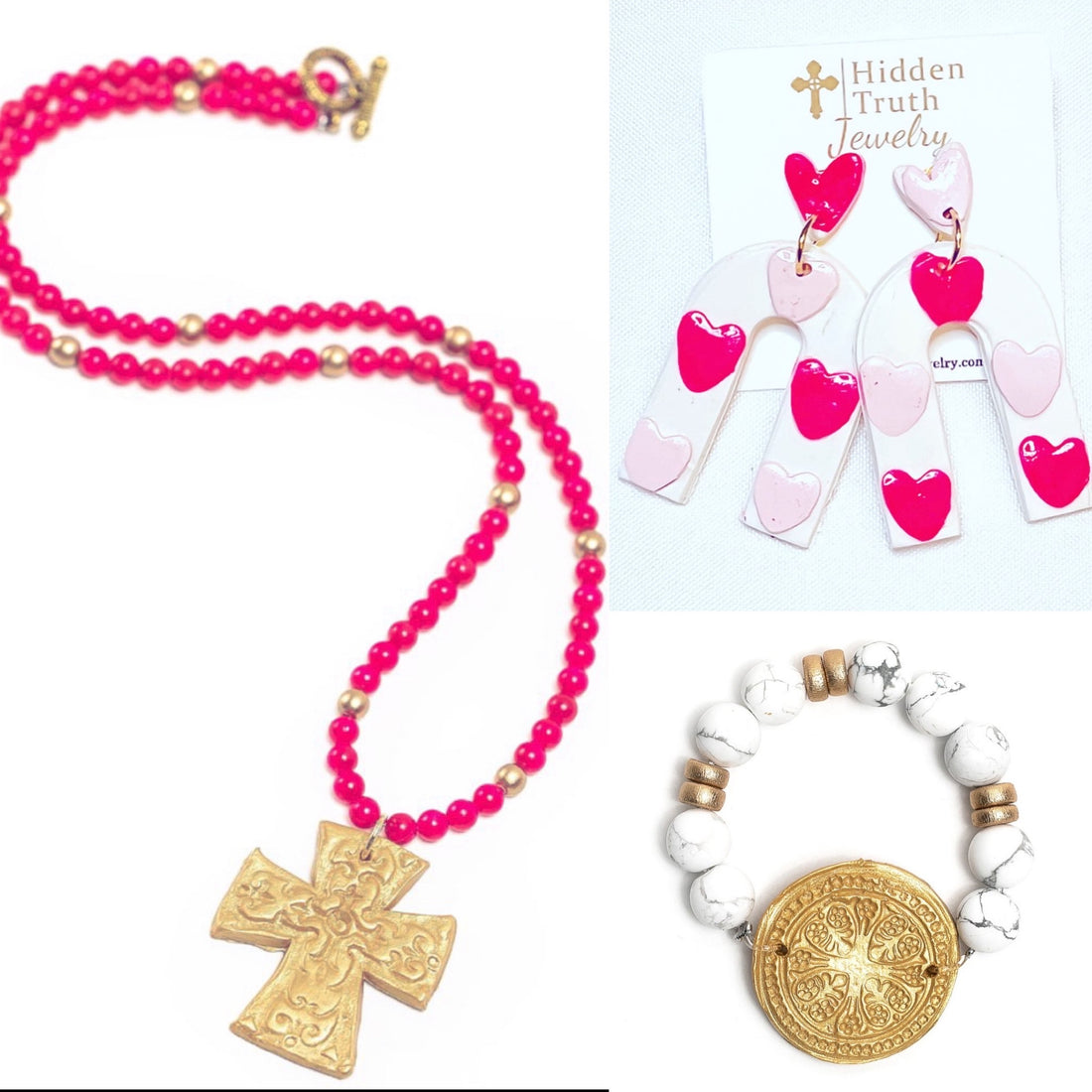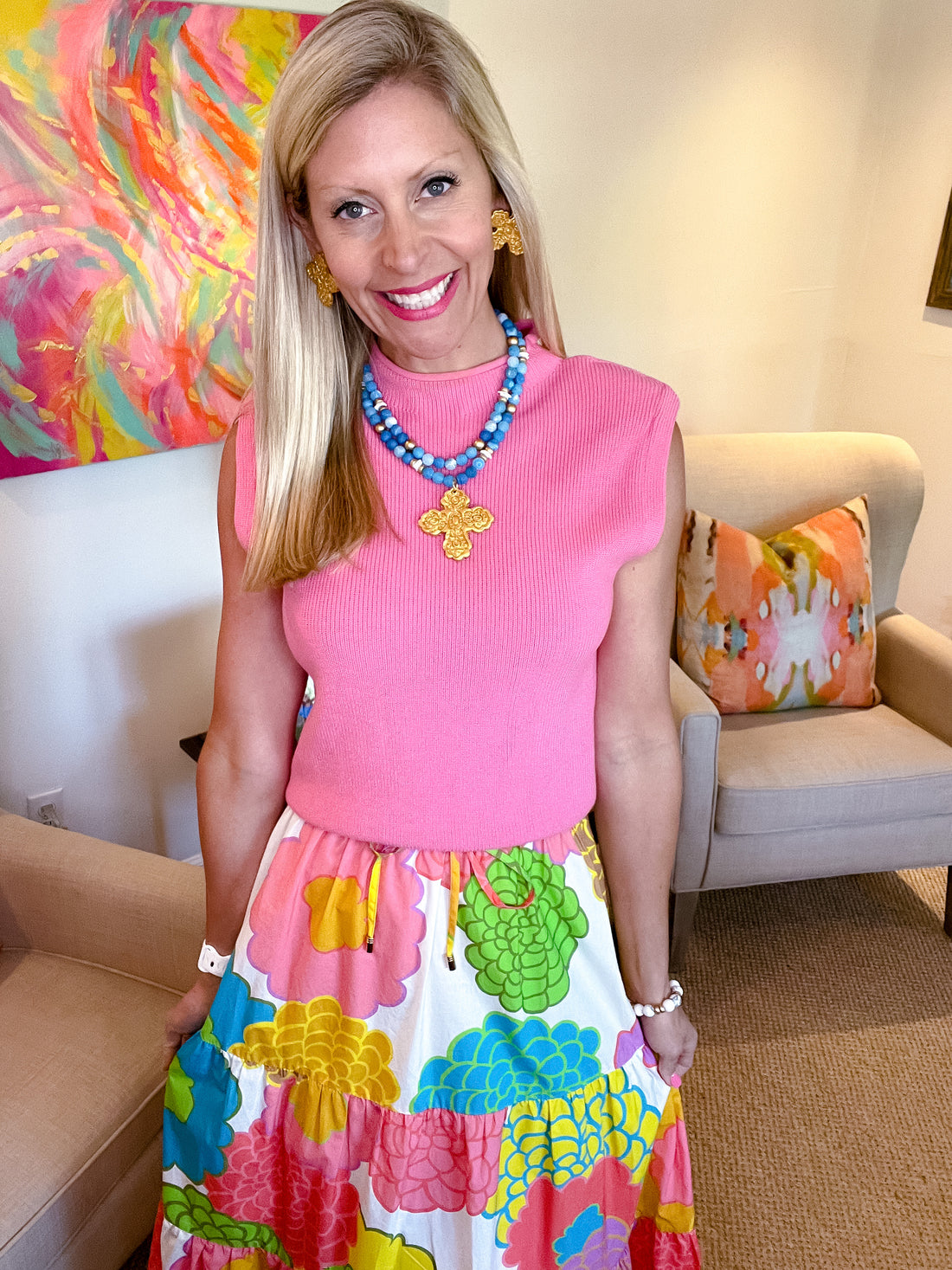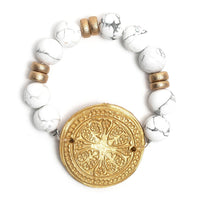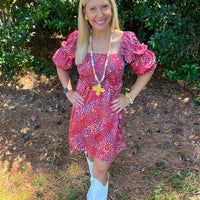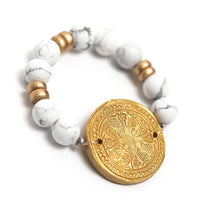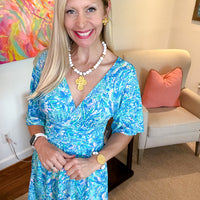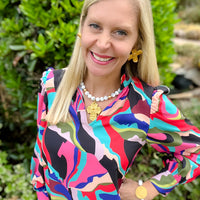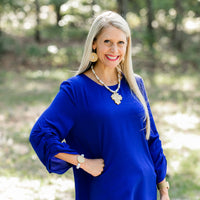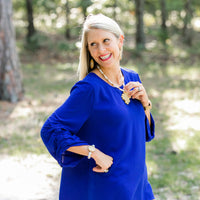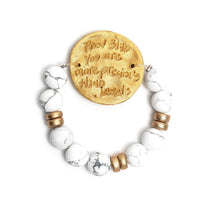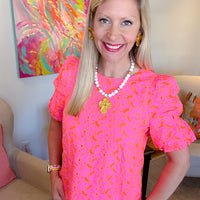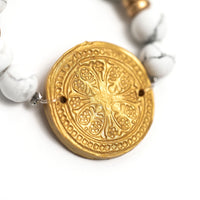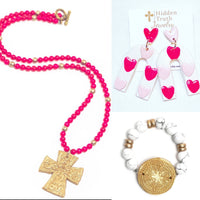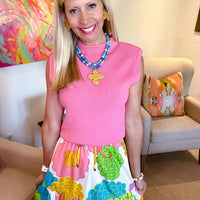 African White Turquoise with Truth Cross Bracelet
African White Turquoise with Truth Cross Bracelet
Scripture on the back:
Proverbs 31:10, "You are more precious than jewels." 
This glamorous White Turquoise with streaks of gray comes from Africa. Its beautiful matte finish which reveals its rawness will add an earthy feel to any outfit. You'll love the comfy stretch strung with gold. This bracelet goes practically with any outfit, and the verse on the back will constantly remind you that you are God's precious daughter.
Every handcrafted piece from Hidden Truth Jewelry features 100% authentic semiprecious stones. Medallions are fashioned, inscribed, and hand-sculpted from durable clay for a lightweight feel and easy all-day wear.
All of our products are made with semiprecious stones and handmade in South Carolina!
Thank you for supporting our small business!