Amazonite with Cherrie Cross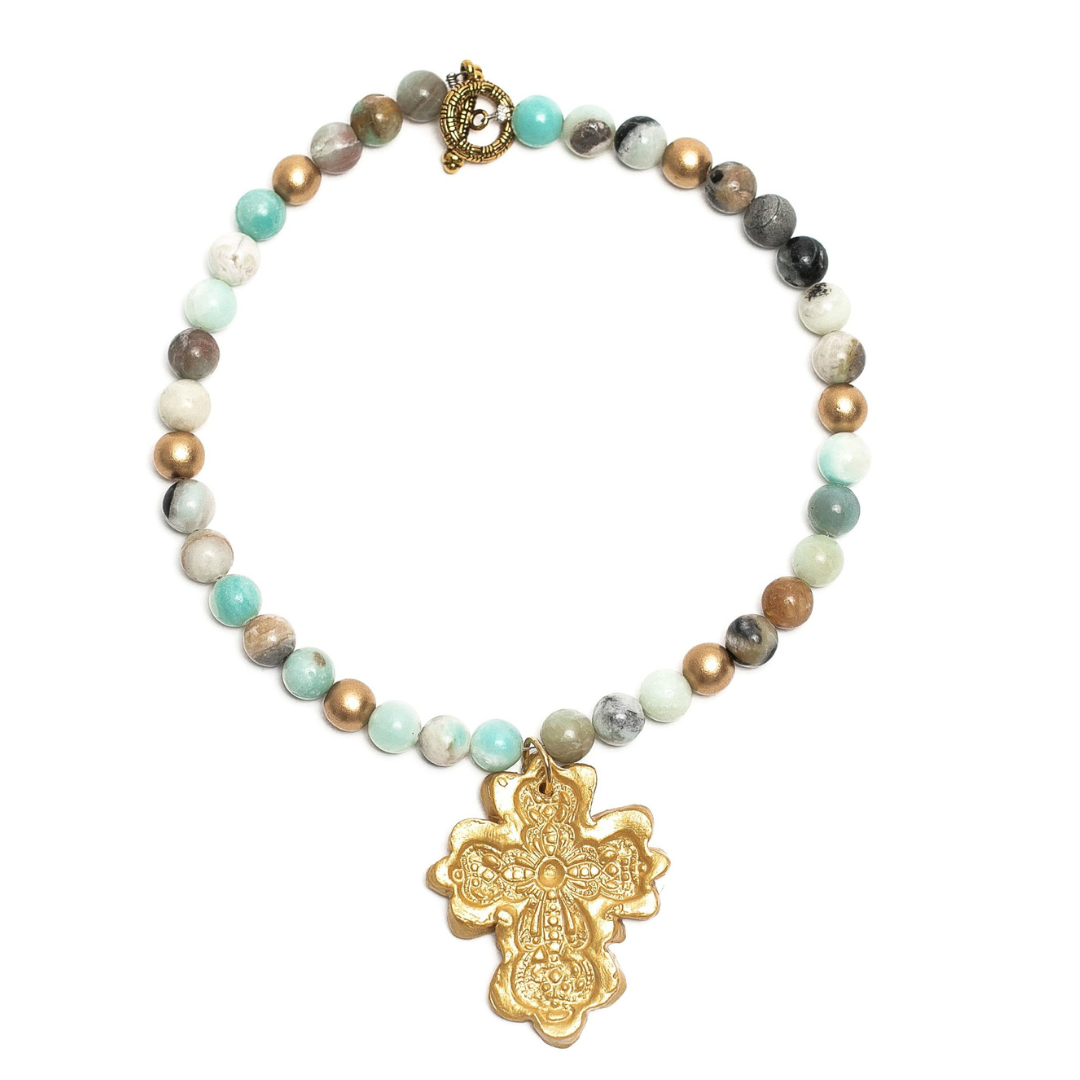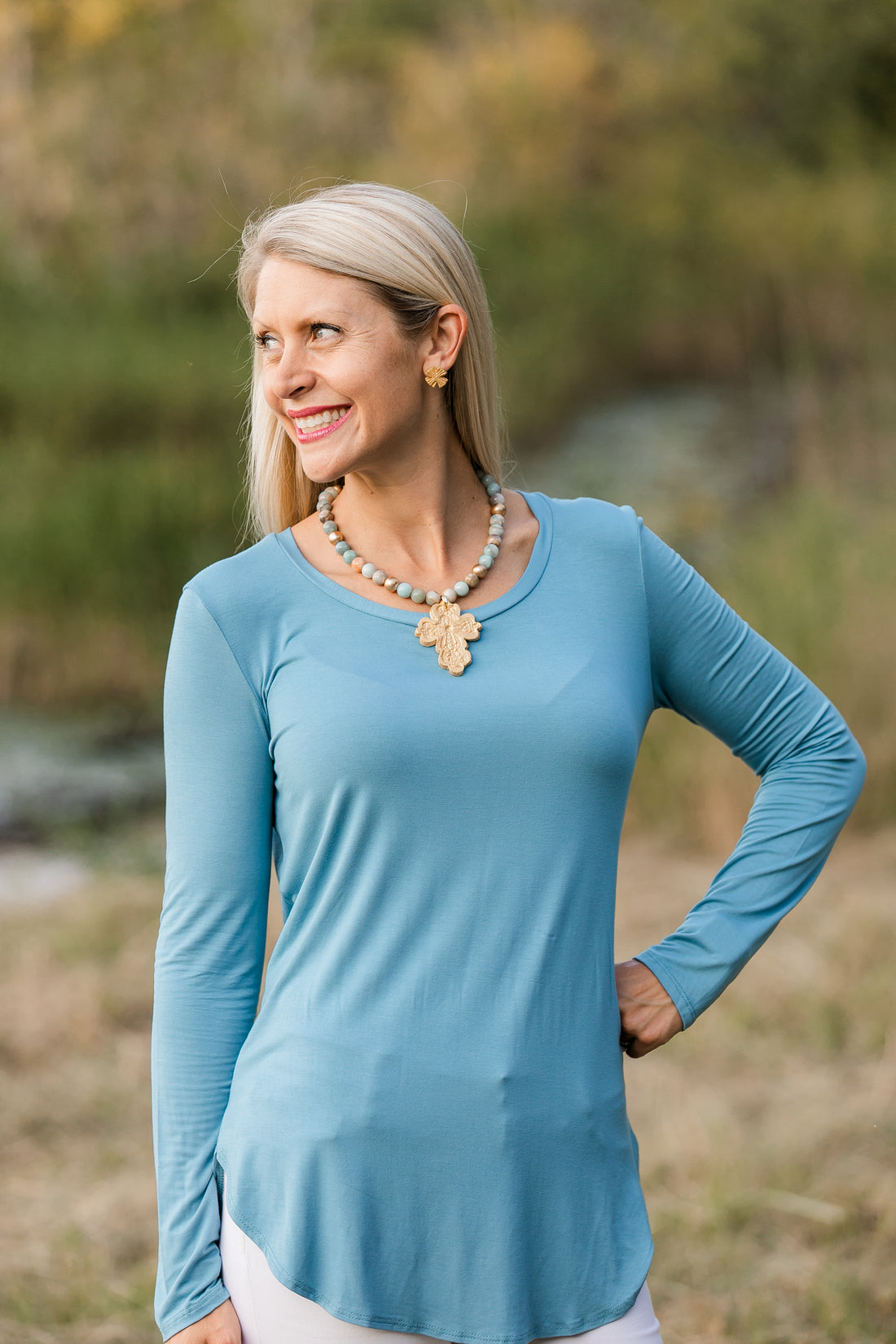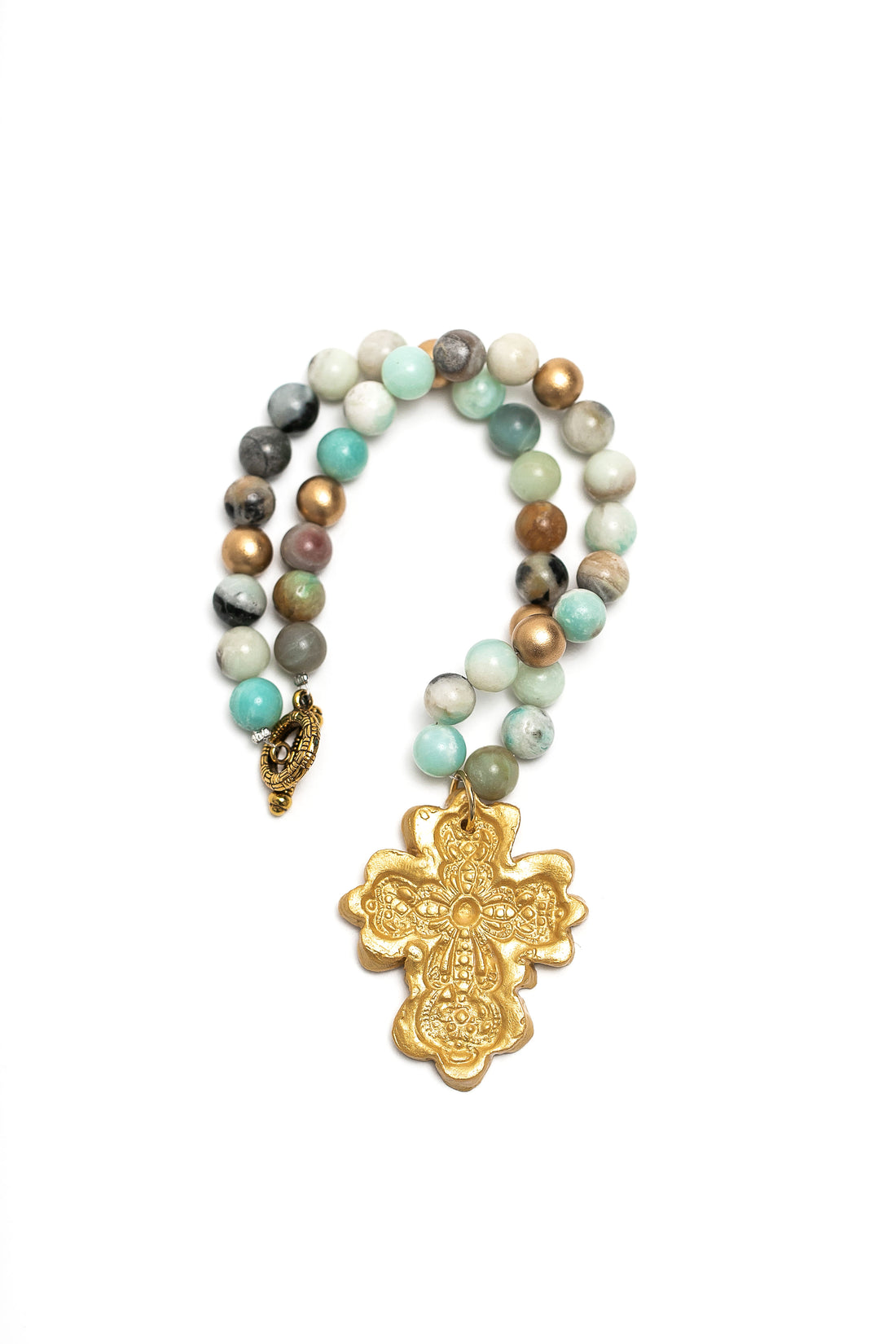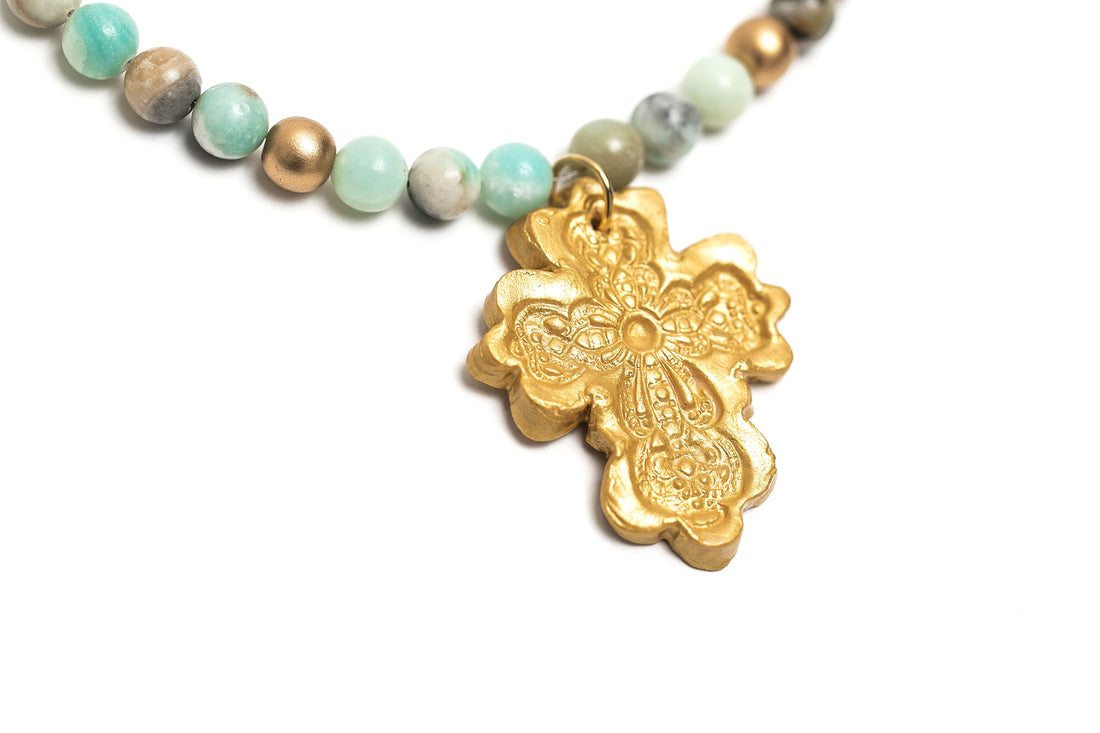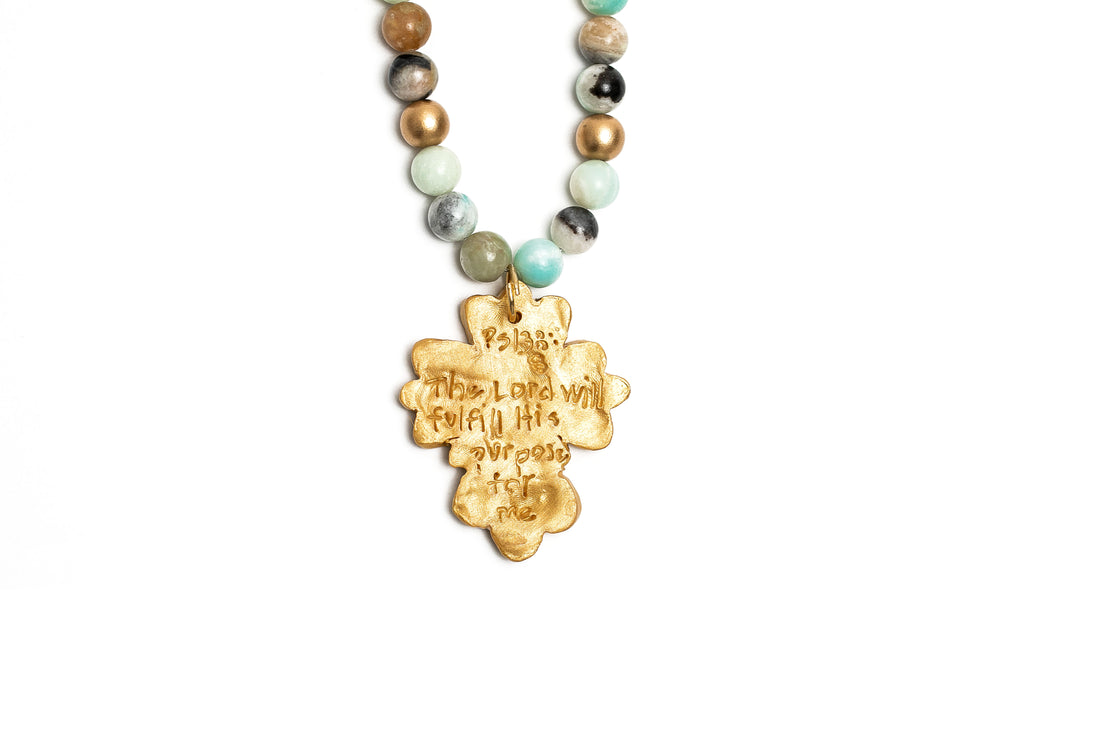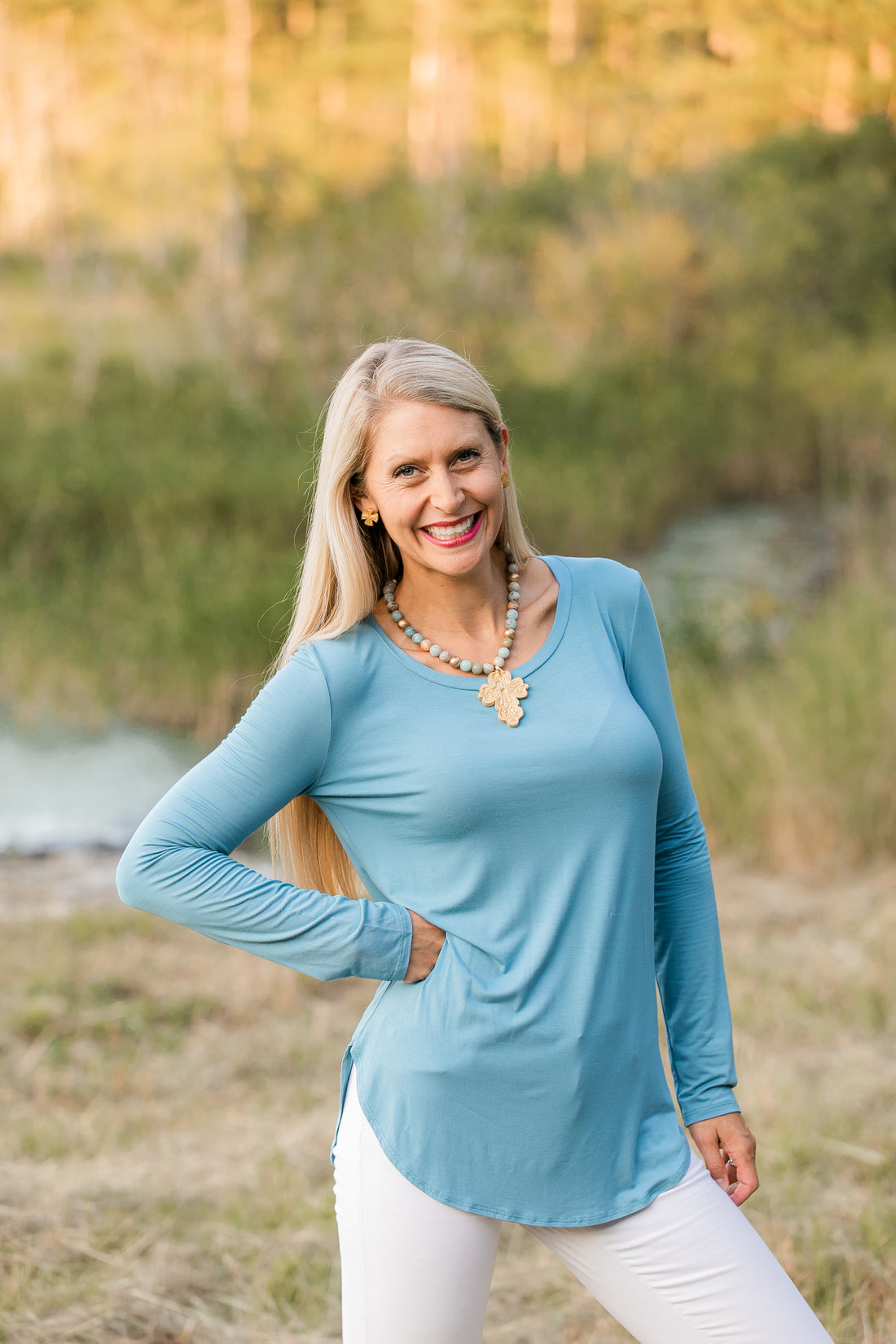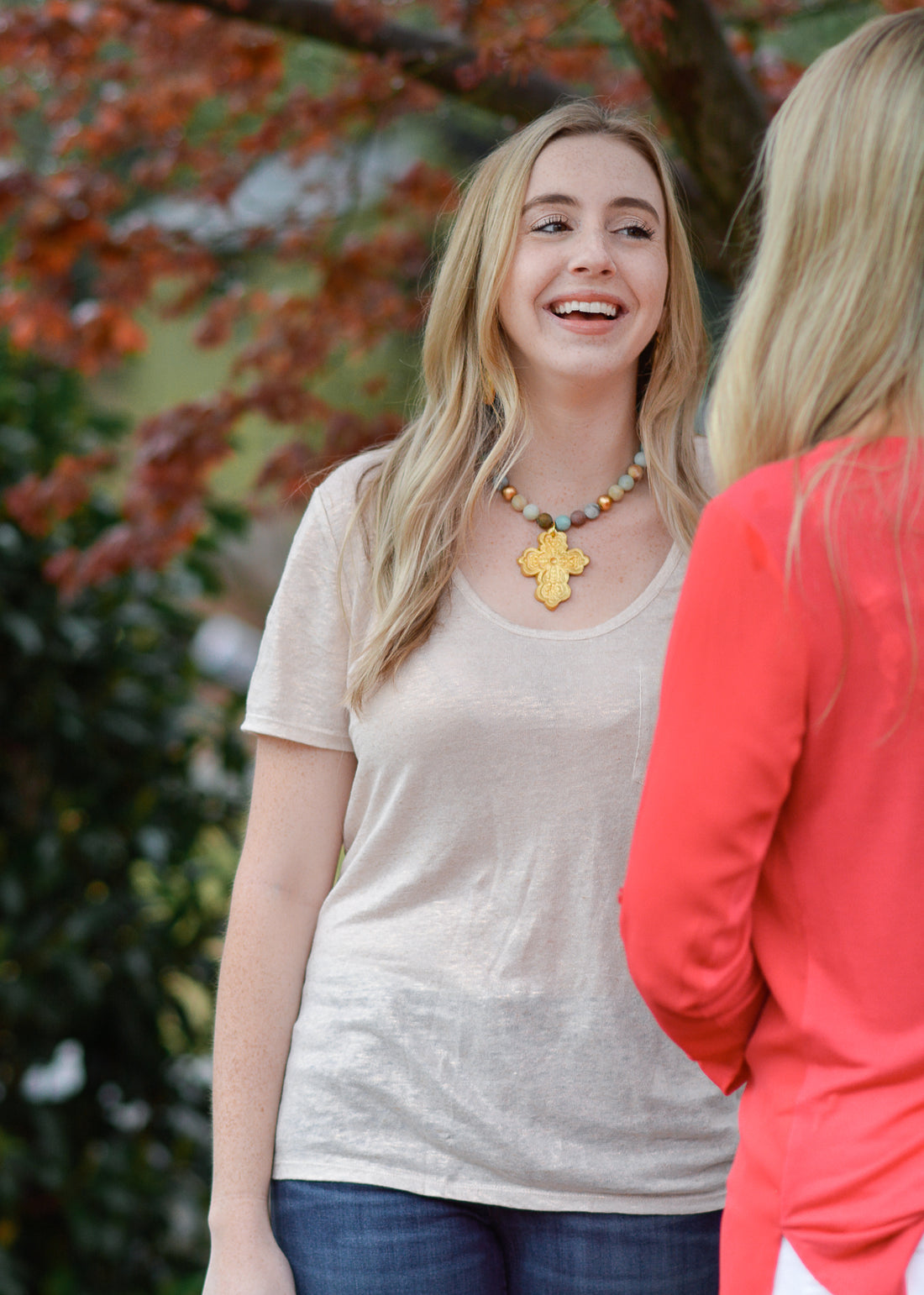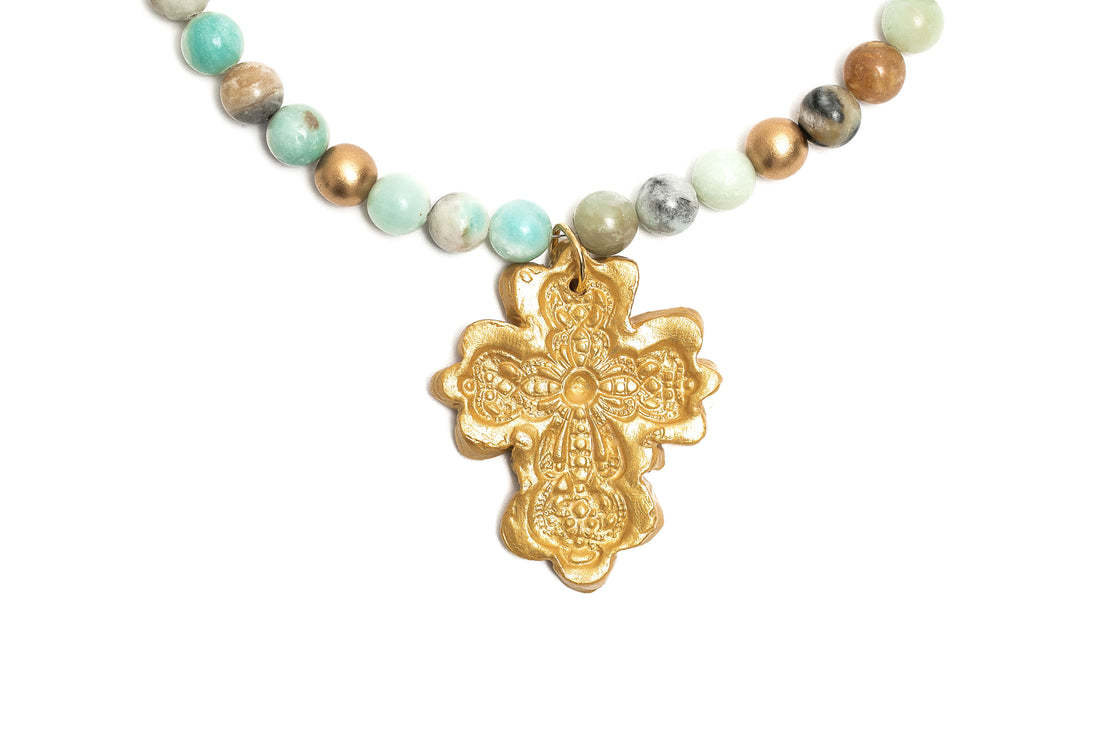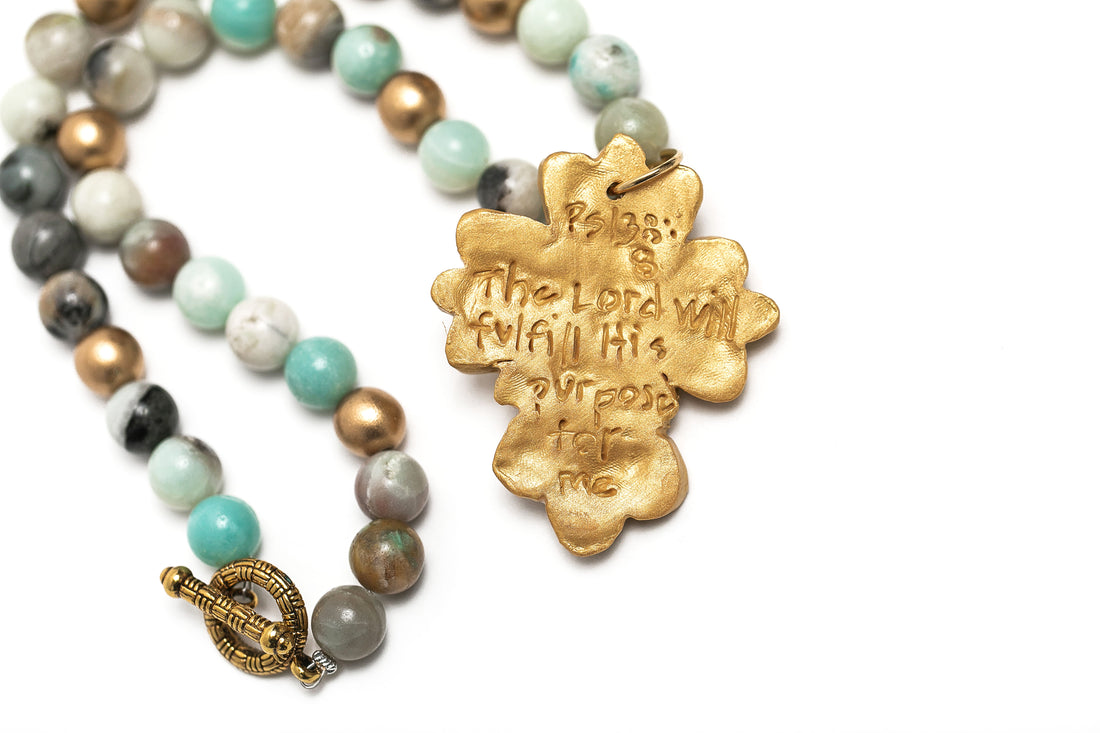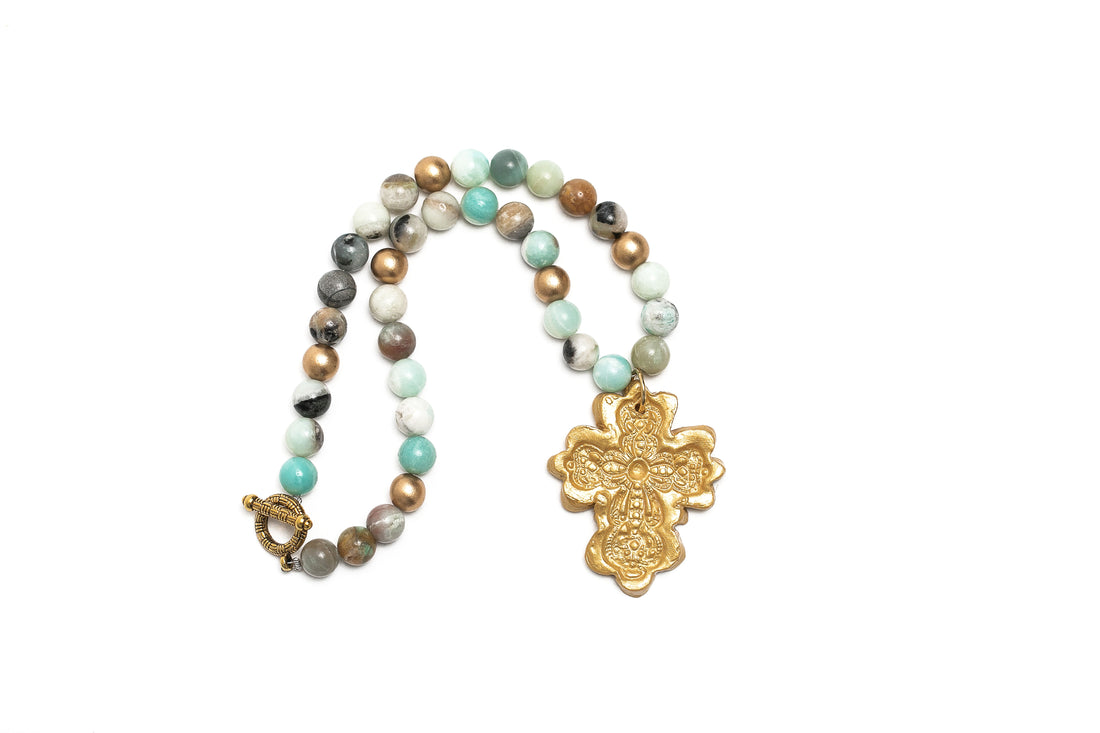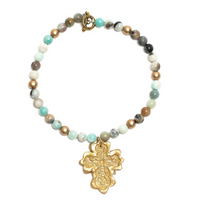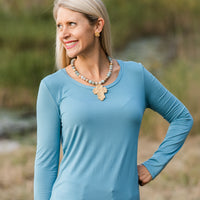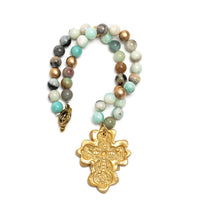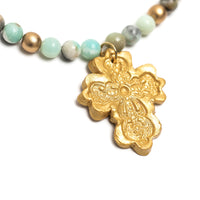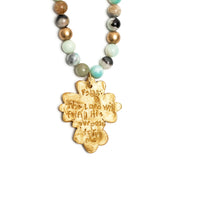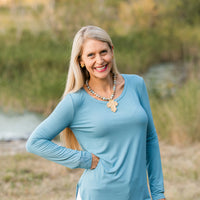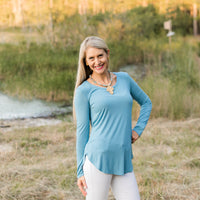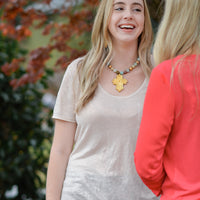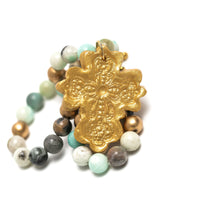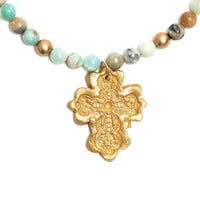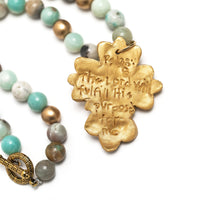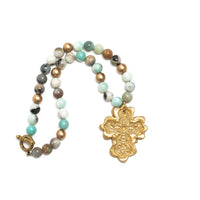 Amazonite with Cherrie Cross
18" Amazonite with the Cherrie Cross Necklace
Scripture on back:
Psalm 138:8, "The Lord will fulfill His purpose for me."
Want to make your outfits pop? Jump at the chance of owning this gemstone that has been prized for centuries because of its unique beauty and rich symbolism. Also known as "Hope Stone"' Amazonite reflects the energy and strength of the river after which it is named.  
Fashioned into a gorgeous necklace with the feminine Cherrie cross, any color you put this piece of art with, stands out. A combination of pale turquoise, sand, and rich warm earth colors, this Amazonite cross necklace reminds you of warm water, lovely Sandhills, and a spring sunset.
Every handcrafted piece from Hidden Truth Jewelry features 100% authentic semiprecious stones. Medallions are fashioned, inscribed, and hand-sculpted from durable clay for a lightweight feel and easy all-day wear.
All of our products are made with semiprecious stones and handmade in South Carolina!
Thank you for supporting our small business!