Black Jade Nuggets with Cari Cross Necklace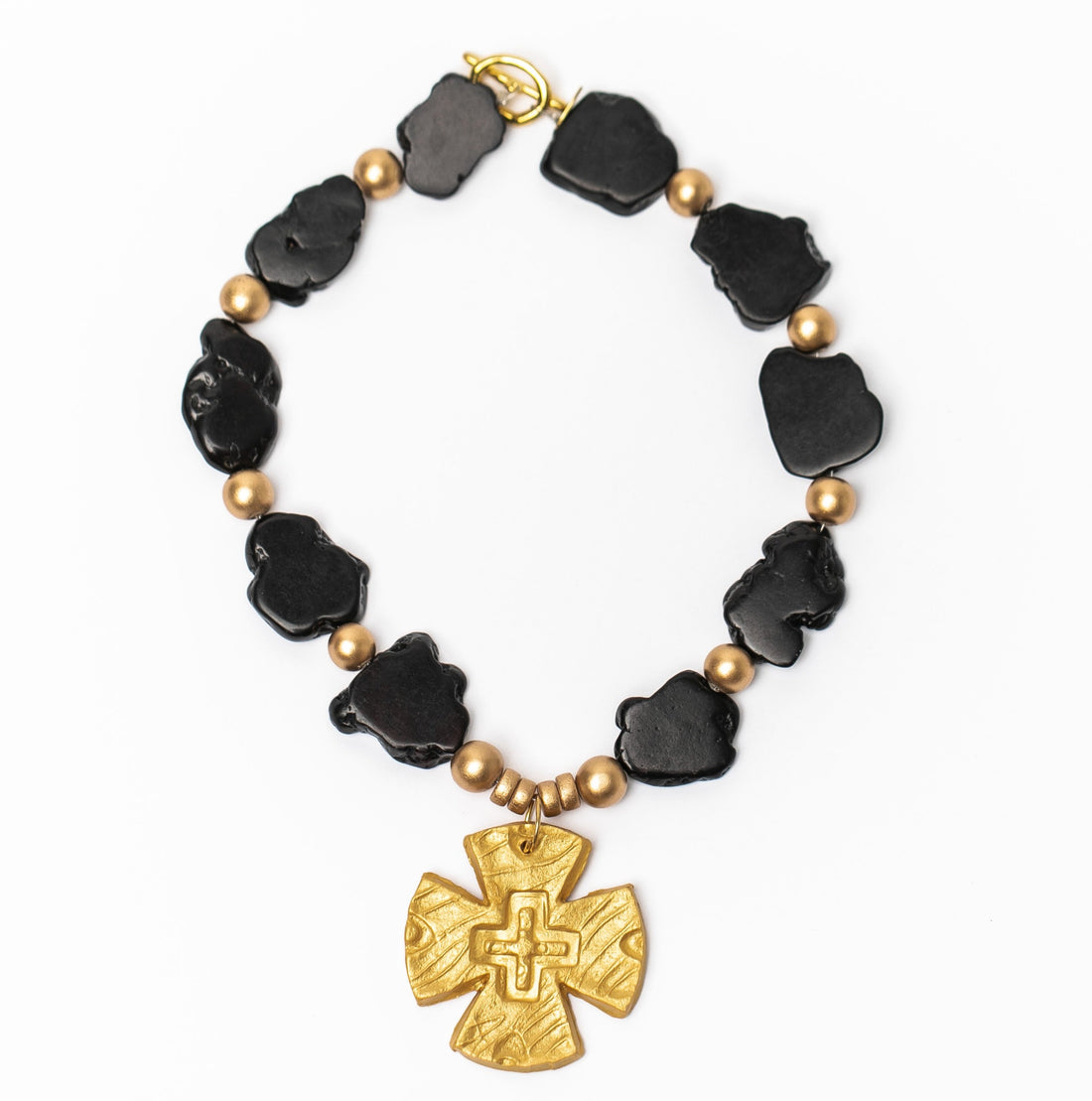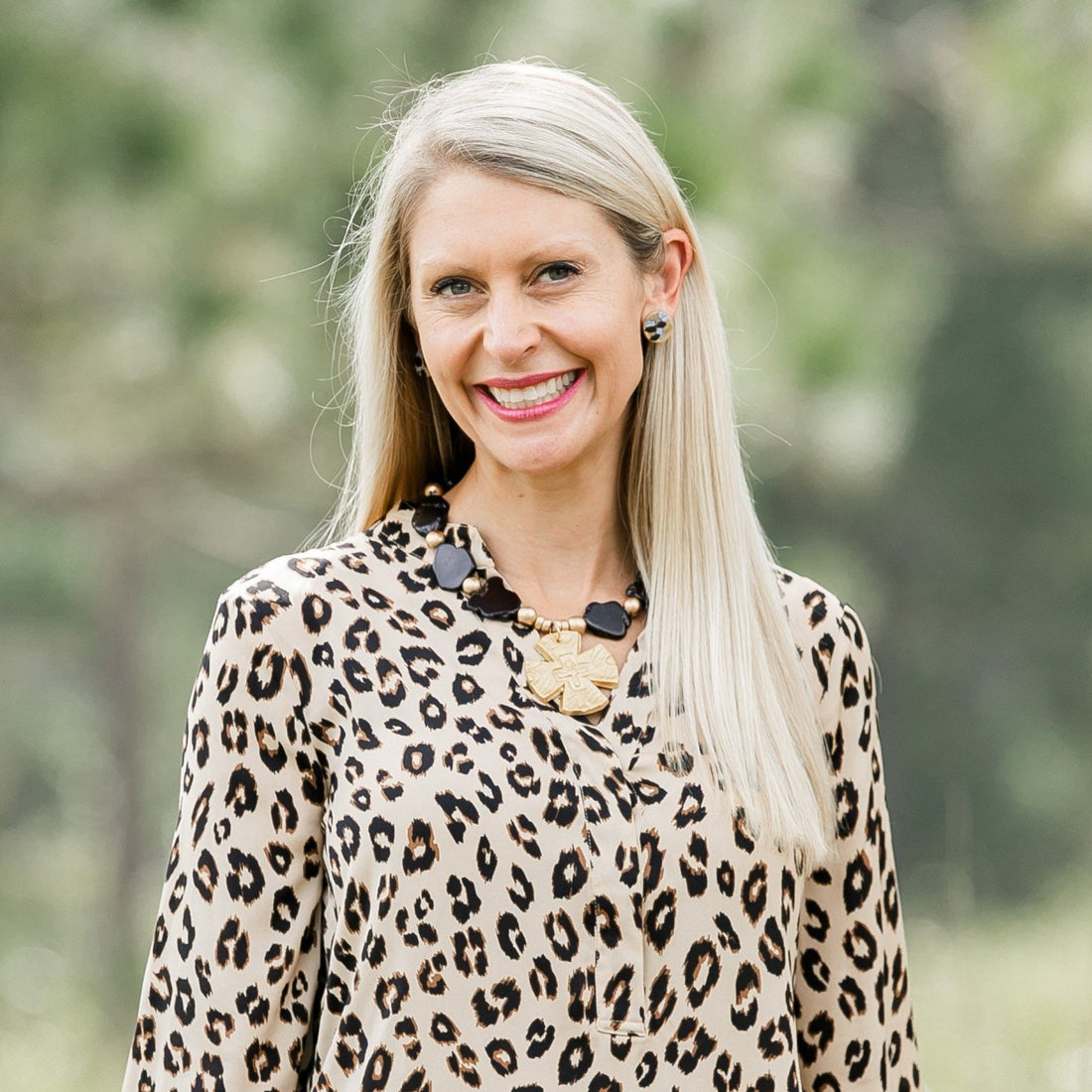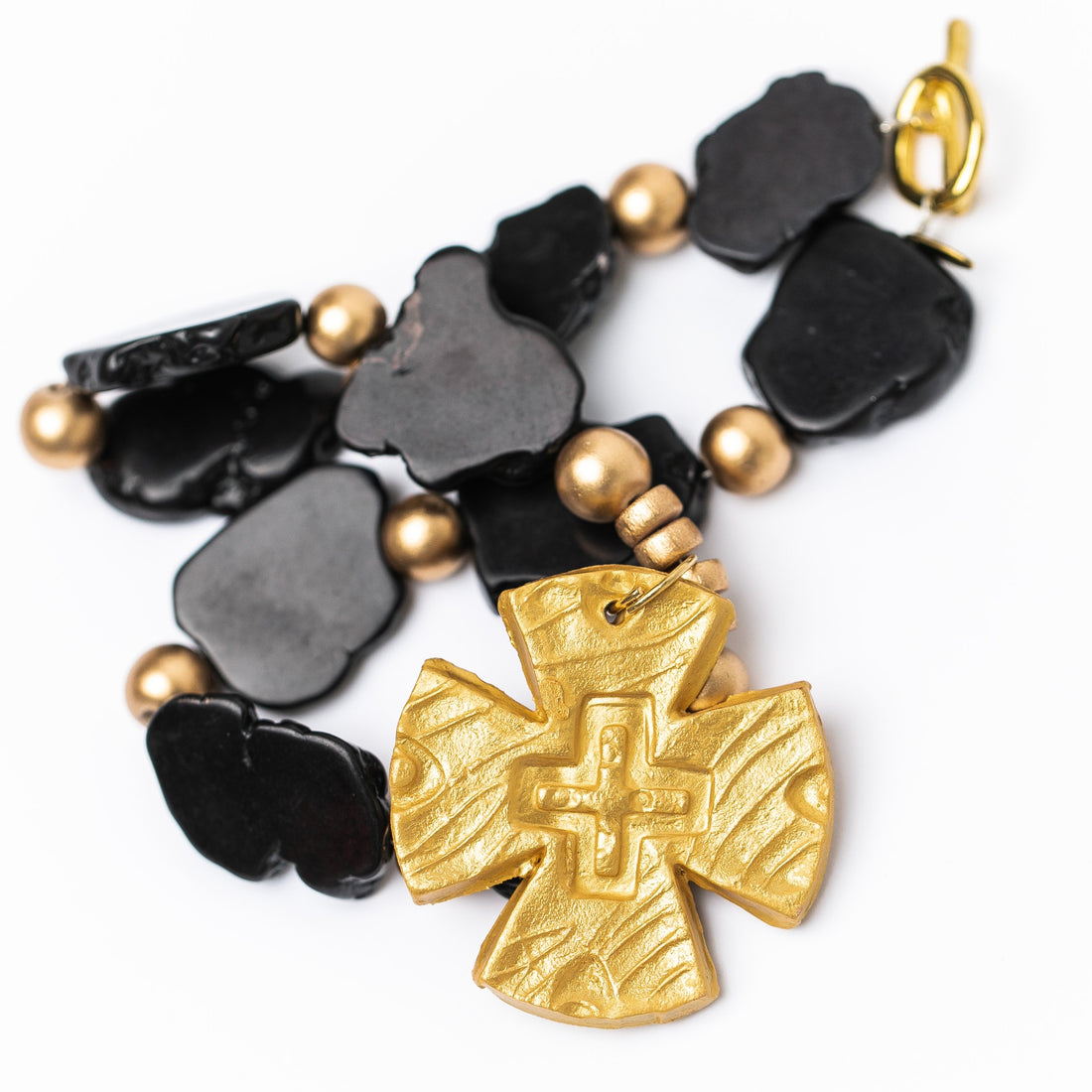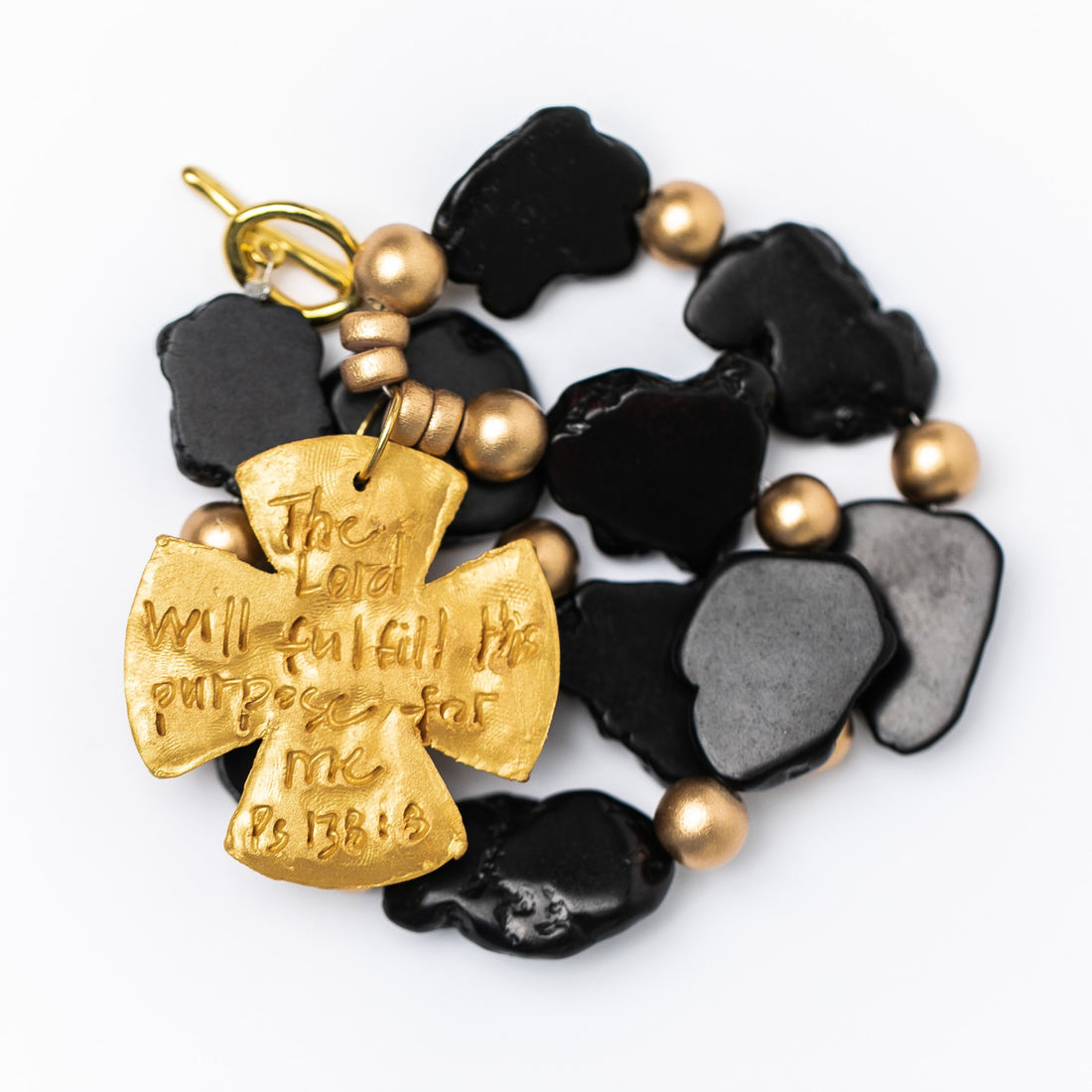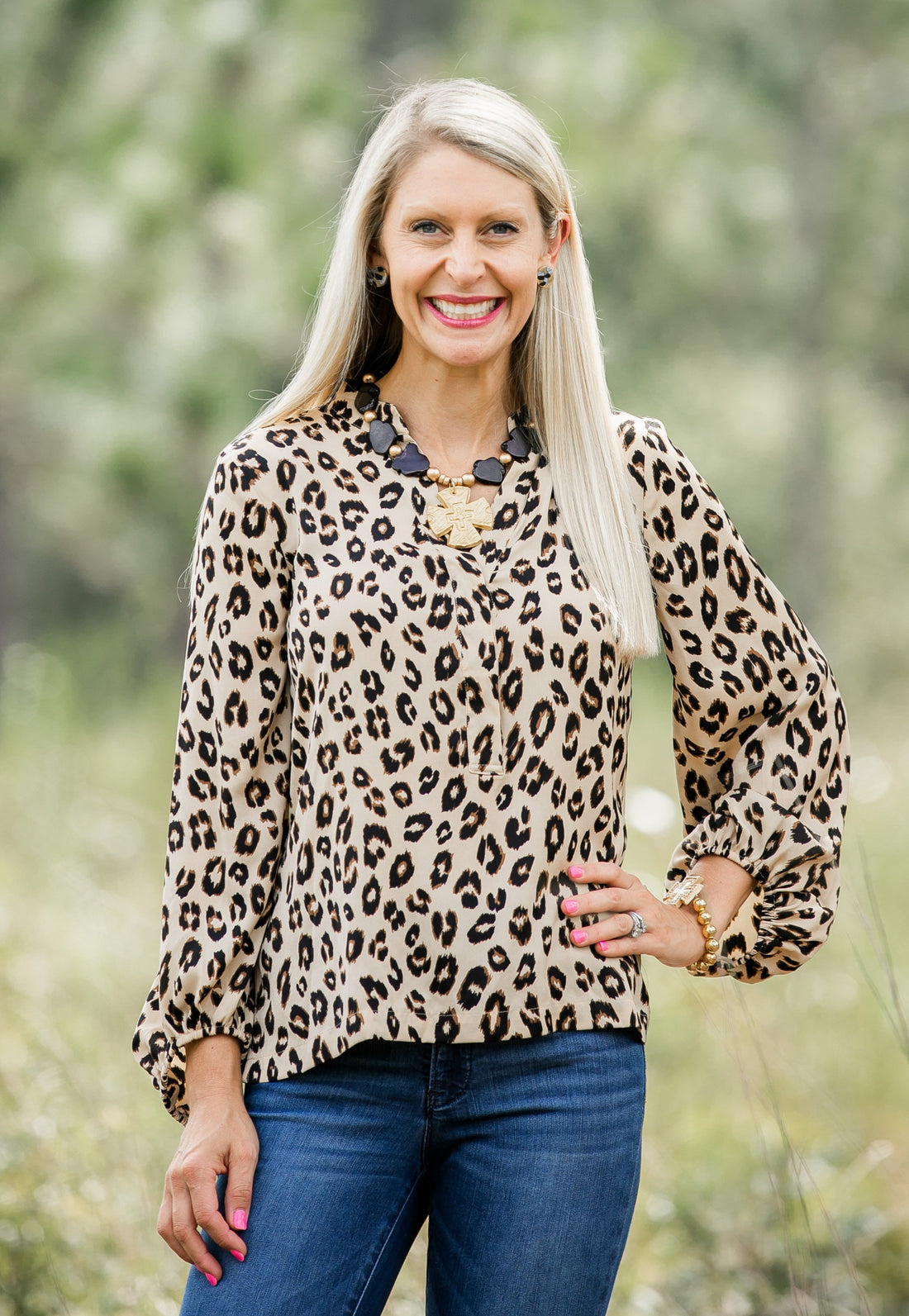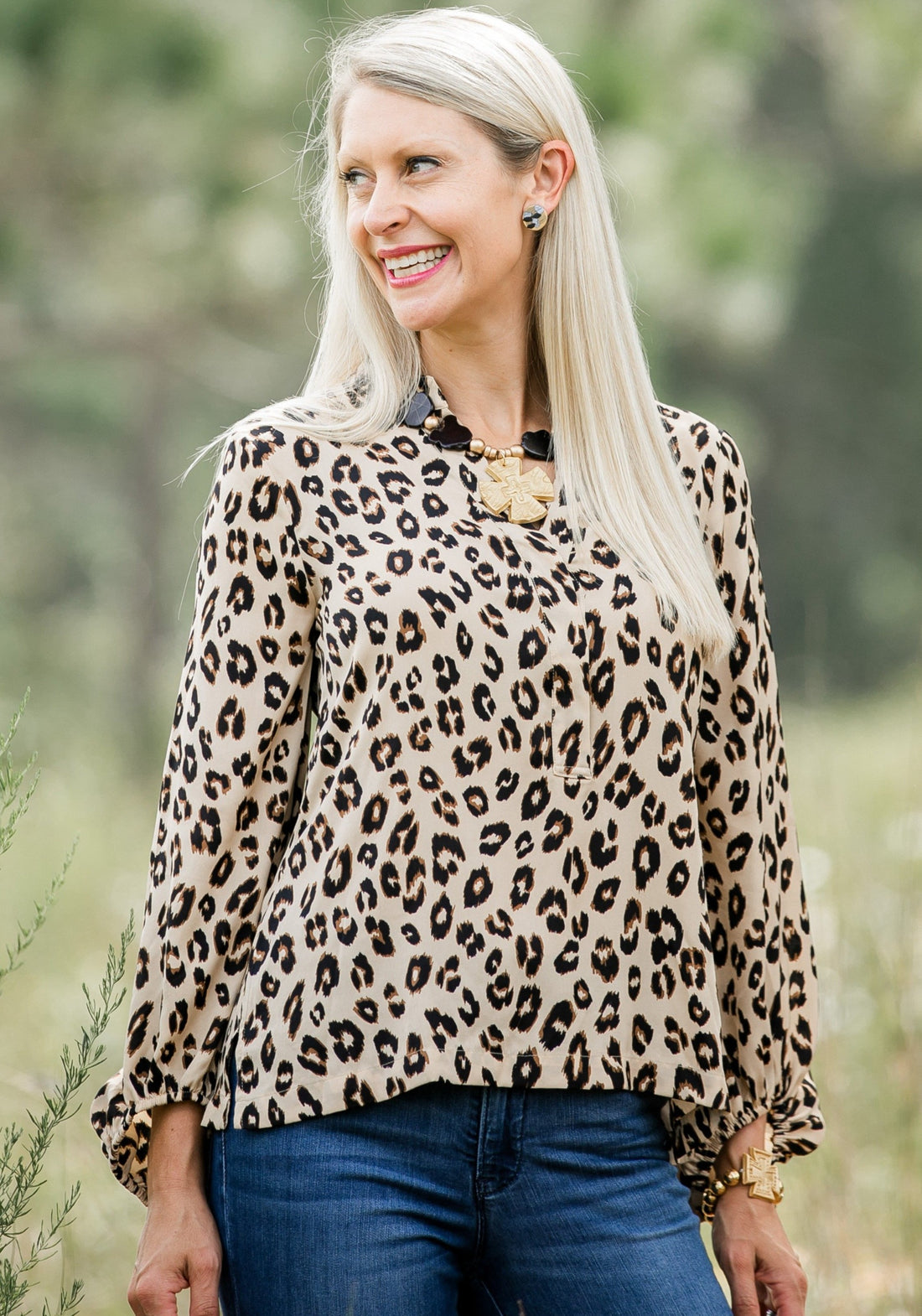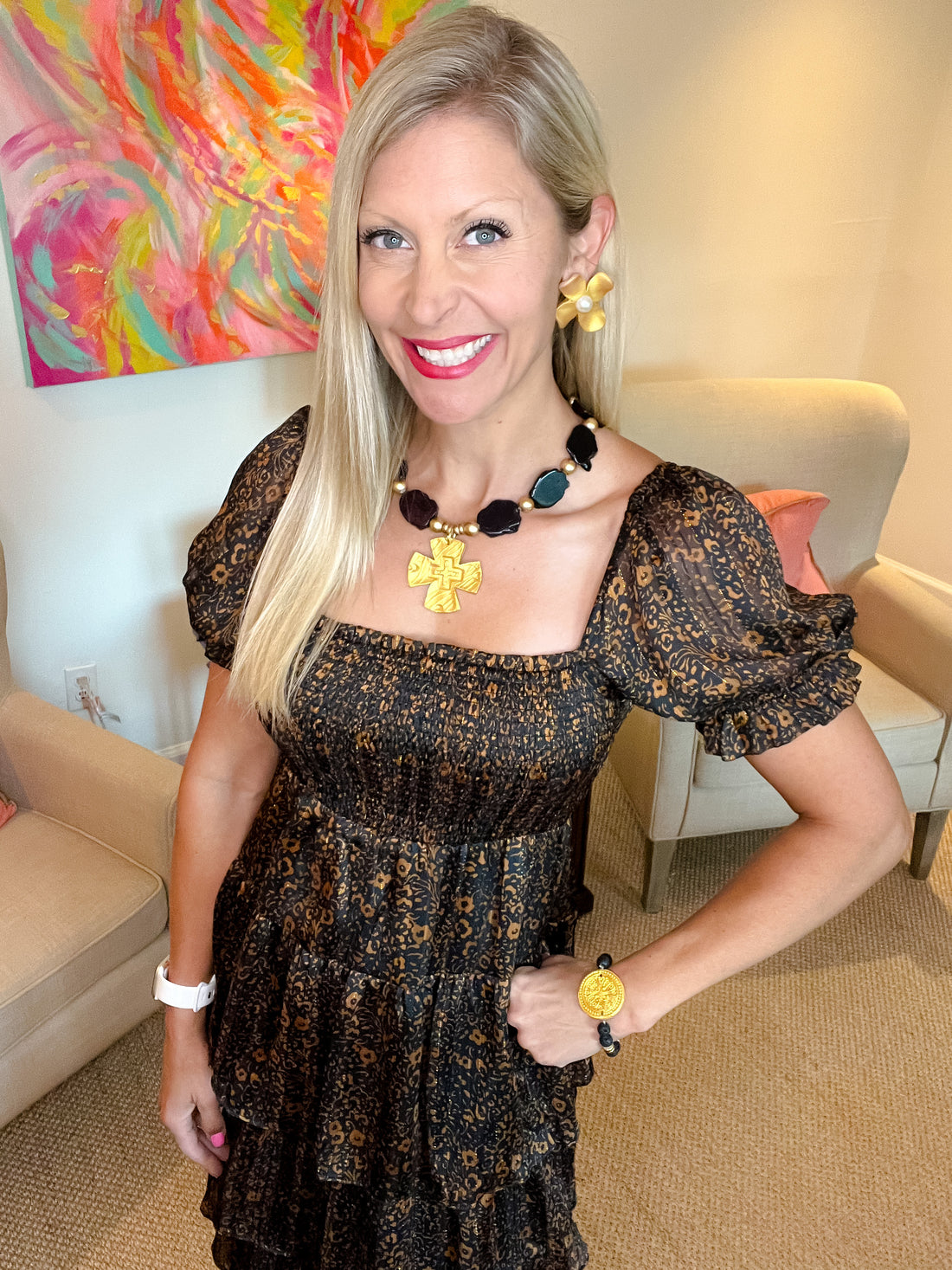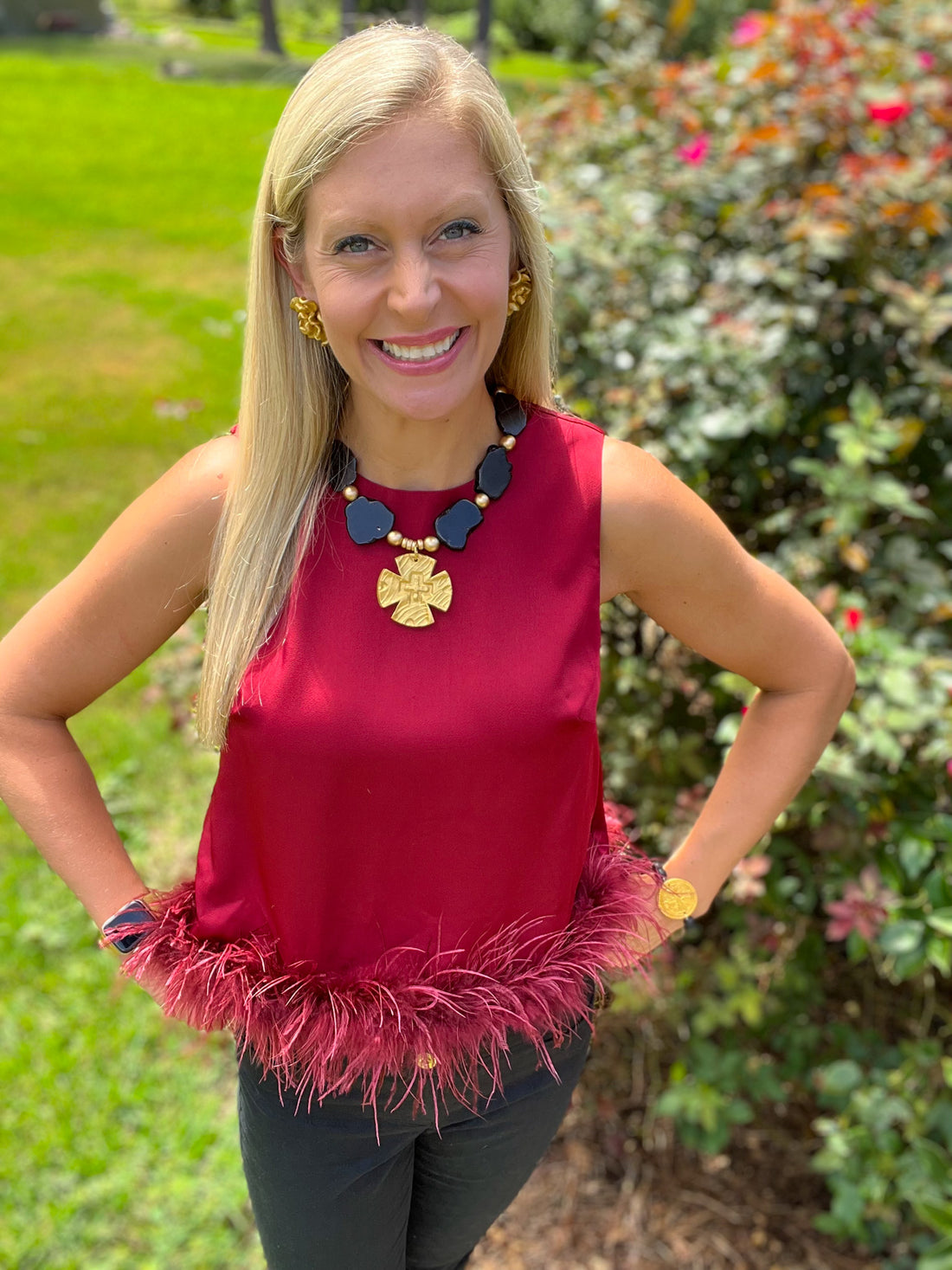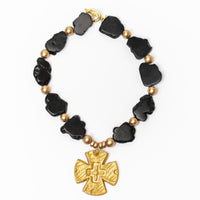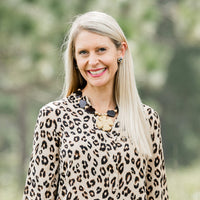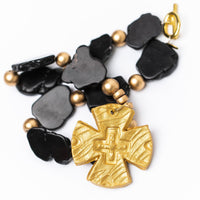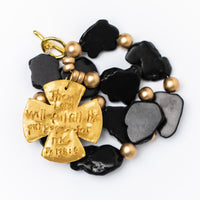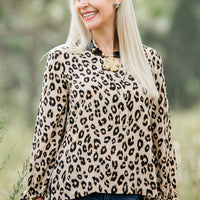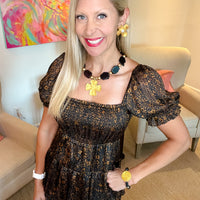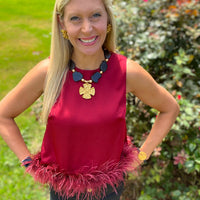 Black Jade Nuggets with Cari Cross Necklace
18" Black Jade Nuggets with Cari Cross
Scripture on the back:
Psalm 138:8, "The Lord will fulfill His purpose for me."
Powerful Statement Jewelry, Confident Daughter of God. Be empowered by this beautiful necklace with a favorite scripture and powerful promise of God. God has a great purpose for you as His beloved Daughter of God. As you look to Him and seek His will, He will lead you on the greatest adventure of your life fulfilling every purpose He designed you for.
Every handcrafted piece from Hidden Truth Jewelry features 100% authentic semiprecious stones. Medallions are fashioned, inscribed, and hand-sculpted from durable clay for a lightweight feel and easy all-day wear.
All of our products are made with semiprecious stones and handmade in South Carolina!
Thank you for supporting our small business!