Black Lava with Cherrie Cross Necklace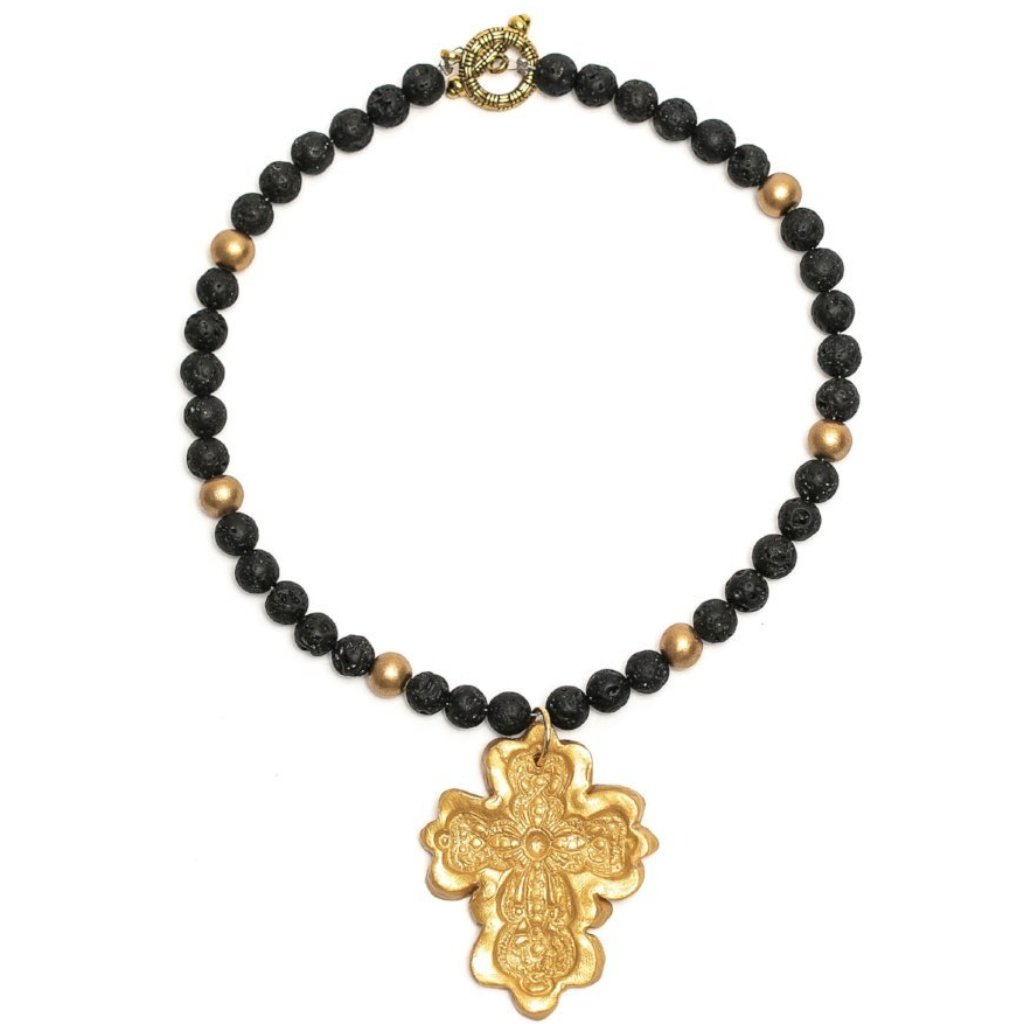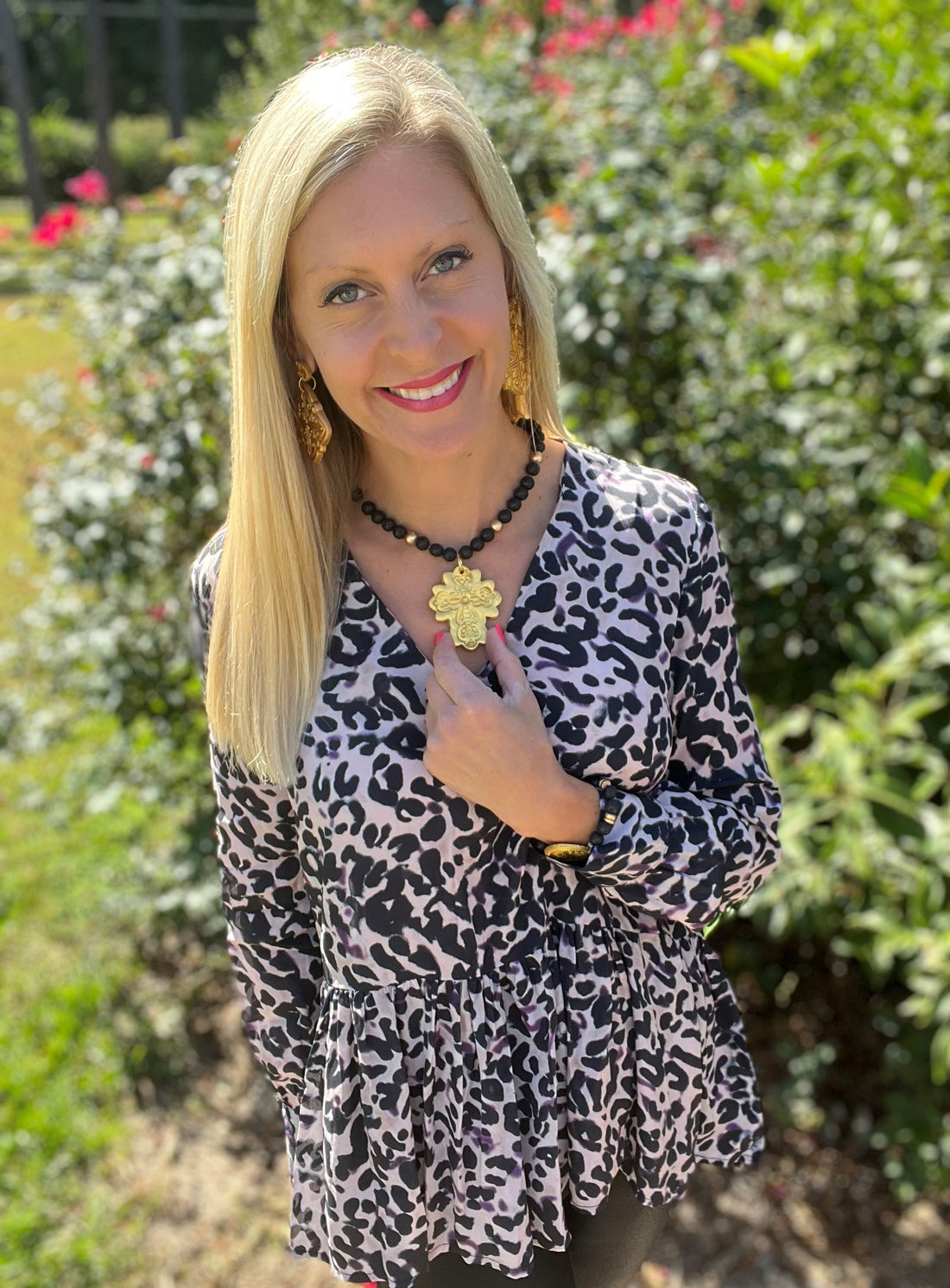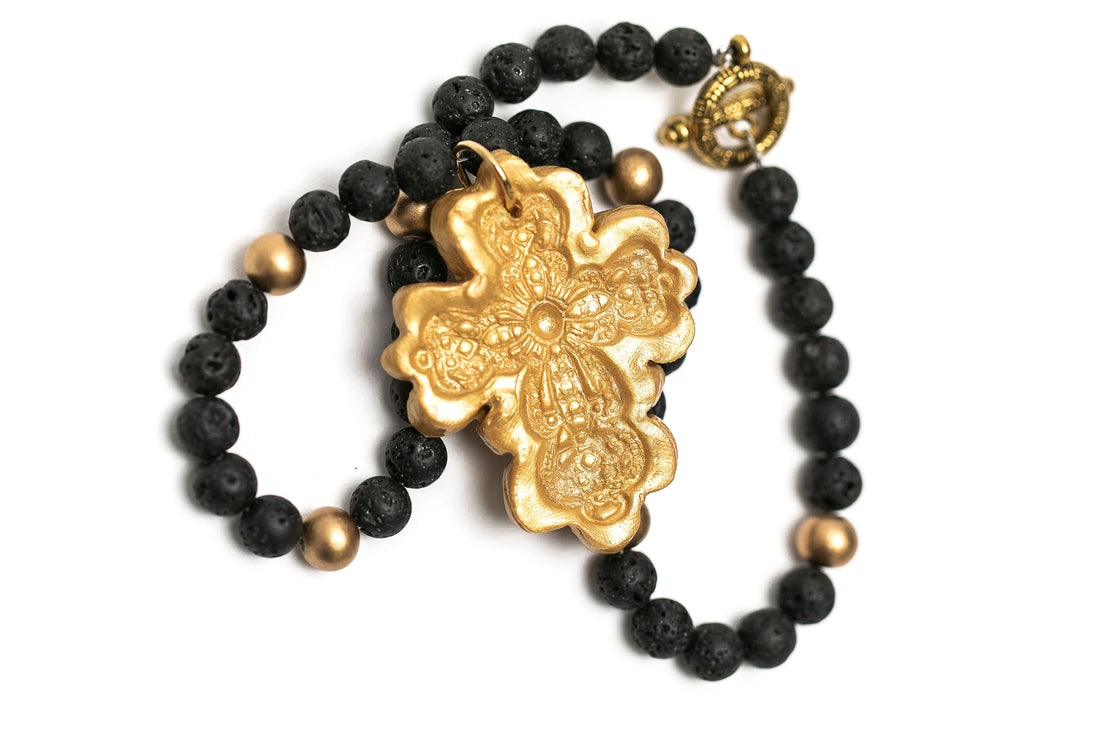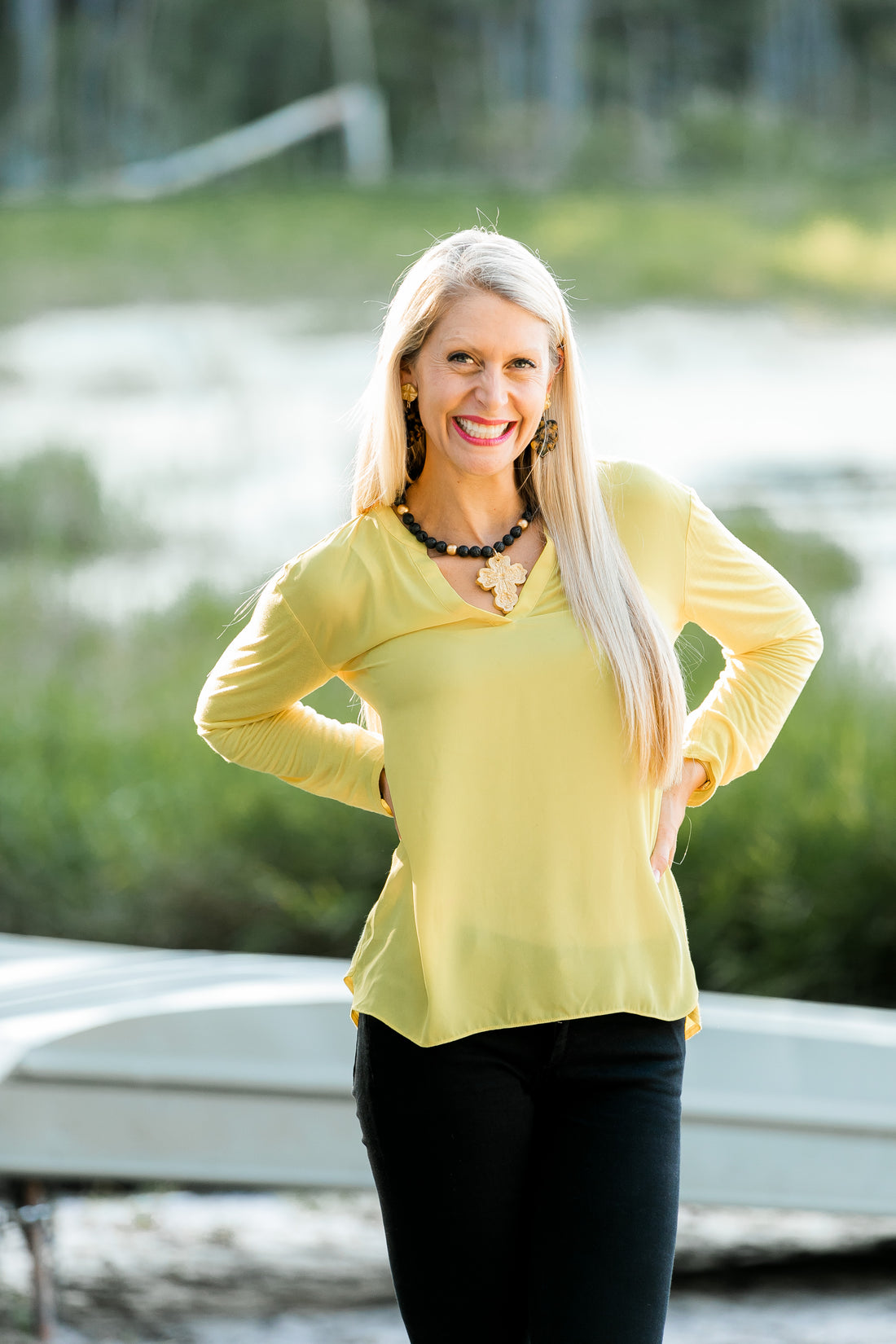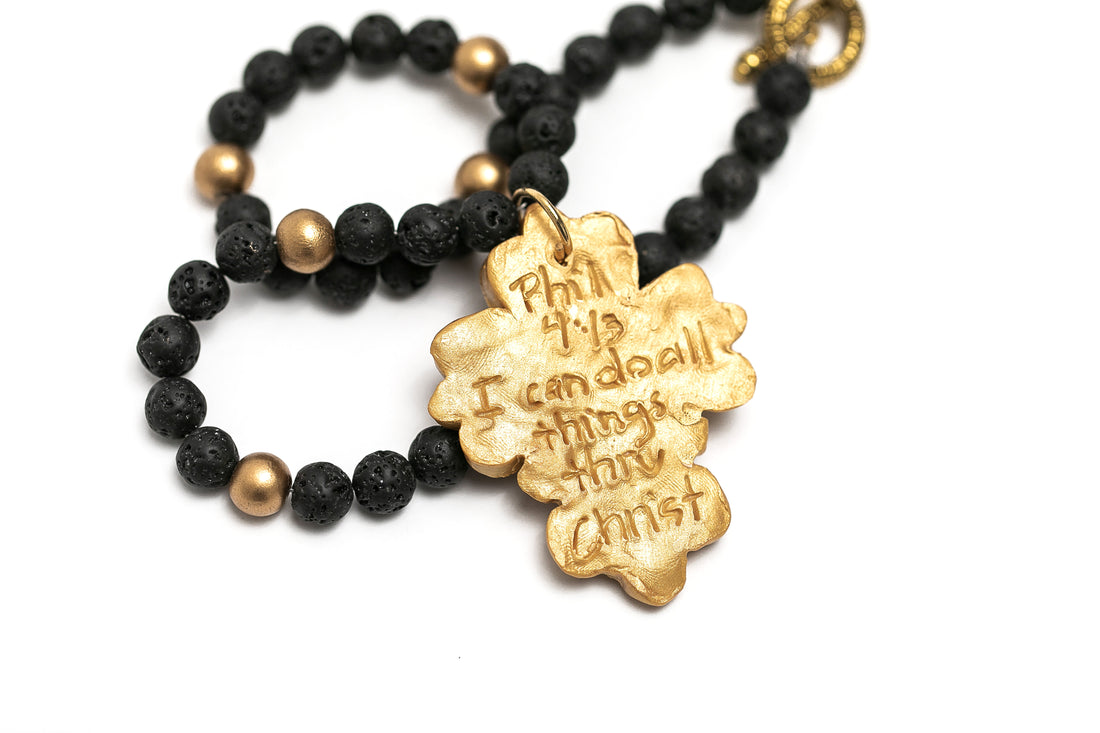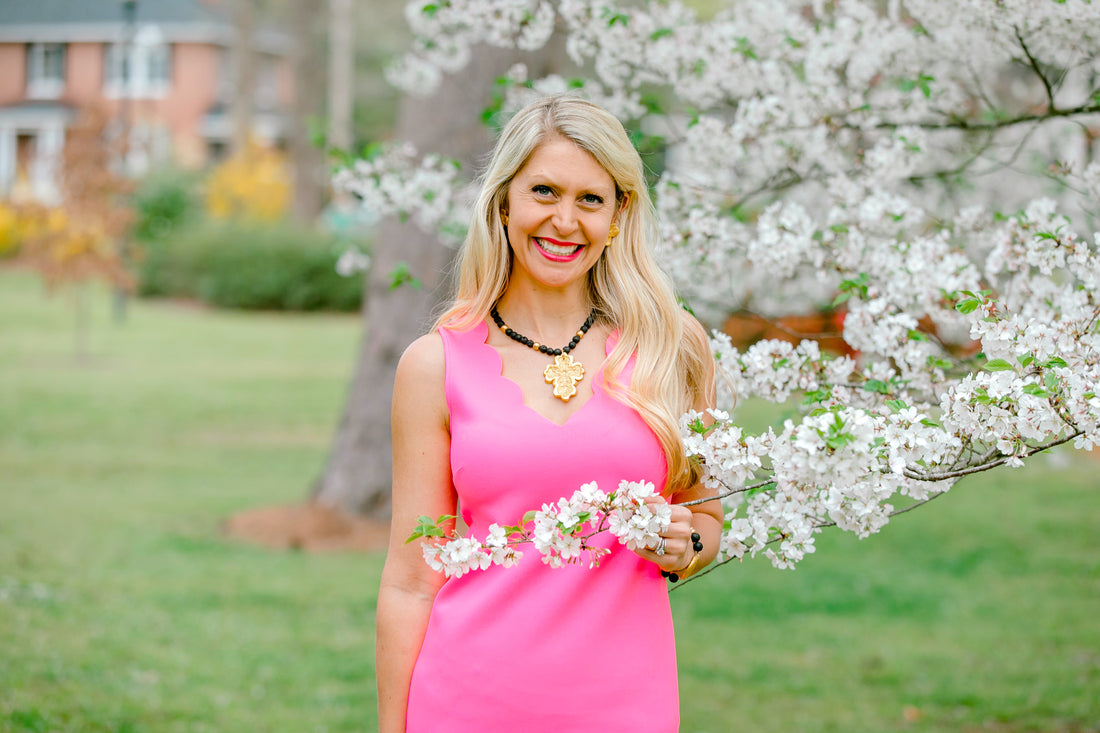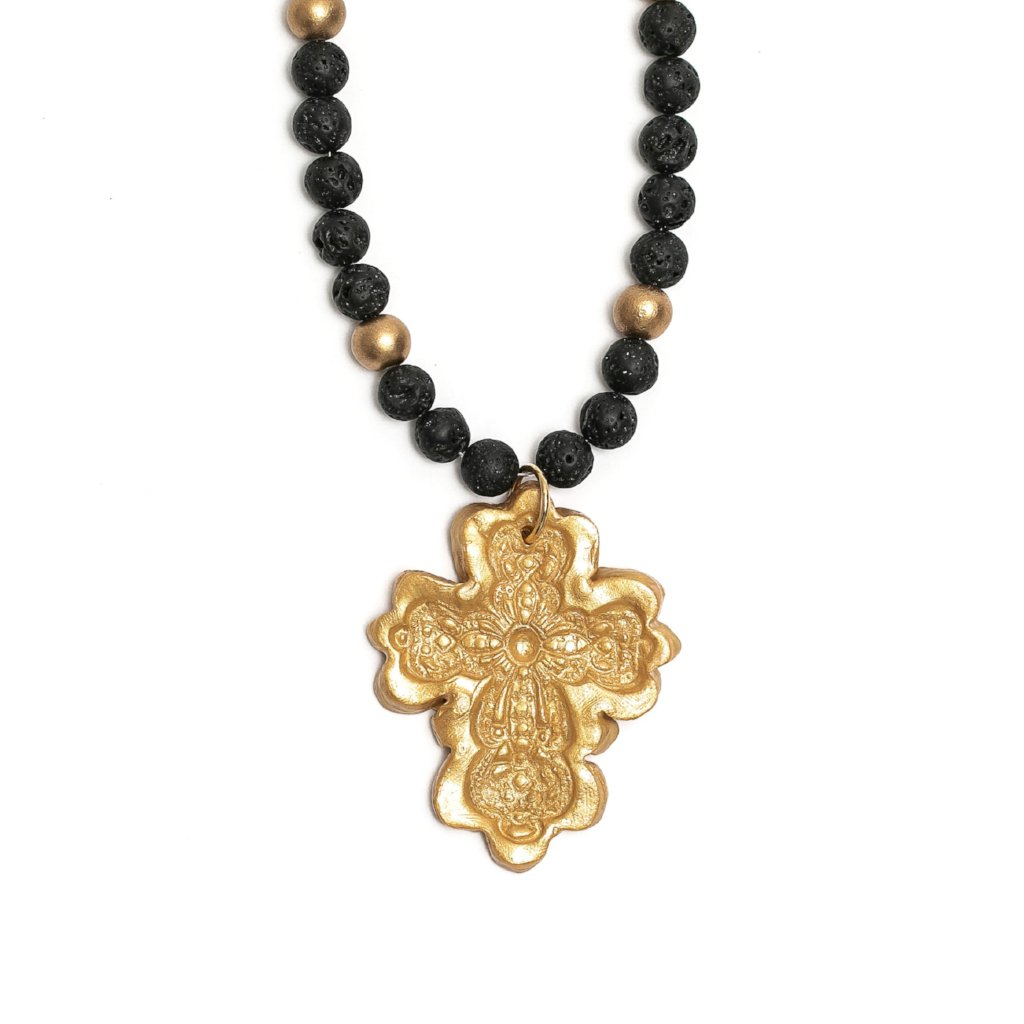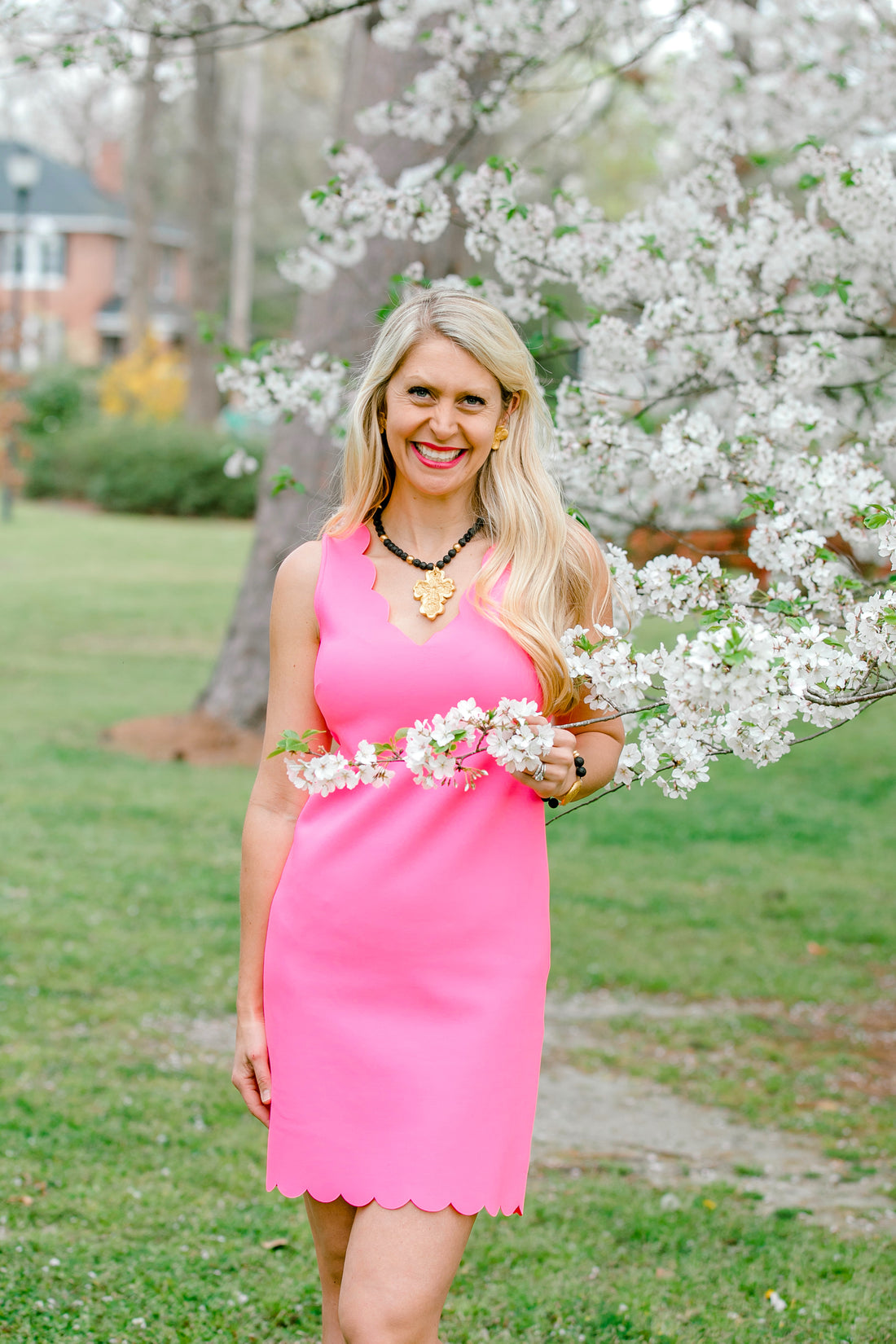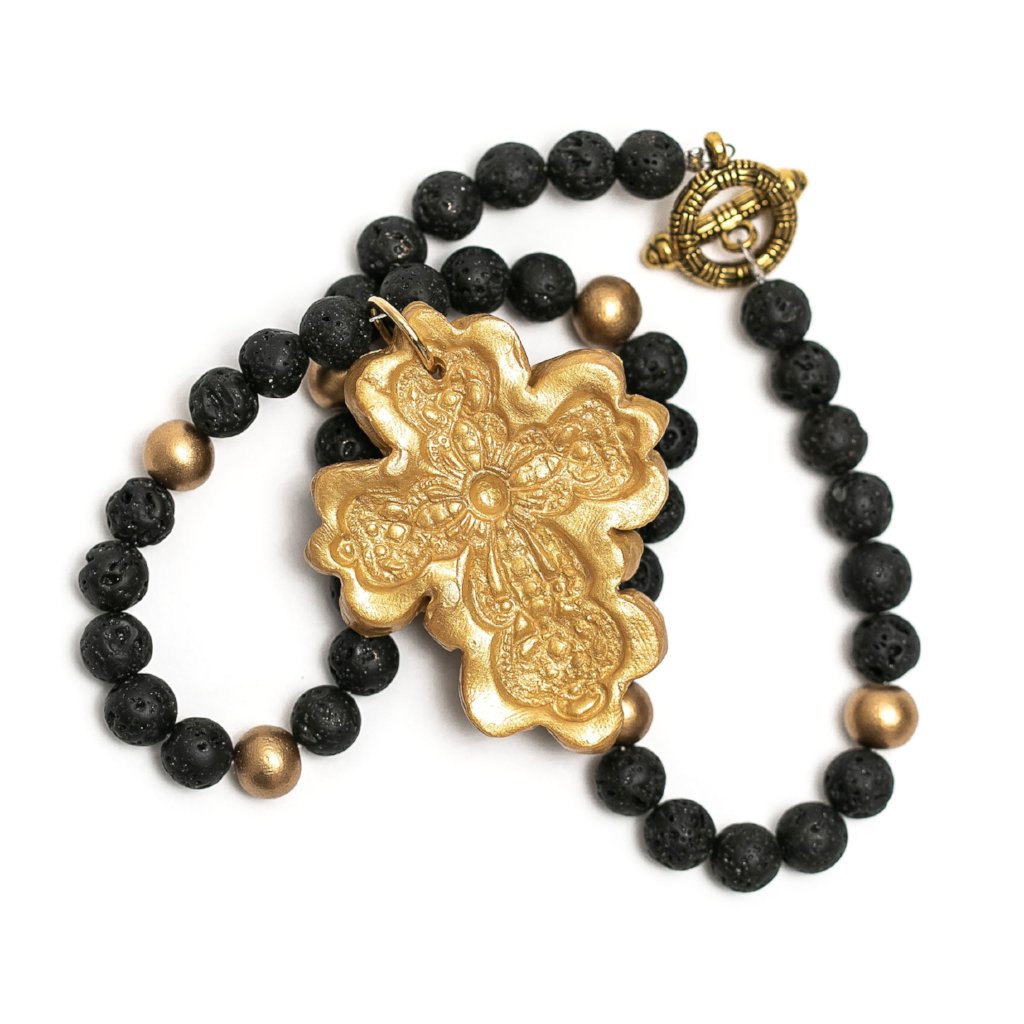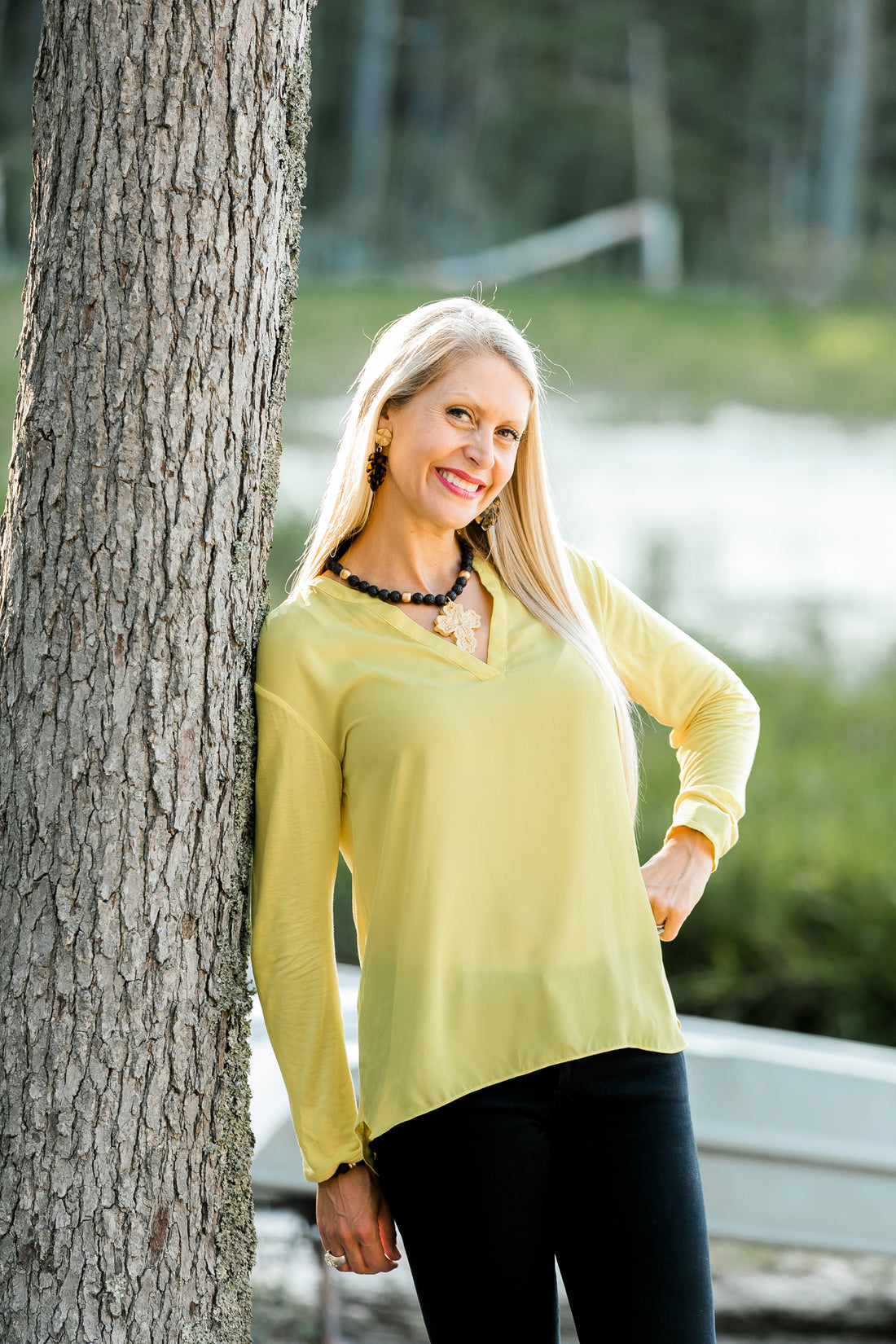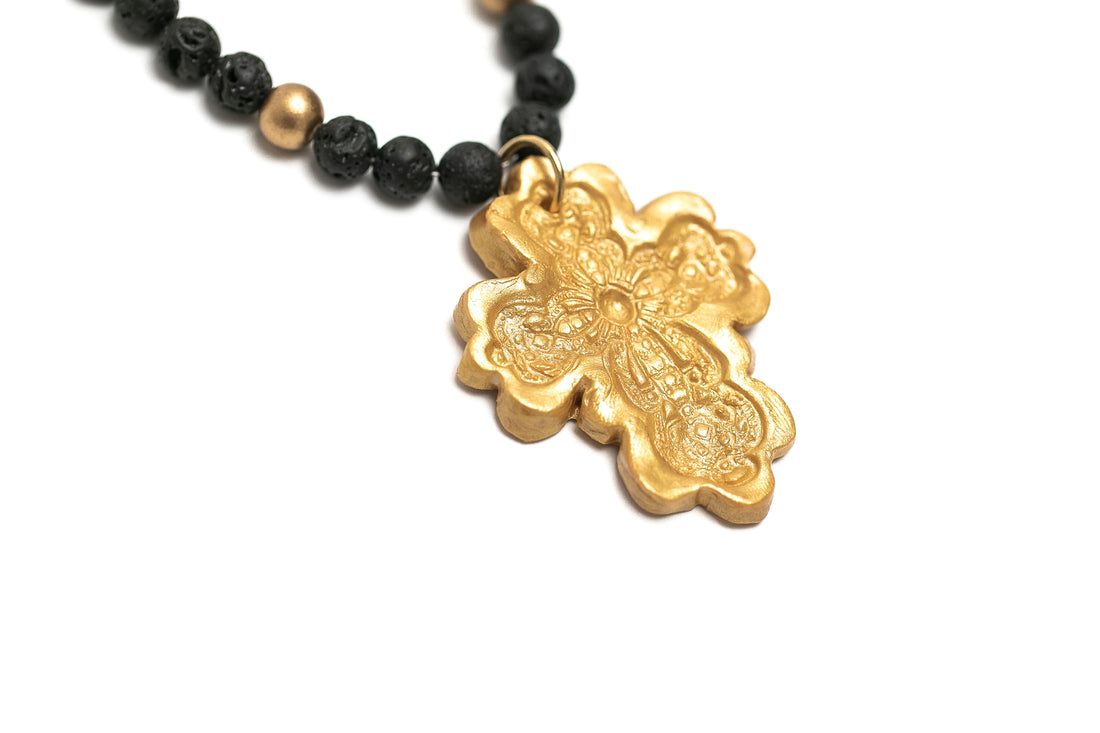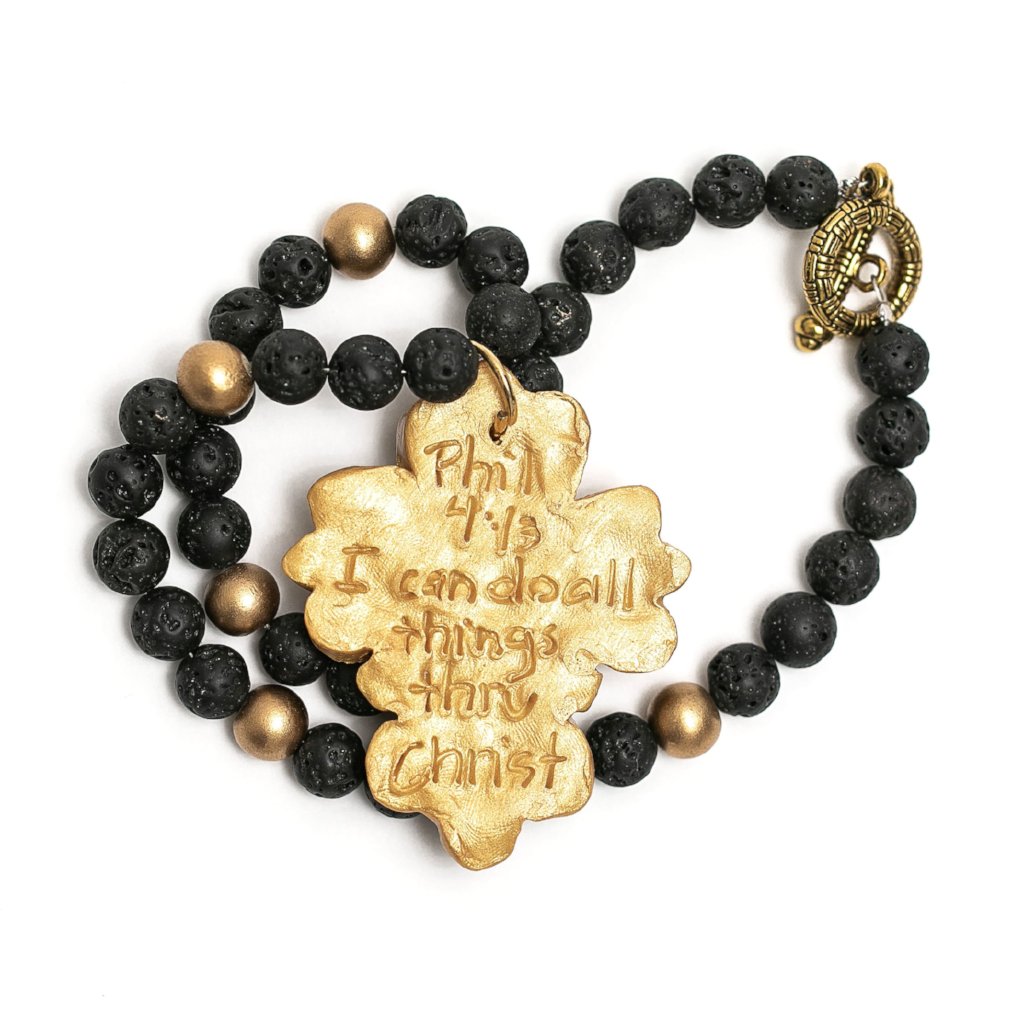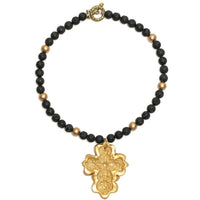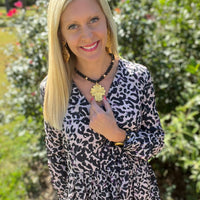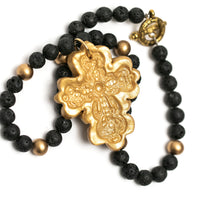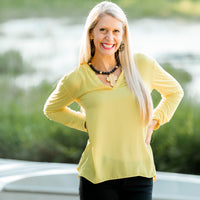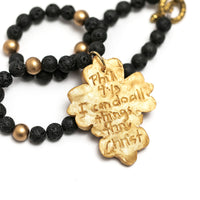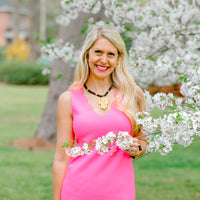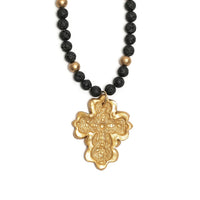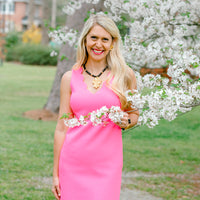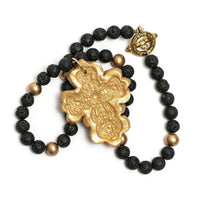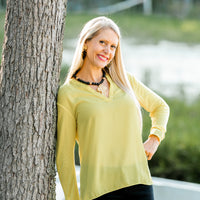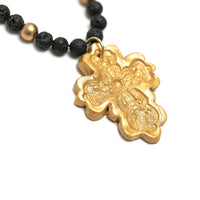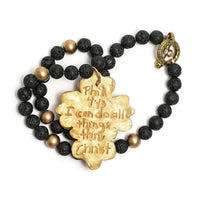 Black Lava with Cherrie Cross Necklace
18" Black Lava with Cherrie Cross Necklace
Scripture on the back:
Philippians 4:13, "I can do all things thru Christ"
Born right out of fiery brimstone that springs from the core of the earth, the captivating Black Lava Cross Necklace flaunts an attractive, raw-looking, 100% natural stone. Paired with the ruffly and feminine Cherrie cross, this cool string of black lava looks pretty hot, though it comes from the coldest volcano! A luxury combination of gold and black is just what you need to make a powerful fashion statement with a natural spark.
Every handcrafted piece from Hidden Truth Jewelry features 100% authentic semiprecious stones. Medallions are fashioned, inscribed, and hand-sculpted from durable clay for a lightweight feel and easy all-day wear.
All of our products are made with semiprecious stones and handmade in South Carolina!
Thank you for supporting our small business!