Black & White African Glass with Kait Cross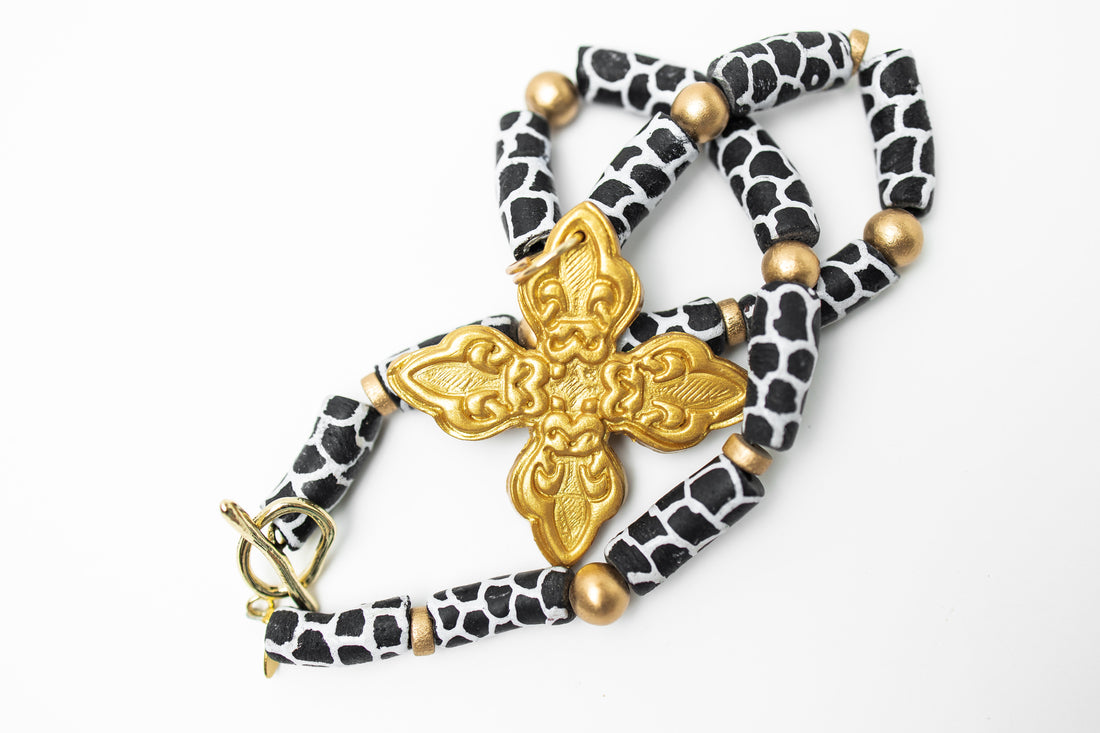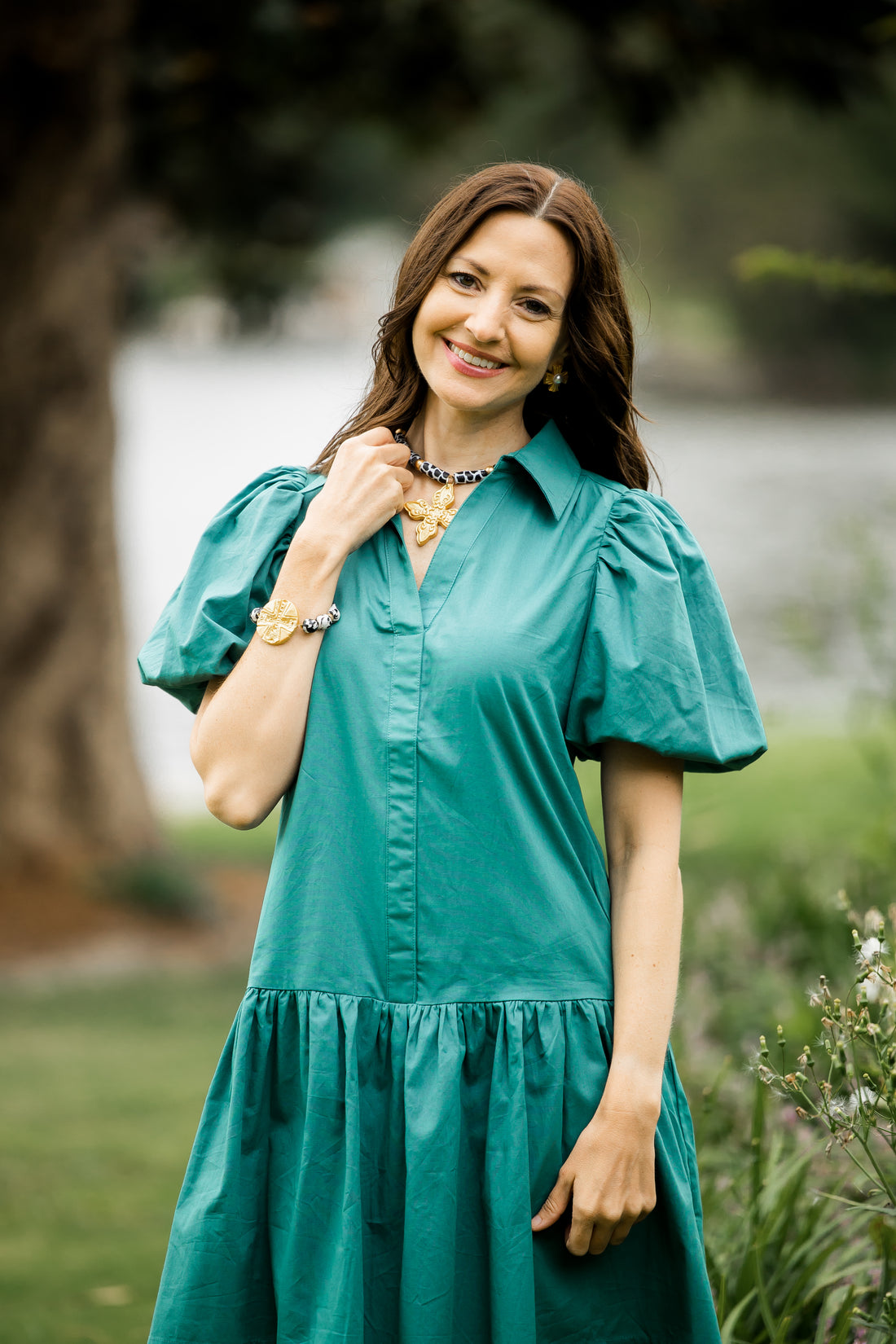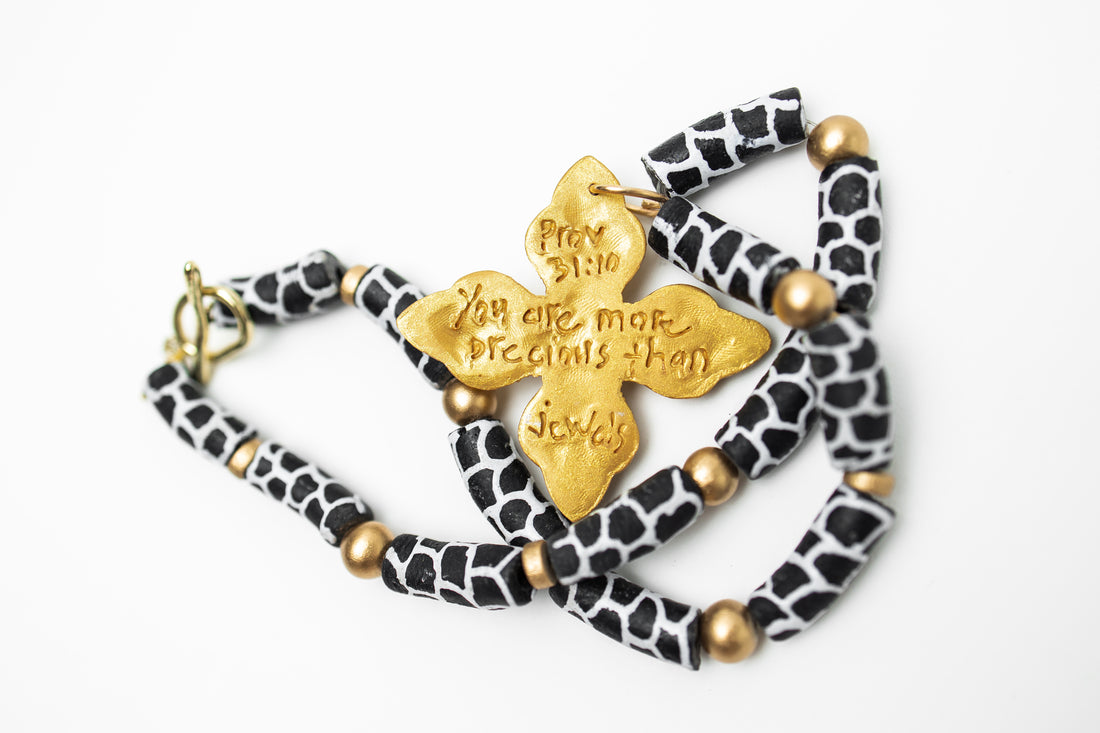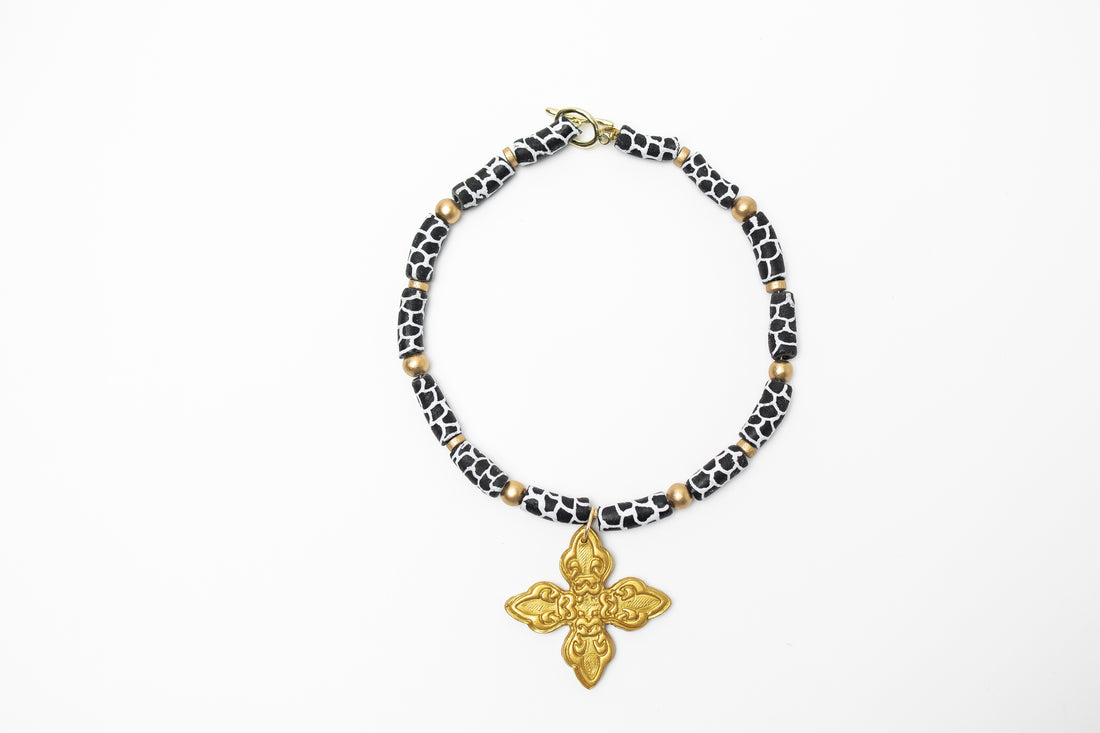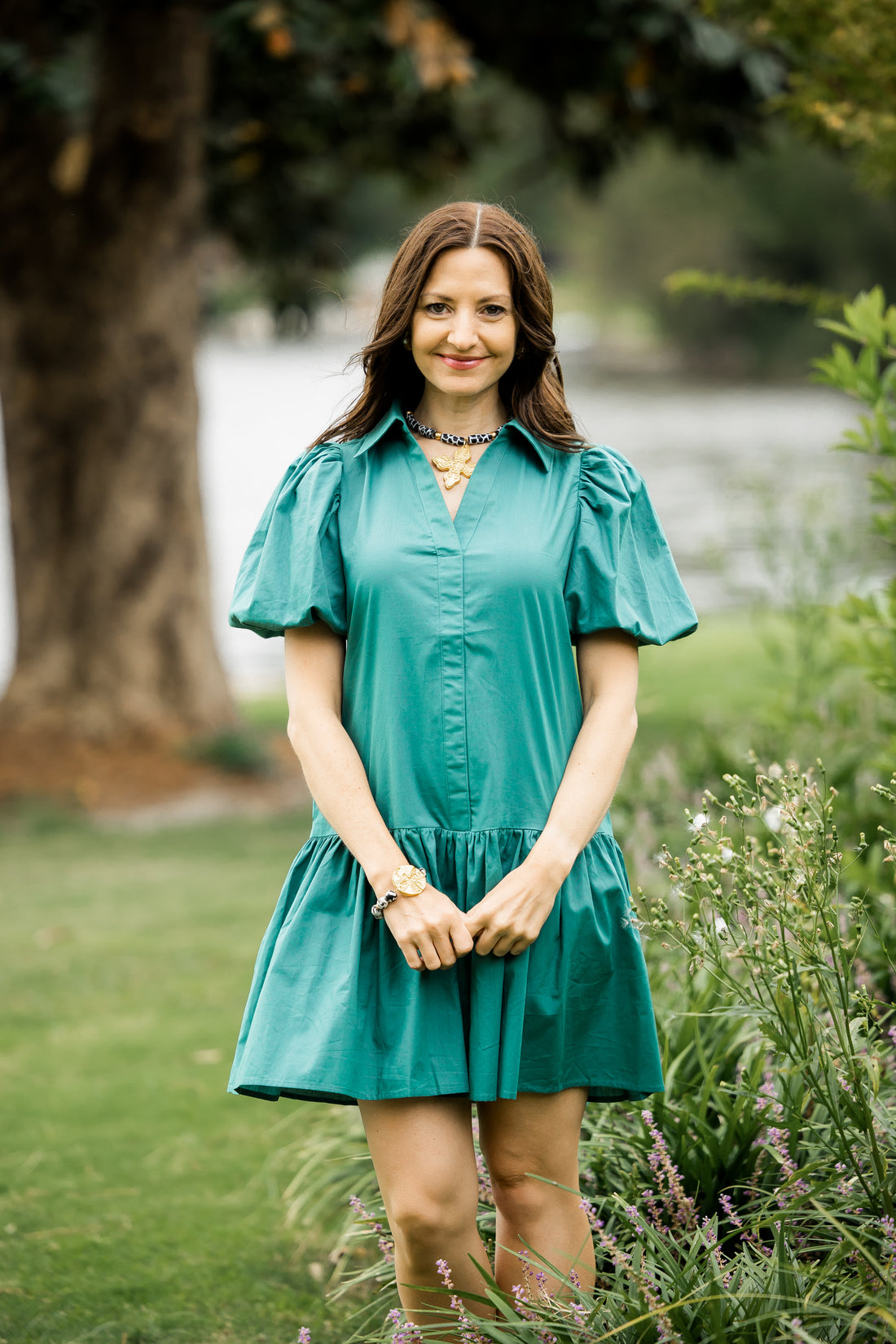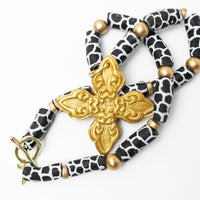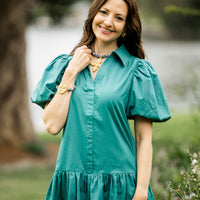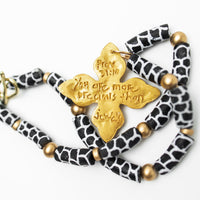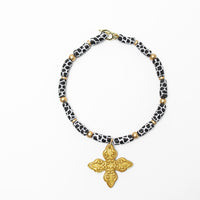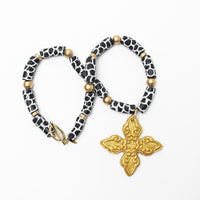 Black & White African Glass with Kait Cross
18" Black & White African Glass with Kait Cross Necklace
Scripture on back:
Proverbs 31:10, "You are more precious than jewels."
These beautiful handmade glass beads were made with tender care by a fair-trade community in Ghana, Africa! Be empowered as you wear this necklace and are reminded of the powerful promise hidden on the back: God loves you, cherishes you and holds you dearly as more precious than any rare jewel! You are His delight!
Every handcrafted piece from Hidden Truth Jewelry features 100% authentic semiprecious stones. Medallions are fashioned, inscribed, and hand-sculpted from durable clay for a lightweight feel and easy all-day wear.
All of our products are made with semiprecious stones and handmade in South Carolina!
Thank you for supporting our small business!