Book: I Am Who You Say I Am - Art Devotional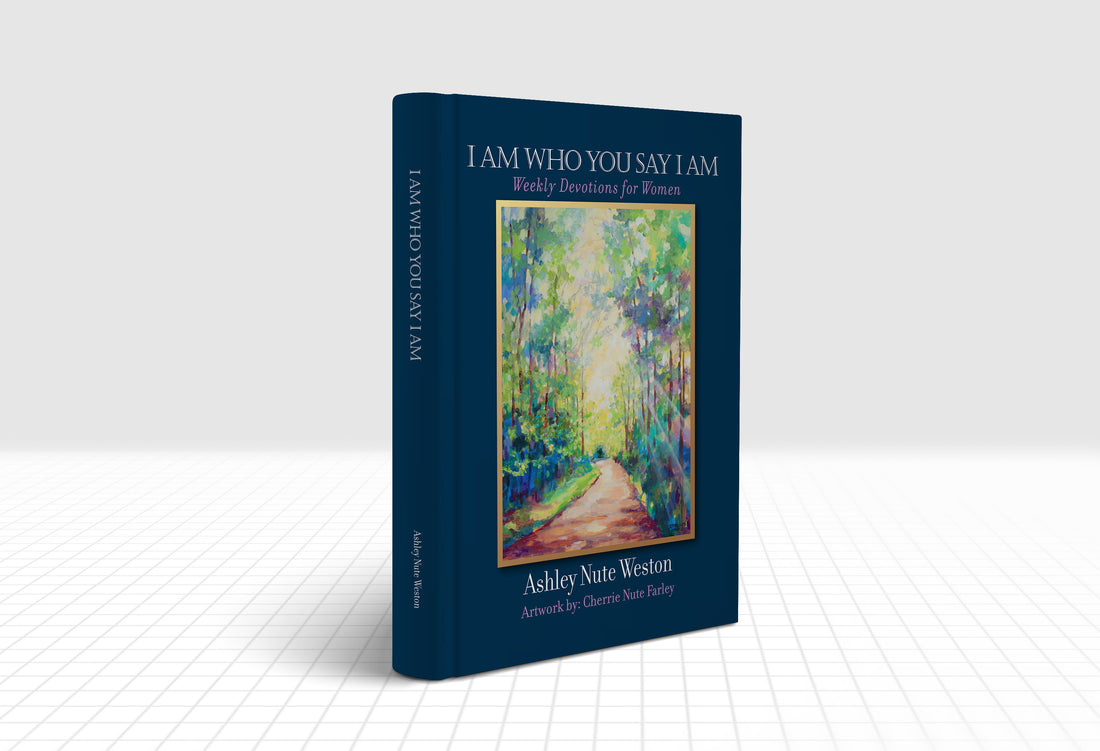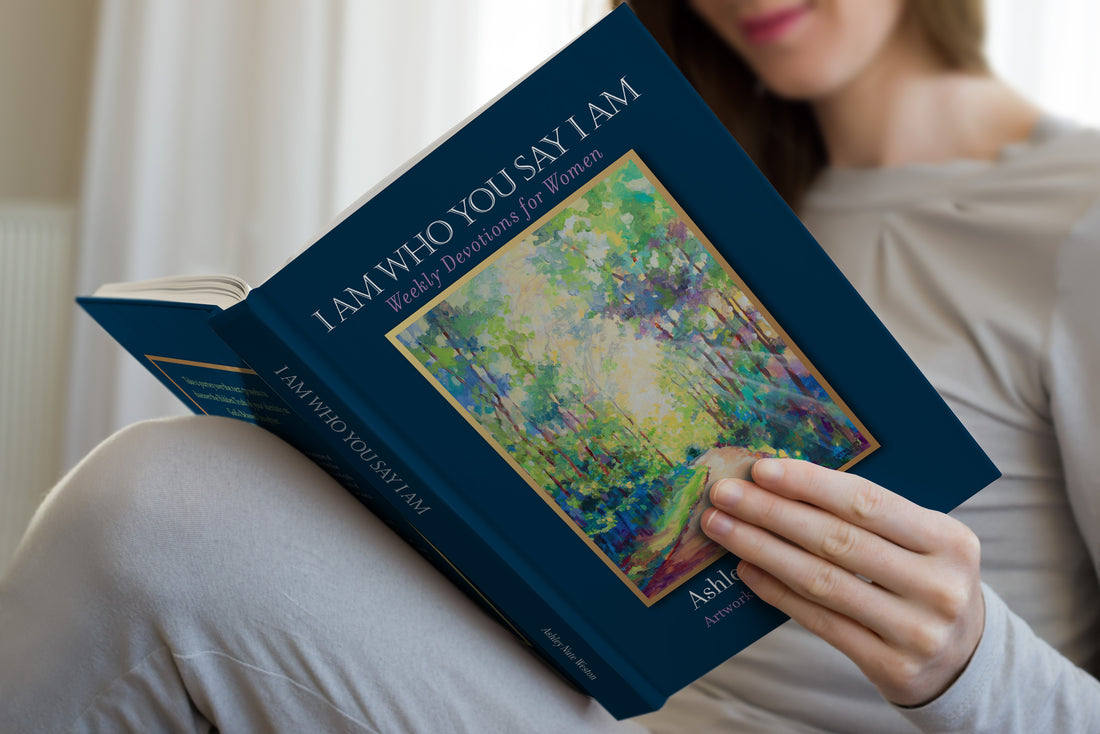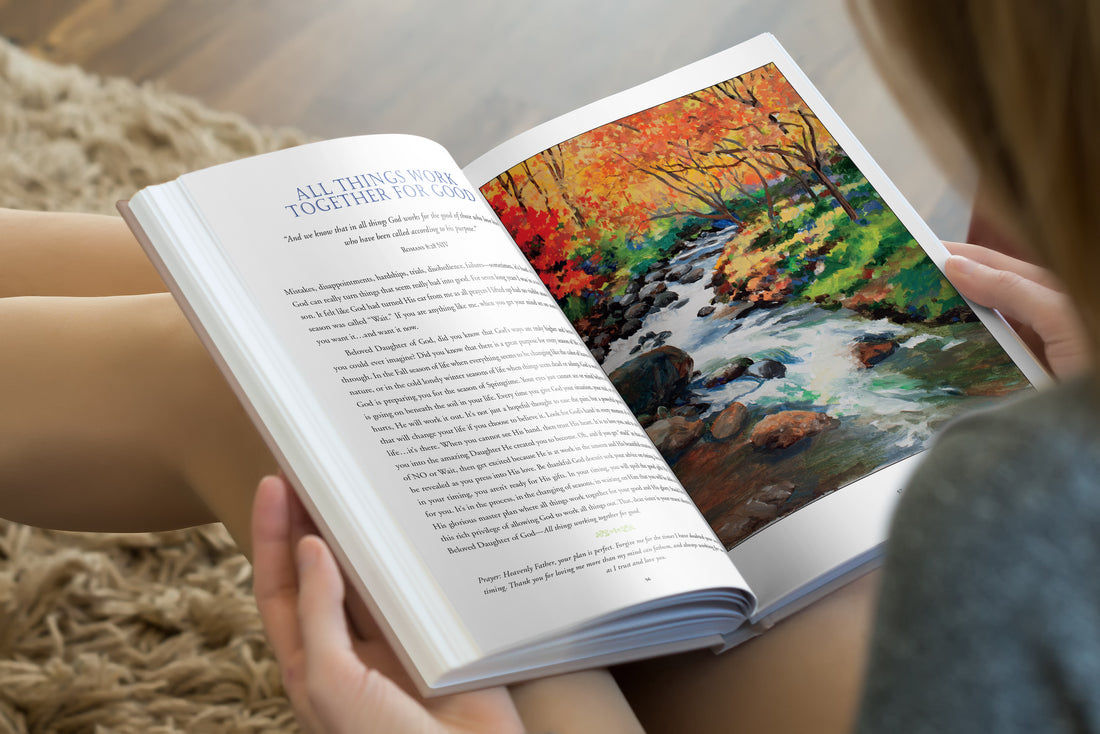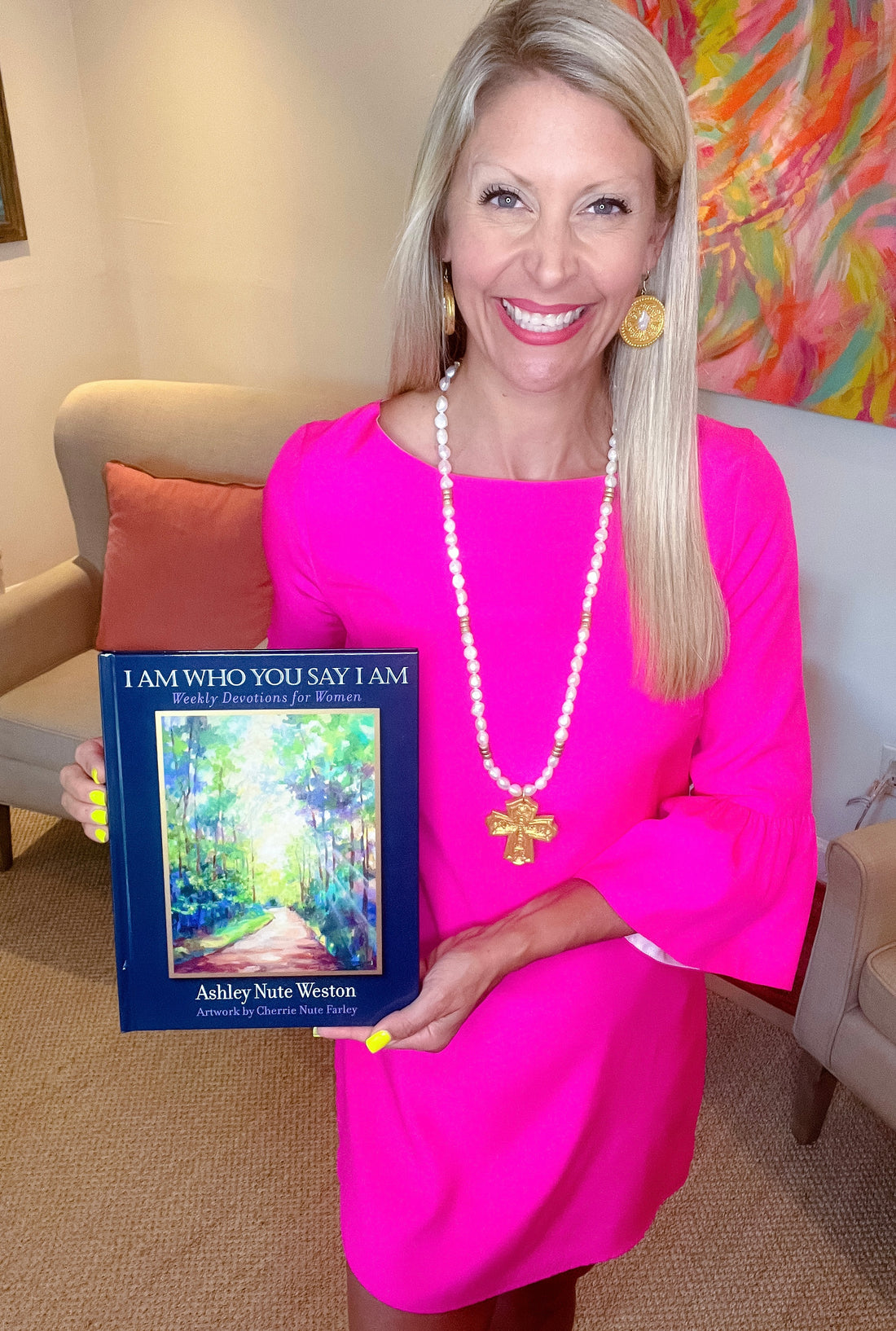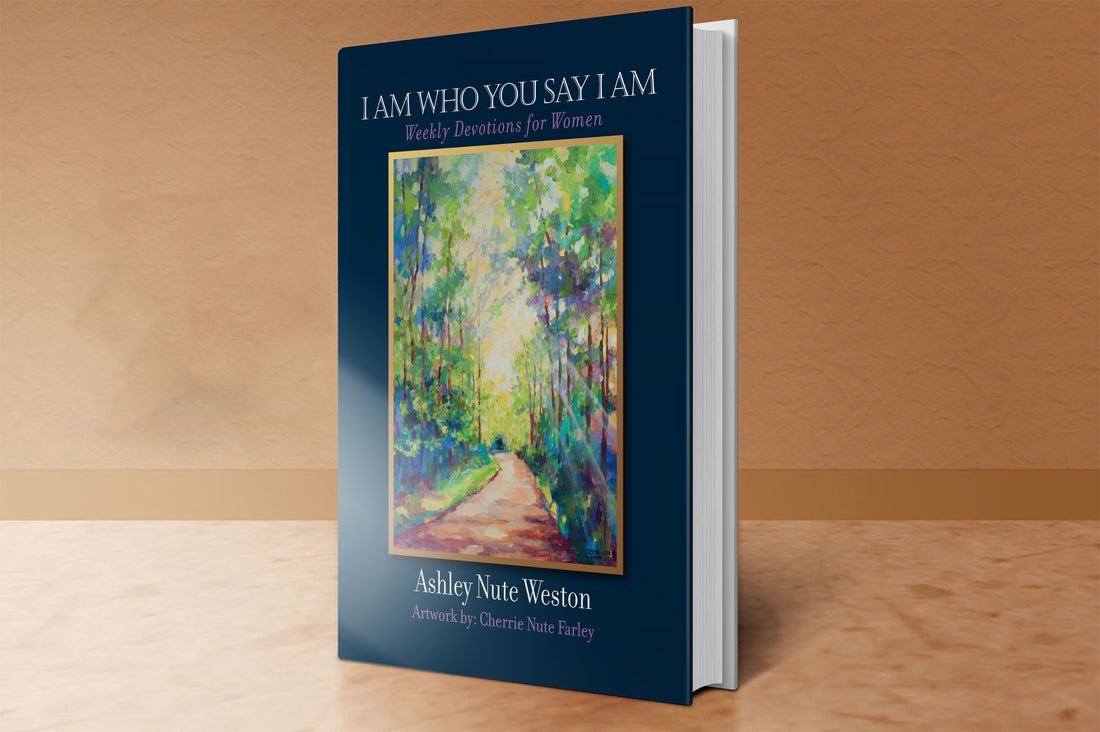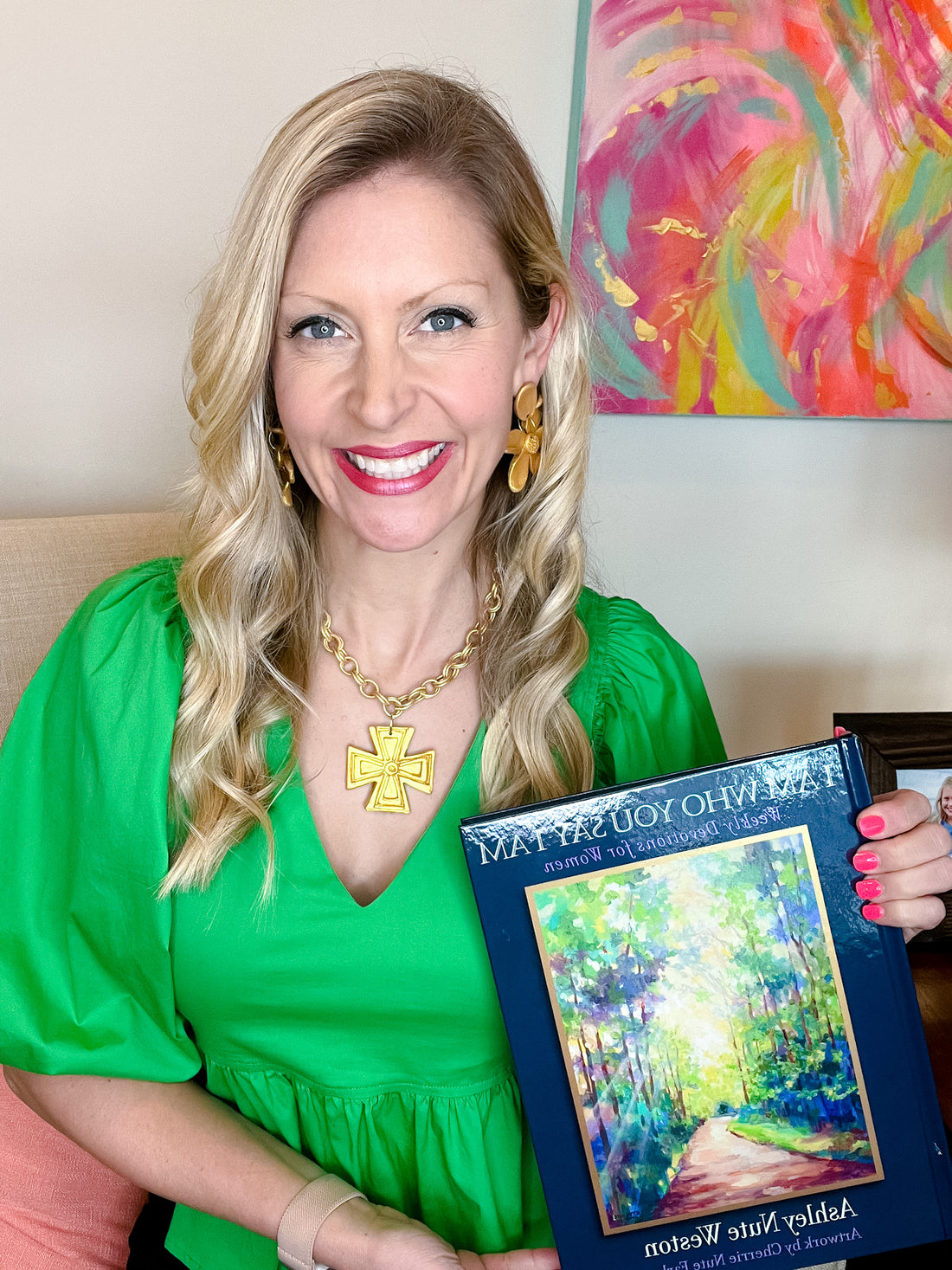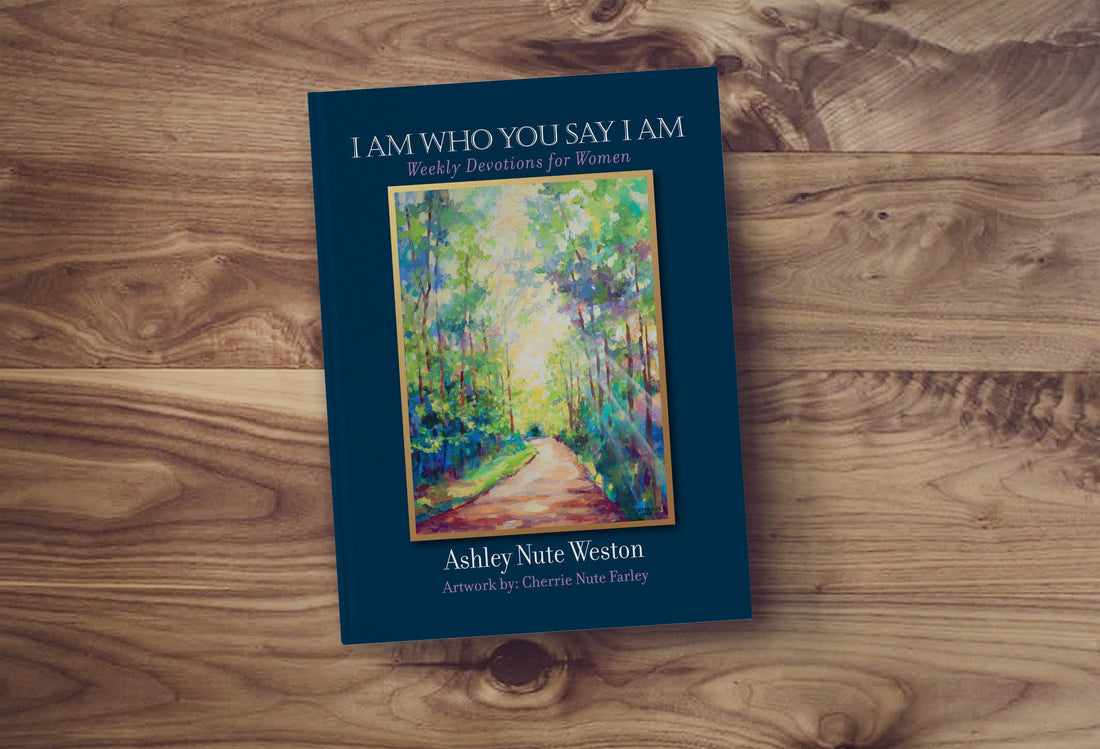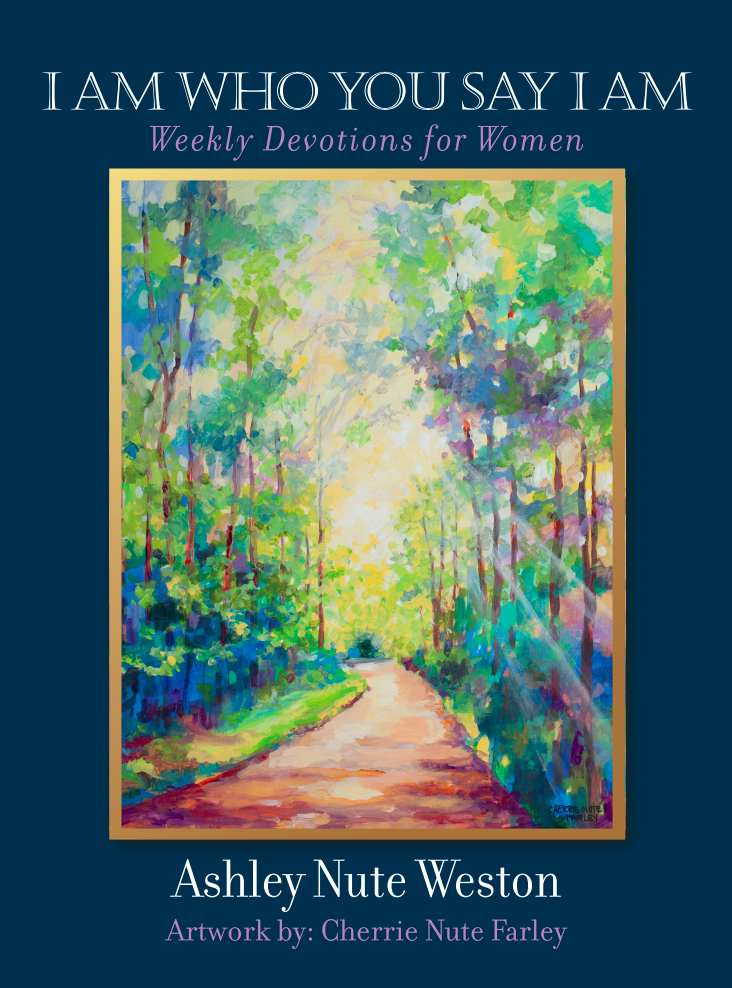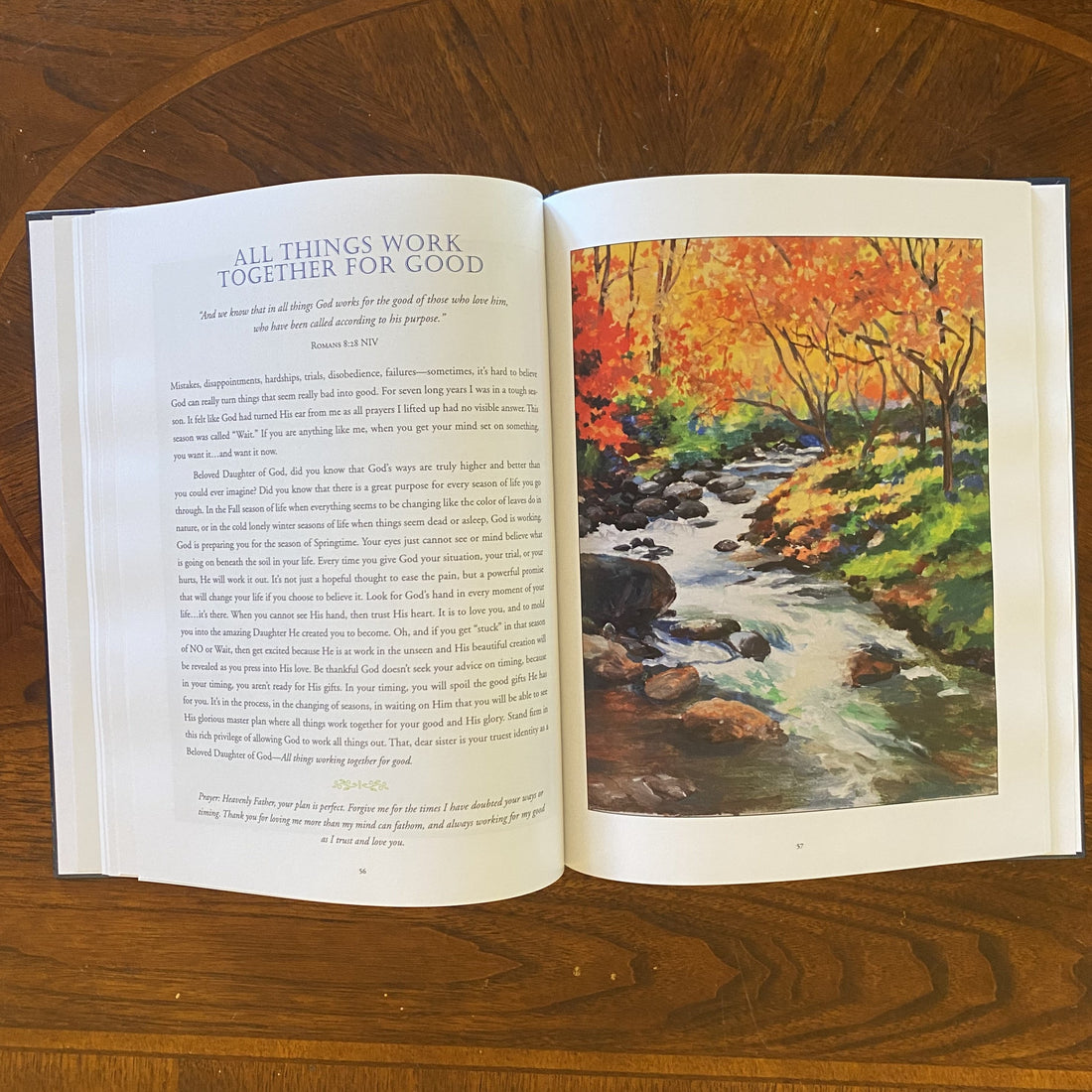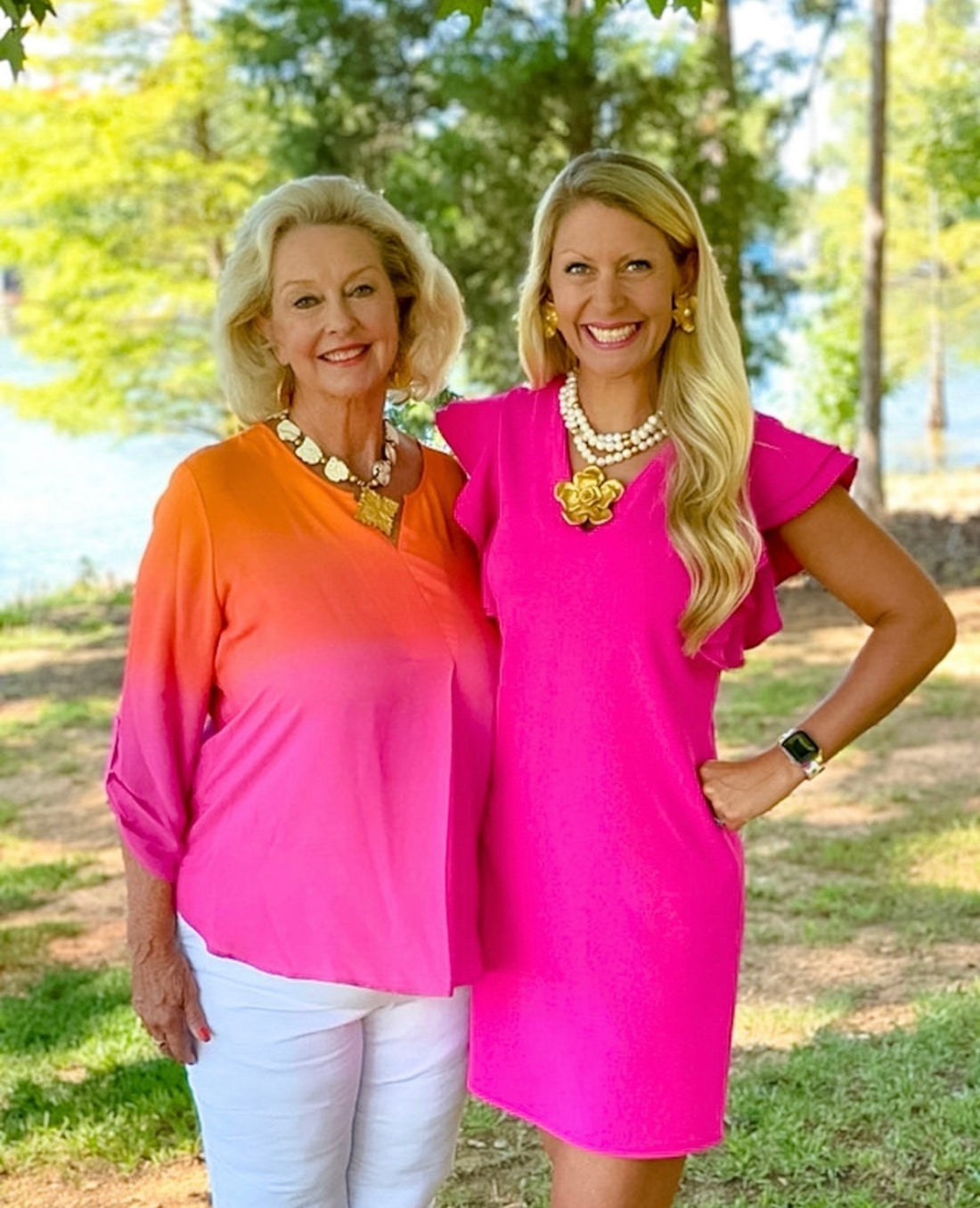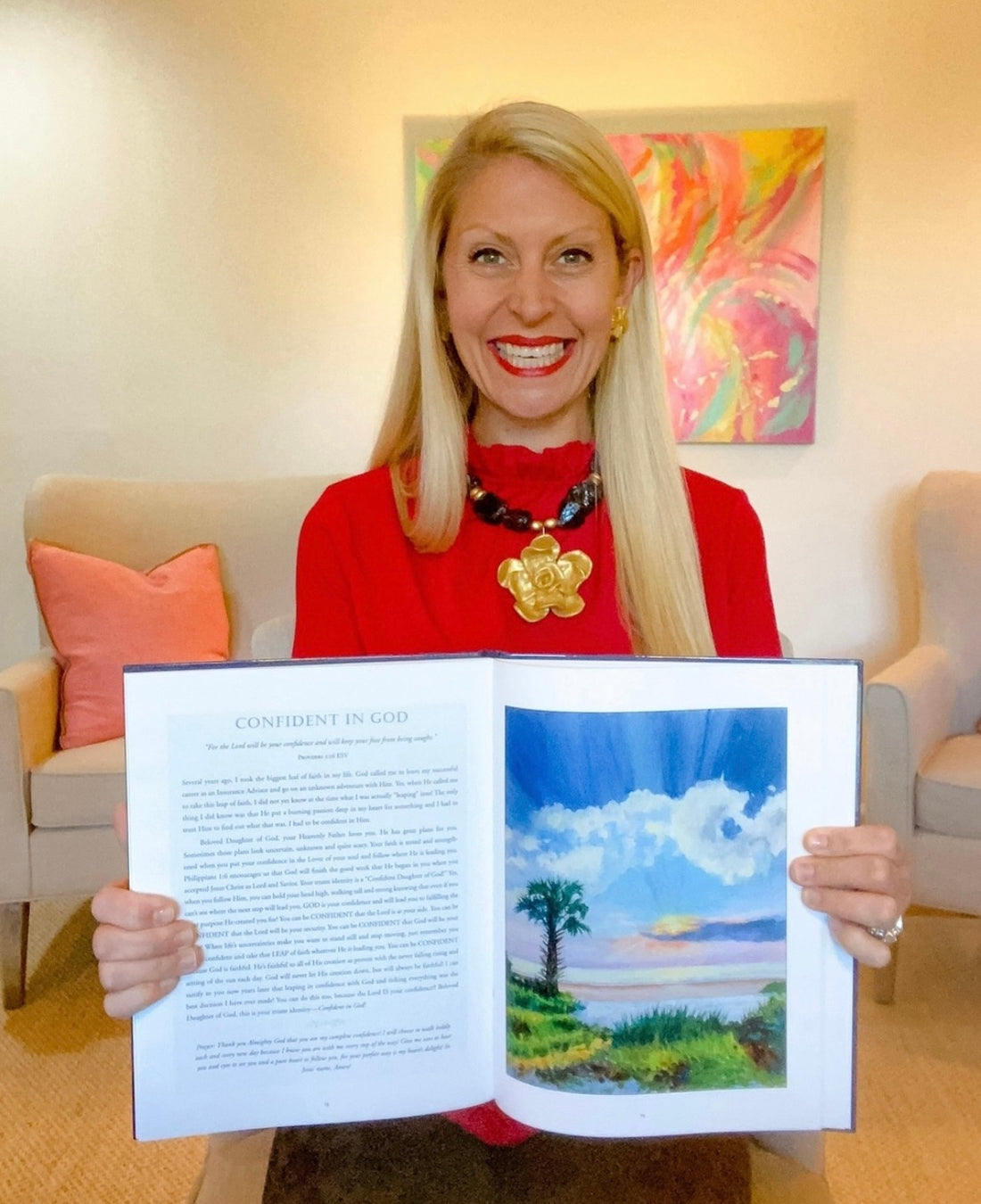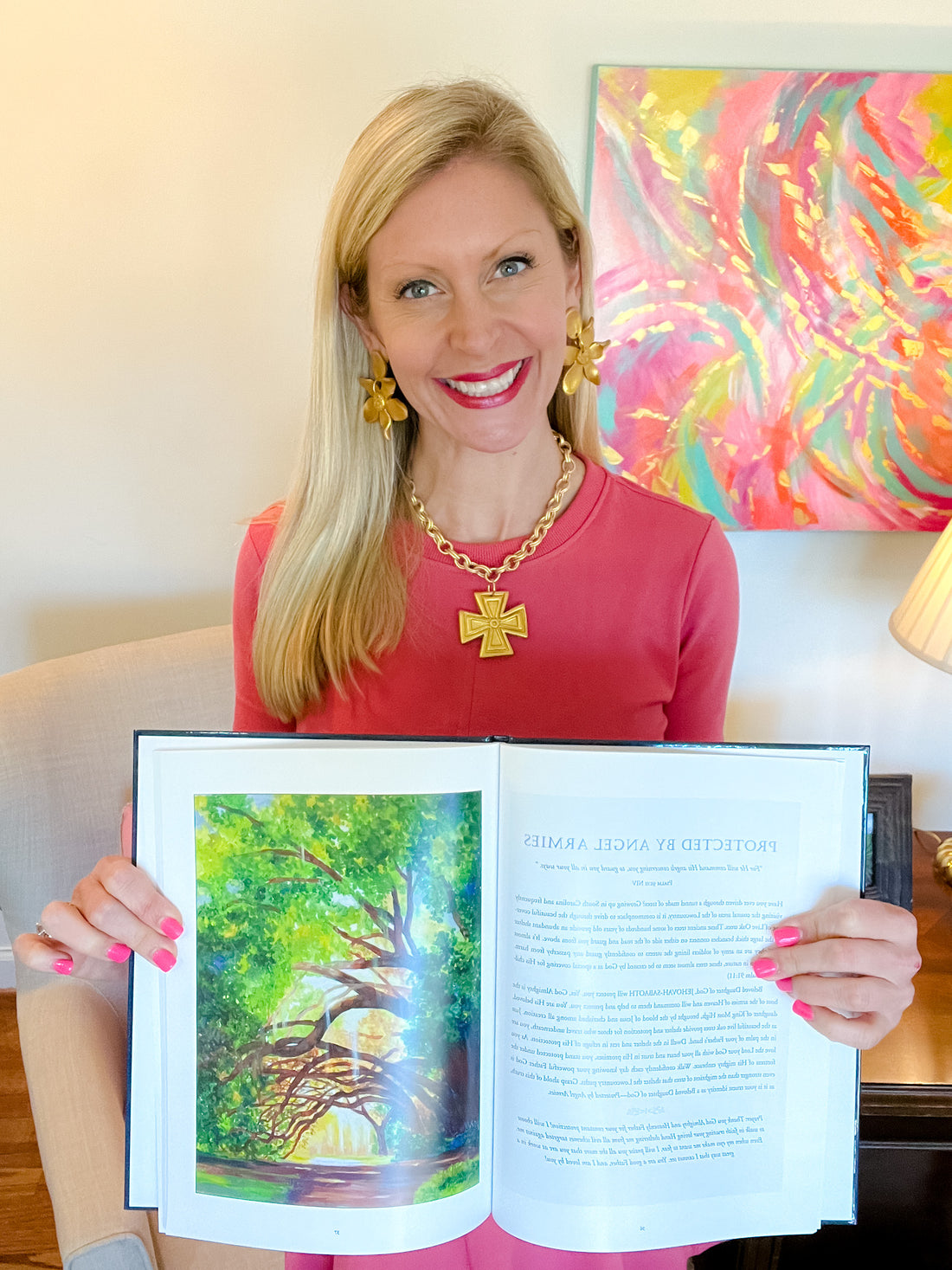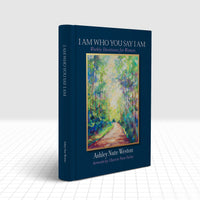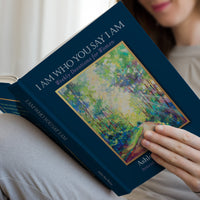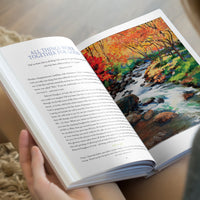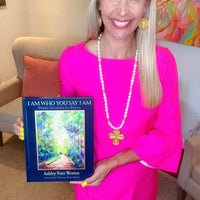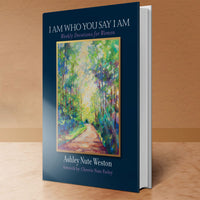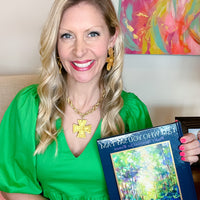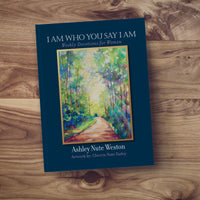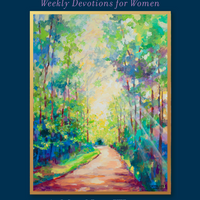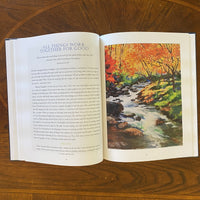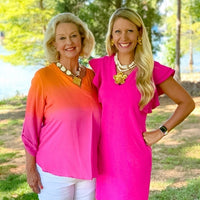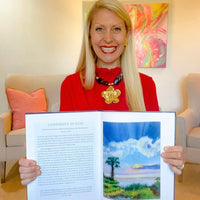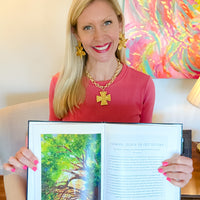 Book: I Am Who You Say I Am - Art Devotional
I Am Who You Say I Am: Weekly Devotionals for Women, 52-week Coffee Table Art Devotional
Find inner peace with this stunning Bible devotional and coffee table conversation starter!
I Am Who You Say I Am: Weekly Devotionals for Women is a 52-week art devotional with the power to lift your spirits, heal your inner hurt, and guide you to God. With breathtaking original art by Cherrie Nute Farley — a world-renowned artist who has painted for U.S. Presidents including Reagan — this book will not only stun you, it'll delight your friends.
Start a conversation about faith with those you love when they ask you about this beautiful coffee table art book.
Choose the Limited Edition Signature Package to get special bonuses!
Autographed Copy from Author Ashley Weston

Your Lovely 52-Week Devotional with Original Art 

Plus, the exclusive "I Am" Bookmark with over 30+ quick scripture references to remind you of who you are in Christ. 
You'll be moved by world-renowned artist Cherrie Nute Farley—as she opens your eyes to the beauty God has created and by her faith-inspired original art. Paired with the devotionals of her daughter Ashley Weston, founder of Hidden Truth Jewelry, each scripture will jump off of the page and into your heart.
I Am Who You Say I Am belongs on your coffee table as a reminder of your extraordinary faith and as a conversation-starter to fan belief in others. This beautiful Bible devotional with exceptional art will help you calm the chaos of daily life and enter God's peace. Grab one for yourself, a girlfriend, and a family member today! 
About the Authors
Ashley Nute Weston 
Ashley Nute Weston grew up in South Carolina watching her mother create awe-inspiring artwork. Influenced by the beauty of her work and the very world around her, Ashley found the Lord very early in her life. She's always been a passionate lover of the Word of God and seeks to encourage women everywhere to embrace their identity in Christ. These two traits combined in her life and inspired her to create Hidden Truth Jewelry (HiddenTruthJewelry.com), a handmade jewelry line that hides encouraging scripture in every unique piece.
Ashley loves being in nature and finding adventure. She's always active and on the go—there's too much to see to sit still!—and loves spending time with her family. While she's focused on making sure every woman feels grounded in her identity as God's beloved daughter and fired up, she is also that kind of active mother to her two children. As a women's ministry leader, it's her dream to help others find their way to faith and for them feel as loved and joyous as possible. 
Cherrie Nute Farley
Cherrie Nute Farley has always had a passion to create beauty. Gifted with talented hands, she always wanted to share her vision of the world with others. Driven by talent, imagination and ability, she dedicated her life to creating stunning artworks. Her aptitude landed her awards and even the highly prestigious offer to create artwork for SC Governor Carol Campbell and even president Ronald Reagan.
She's a strong, independent, outspoken woman driven by unshakable faith. As a lifelong artist, she's inspired by the splendor of the world around her and she loves to find peace in quiet moments. For the last twenty years, she's been a woman's ministry speaker and has even worked as a short-term missionary in Nicaragua. With a passion for international missions, she's spent a good portion of her life helping the poor and she hopes to inspire a whole new generation of believers to devote their lives to the Lord.
If you're looking to order more than 6 books, please send us a message!