Raw Clear Quartz Rocks on Camellia Blossom Necklace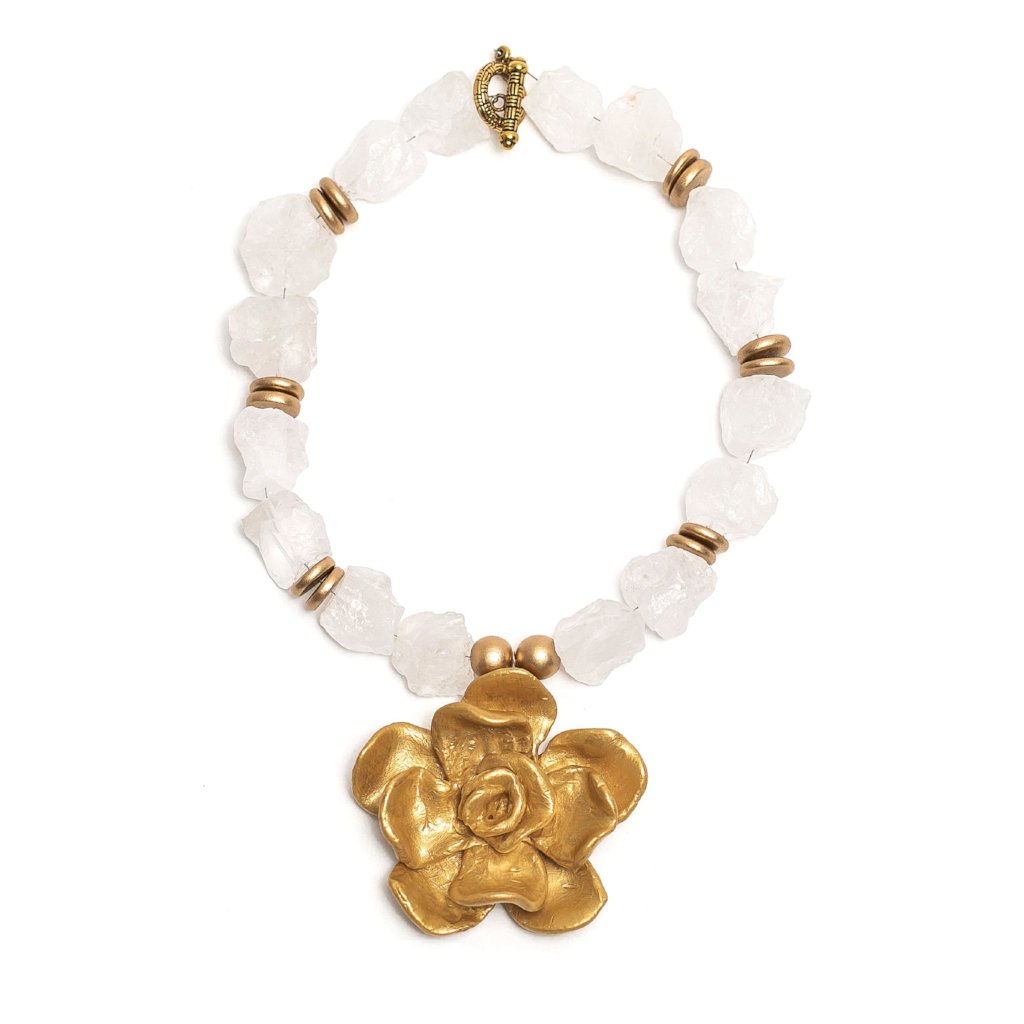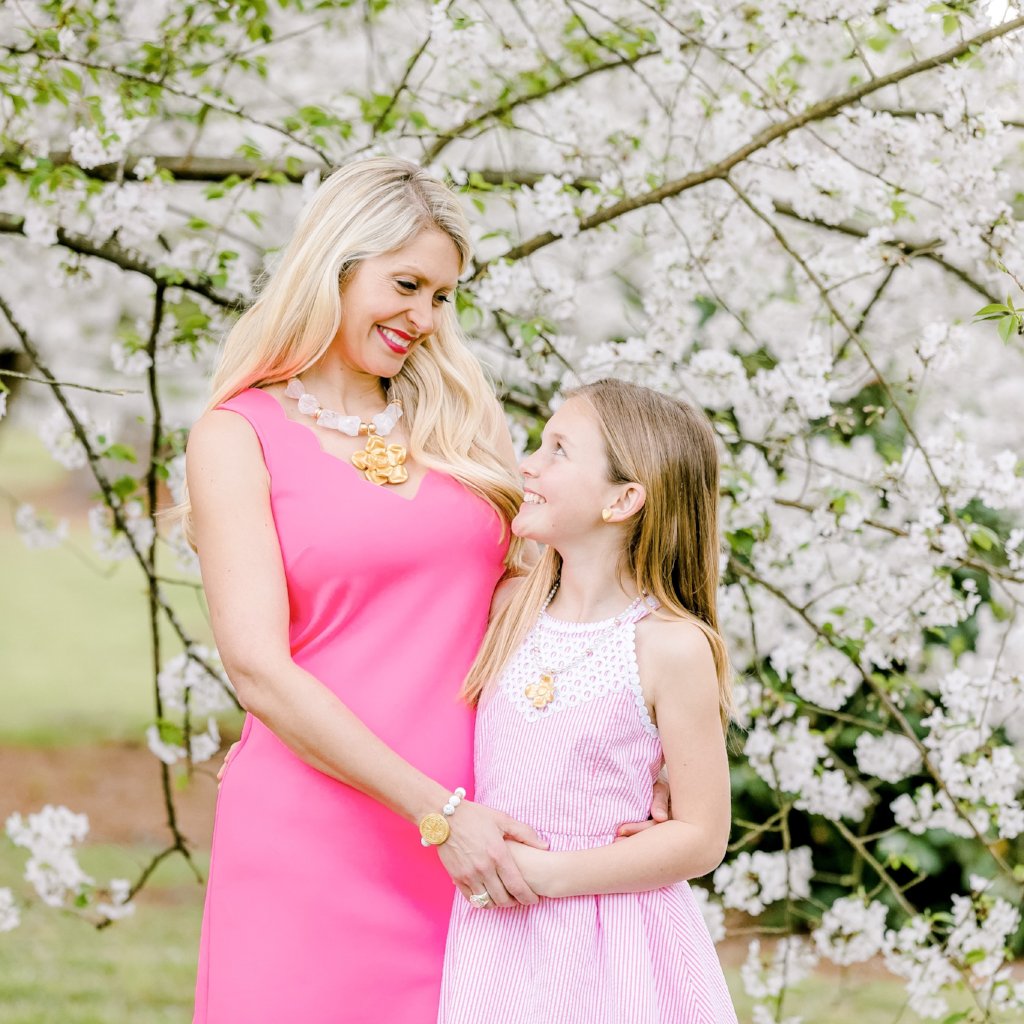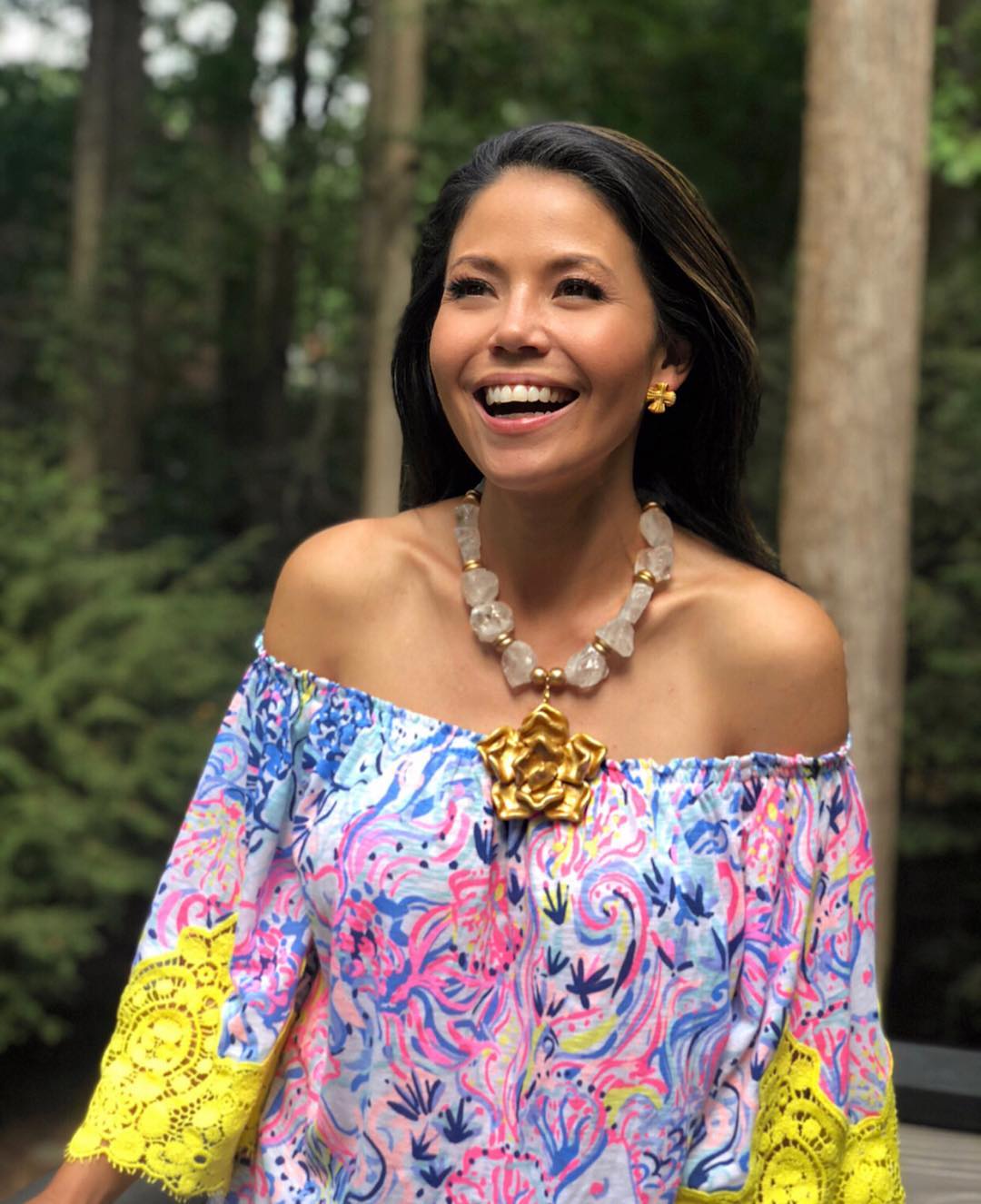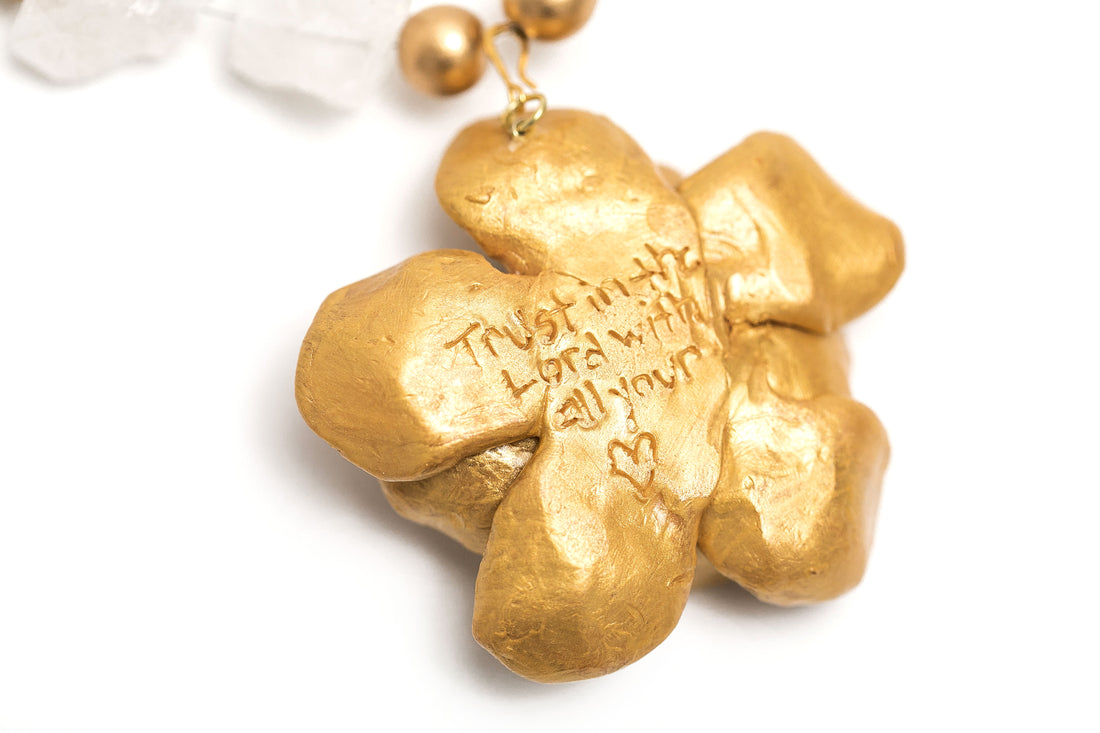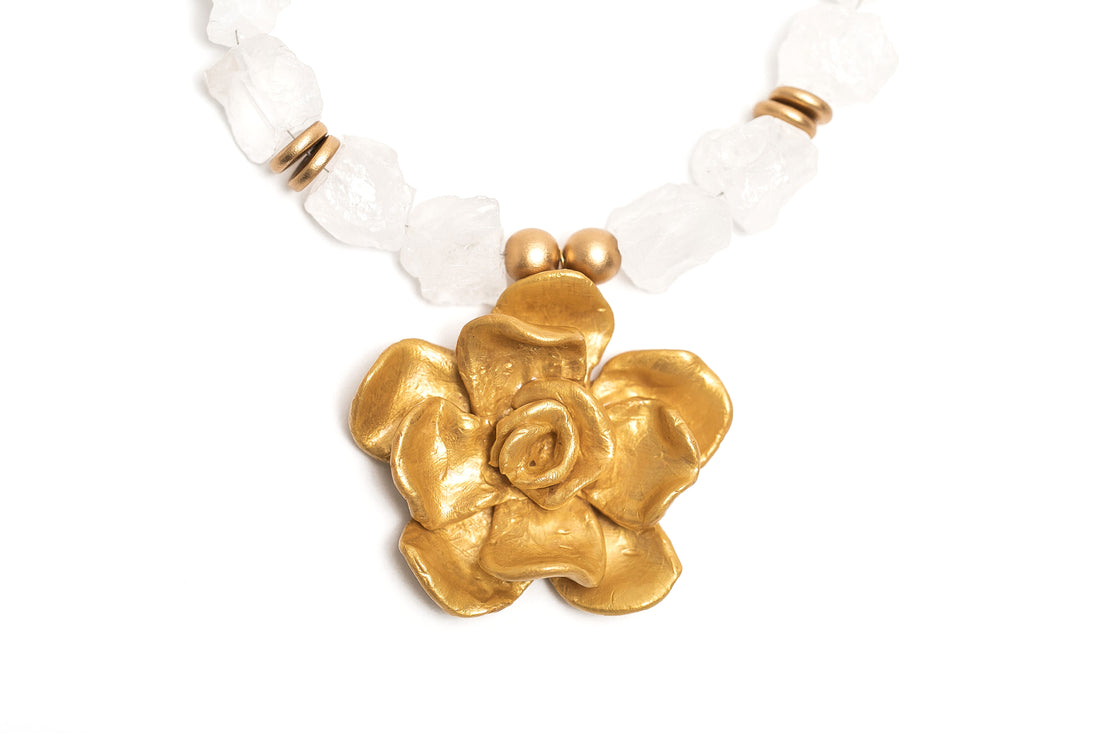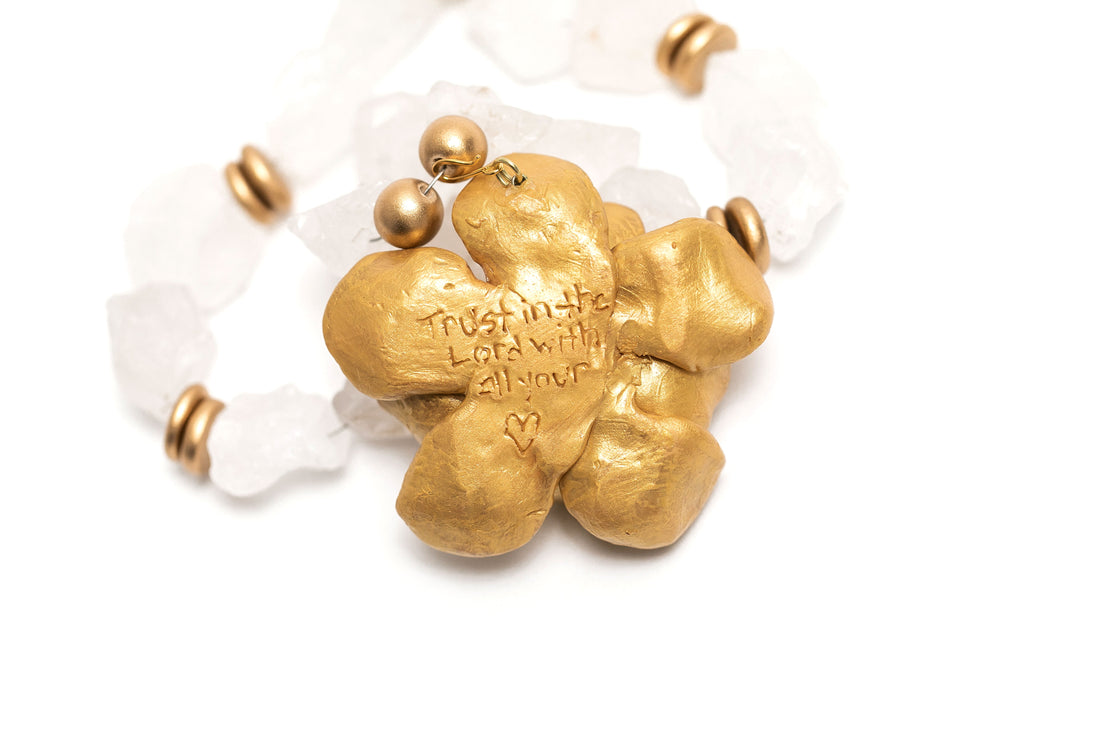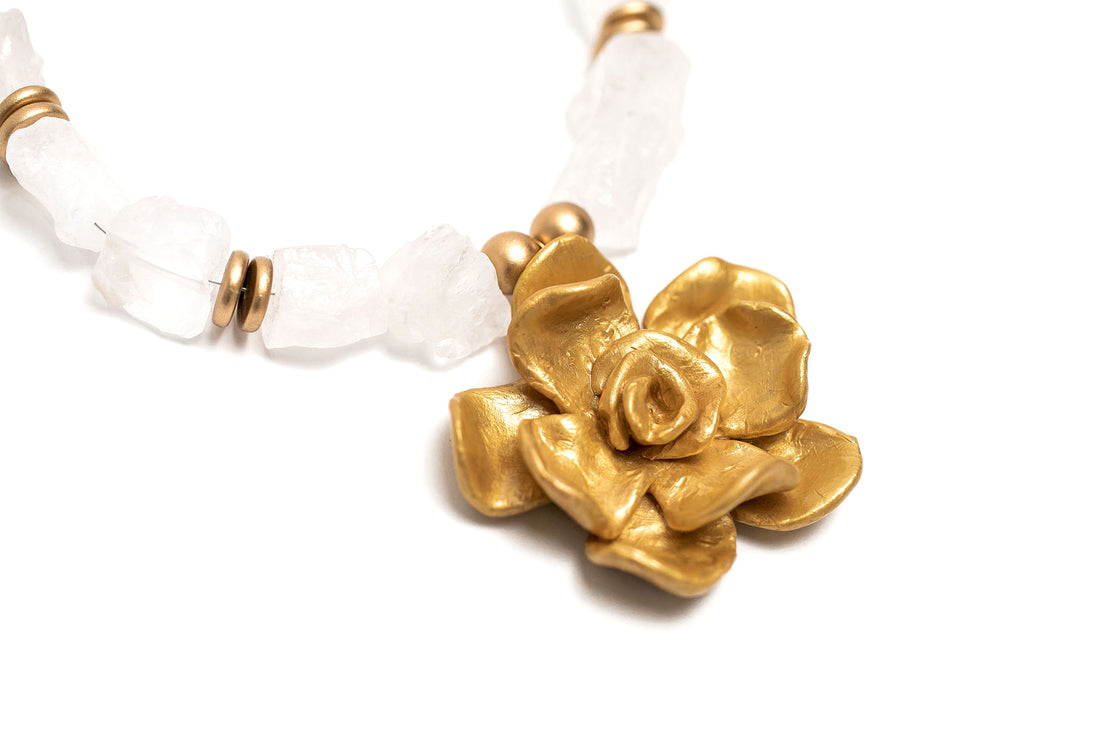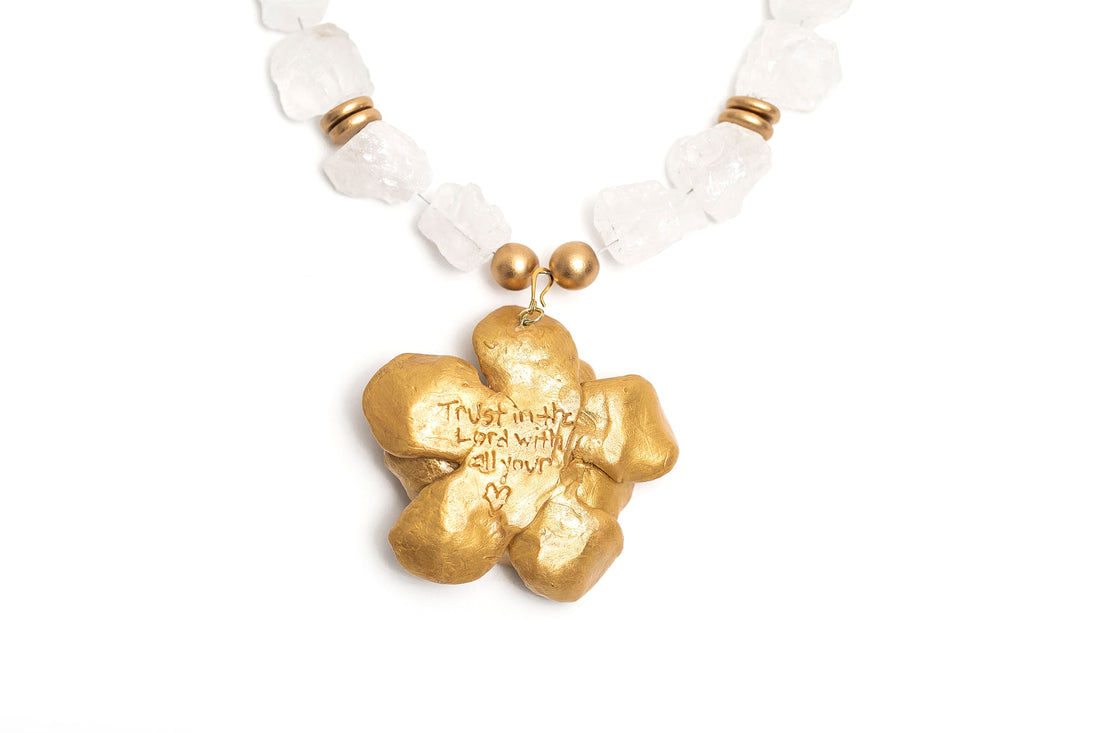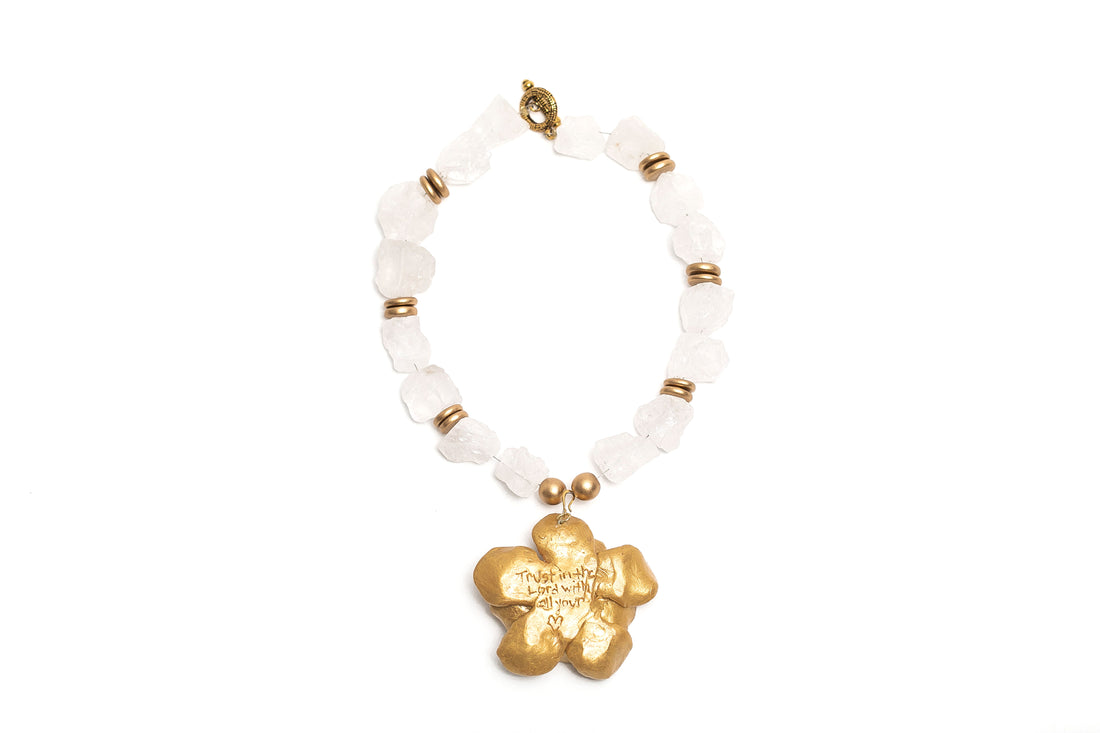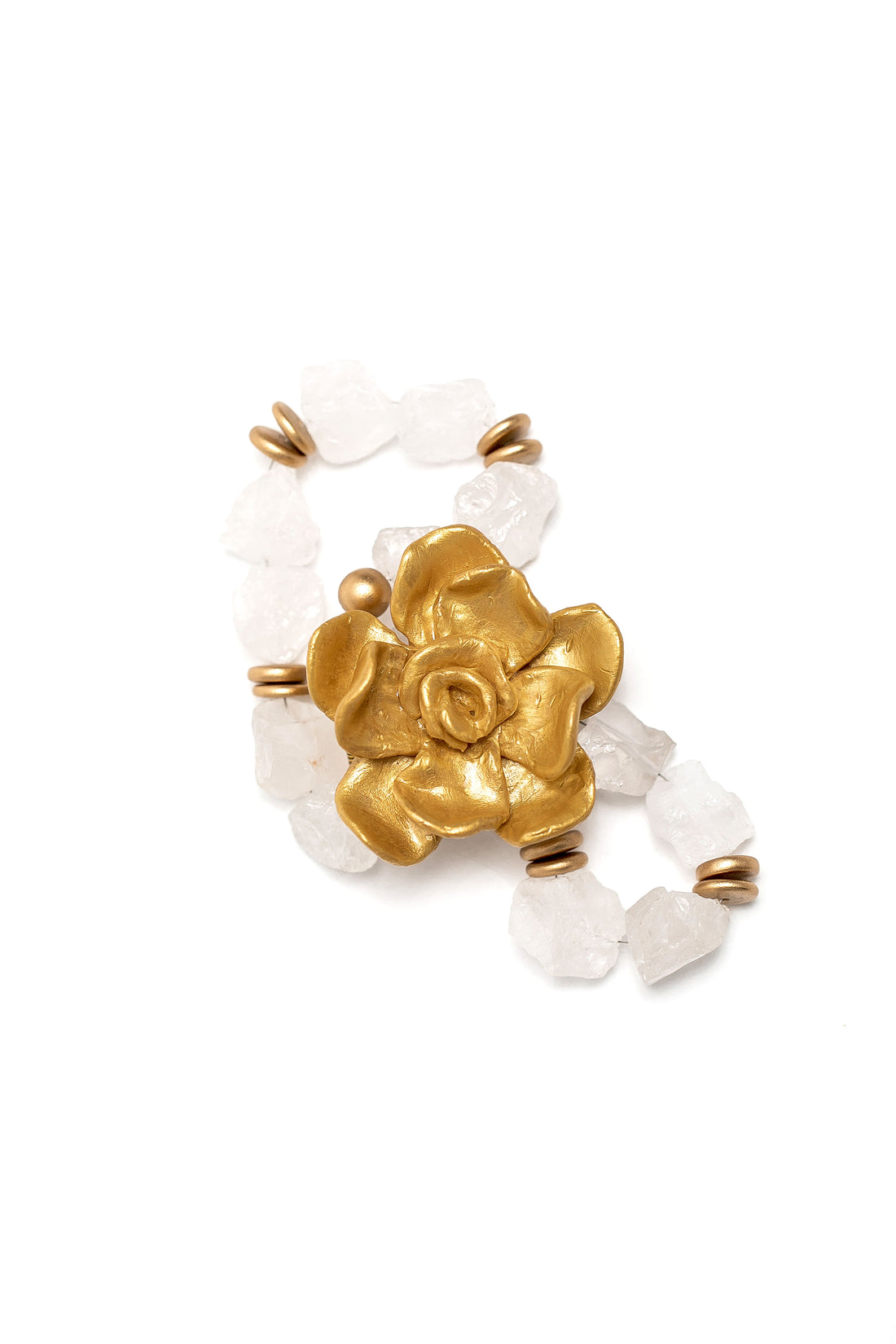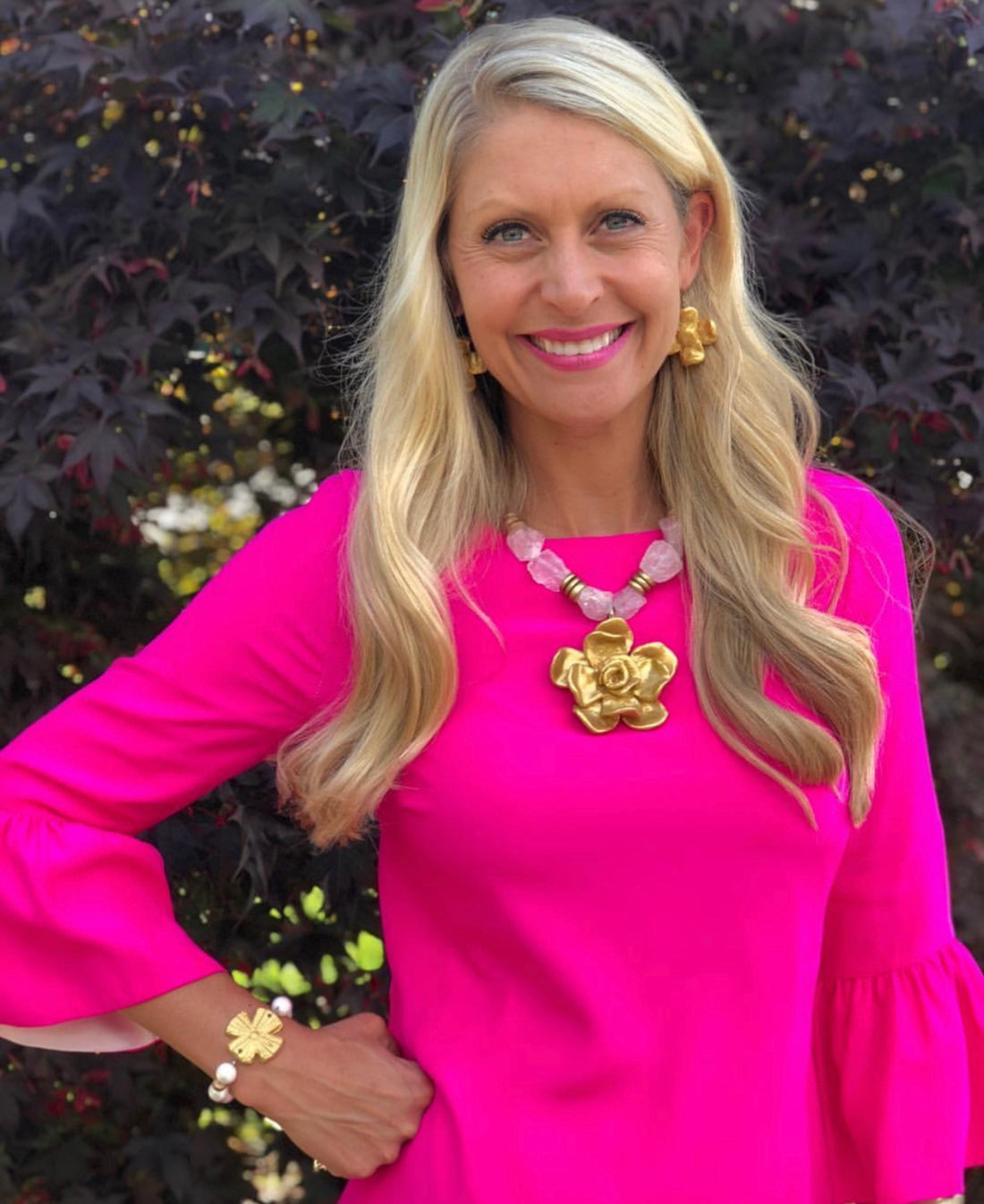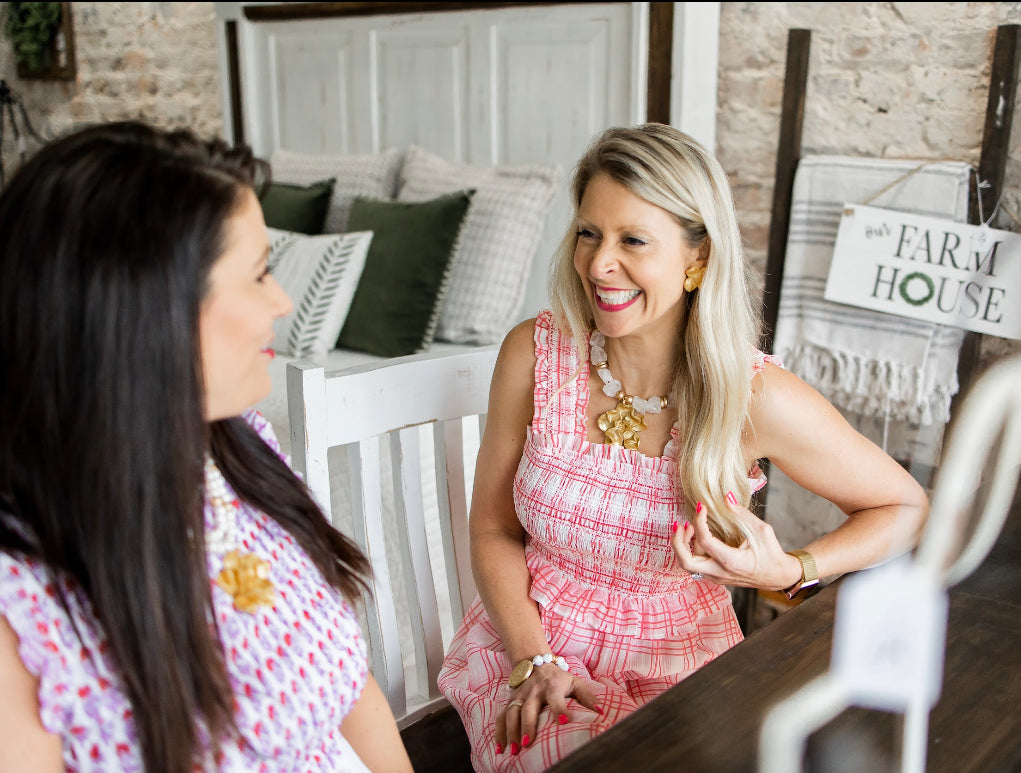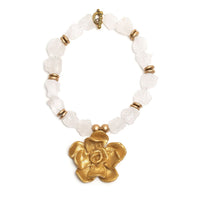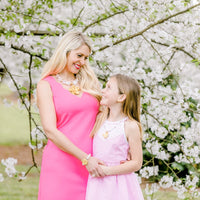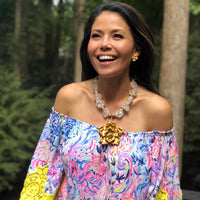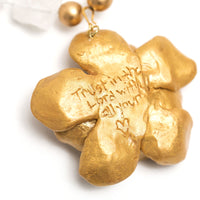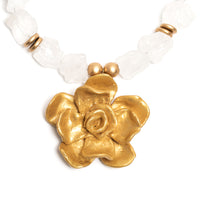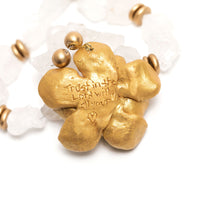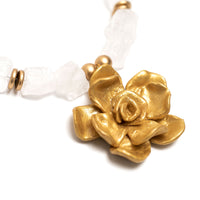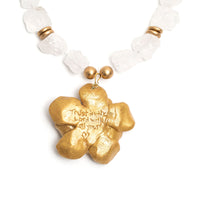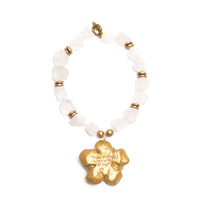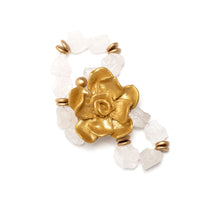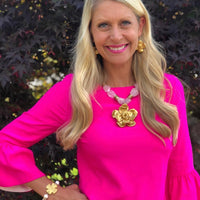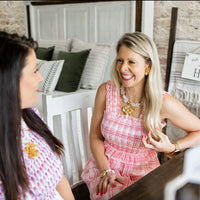 Raw Clear Quartz Rocks on Camellia Blossom Necklace
18" Clear Quartz with Camellia Blossom Necklace
Scripture on the back:
Proverbs 3:5, "Trust in the Lord with all your heart."
You'll love this strand of Clear Crystal Quartz with a Camellia blossom. Every piece of this Quartz Rock necklace is totally raw and very natural looking. Made by hand and by heart, every petal of the Camellia blossom pendant is unique to you. Camellias are gorgeous when they bloom in pretty, pretty pink. The Clear Quartz Rocks contain the entire color spectrum in its sparkling light. Adorn your lovely neck with the promise of spring and radiance of pure white light. This unique piece goes with any outfit and any skin tone.
With jeans? ✅ 
Date night? ✅ 
Girls night out? ✅
To work? ✅ 
To church? ✅
Formal night out? ✅
Easter Sunday? ✅
And the scripture on the back will keep your heart grounded to remember, God's in control!
Every handcrafted piece from Hidden Truth Jewelry features 100% authentic semiprecious stones. Medallions are fashioned, inscribed, and hand-sculpted from durable clay for a lightweight feel and easy all-day wear.
All of our products are made with semiprecious stones and handmade in South Carolina!
Thank you for supporting our small business!