Cobalt Blue African Fused Glass with Lydia Cross Necklace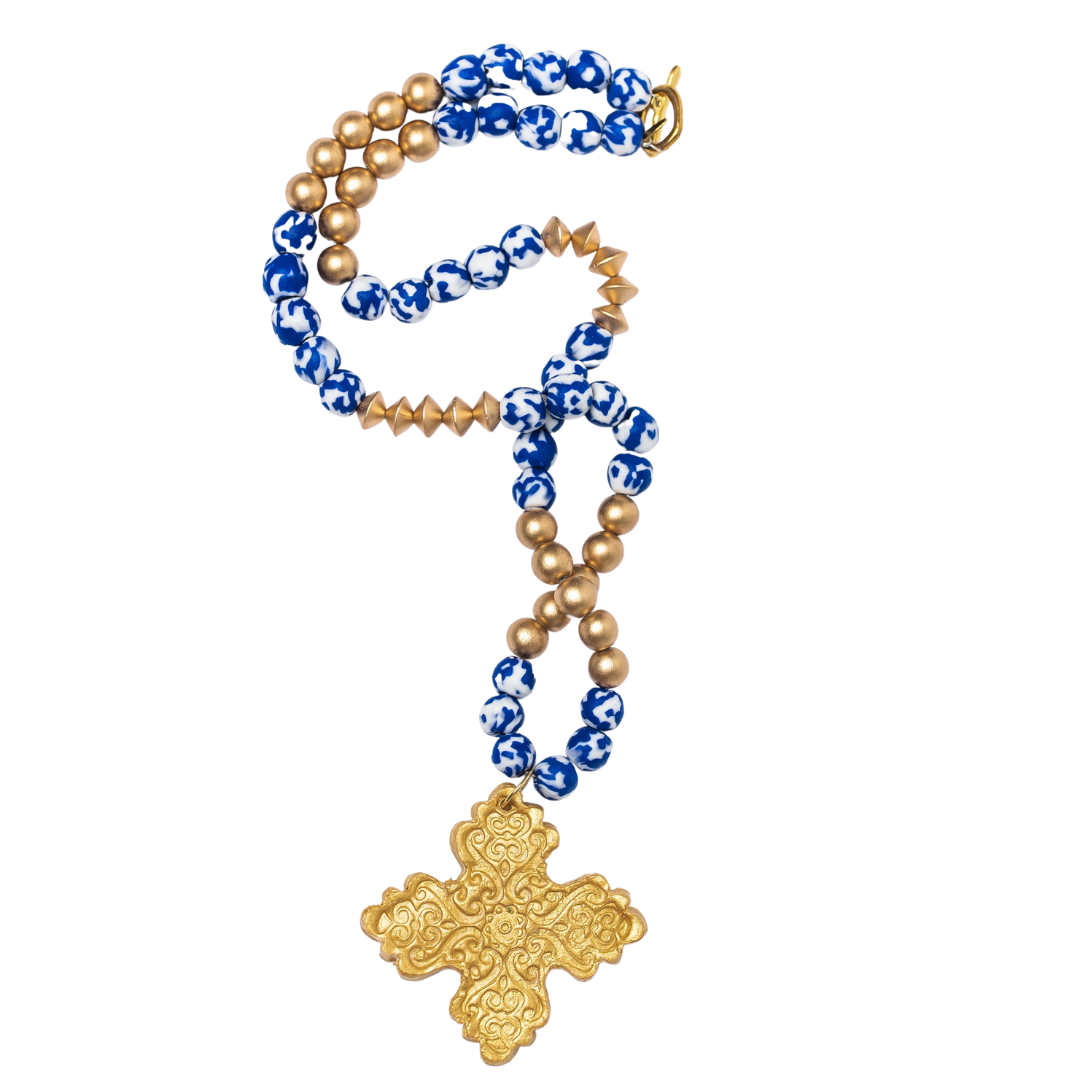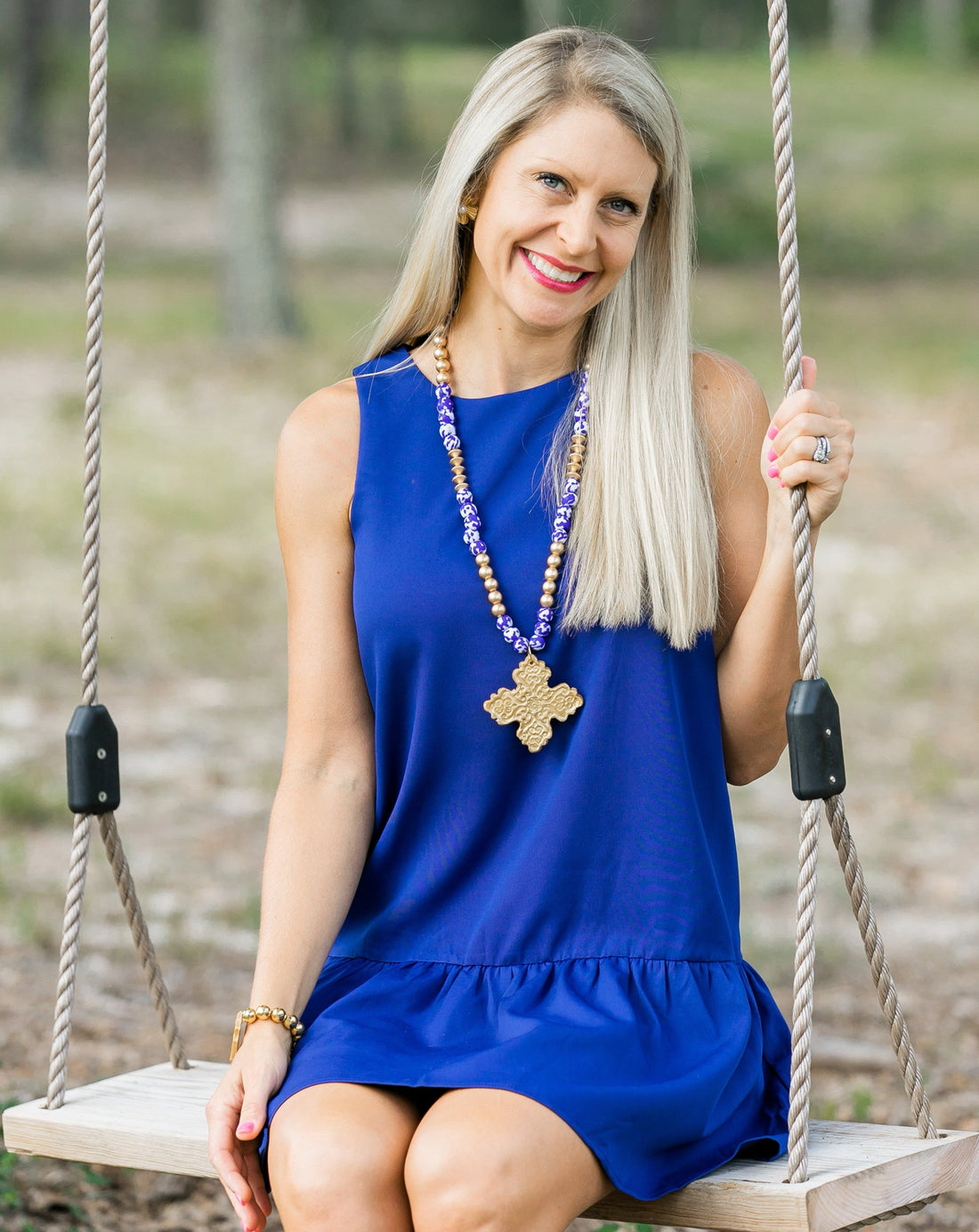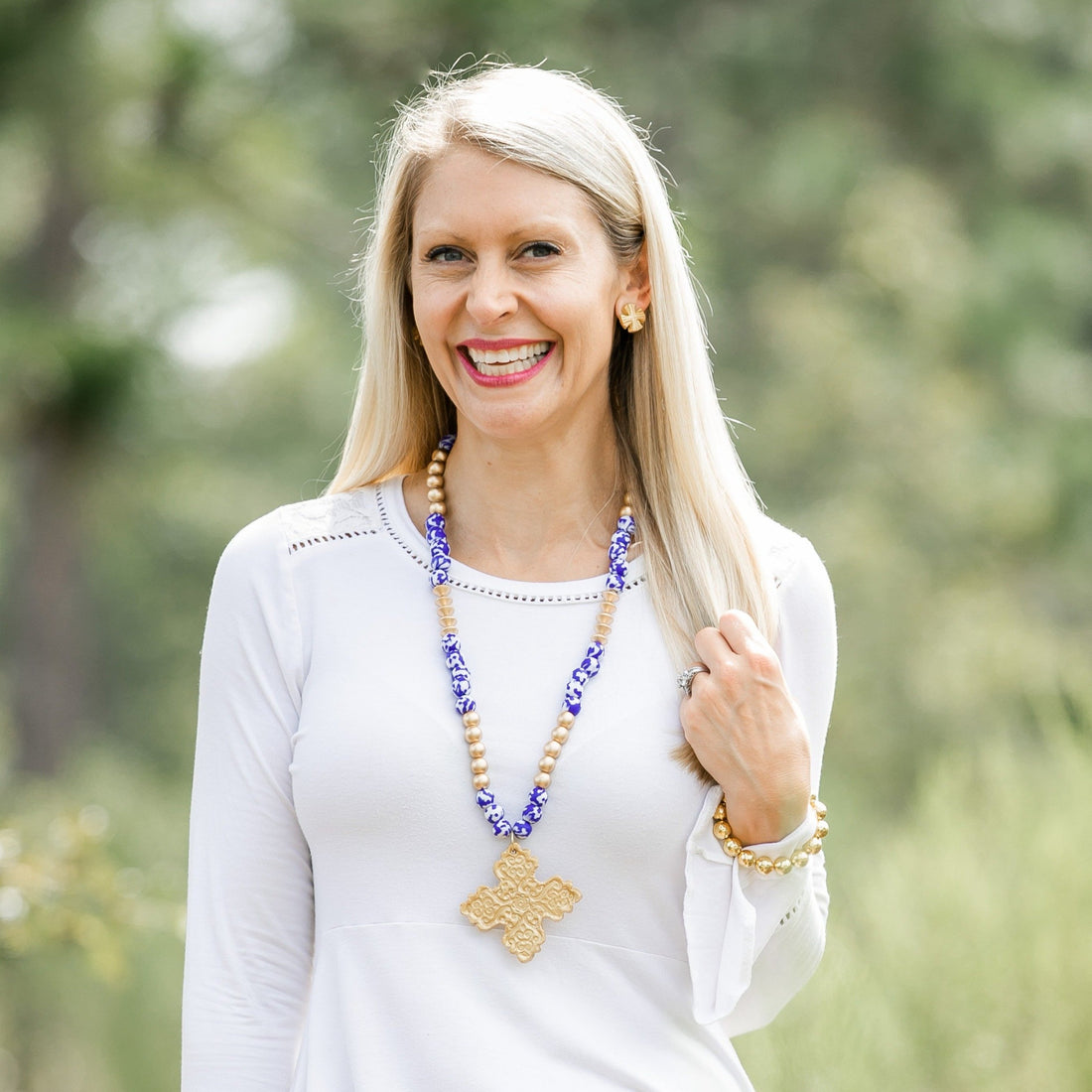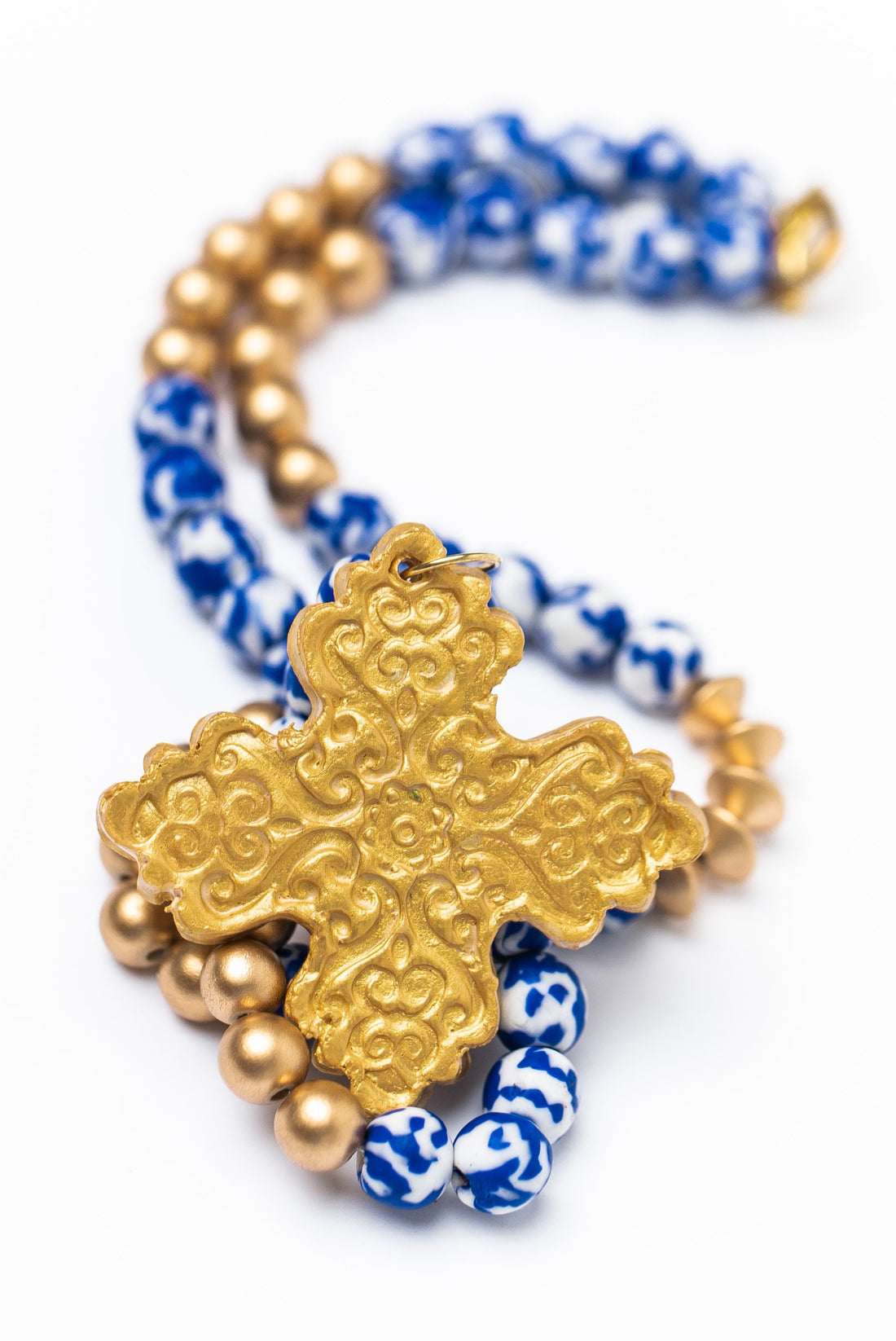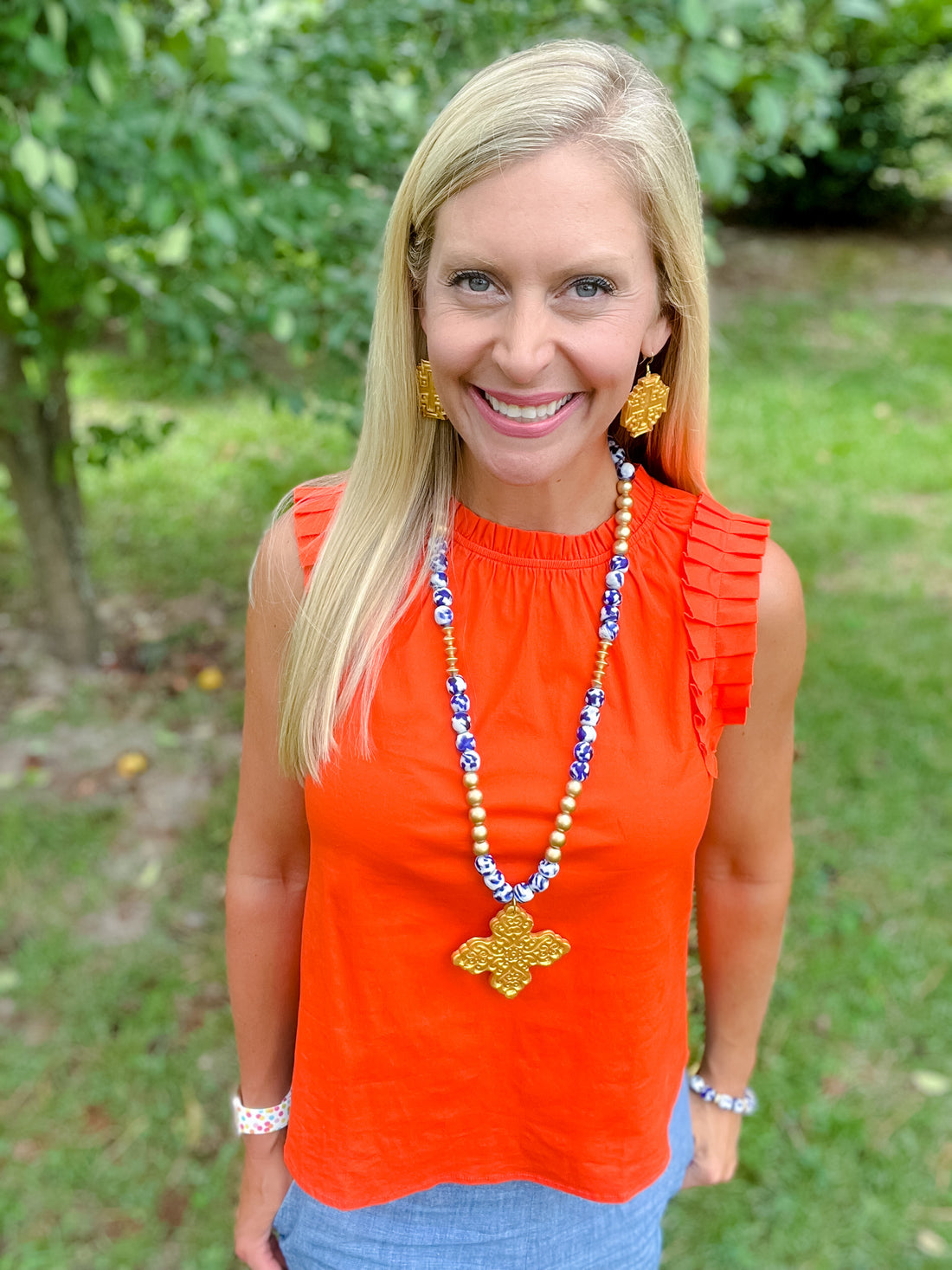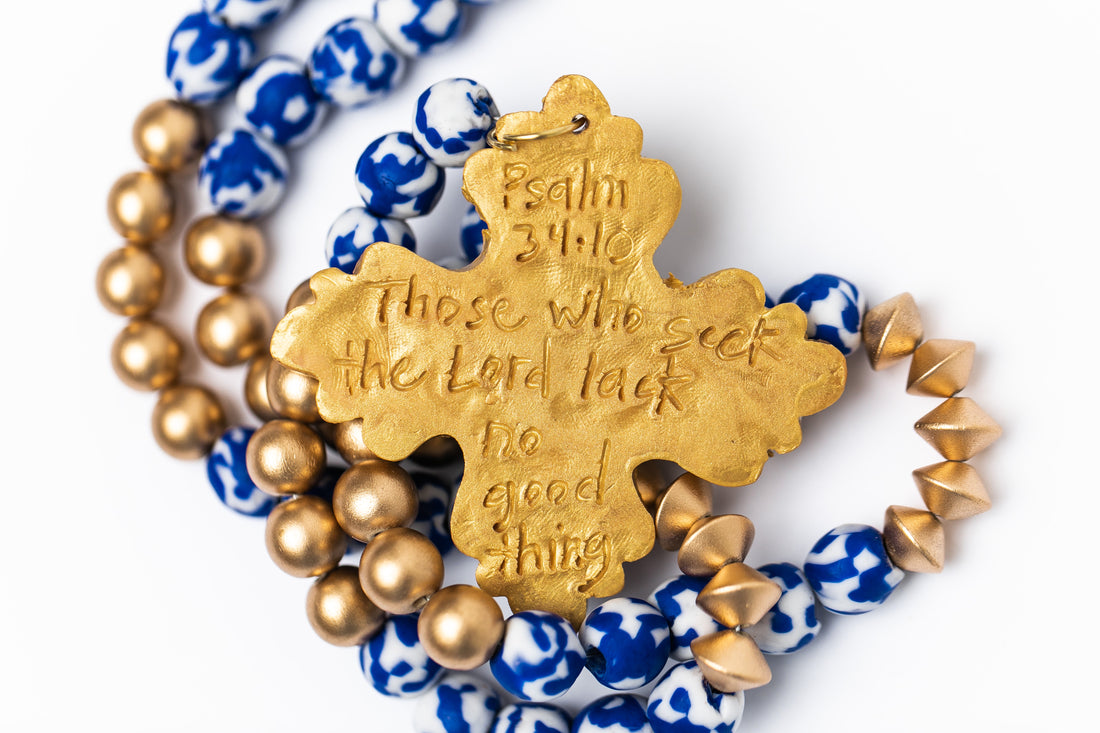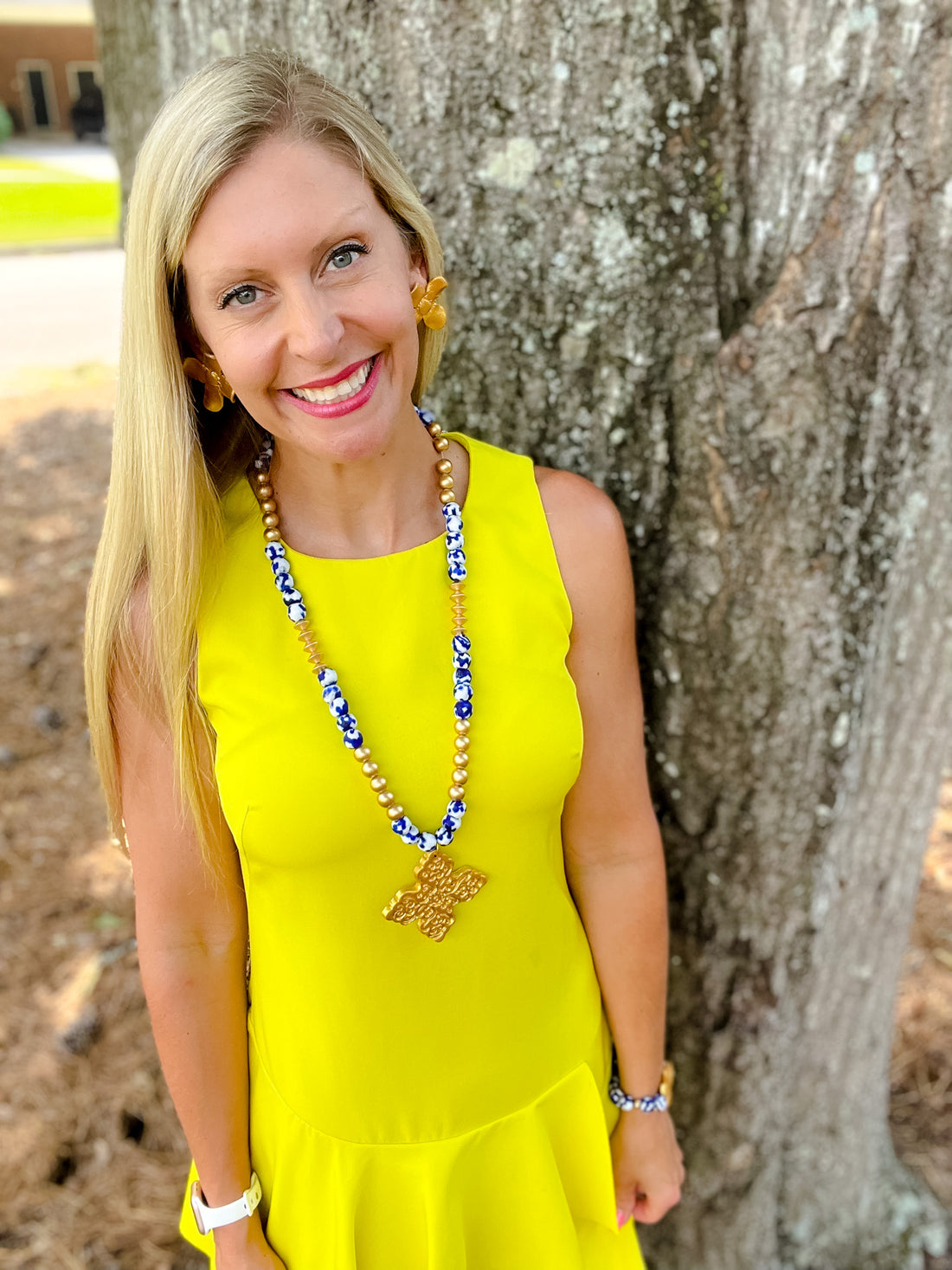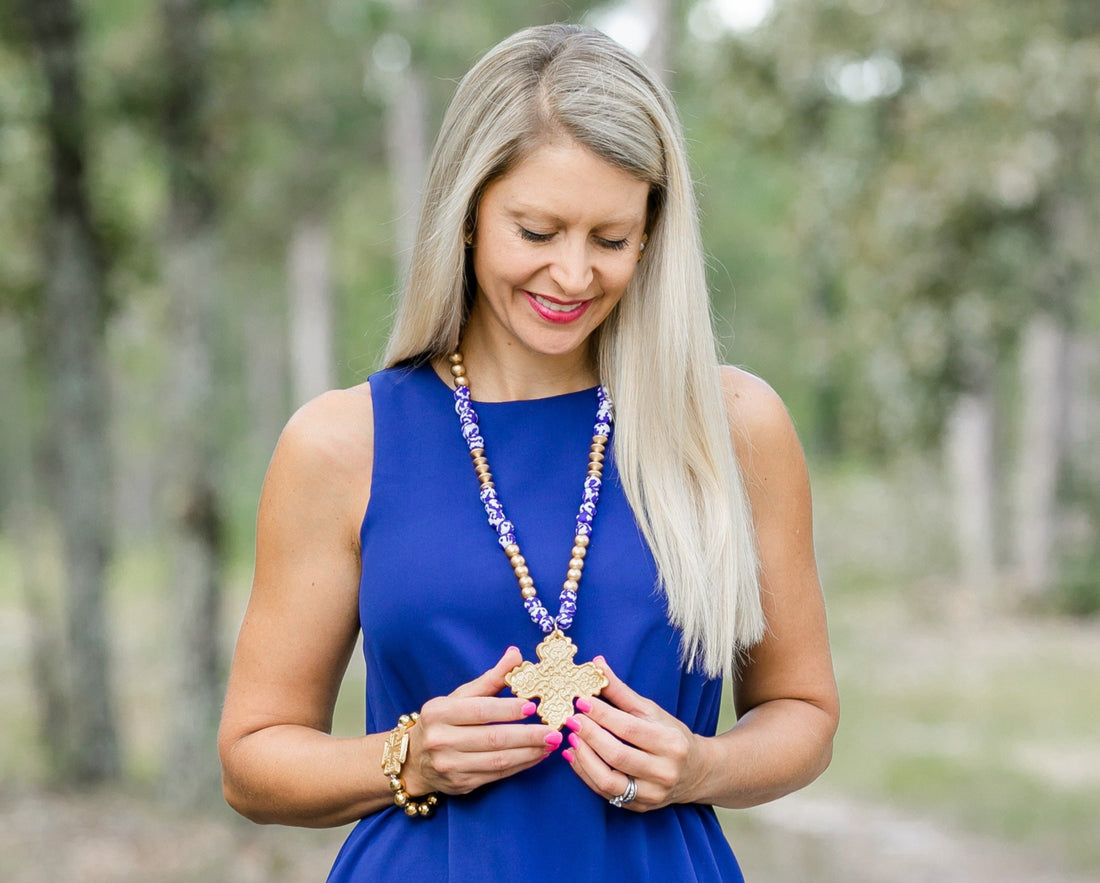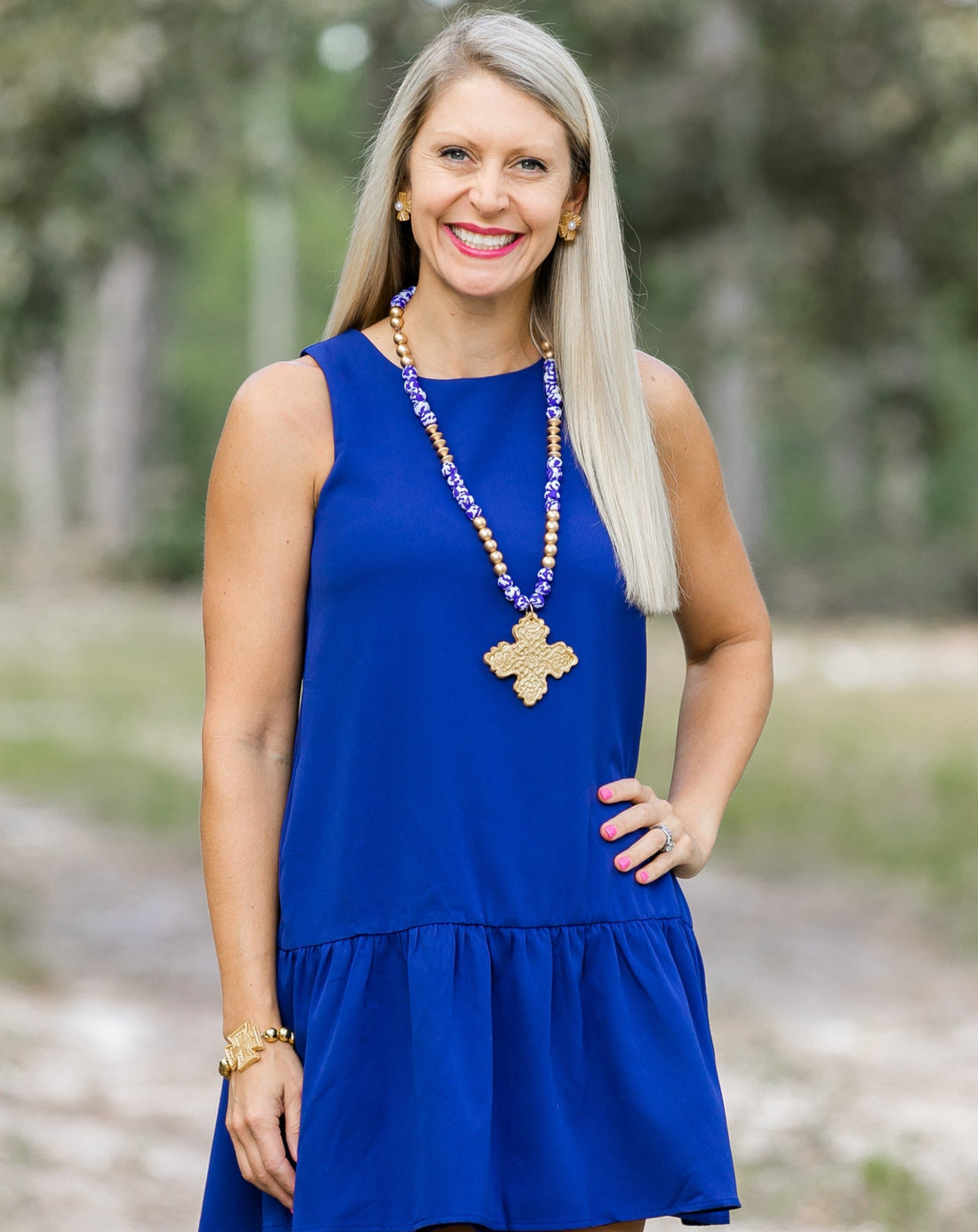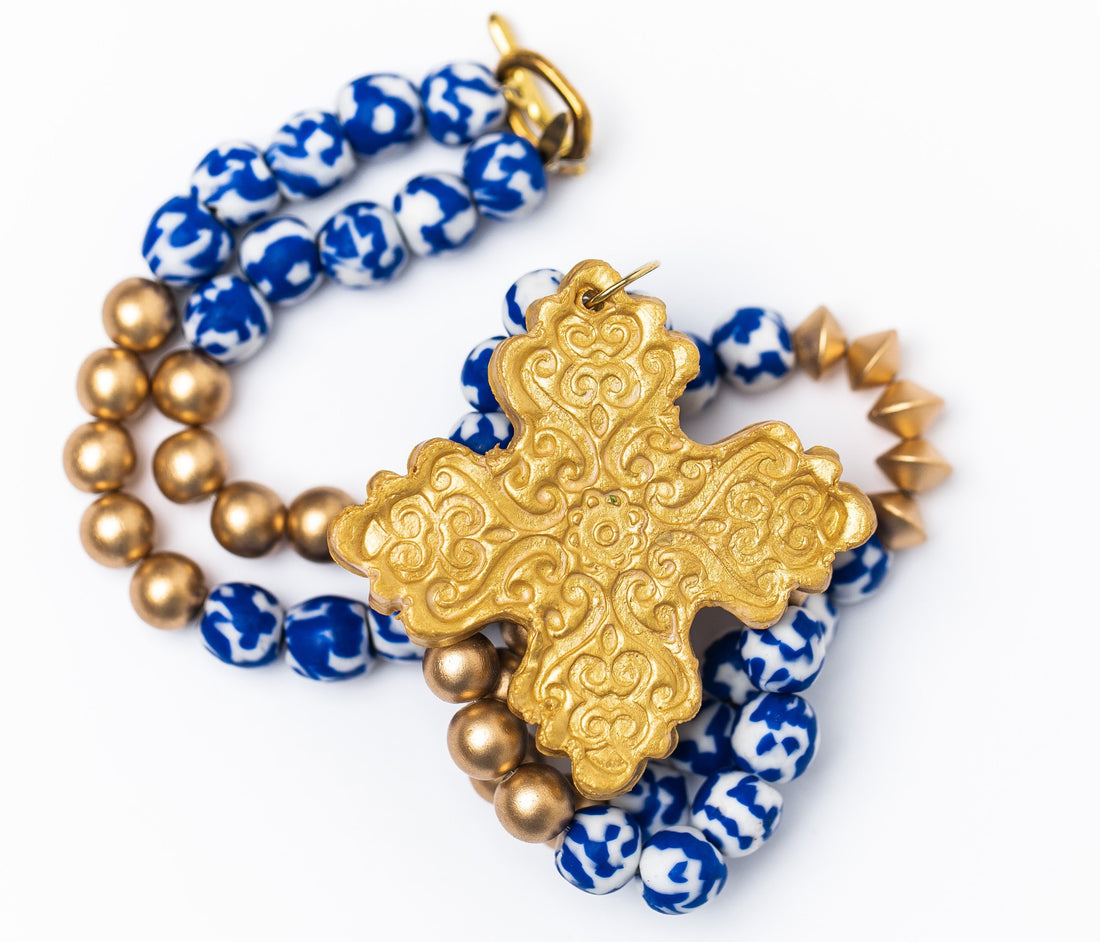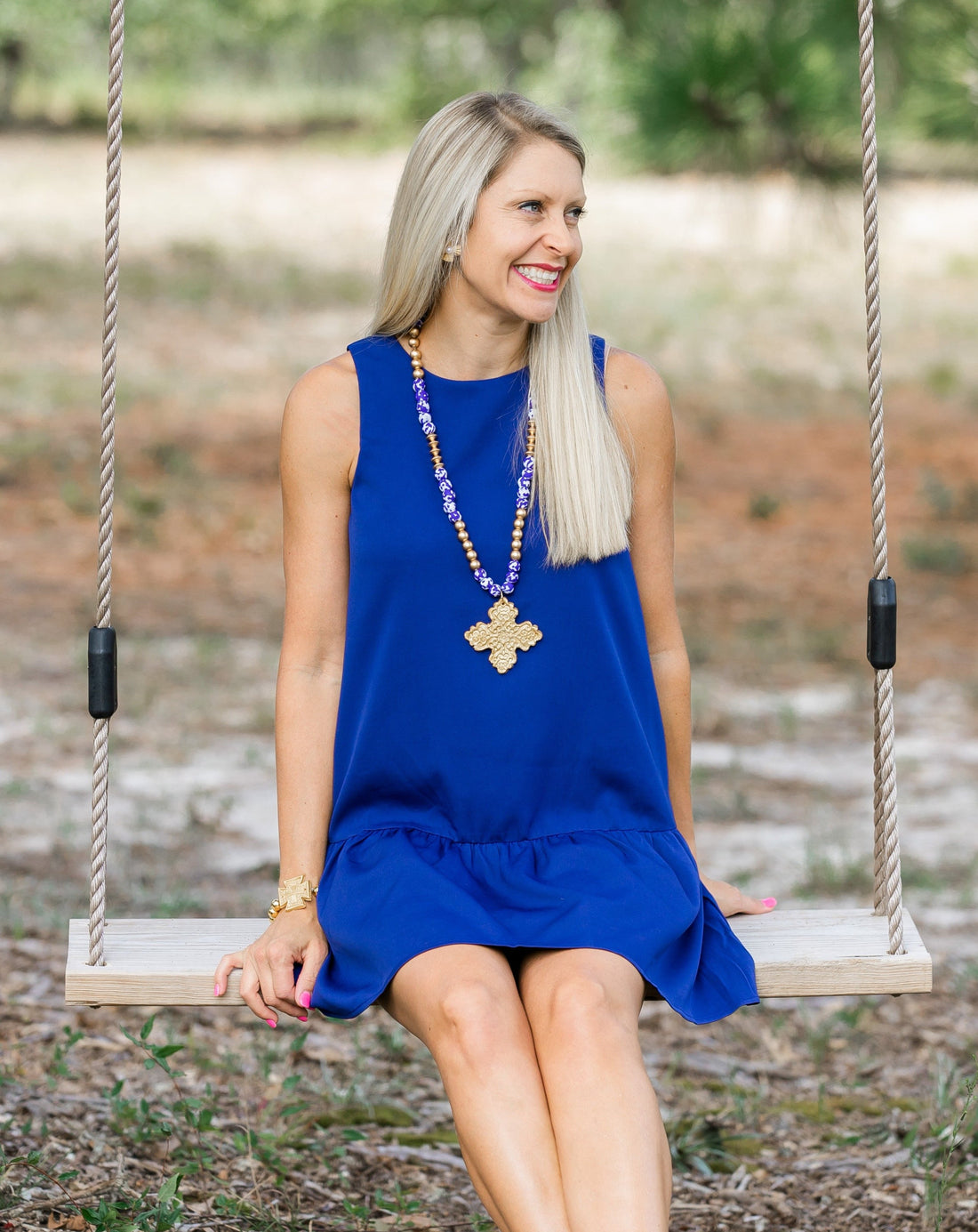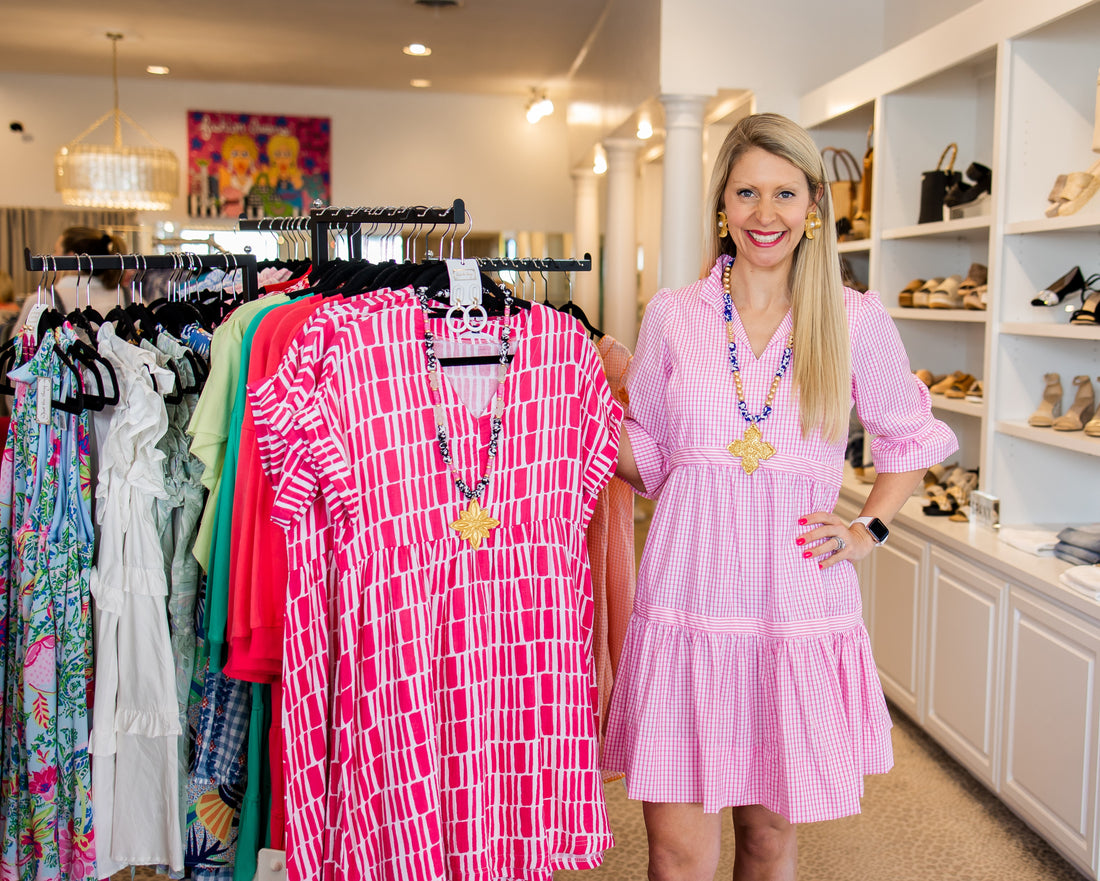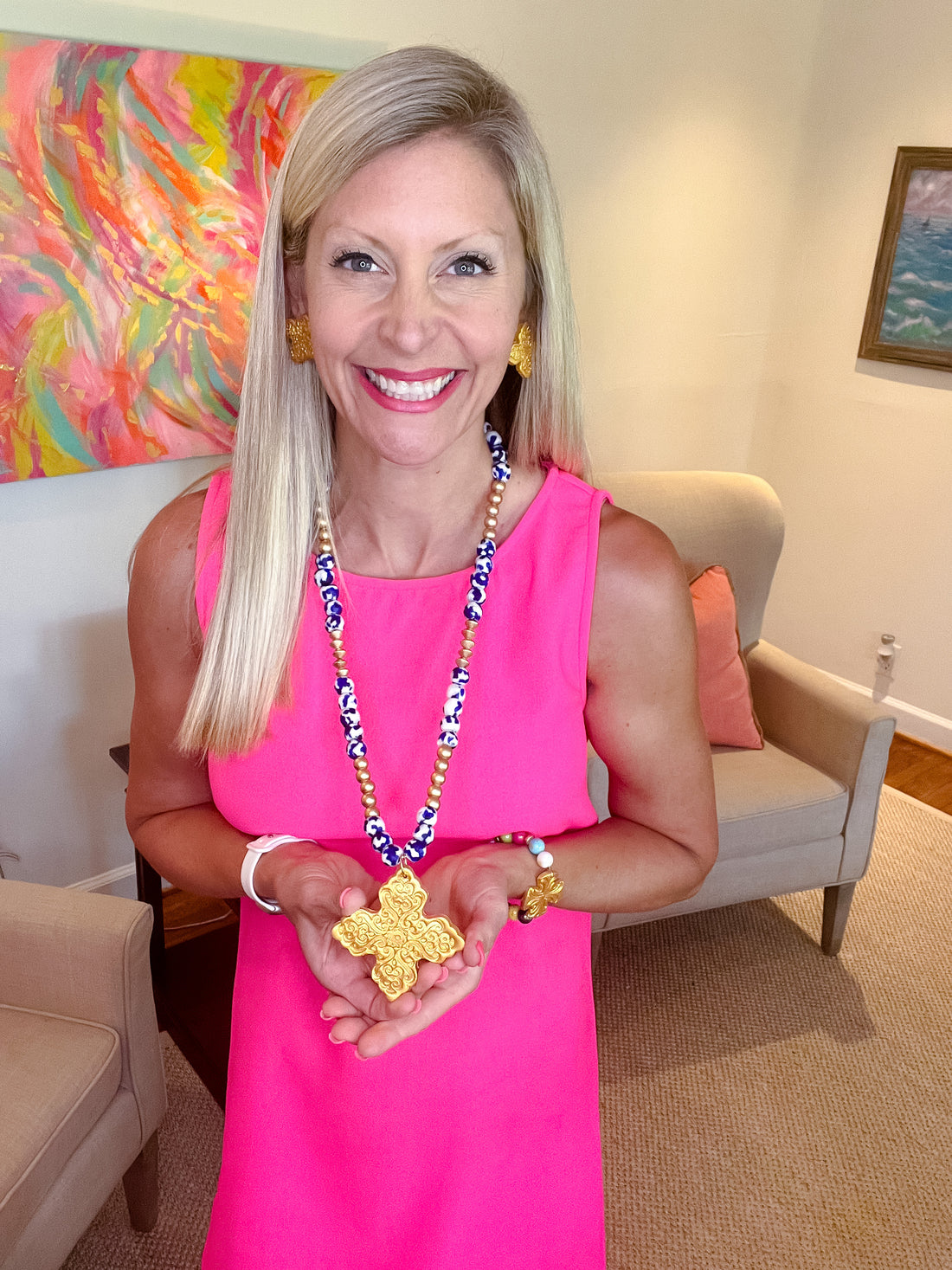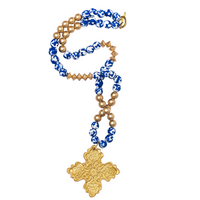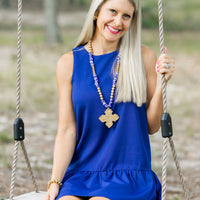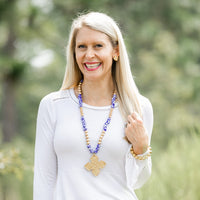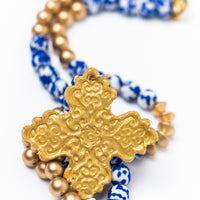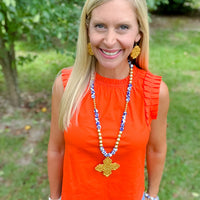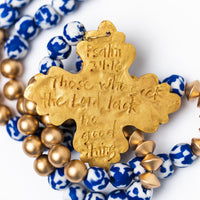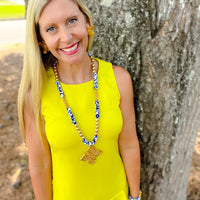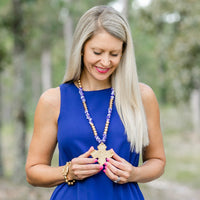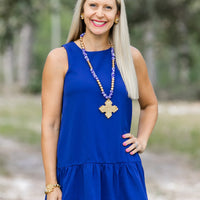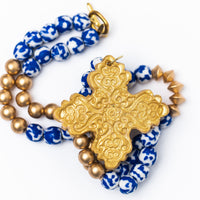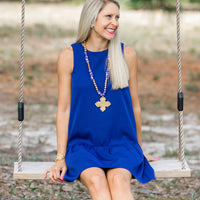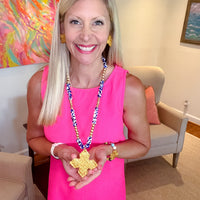 Cobalt Blue African Fused Glass with Lydia Cross Necklace
32" Cobalt Blue African Fused Glass with Lydia Cross Necklace
Scripture on the back: 
Psalm 34:10, "Those who seek the Lord lack no good thing."
Powerful Statement Jewelry, Confident Daughter of God. This cross is named after a mighty woman of God in the Bible, Lydia. Lydia was a successful business woman, evangelist, and graciously hospitable. She used the gifts and talents God had given her for God's glory and God blessed her. A woman of faith that stood out in her community. As you wear this powerful statement piece, feel empowered that God has great plans for your life as you place it into His hands,
 Perfect for Memorial Day + 4th of July Outfits!
Every handcrafted piece from Hidden Truth Jewelry features 100% authentic semiprecious stones. Medallions are fashioned, inscribed, and hand-sculpted from durable clay for a lightweight feel and easy all-day wear.
All of our products are made with semiprecious stones and handmade in South Carolina!
Thank you for supporting our small business!