Dogwood Blossom Stud Earrings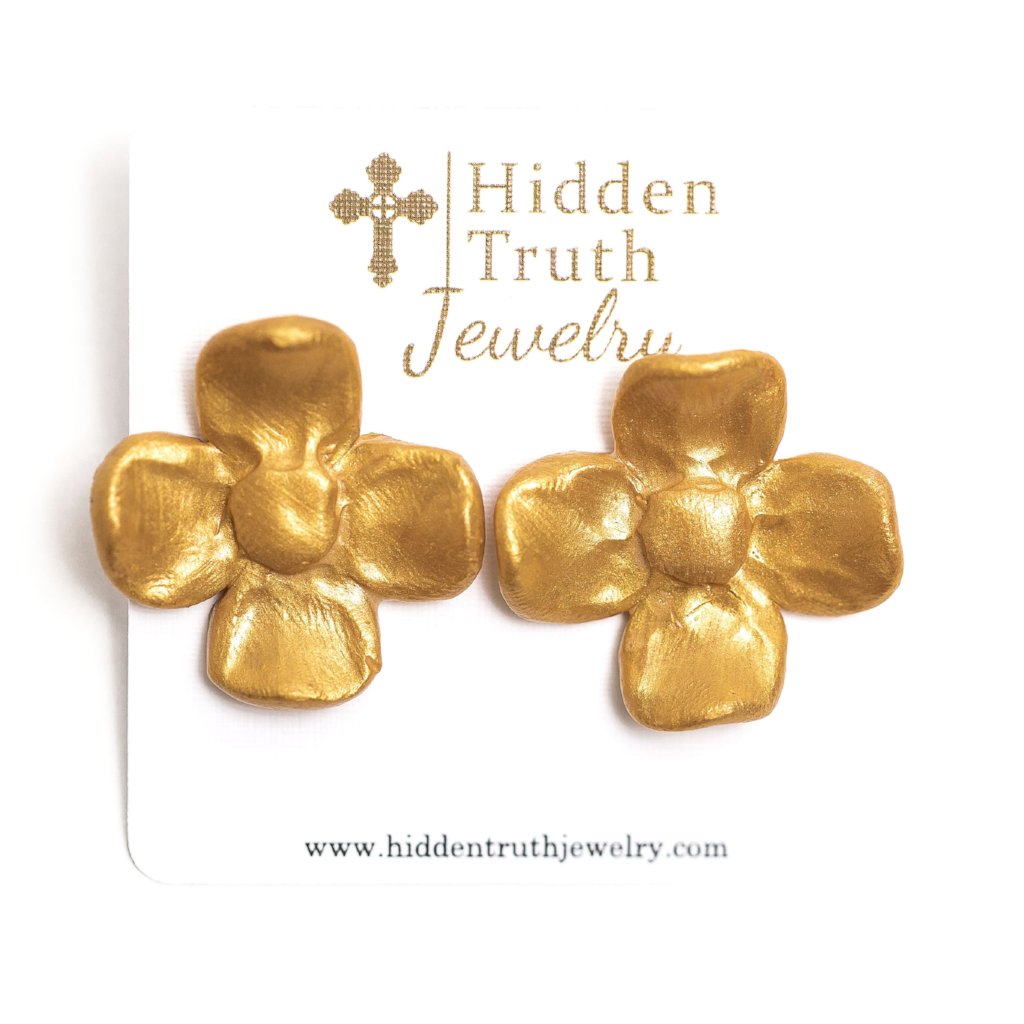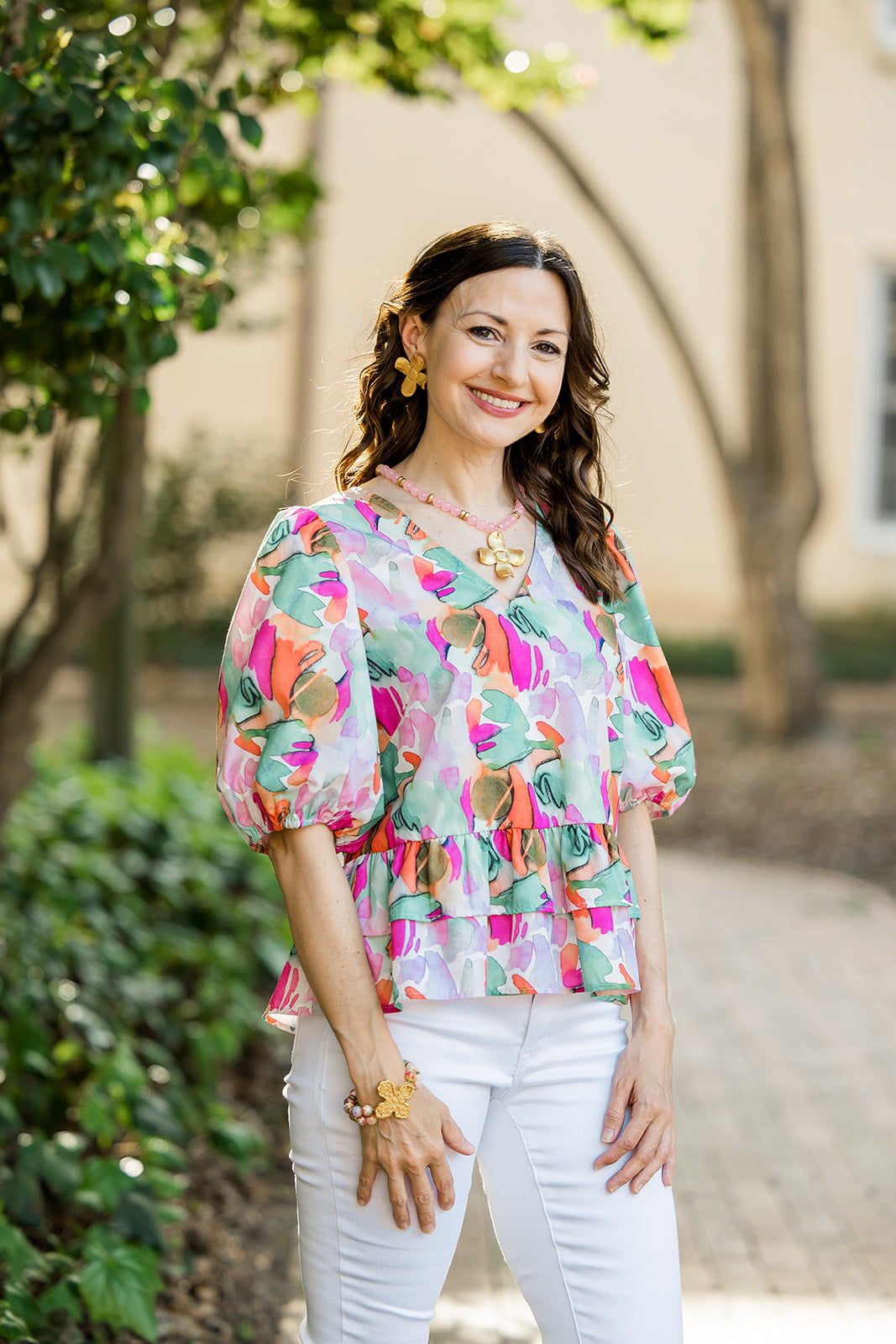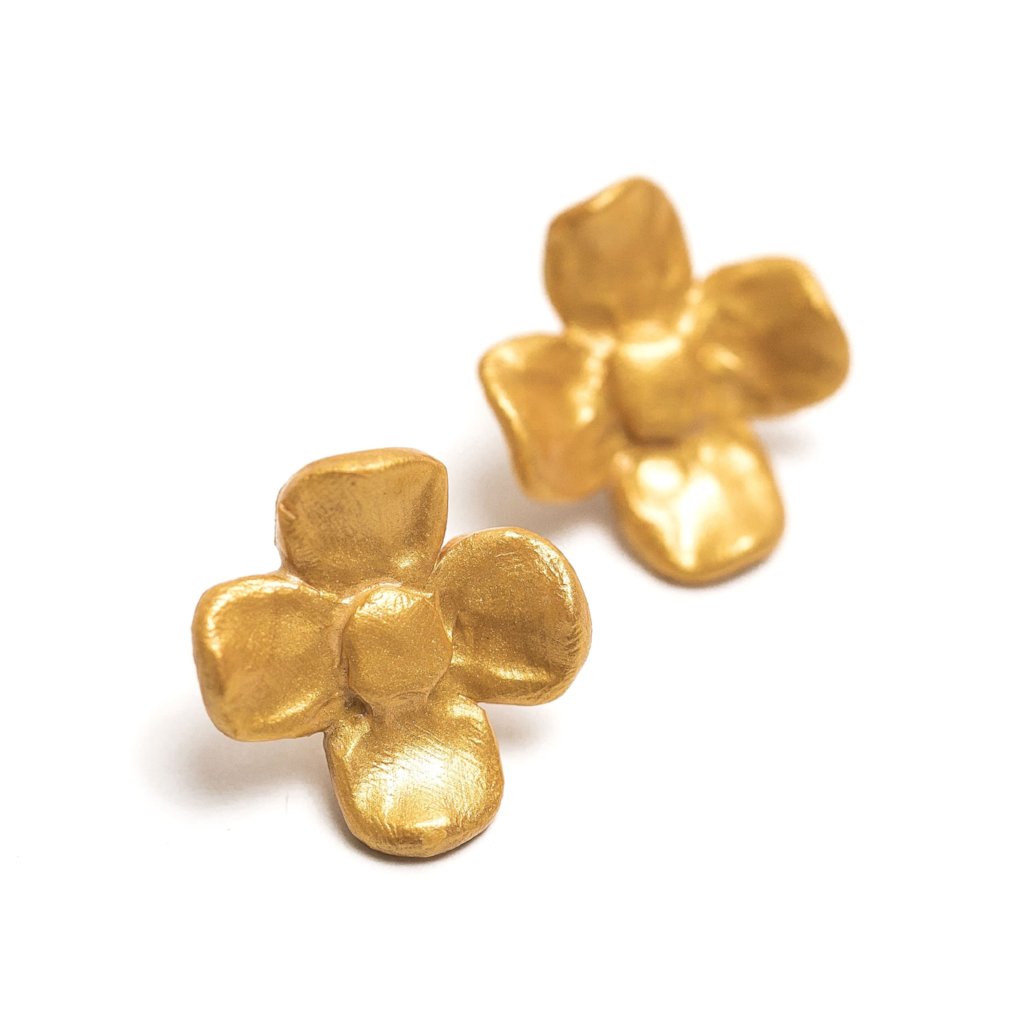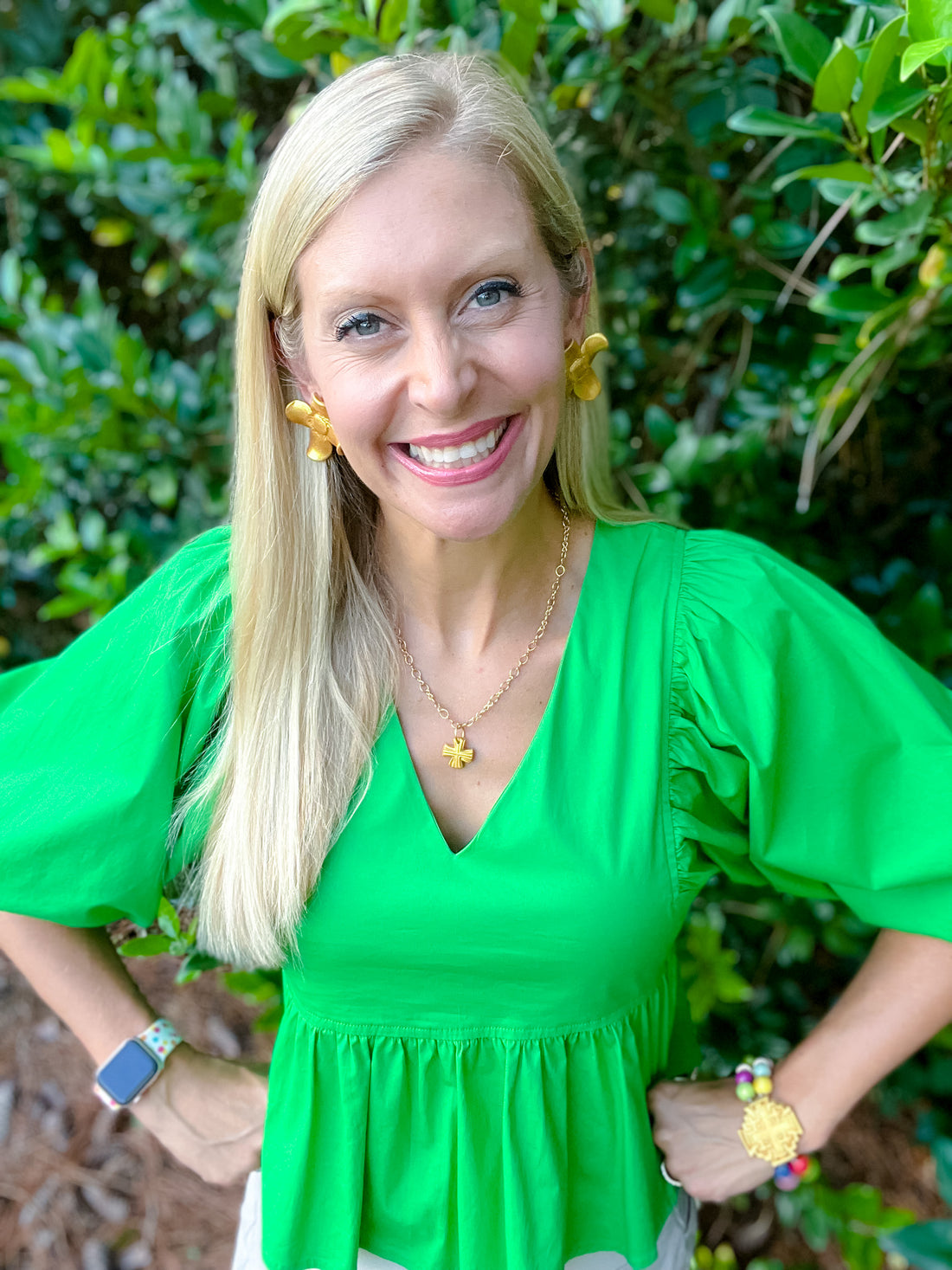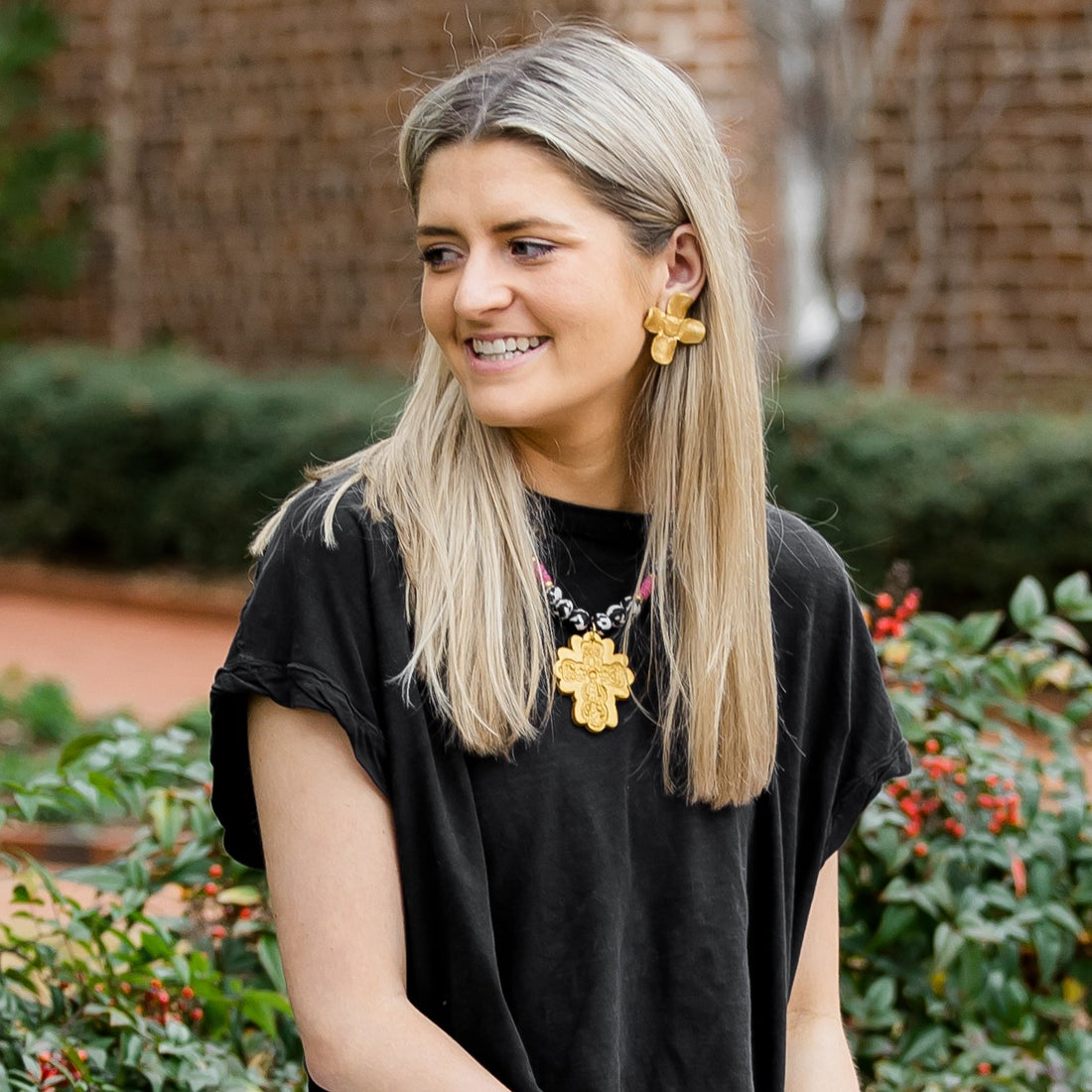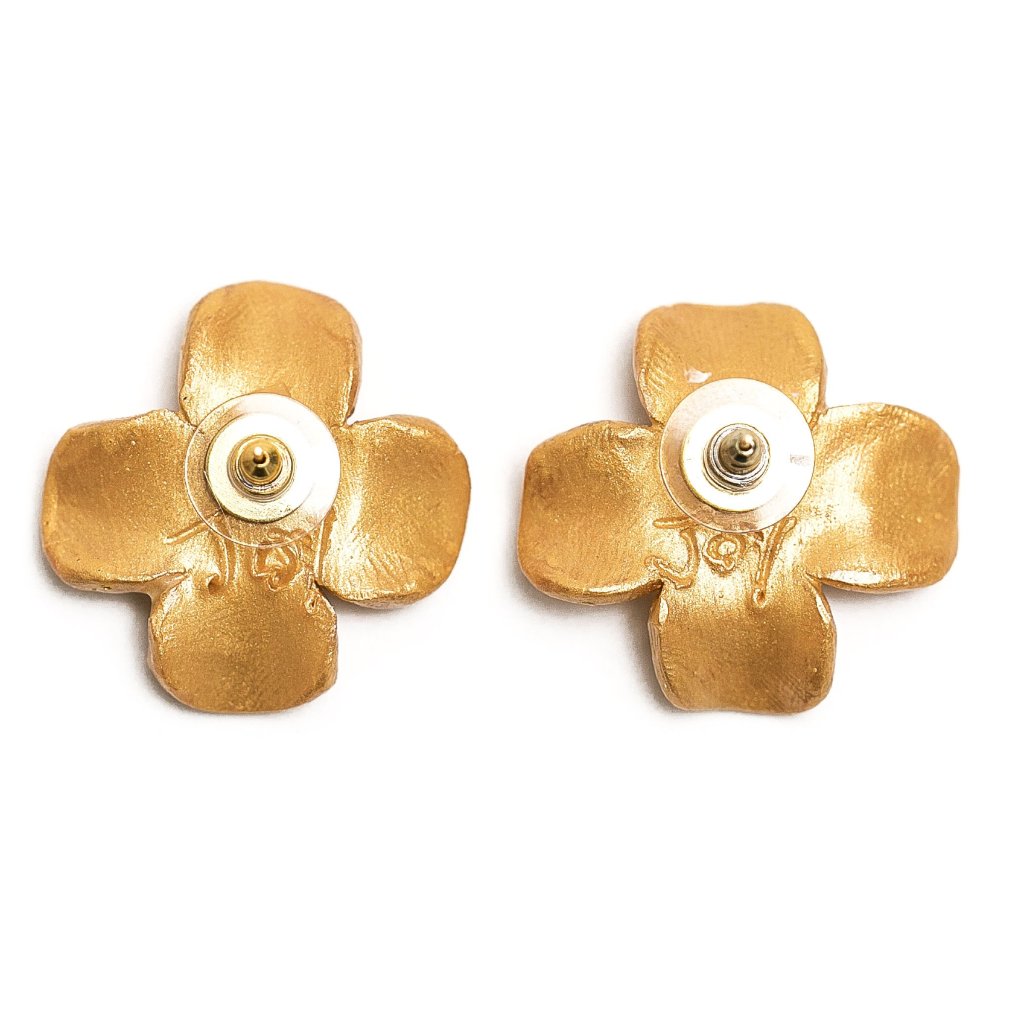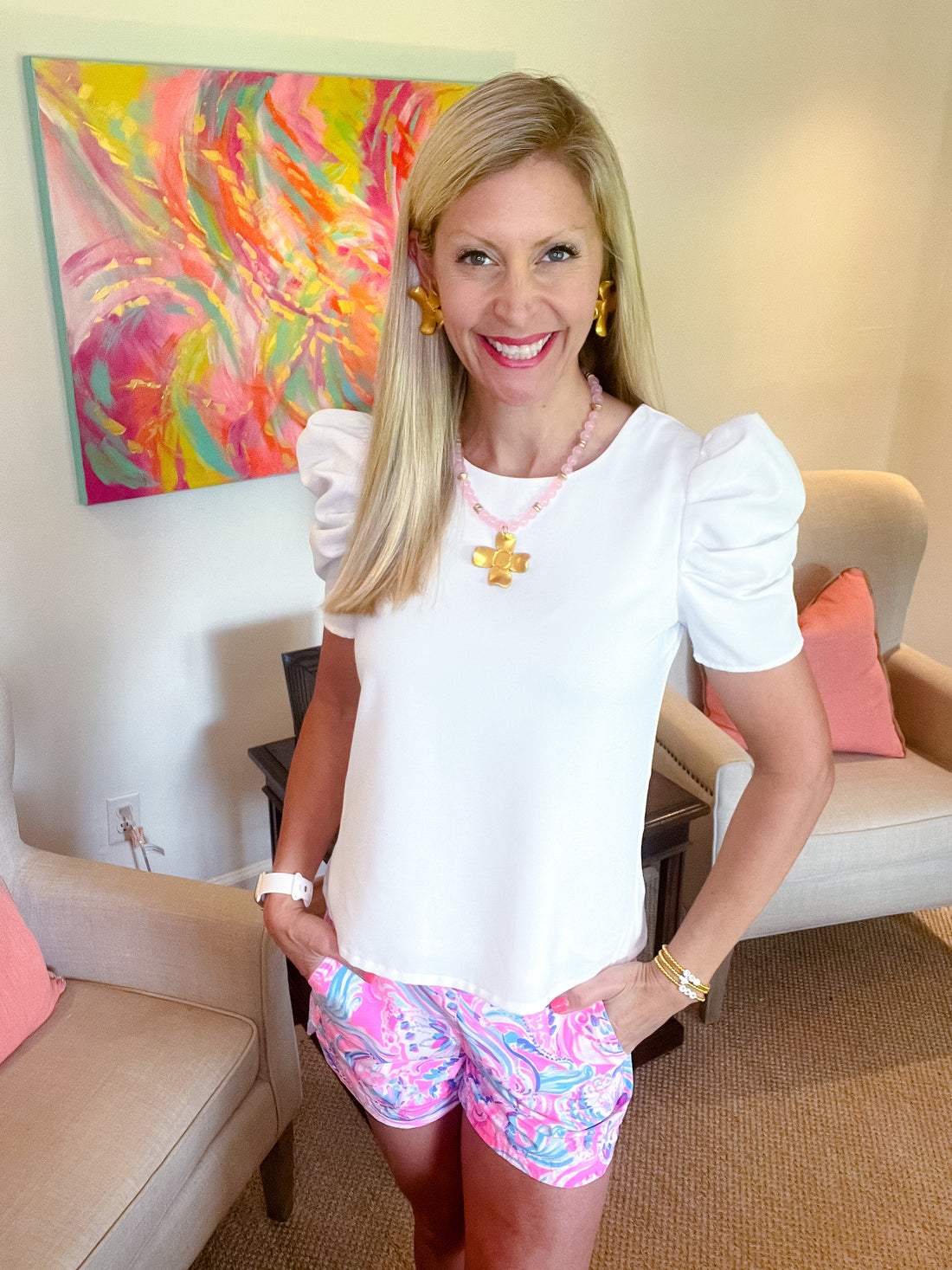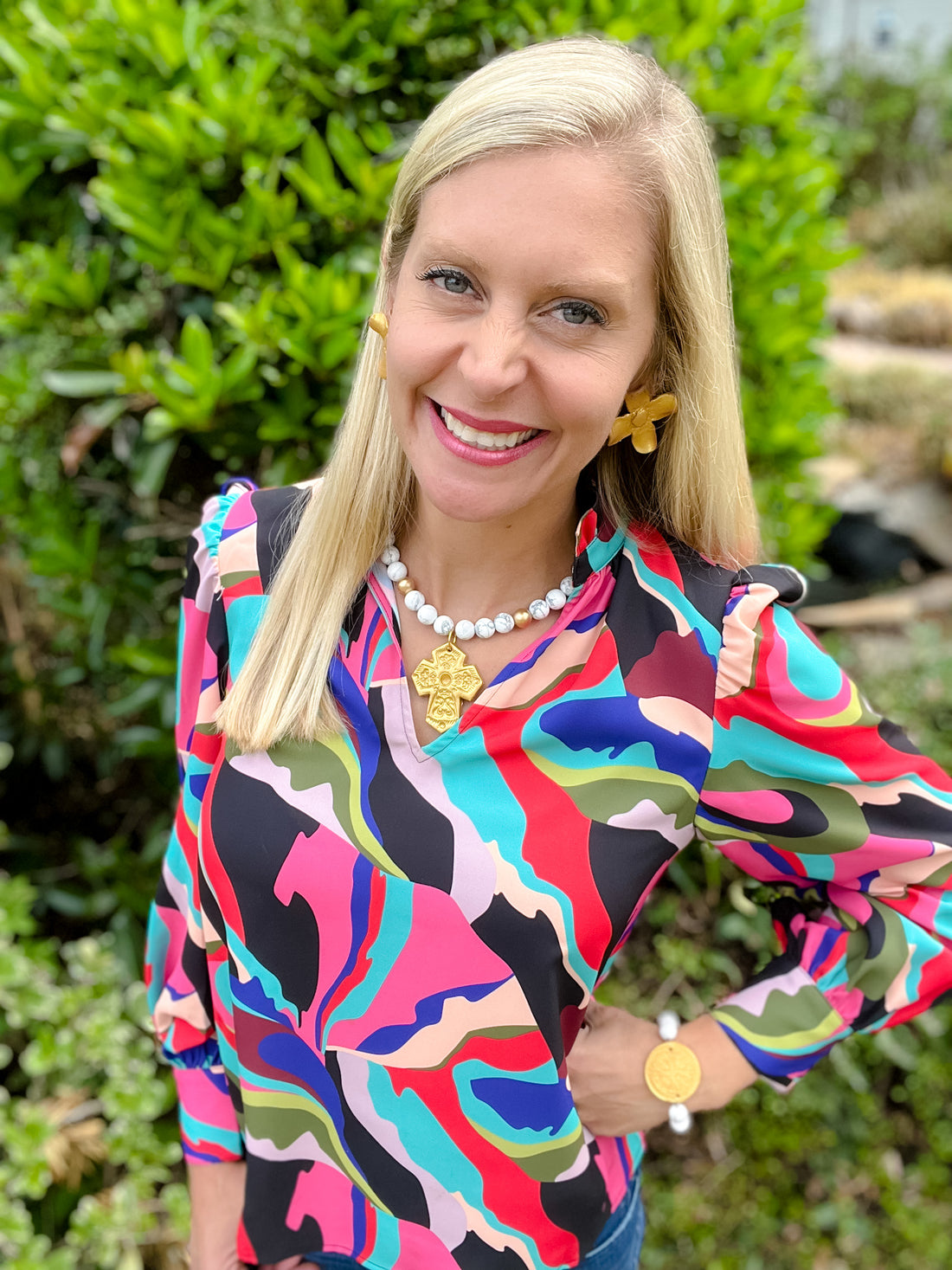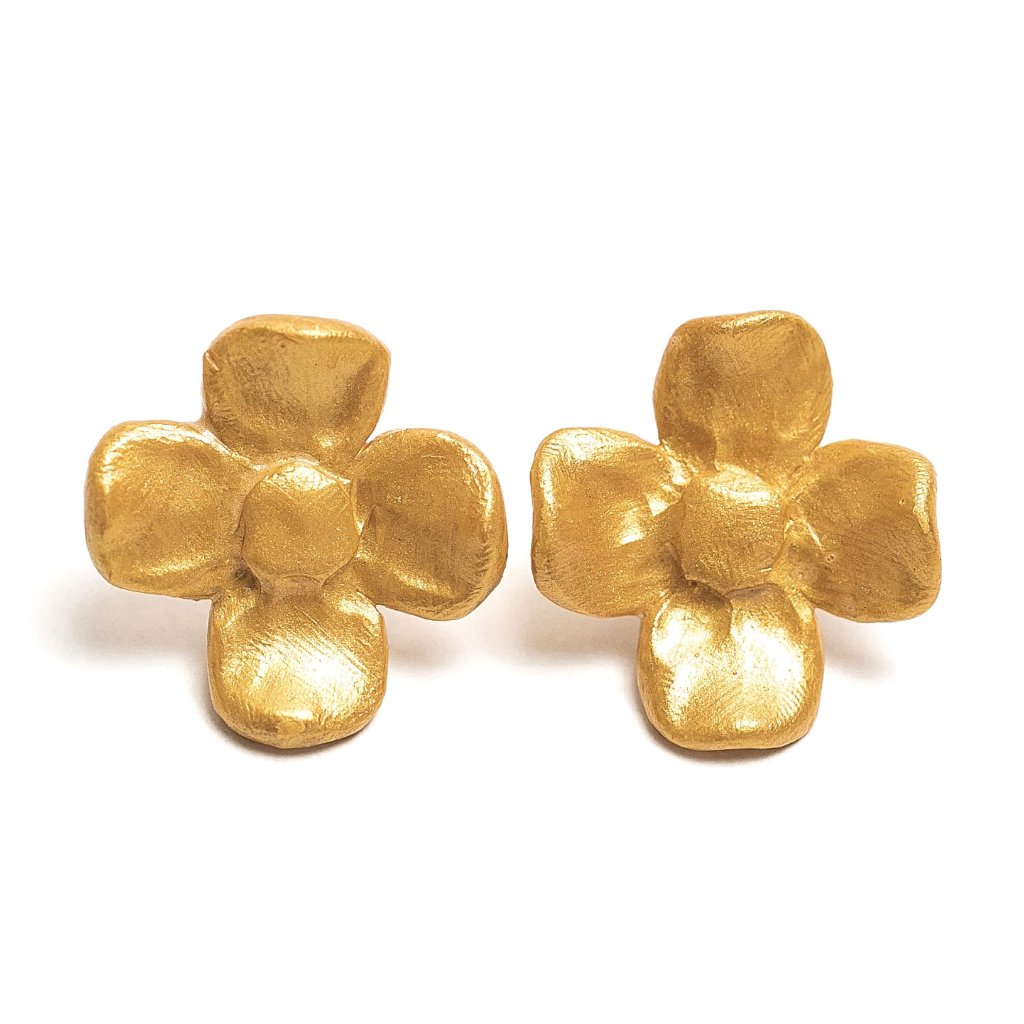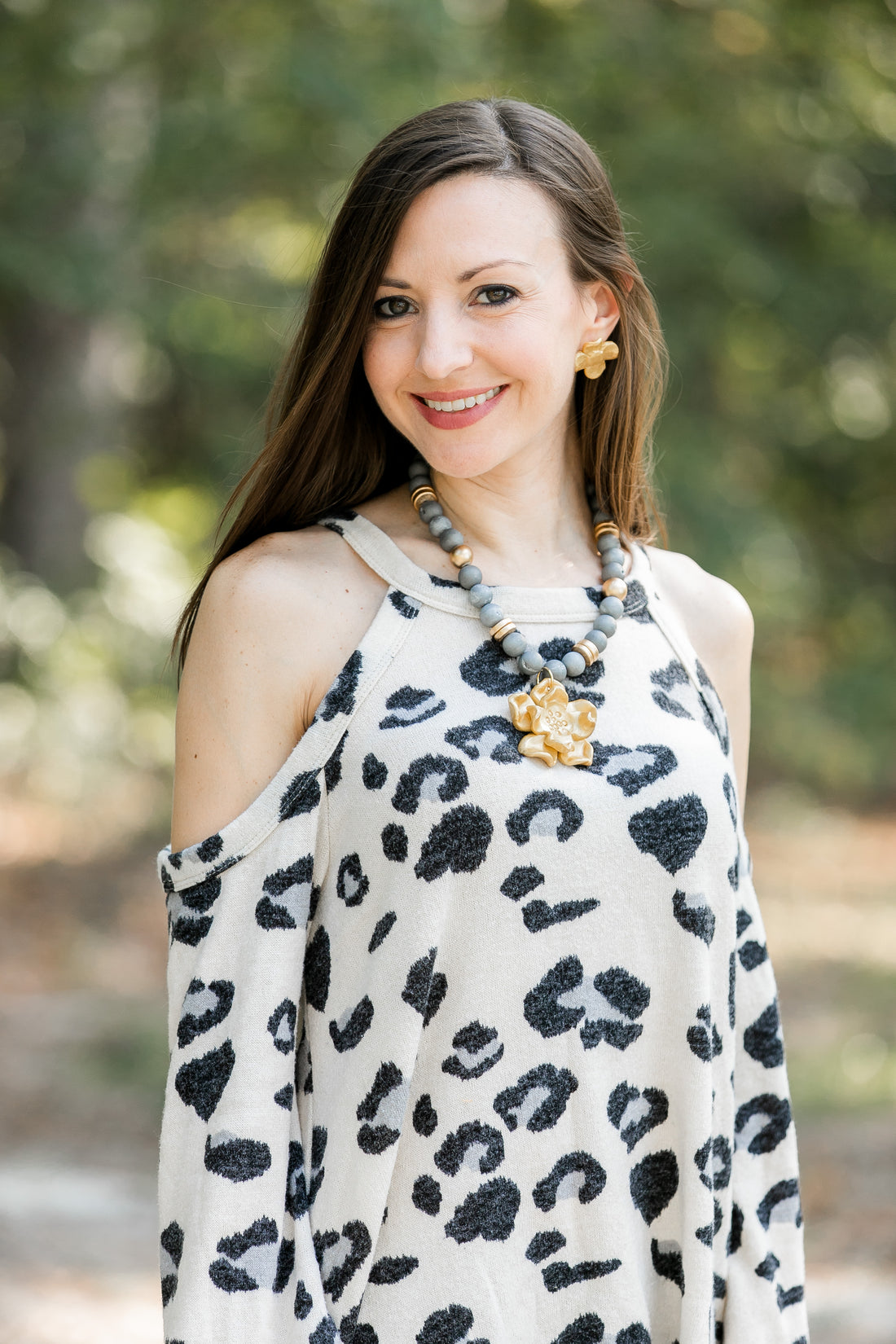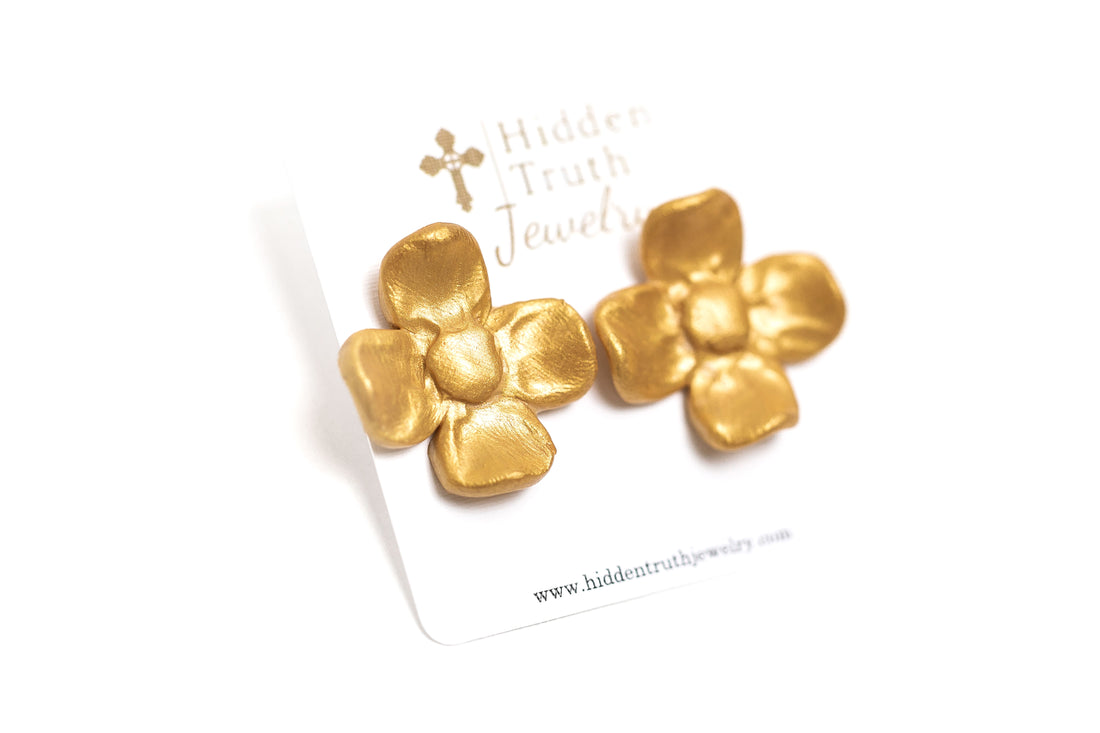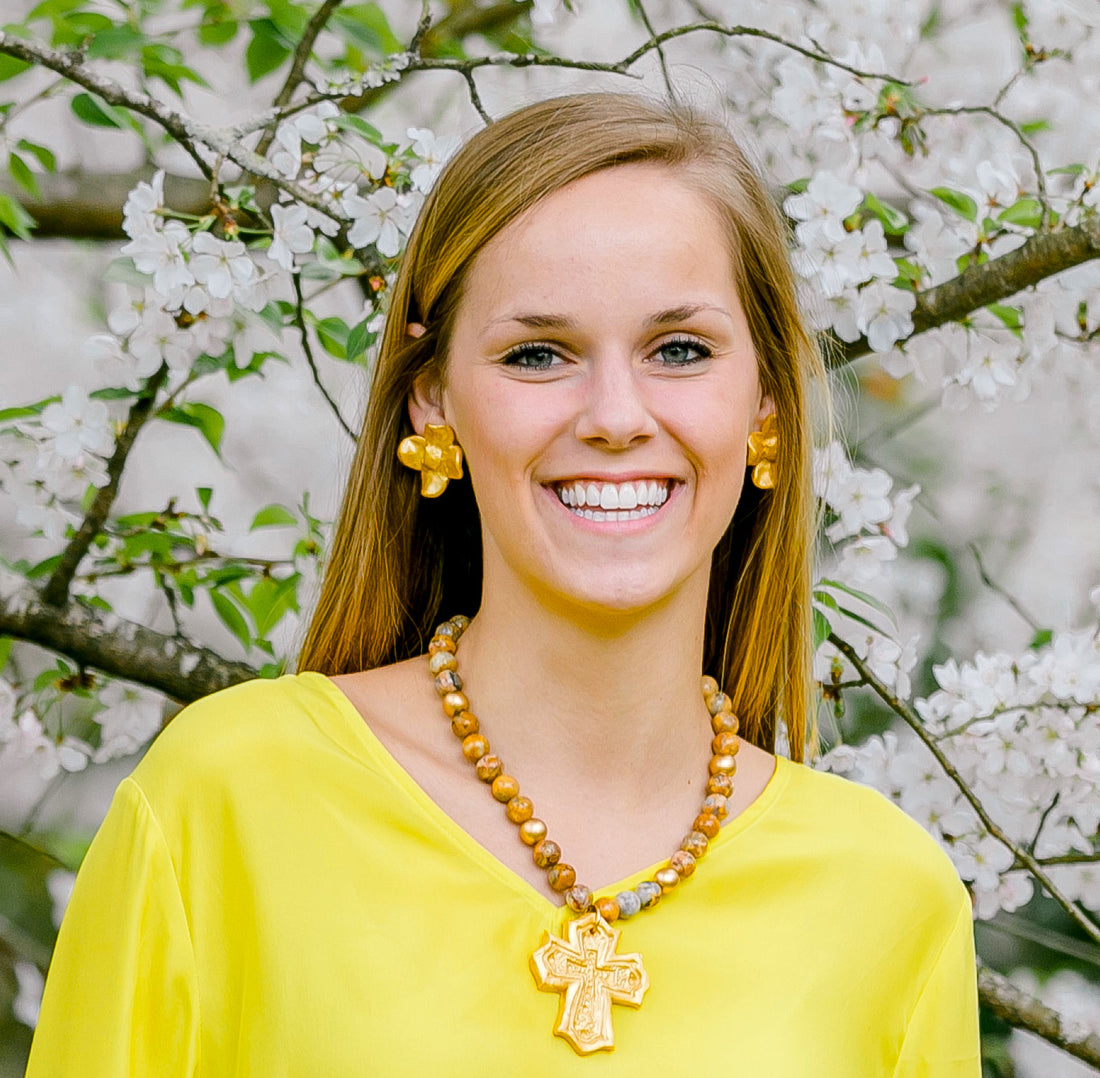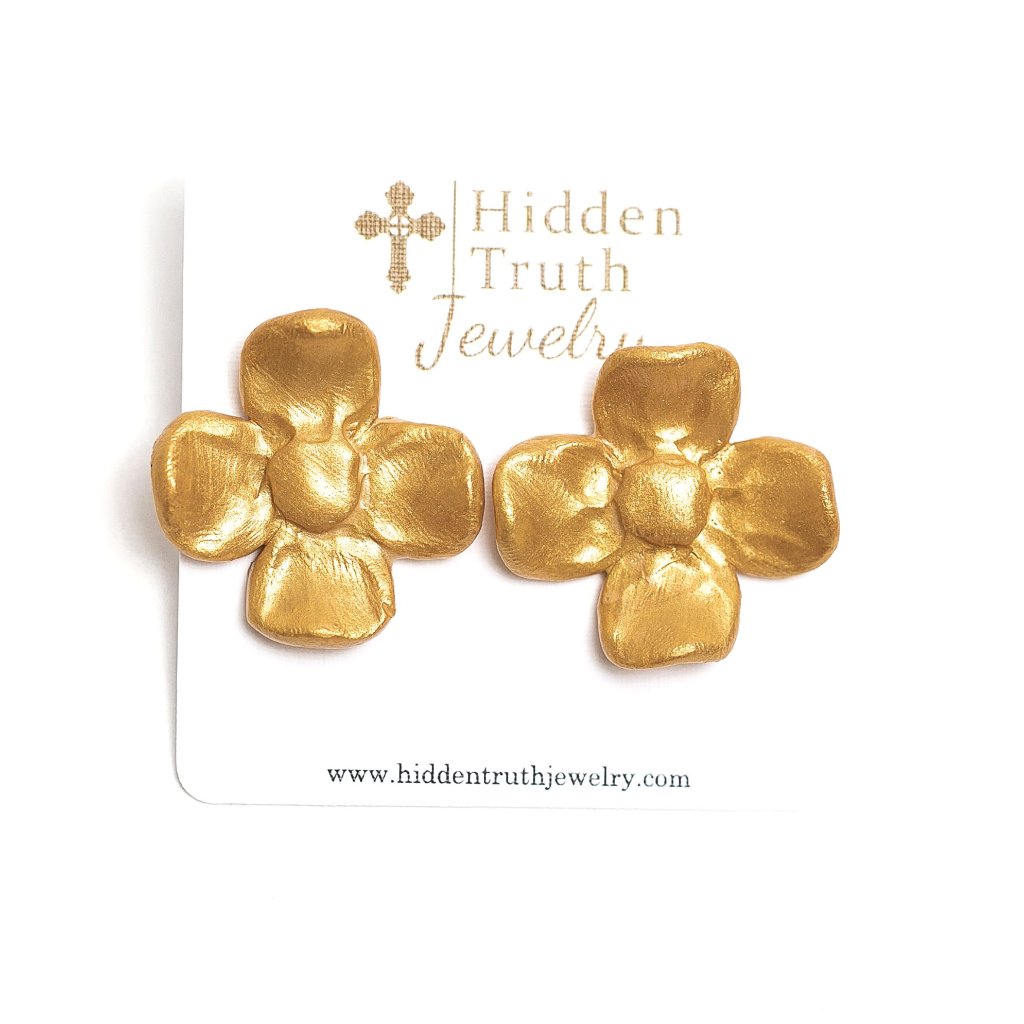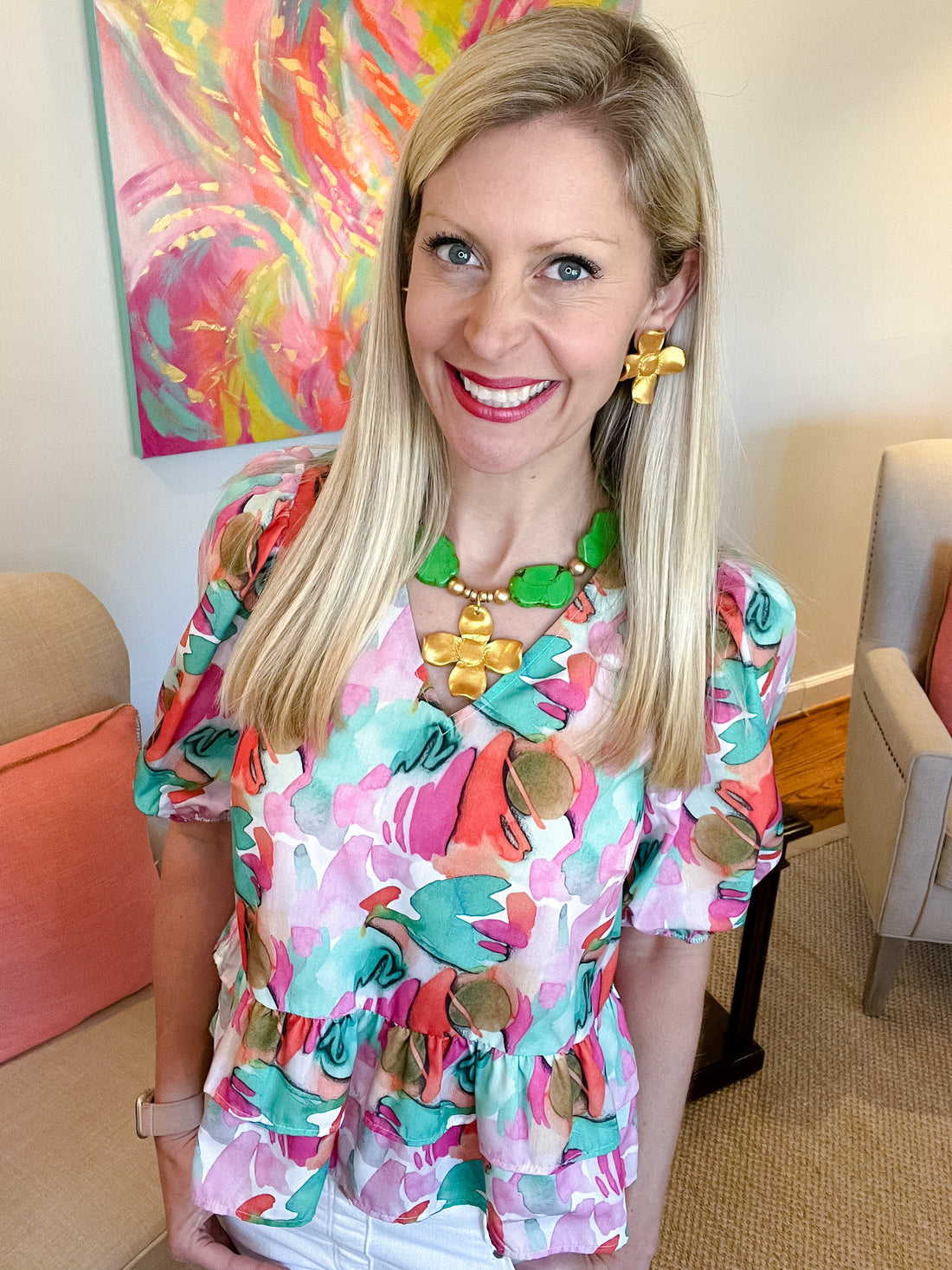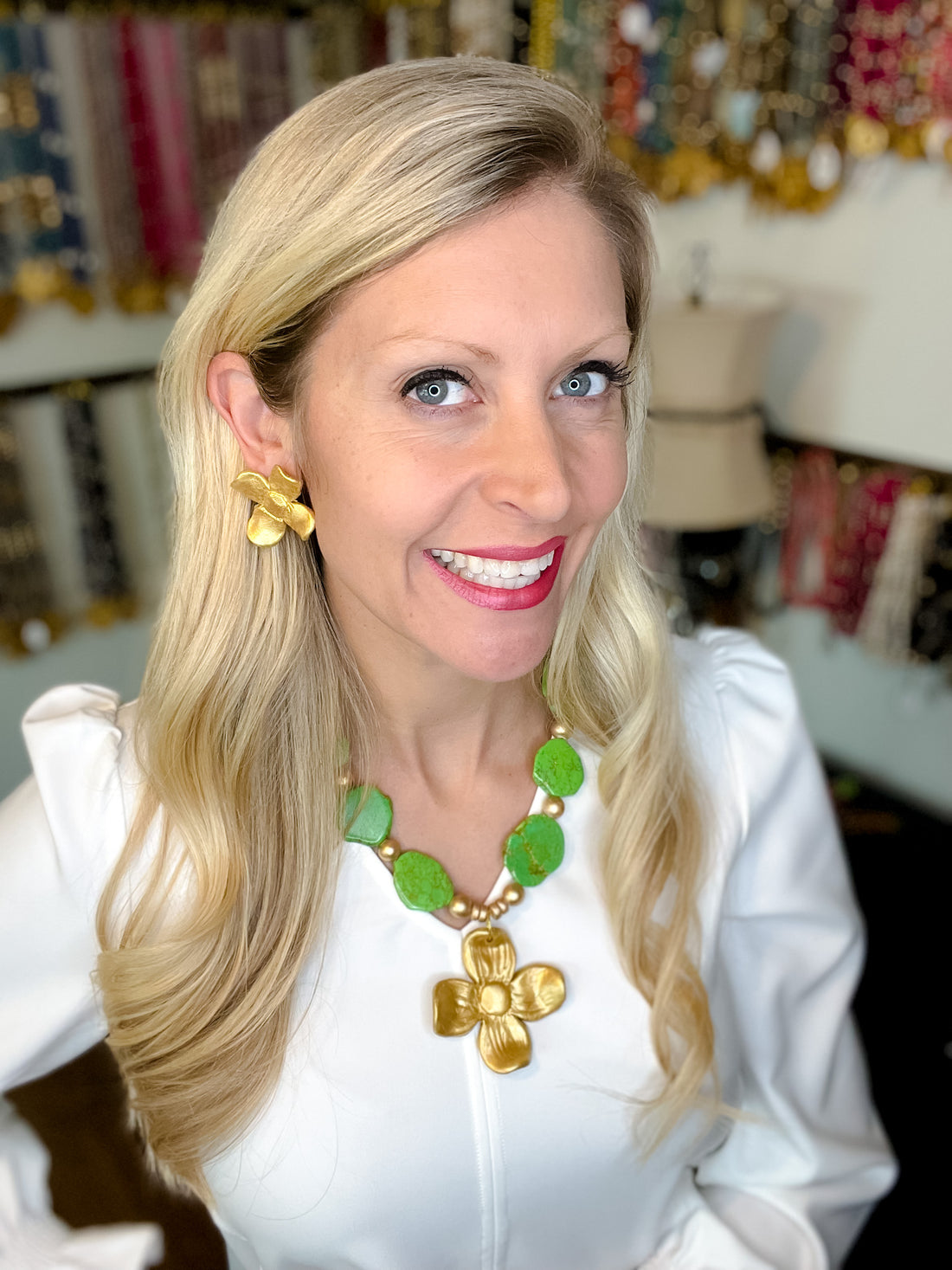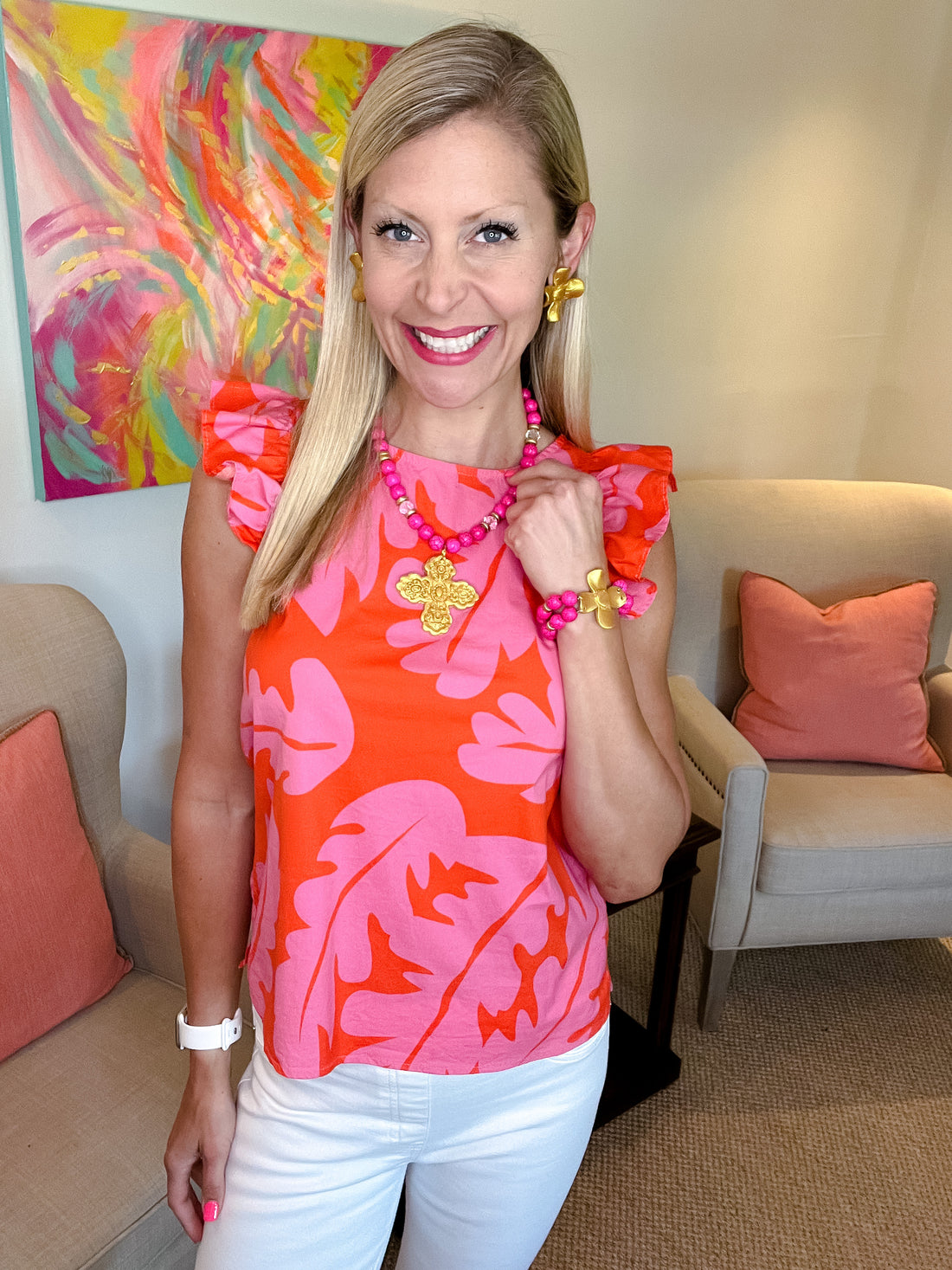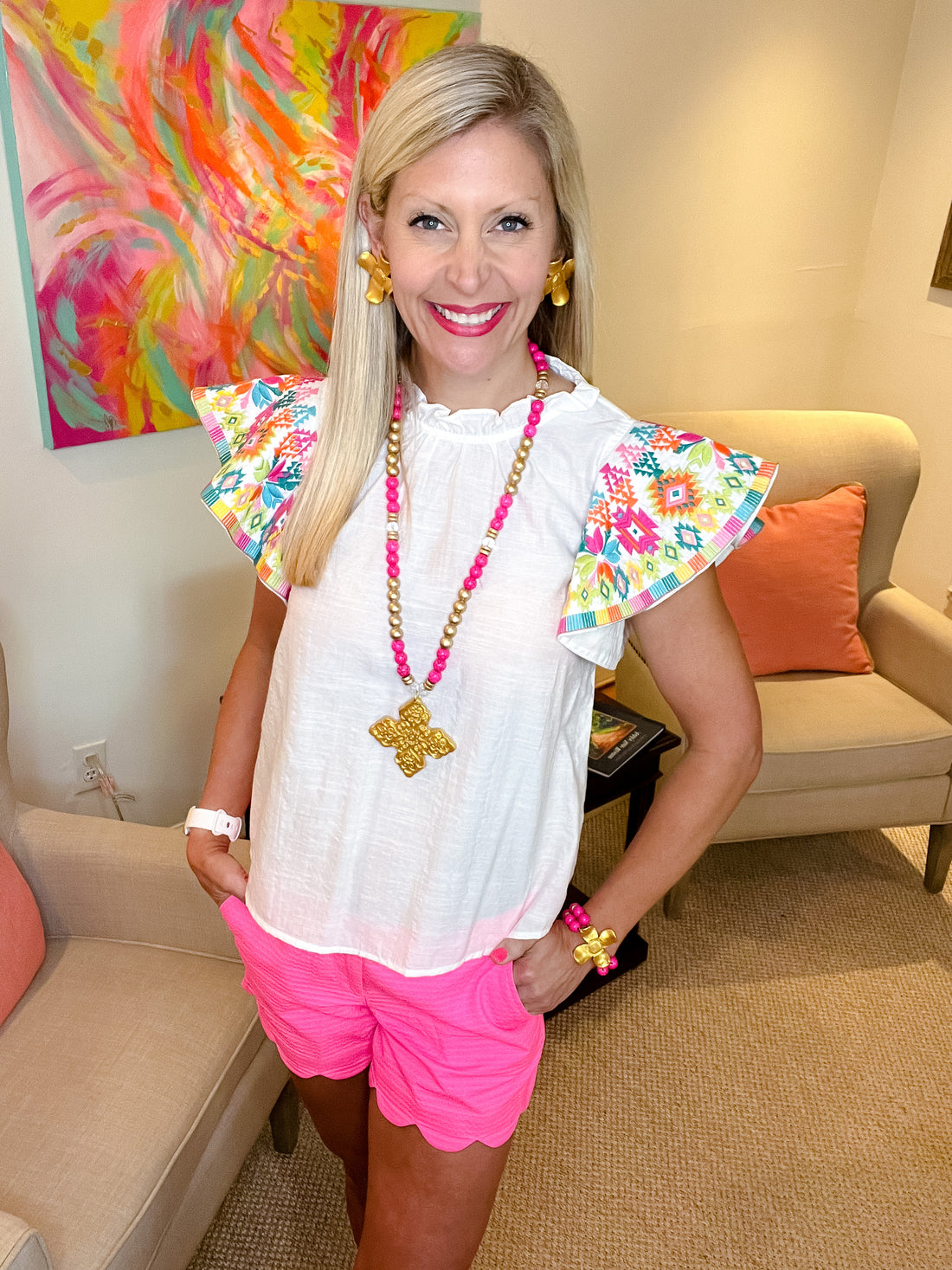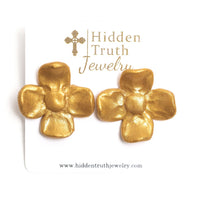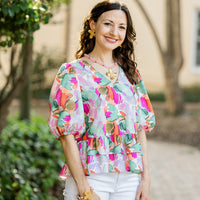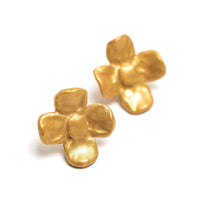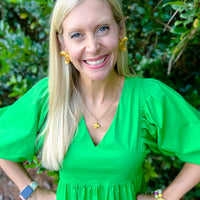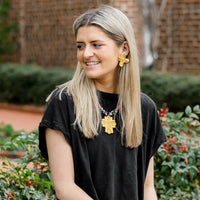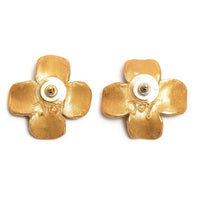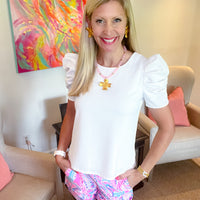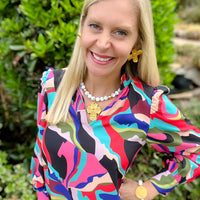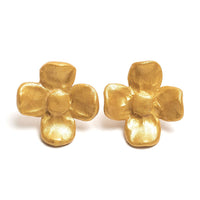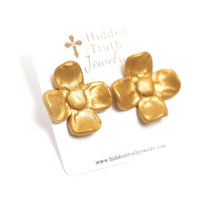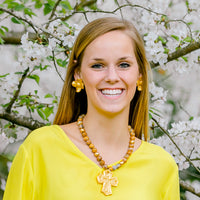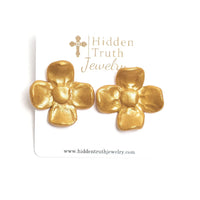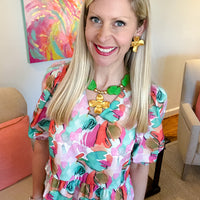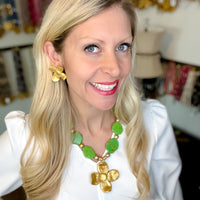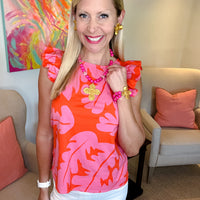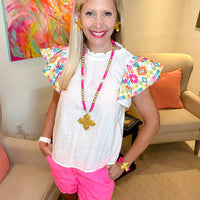 Dogwood Blossom Stud Earrings
Dogwood Stud Earrings
"Jesus" and "Joy" on the back.
The Dogwood flower is a symbol of Christian faith. Its white petals, red edges, and some purple lines stand for all the elements of Christ's sacrifice for us. Christian women love to wear these studs not only because of their profound symbolism but also because of their lovely look. These Dogwood Studs are probably the most feminine and girly studs you can find. Wear these to remind yourself of "Jesus" and "Joy" every day.
Every handcrafted piece from Hidden Truth Jewelry features 100% authentic semiprecious stones. Medallions are fashioned, inscribed, and hand-sculpted from durable clay for a lightweight feel and easy all-day wear.
All of our products are made with semiprecious stones and handmade in South Carolina!
Thank you for supporting our small business!