Freshwater Pearls with Leah Cross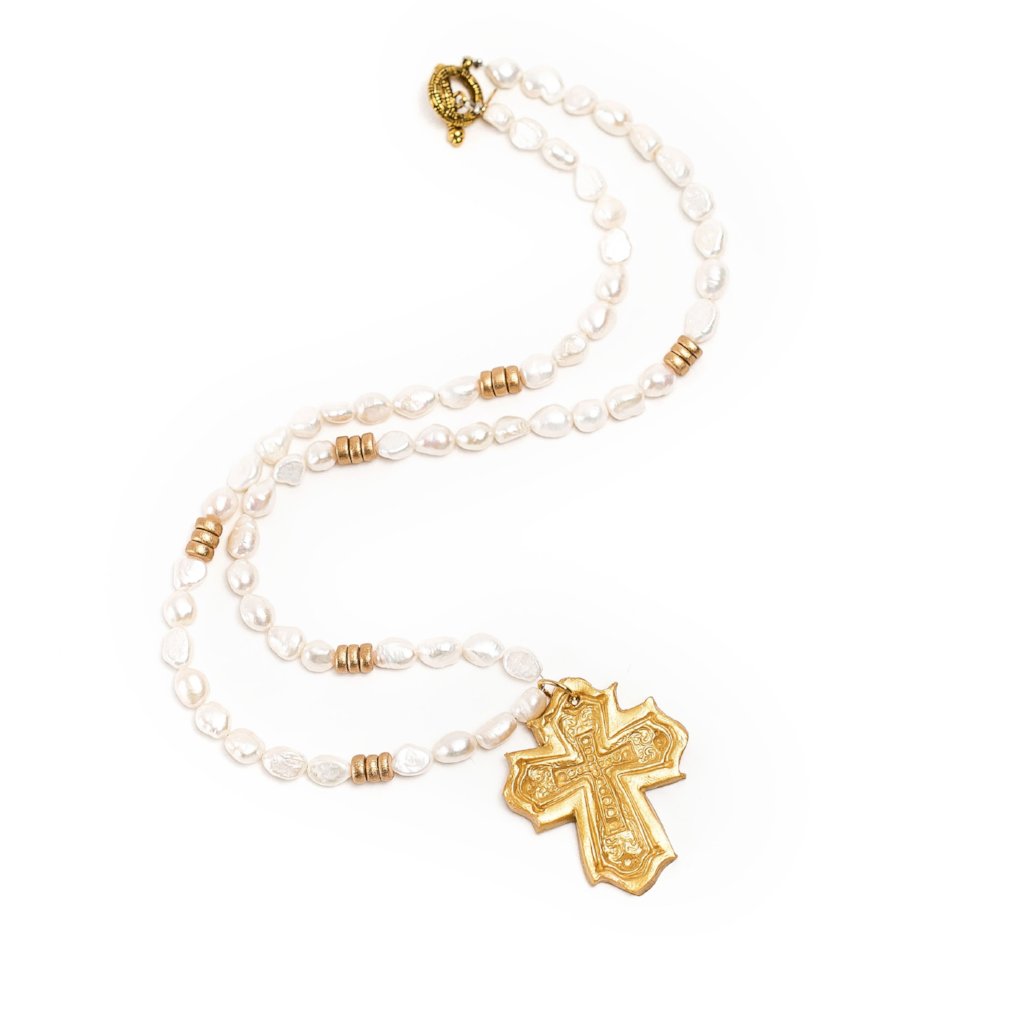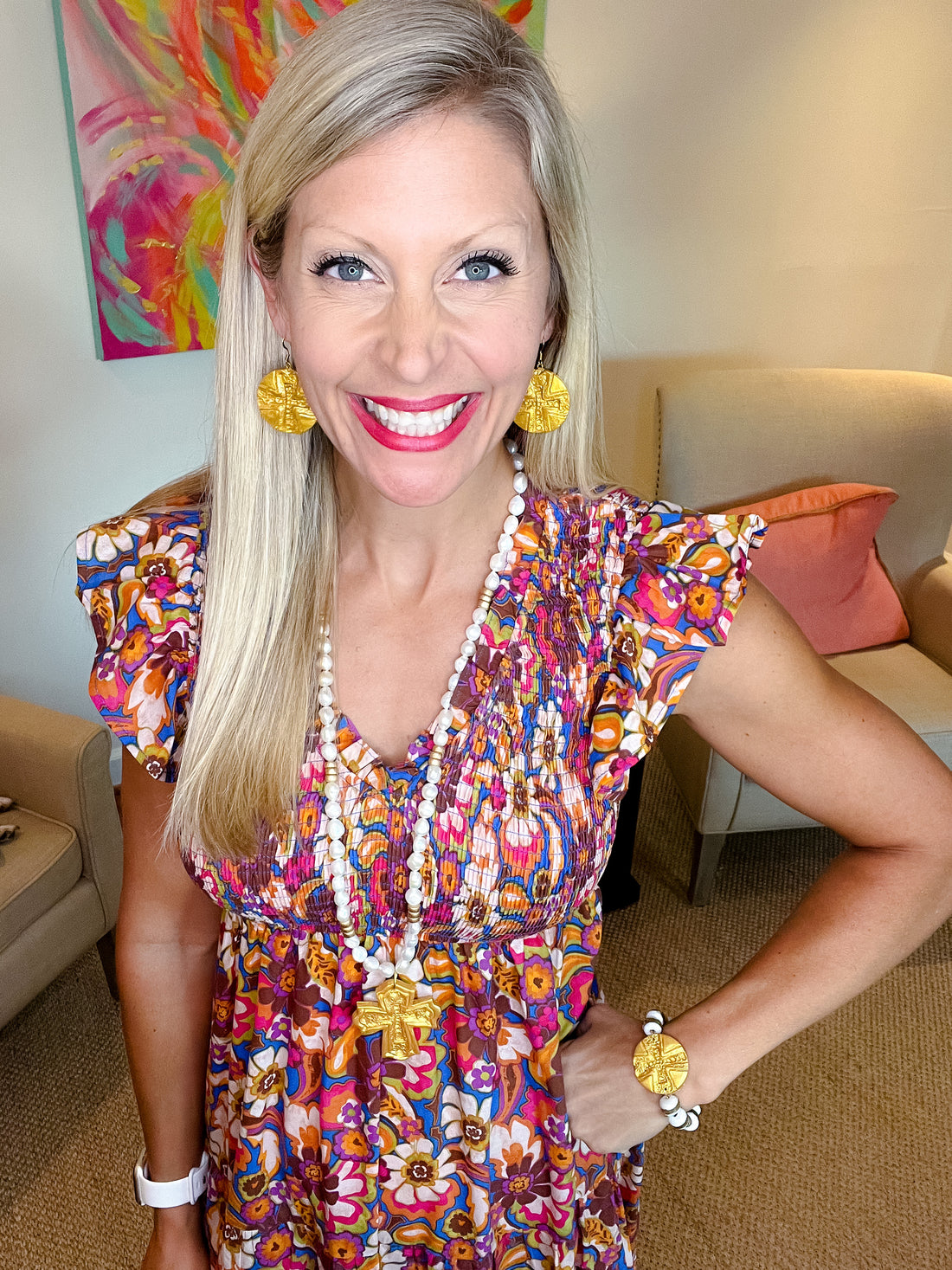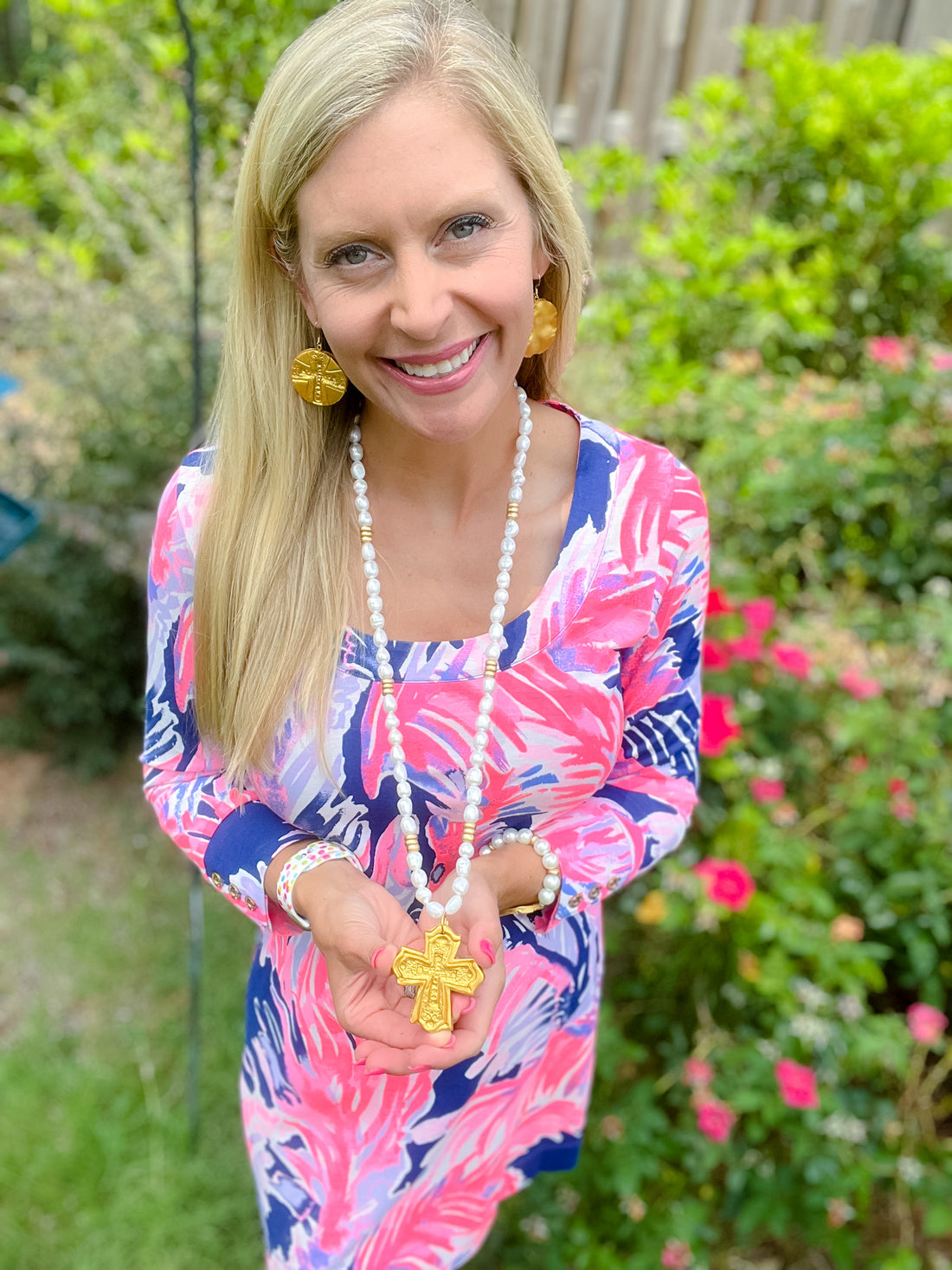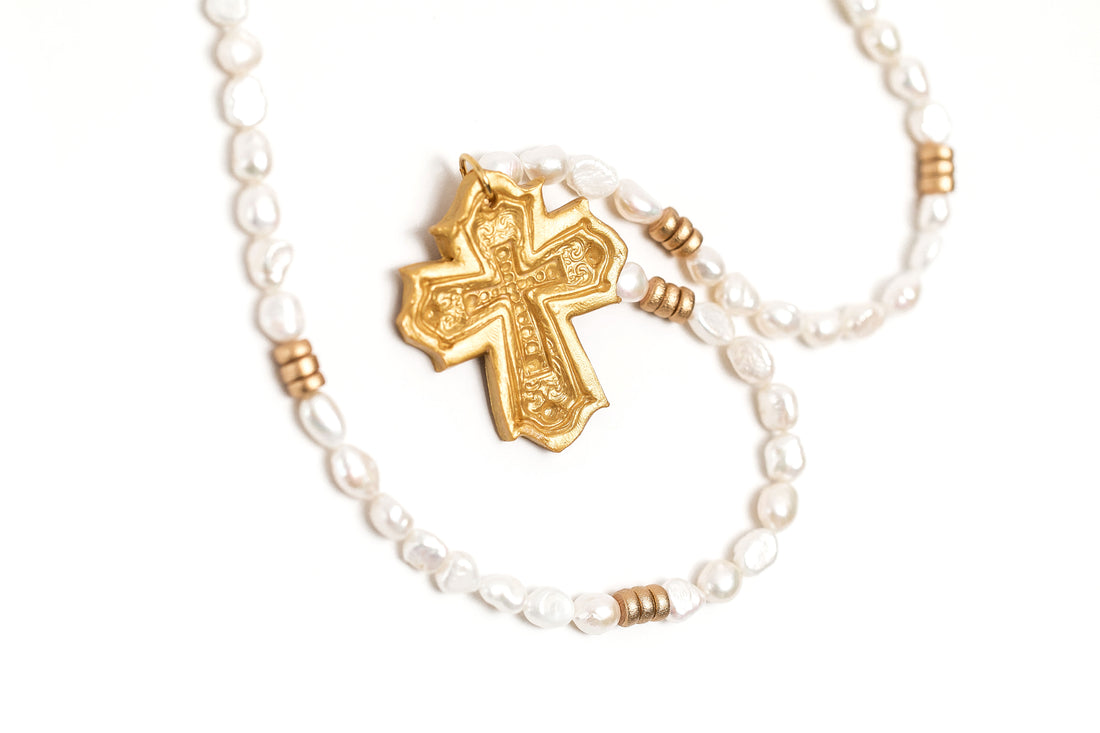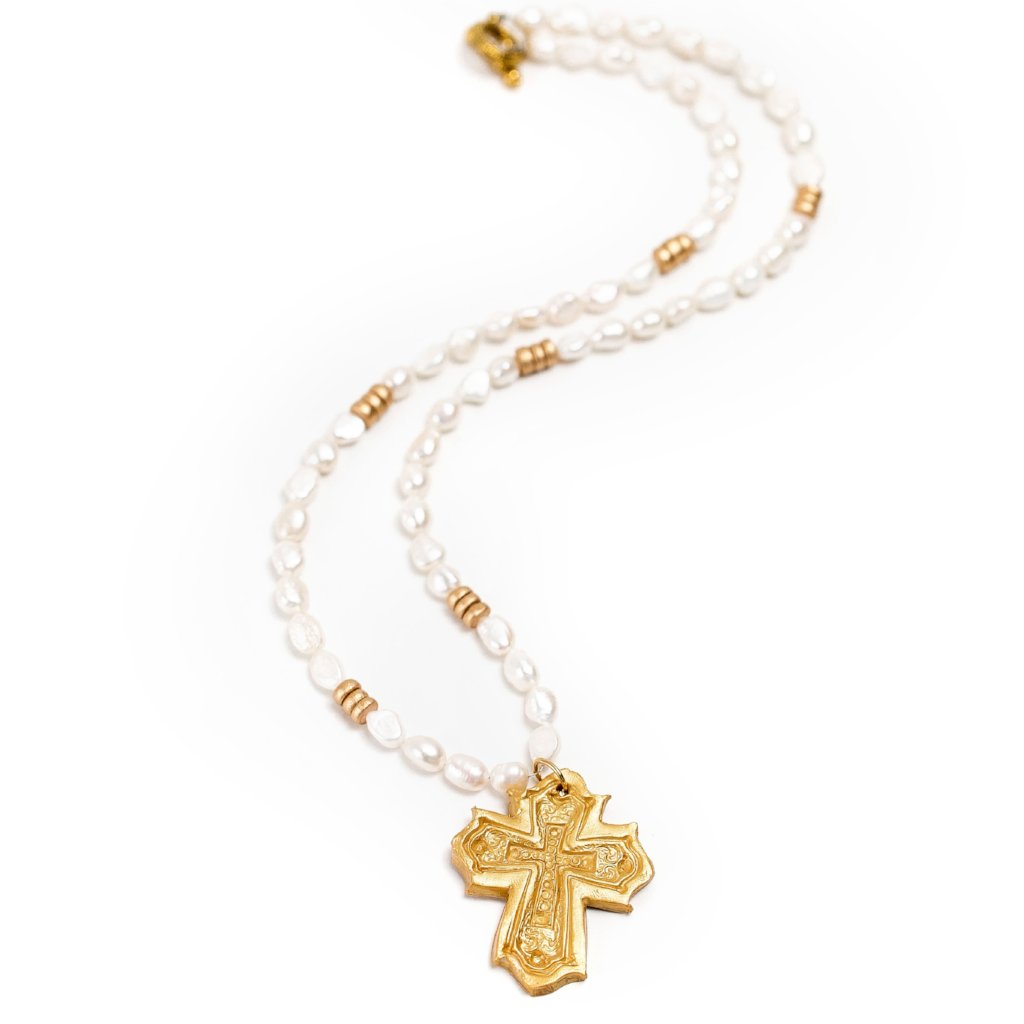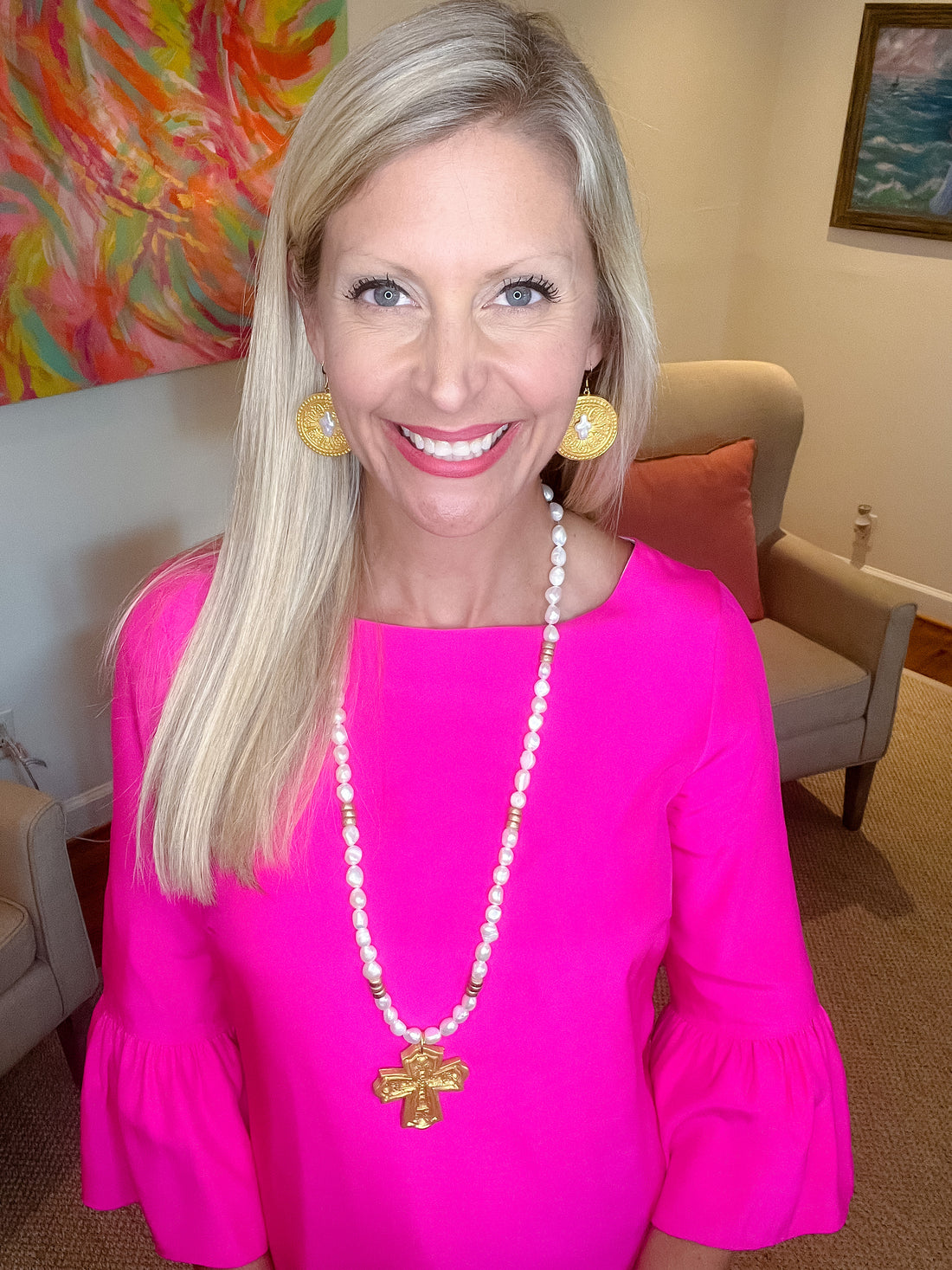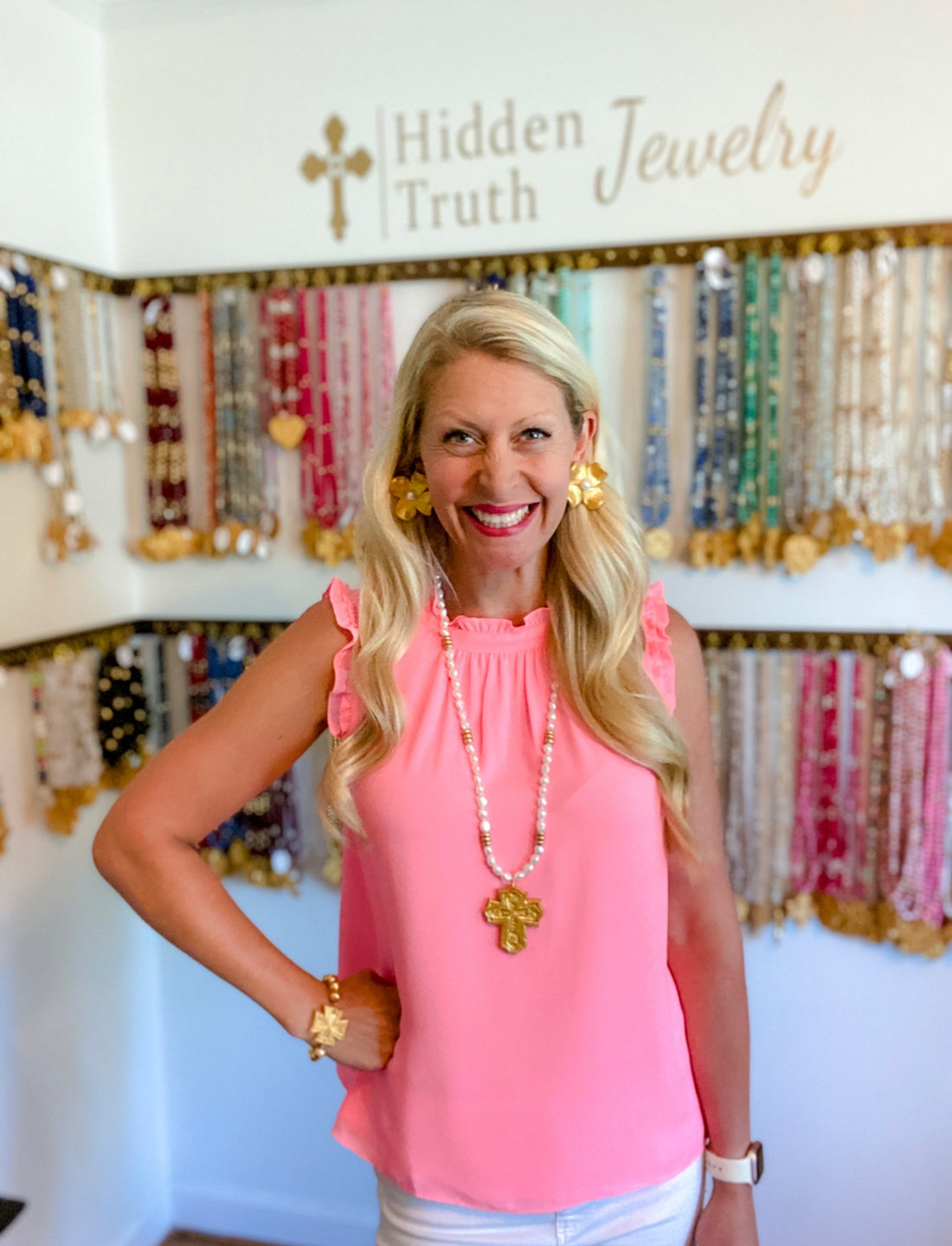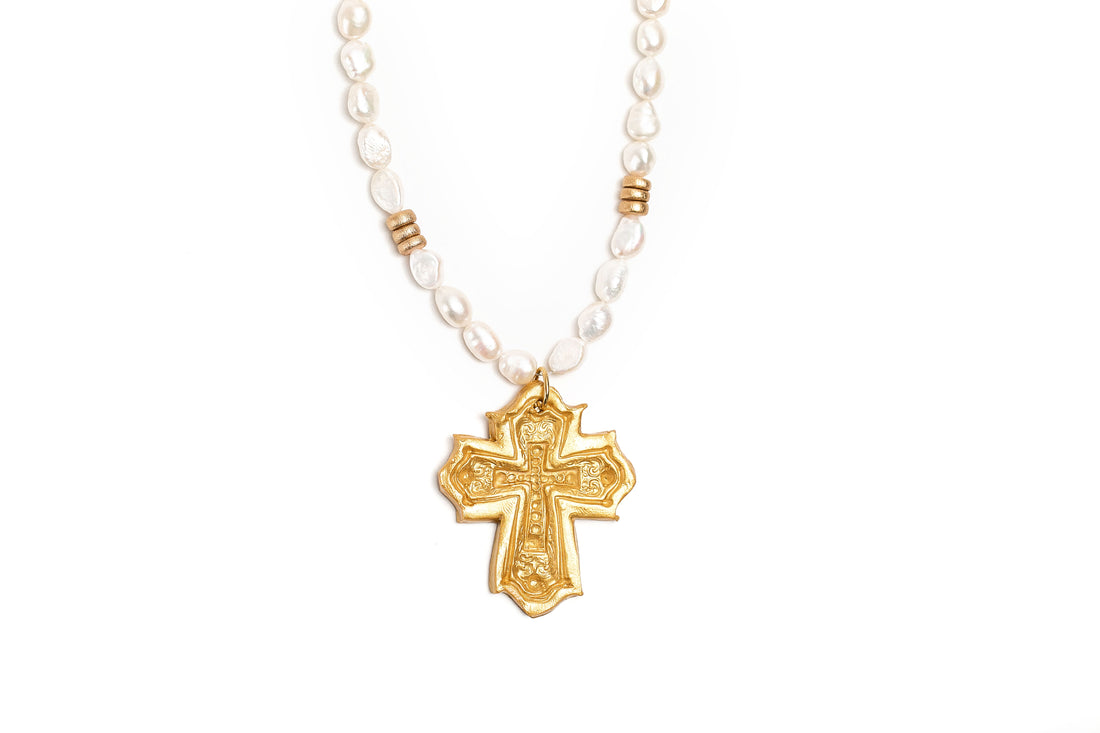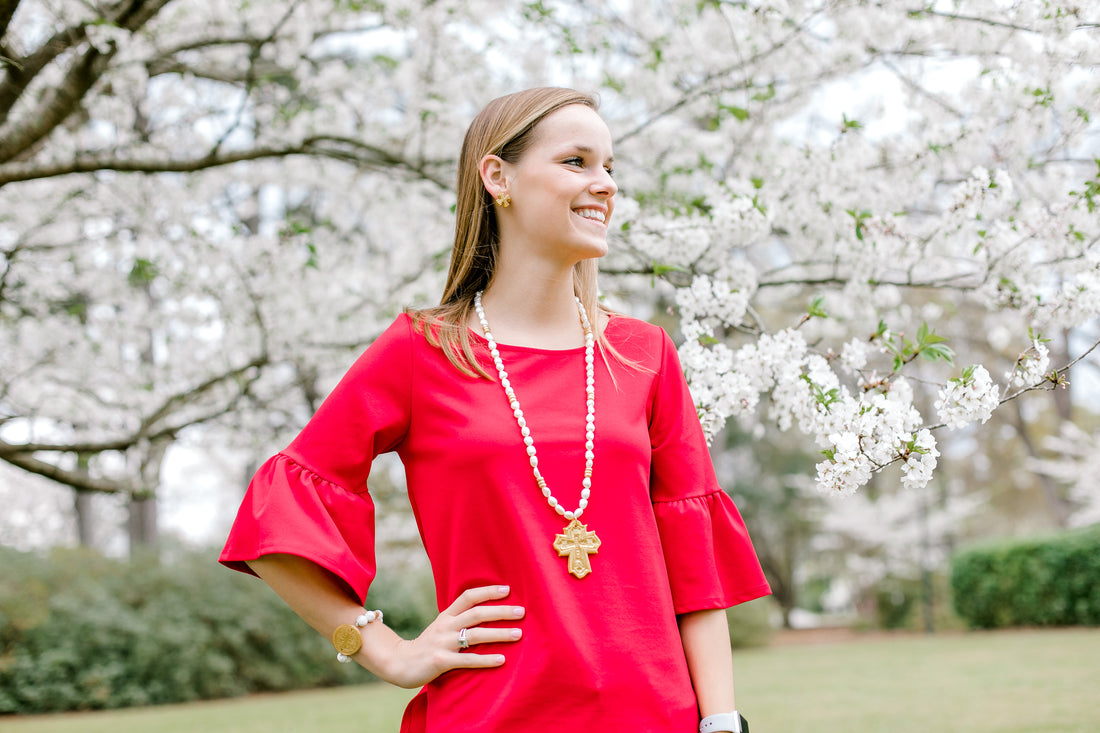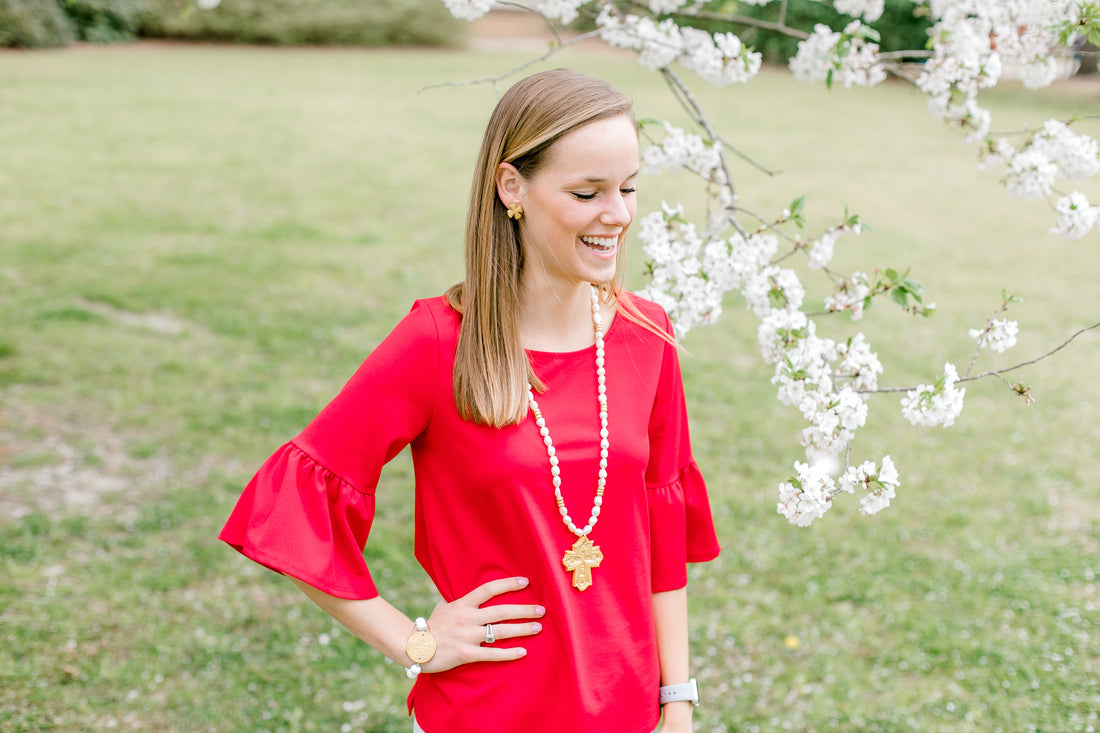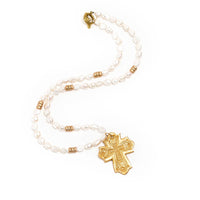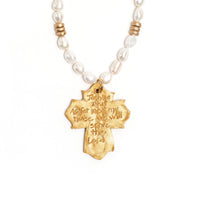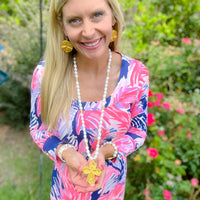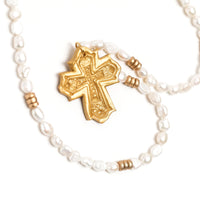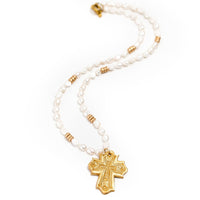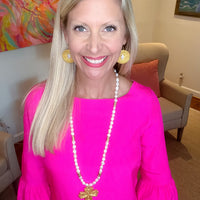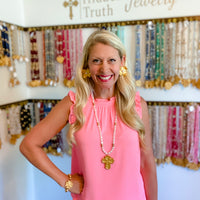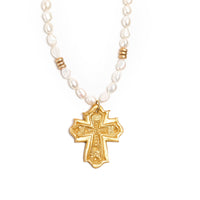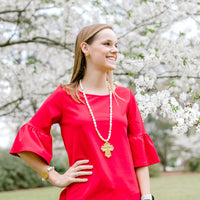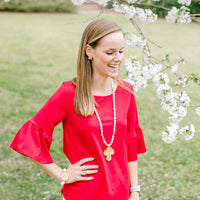 Freshwater Pearls with Leah Cross
34" Freshwater Pearls with Leah Cross
Scripture on Back: 
Joshua 24:15, "As for me and my house we will serve the Lord."
These uniquely shaped Freshwater Pearls are 100% genuine and in a class all their own.   
Pearls speak of beauty borne out of adversity. A pearl is formed when a foreign object acts as an irritant inside the shell. In the Bible,  a pearl represents humanity in the heart of God. The all-time favorite, perfect-looking Leah cross is a reminder of this truth. Wear the sign of your Father's love, and be reminded daily of how special you really are. This necklace also makes a perfect versatile gift!
Every handcrafted piece from Hidden Truth Jewelry features 100% authentic semiprecious stones. Medallions are fashioned, inscribed, and hand-sculpted from durable clay for a lightweight feel and easy all-day wear.
All of our products are made with semiprecious stones and handmade in South Carolina!
Thank you for supporting our small business!