Freshwater Pearls with Cherrie Cross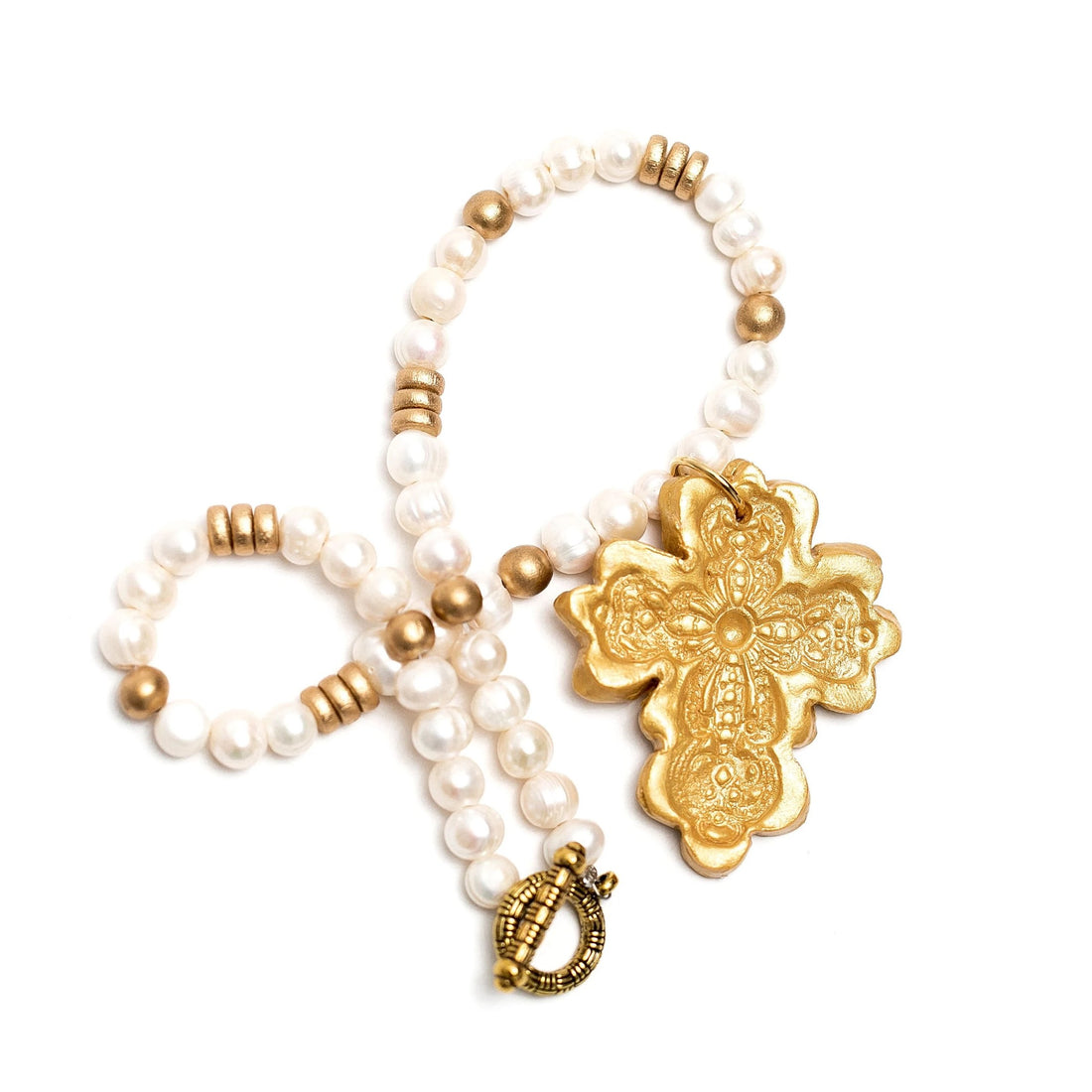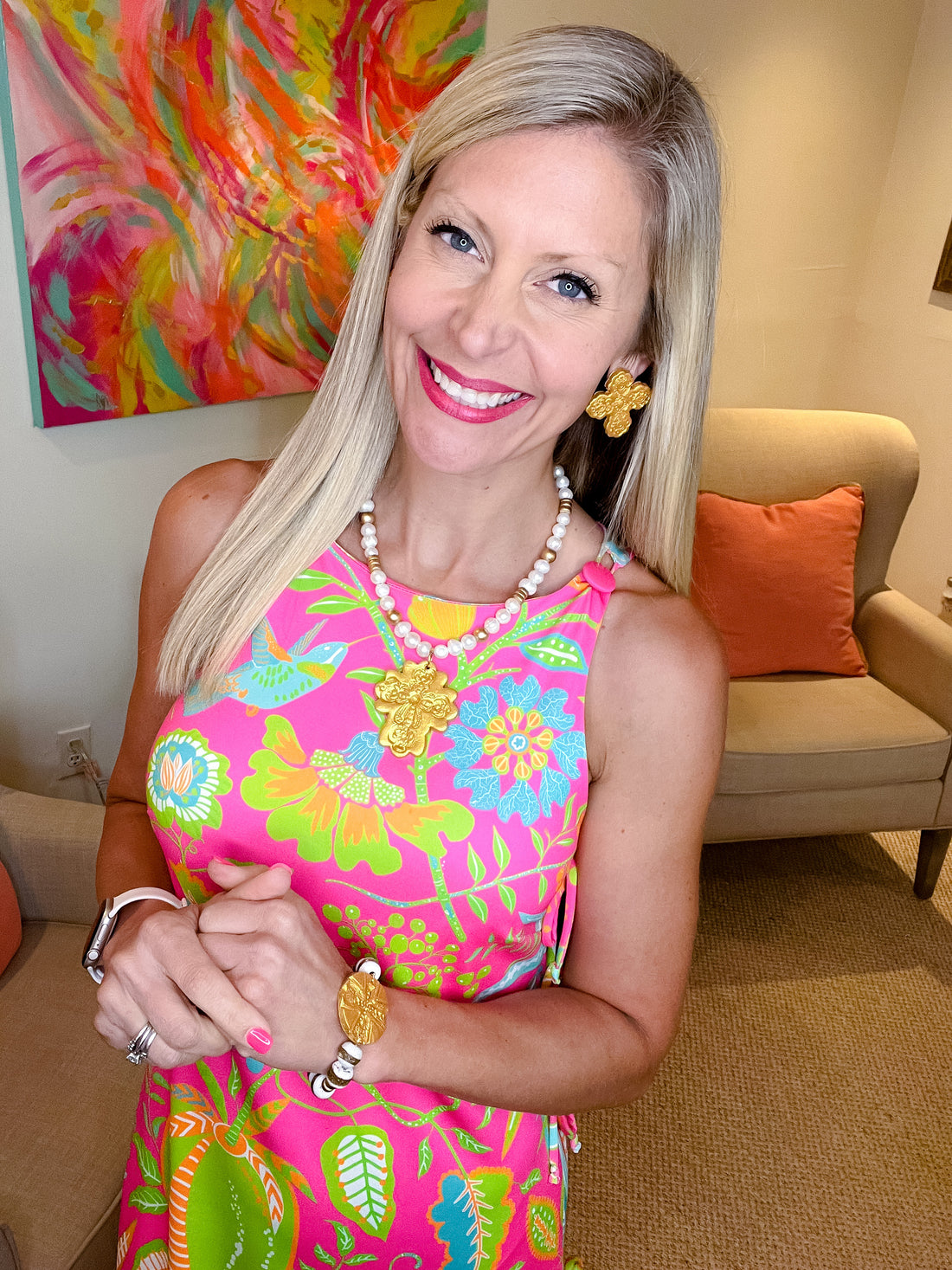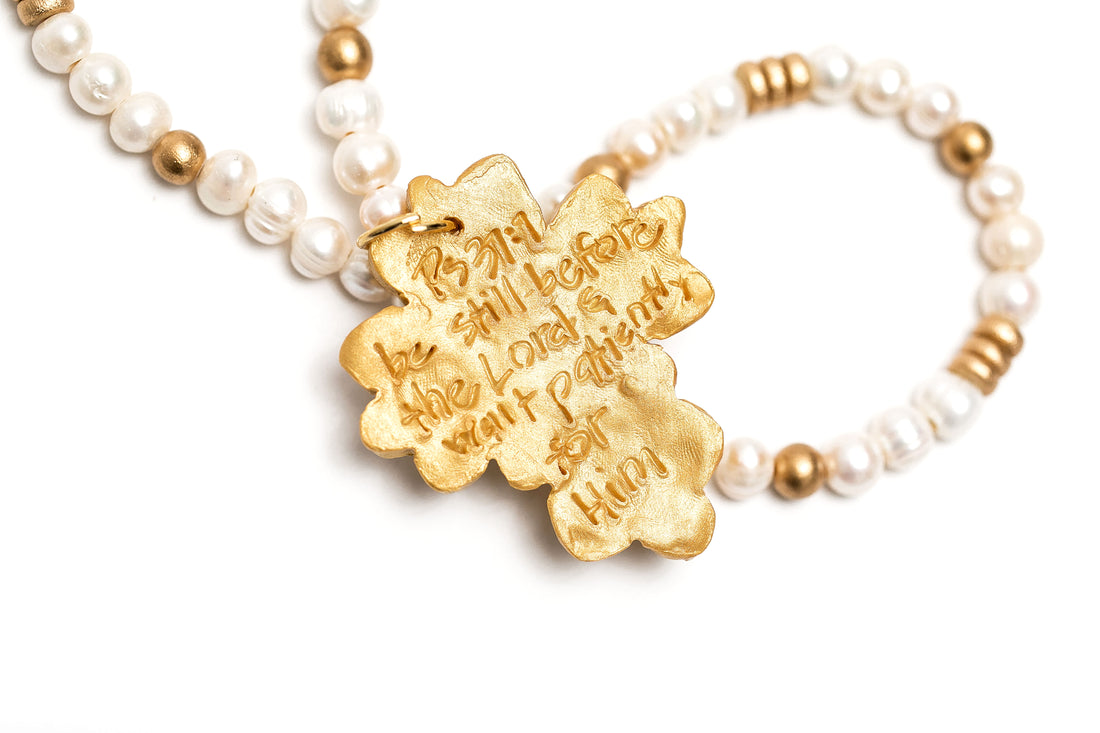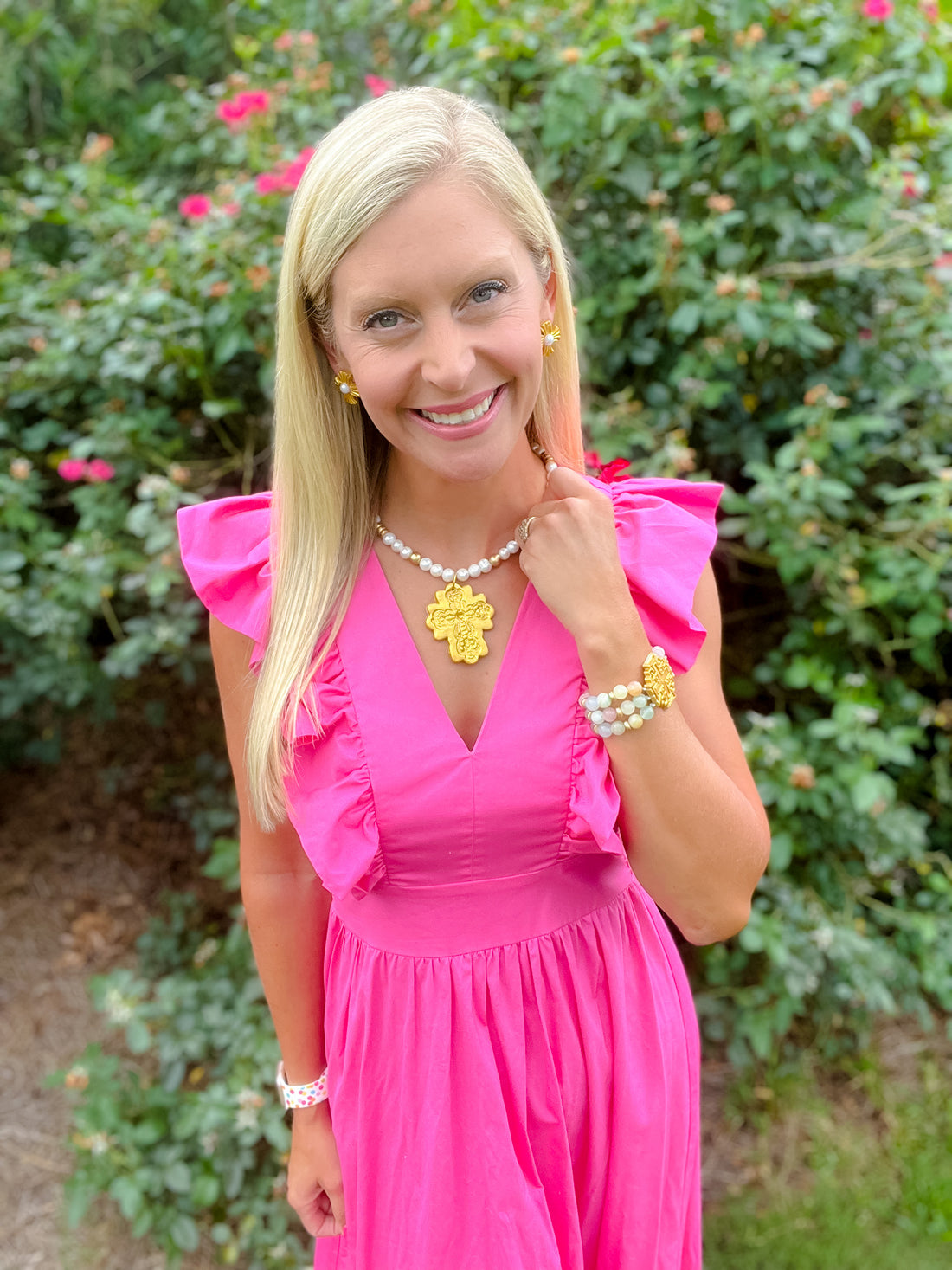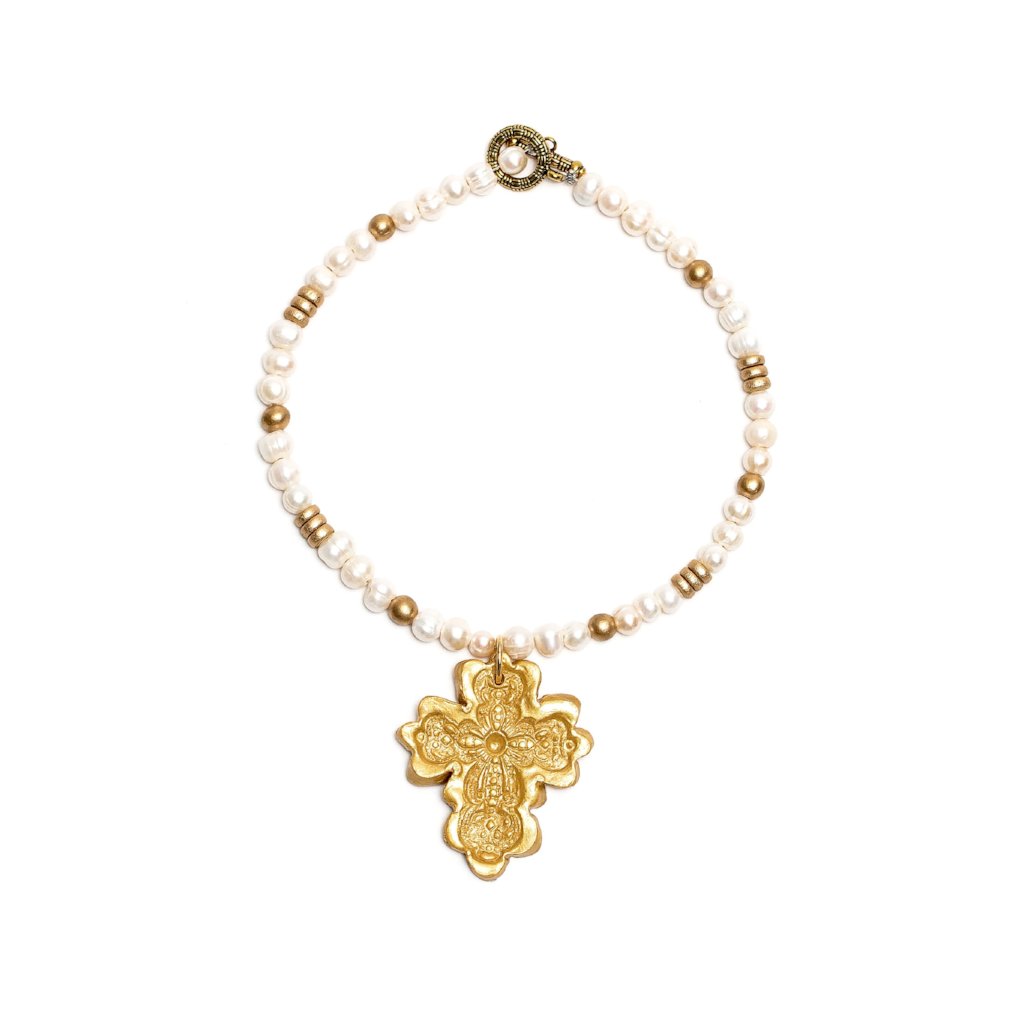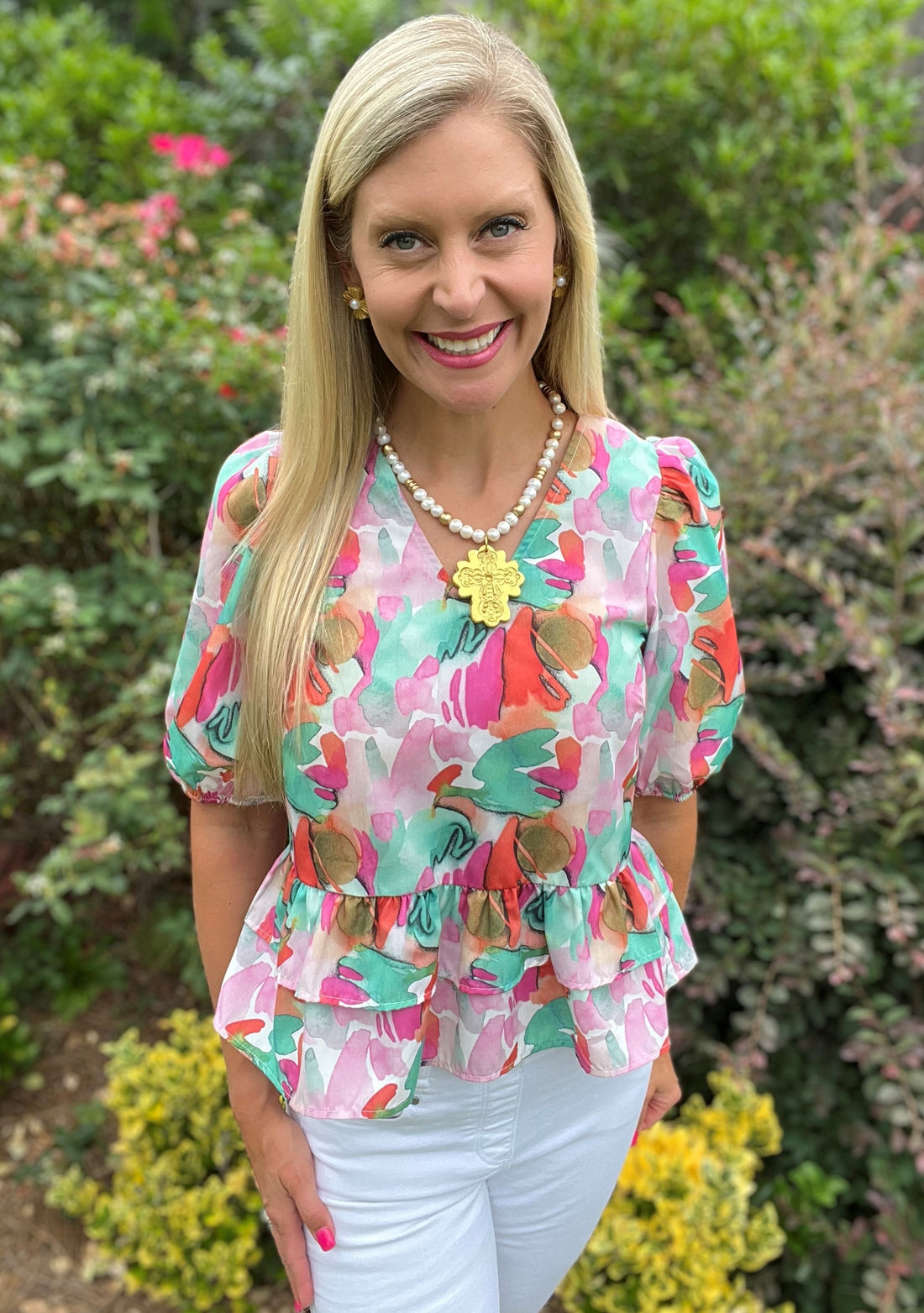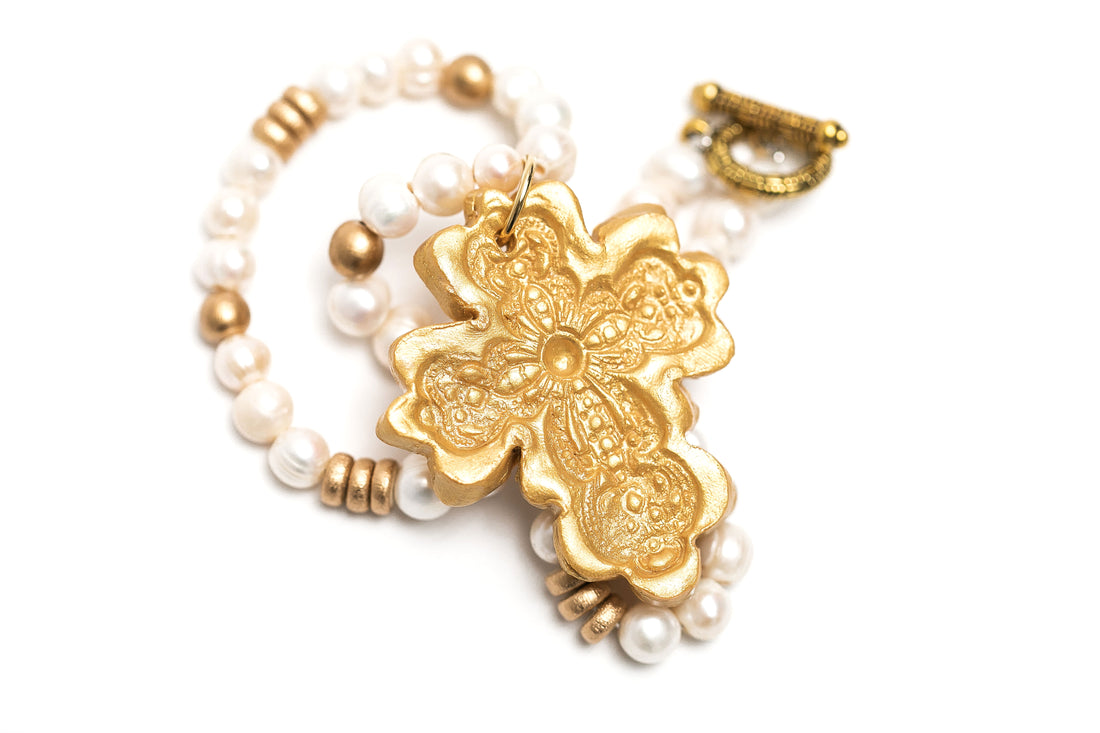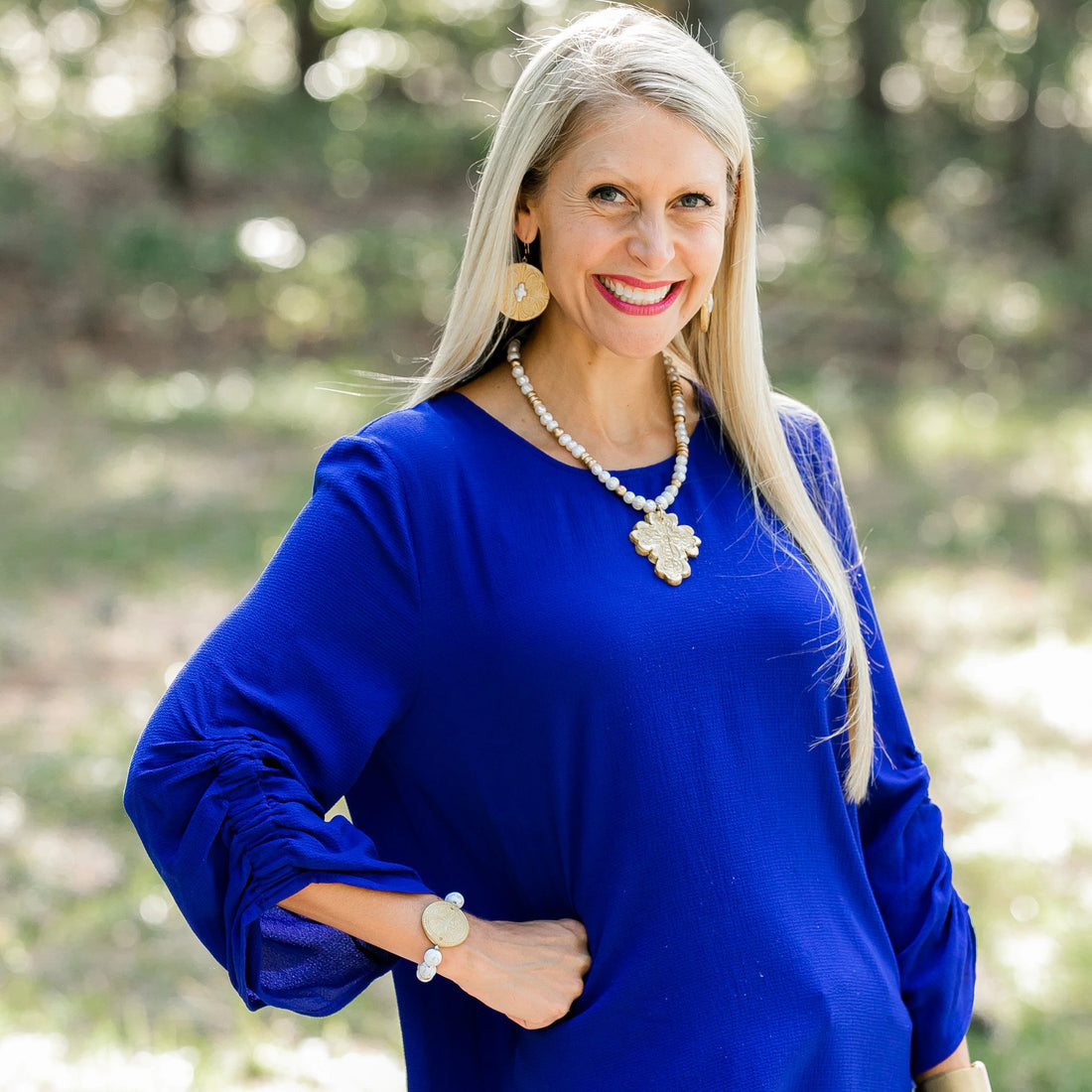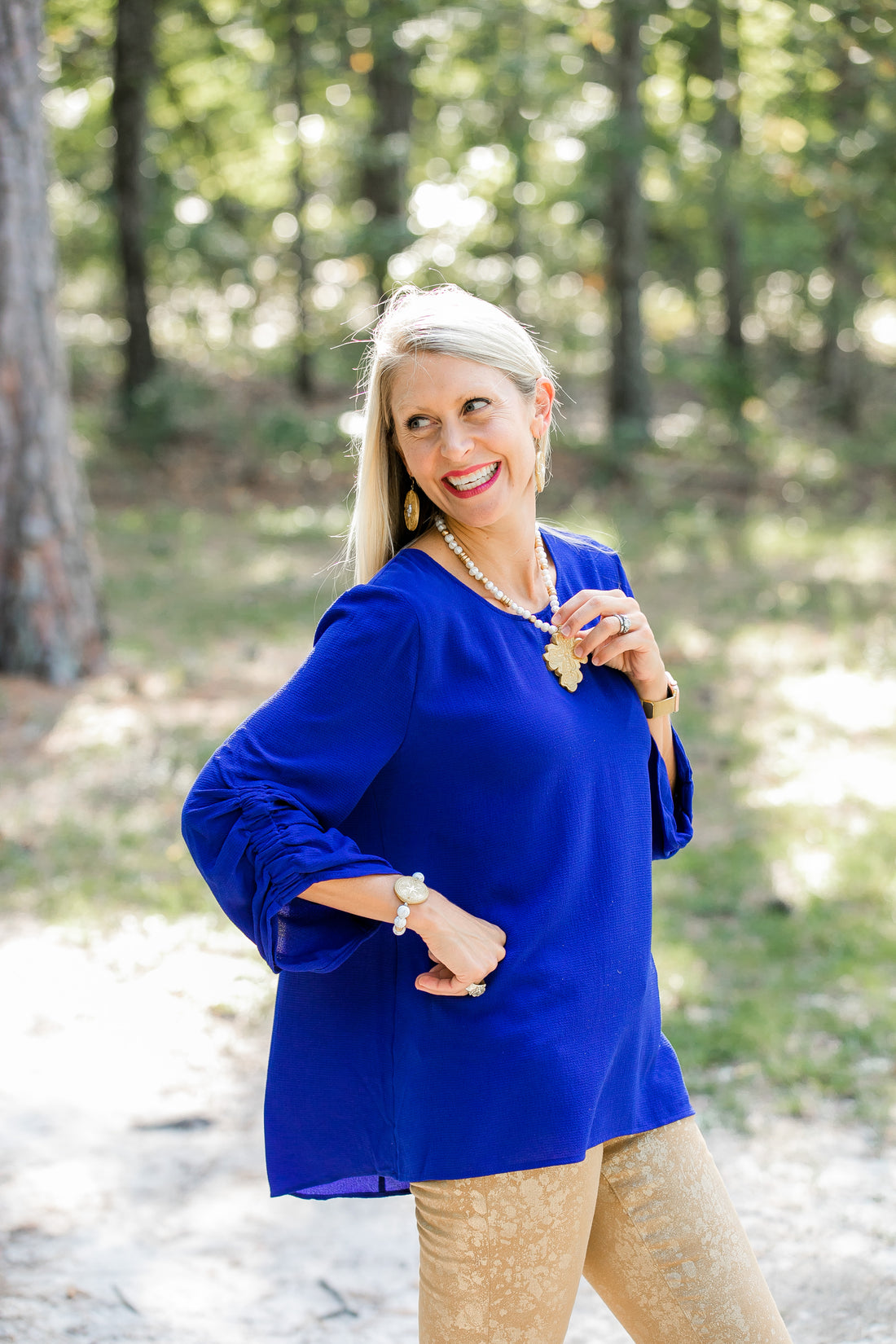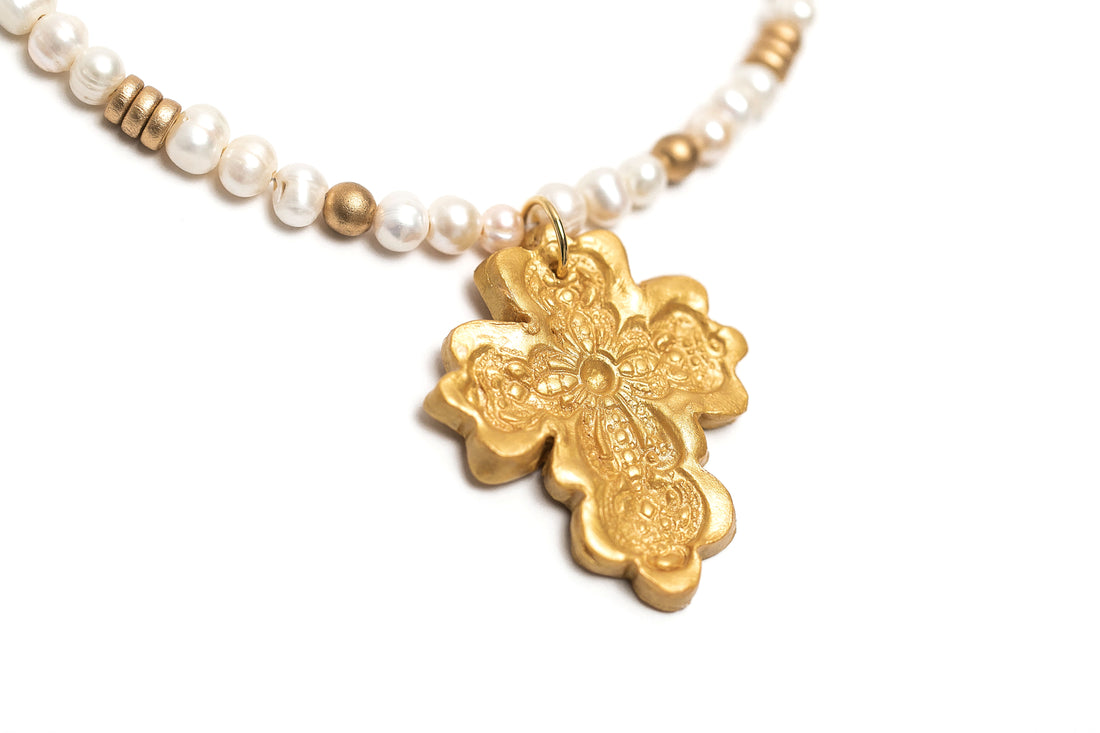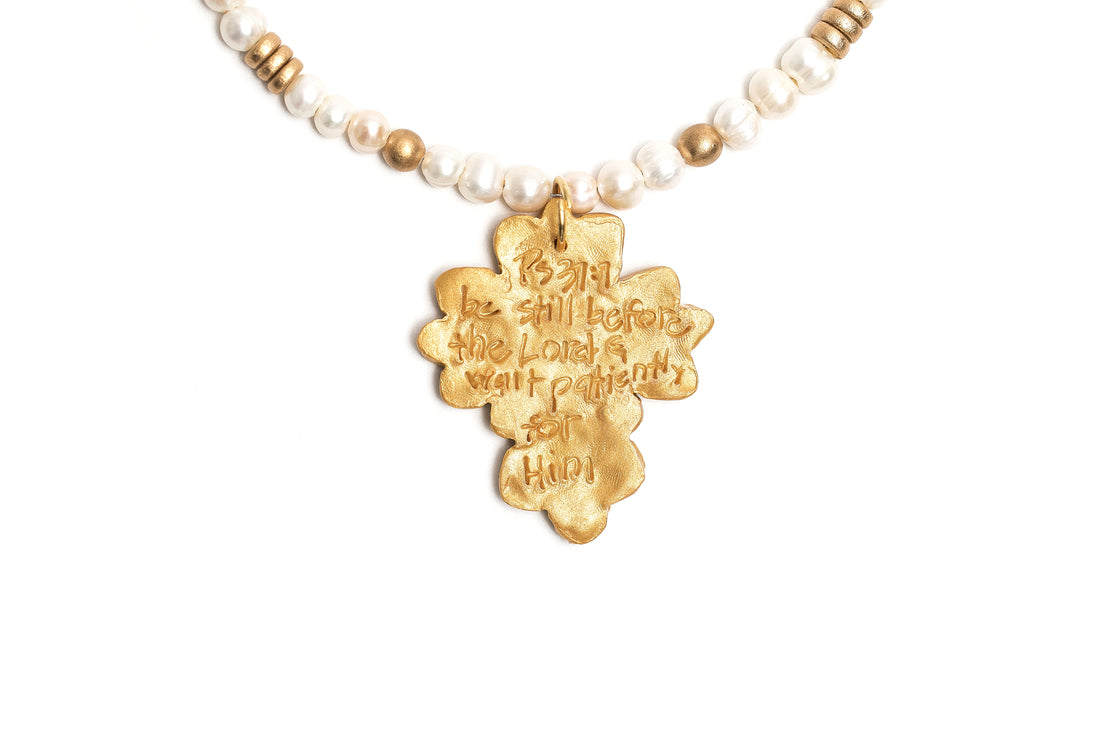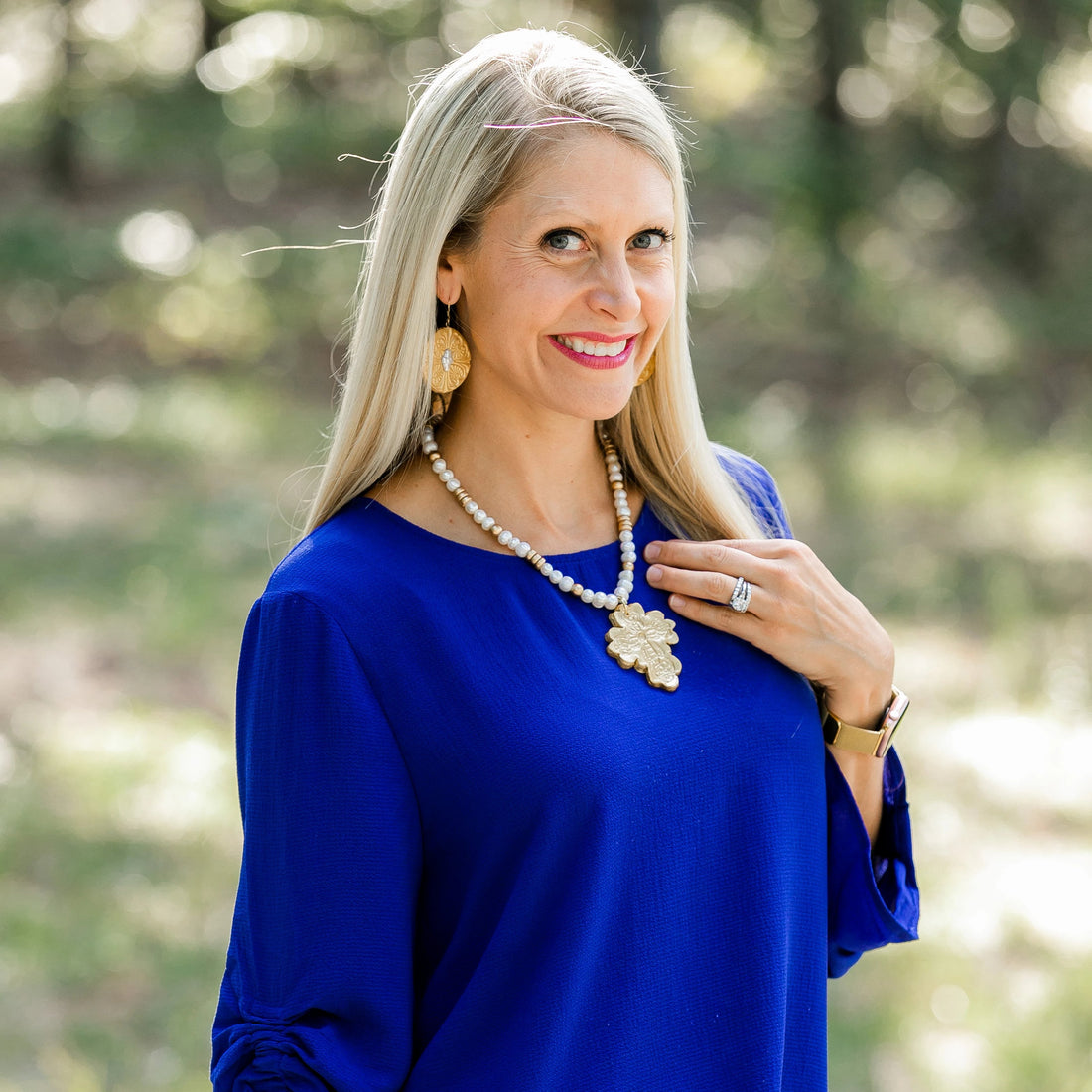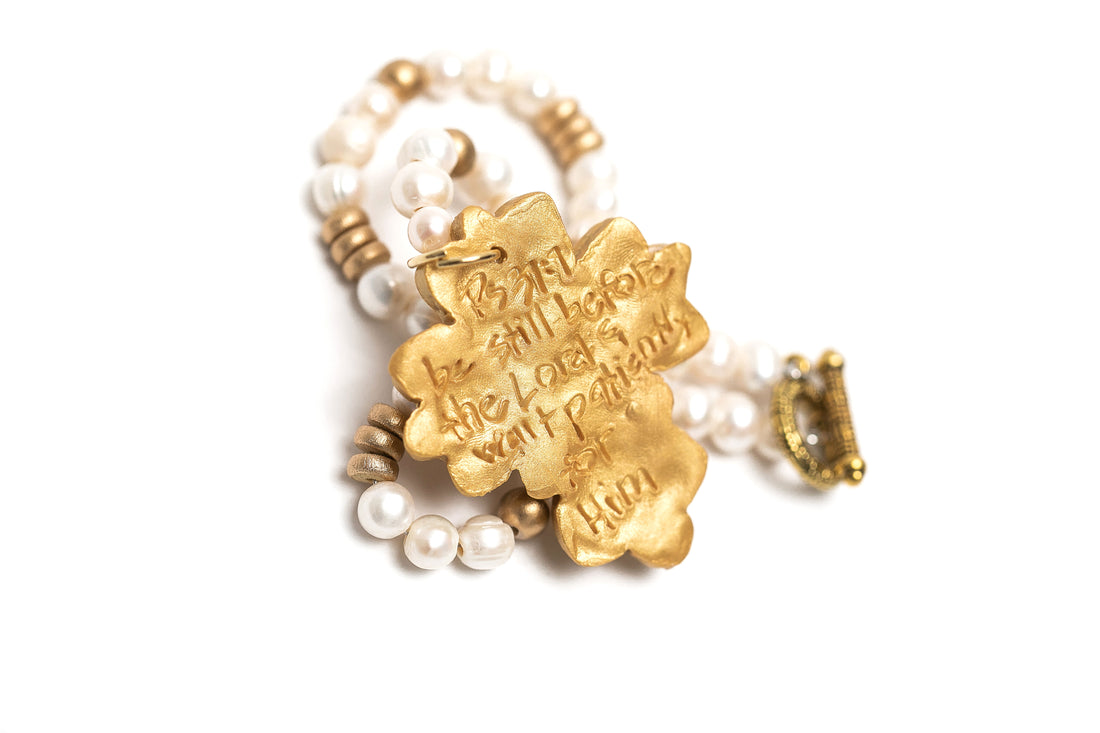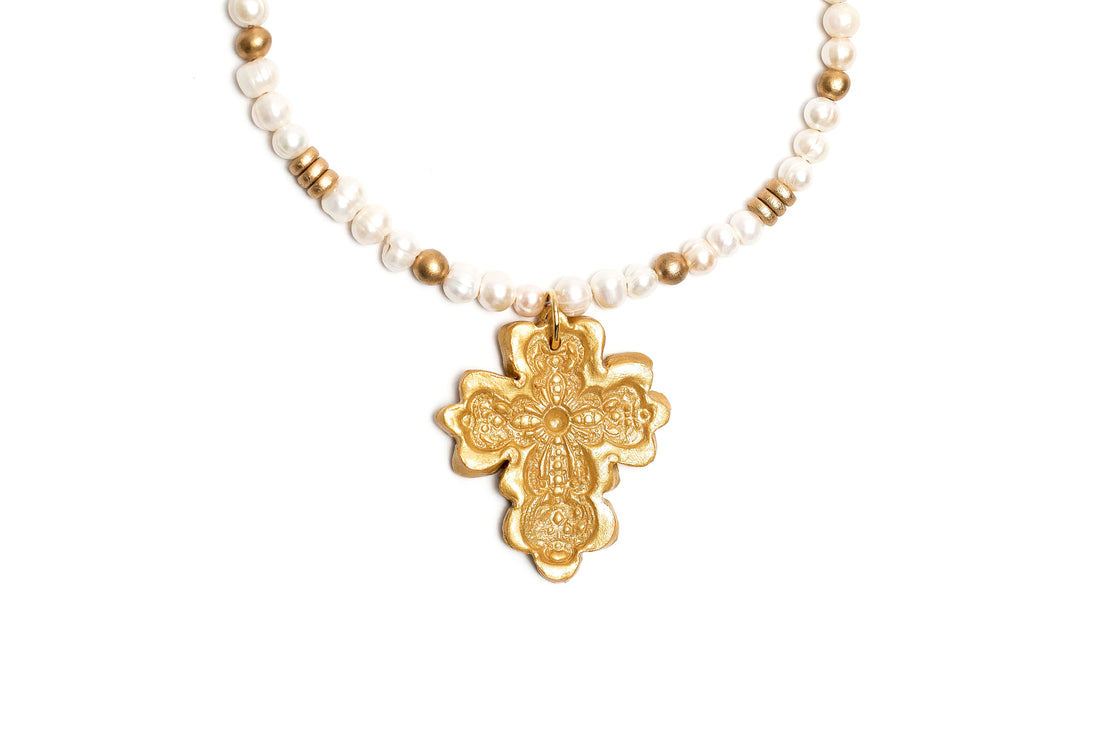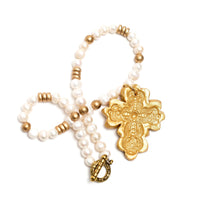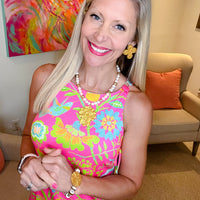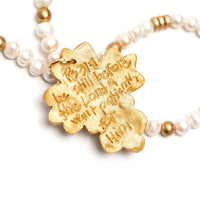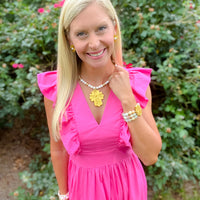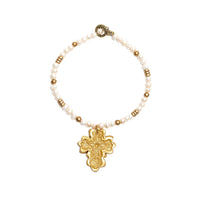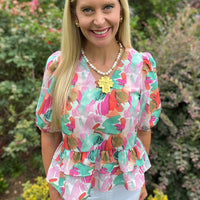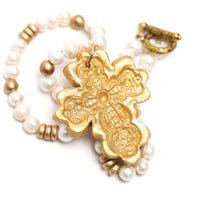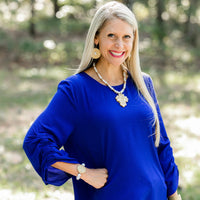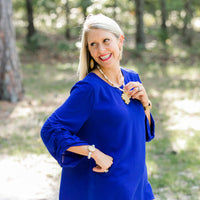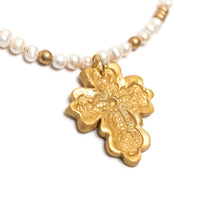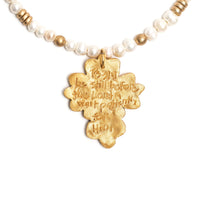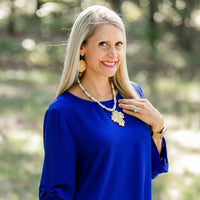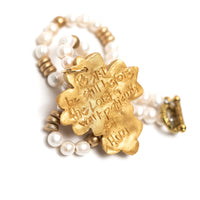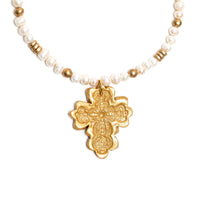 Freshwater Pearls with Cherrie Cross
18" Freshwater pearls on the Cherrie cross
Scripture on back:
Psalm 37:7, "Be still before the Lord and wait patiently for Him."
Pearls speak of beauty borne out of adversity. Formed when a foreign object acts as an irritant inside the shell, a pearl symbolizes purity, harmony, and humility. This magnificent Freshwater Pearl necklace with a Cherrie Cross will add timeless elegance to your jewelry collection. Flaunt your neckline with this stunning piece of Christian jewelry that encourages your faith in each moment.
Every handcrafted piece from Hidden Truth Jewelry features 100% authentic semiprecious stones. Medallions are fashioned, inscribed, and hand-sculpted from durable clay for a lightweight feel and easy all-day wear.
All of our products are made with semiprecious stones and handmade in South Carolina!
Thank you for supporting our small business!