Hot Pink Jade with Lydia Cross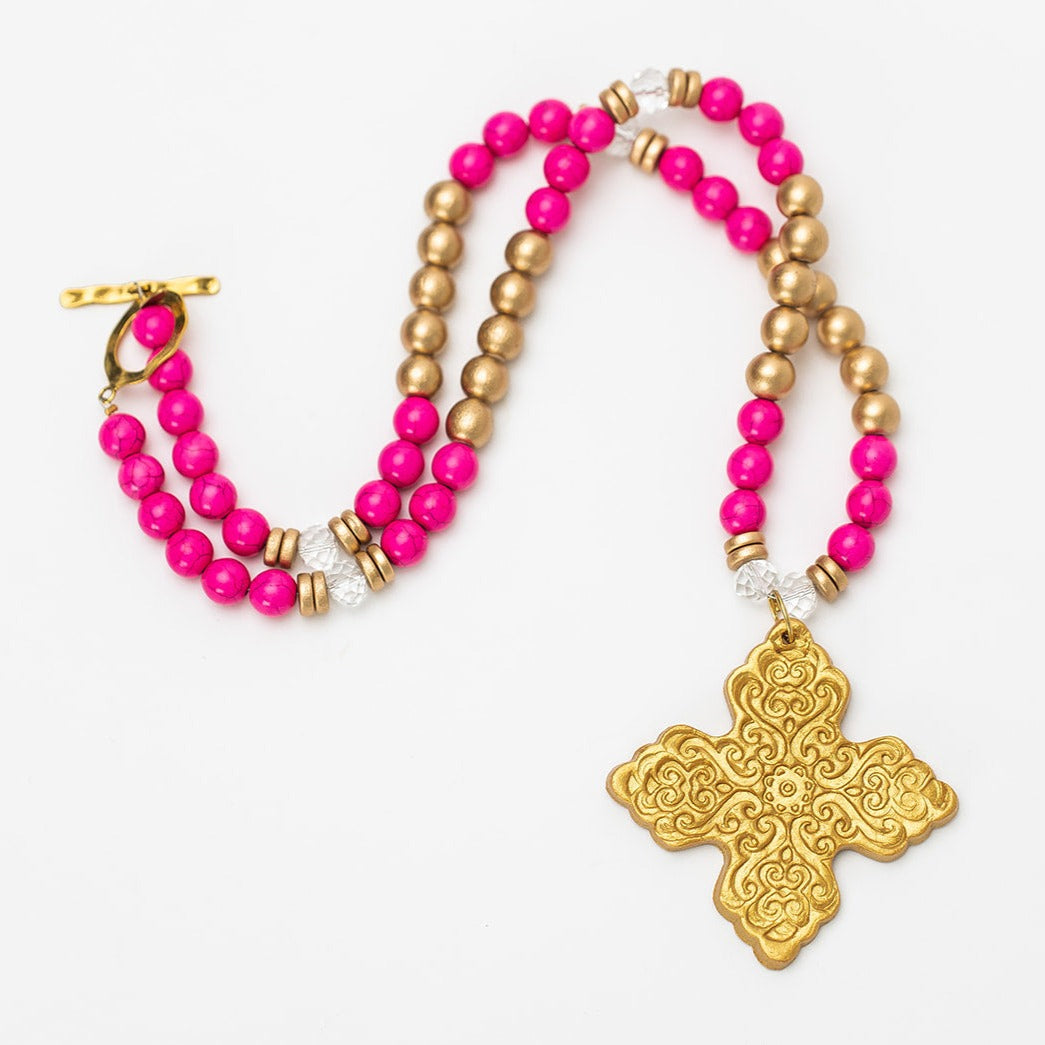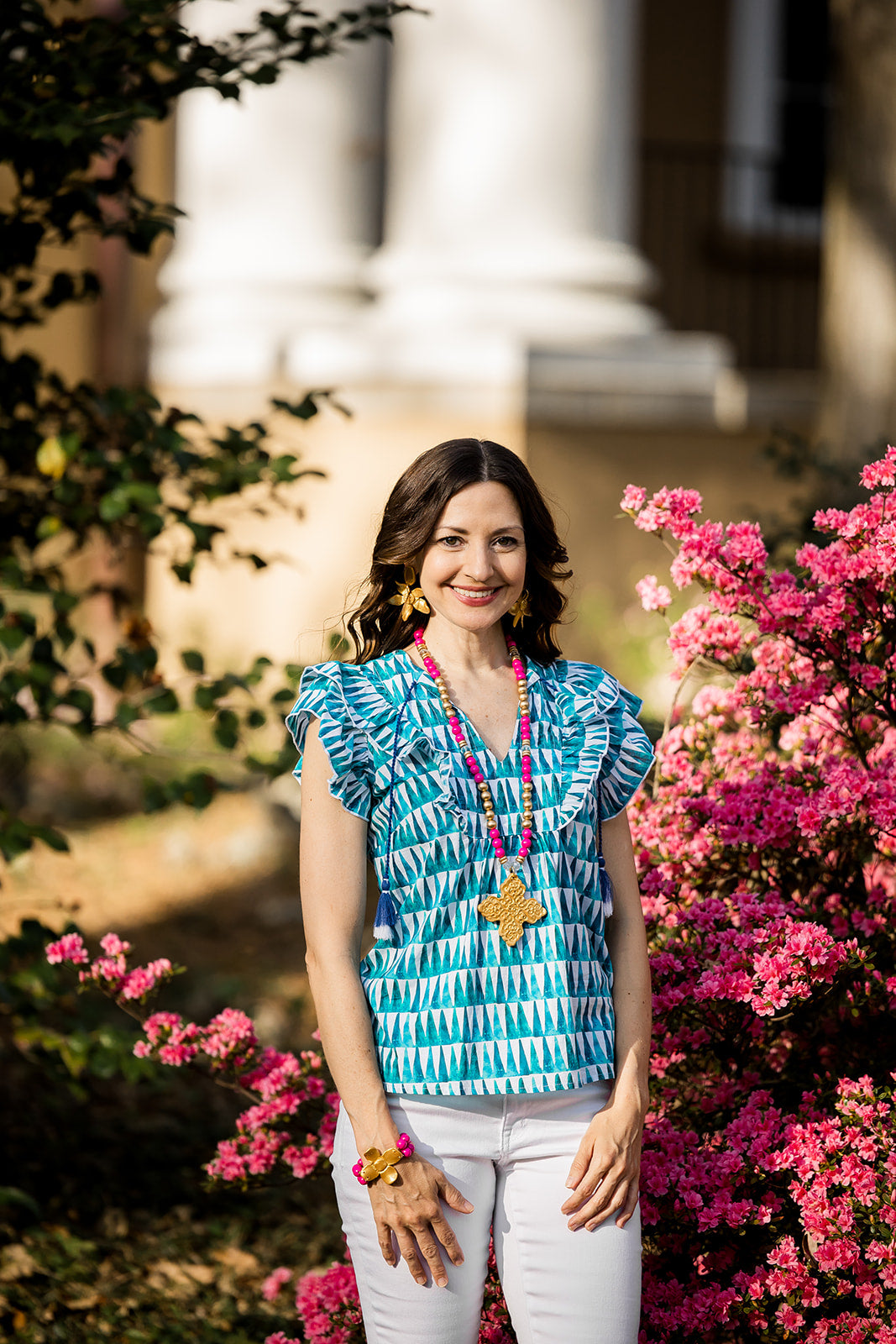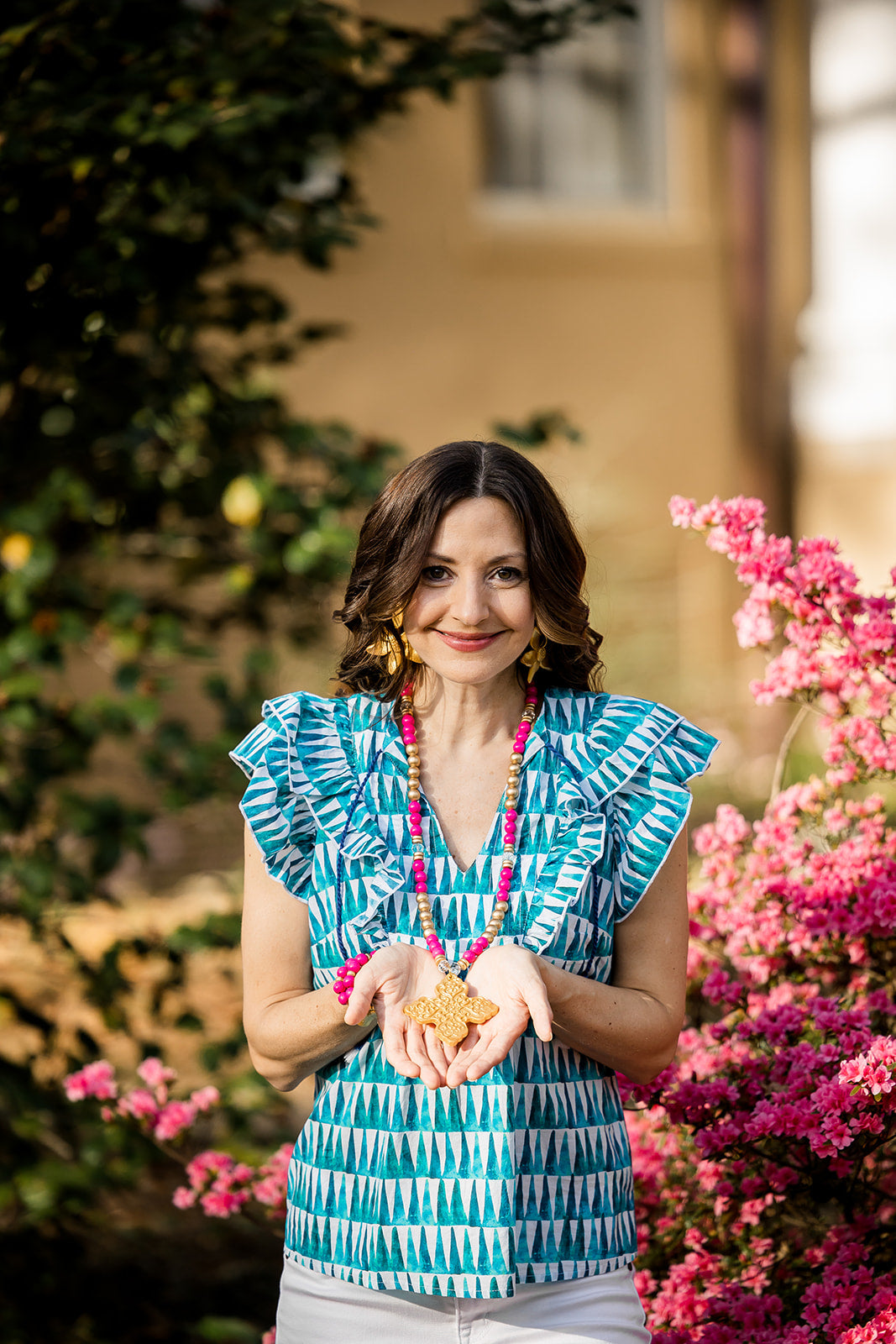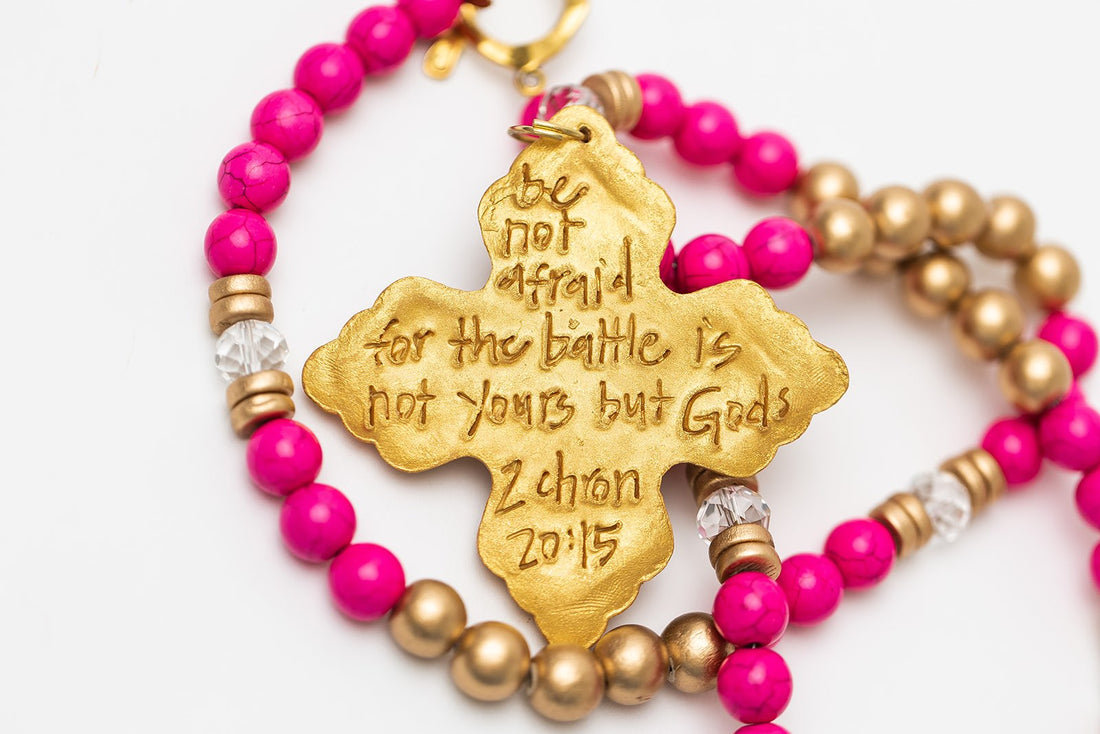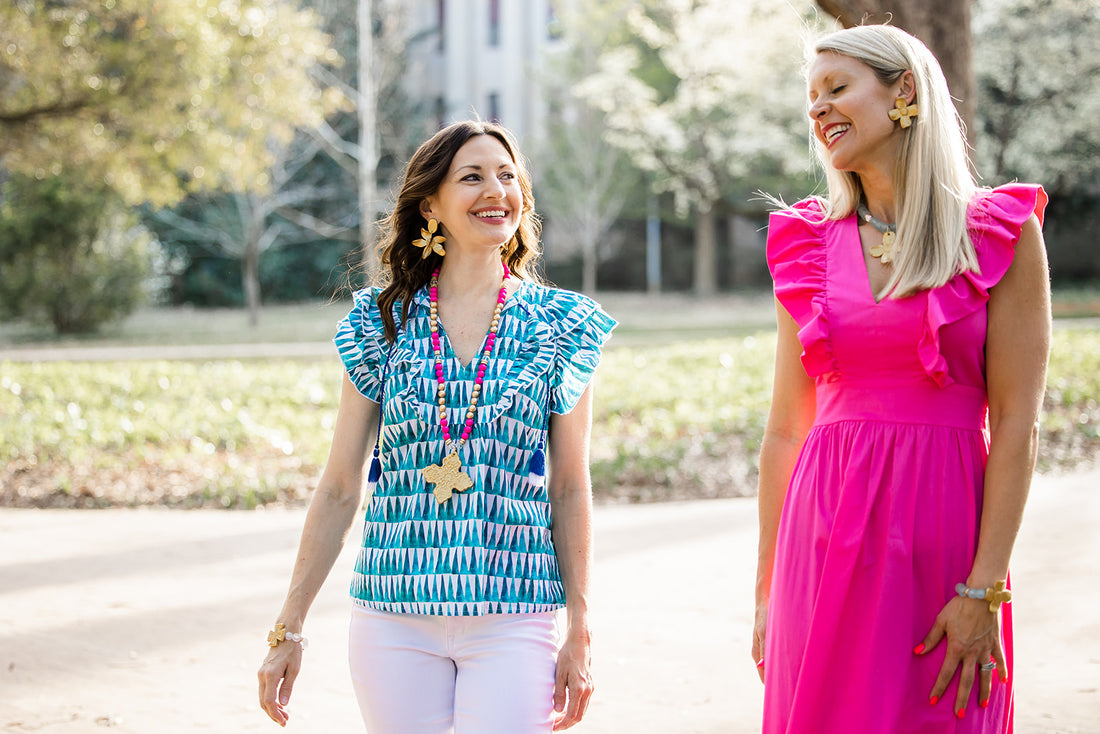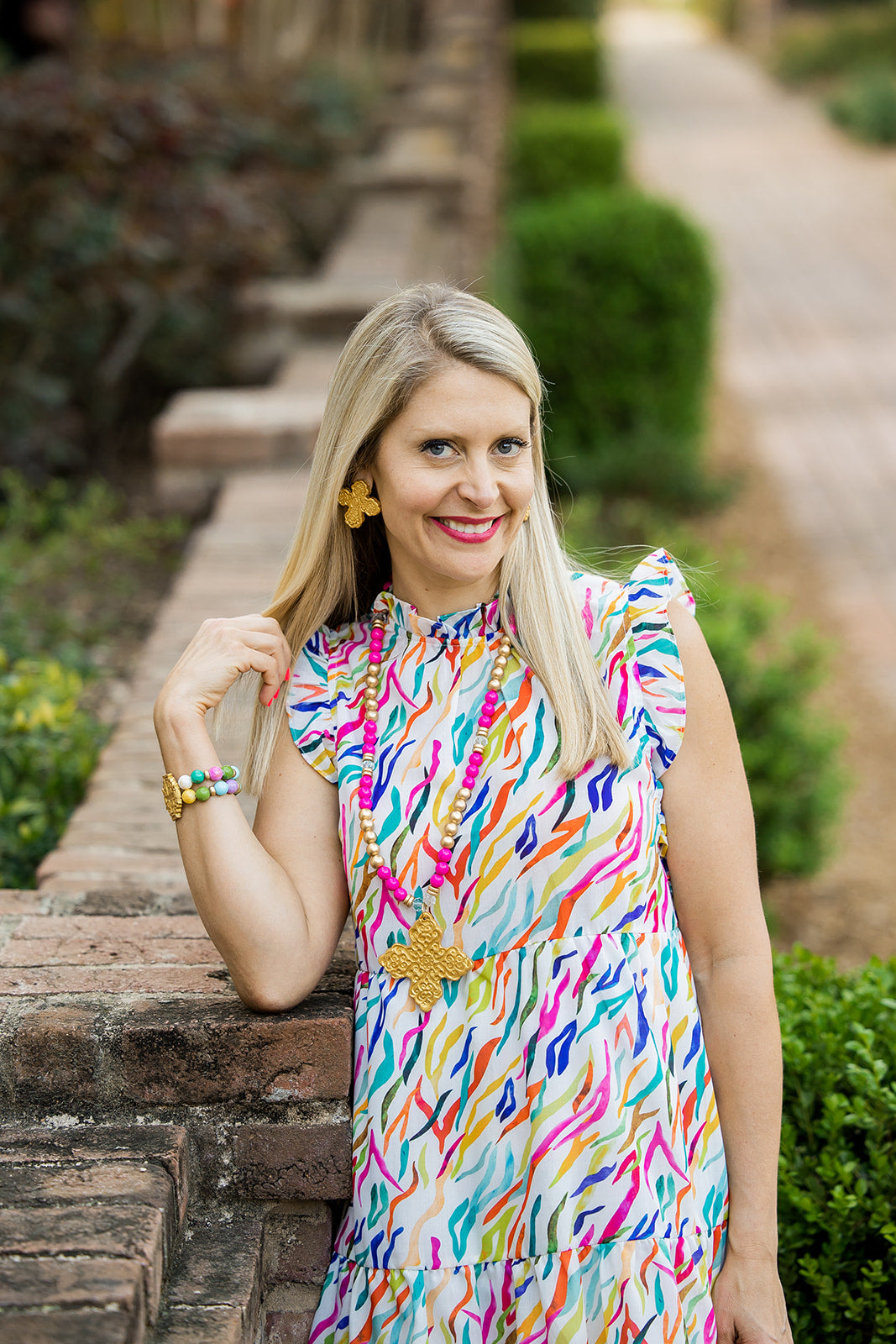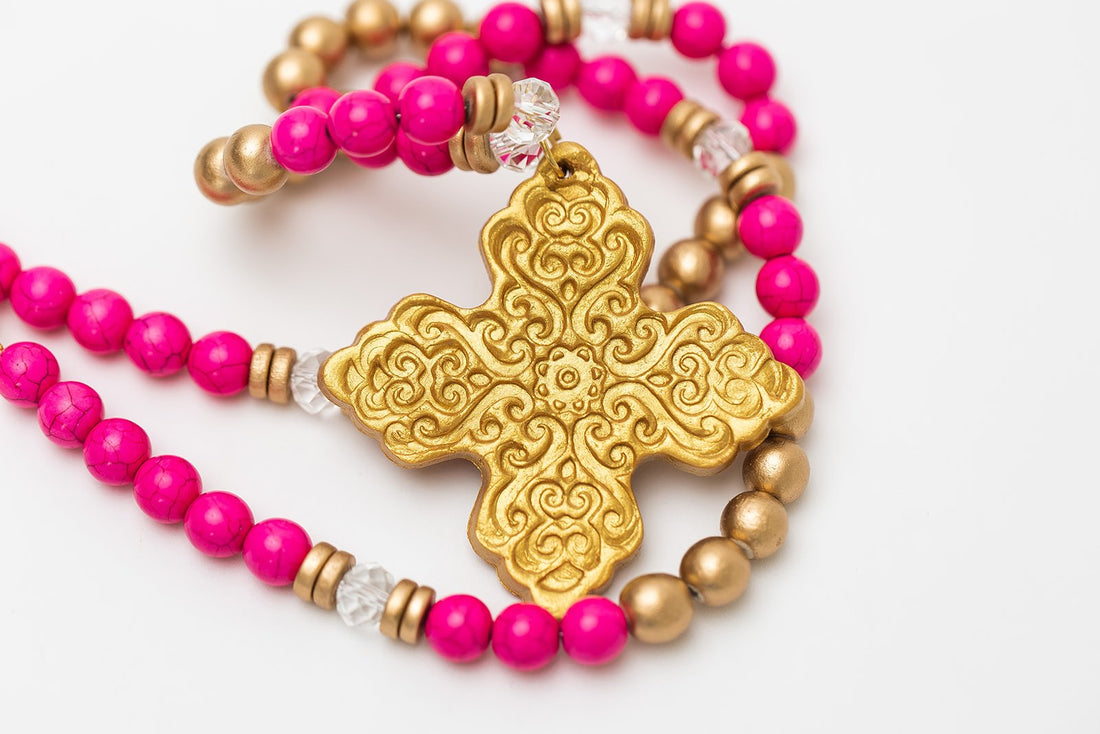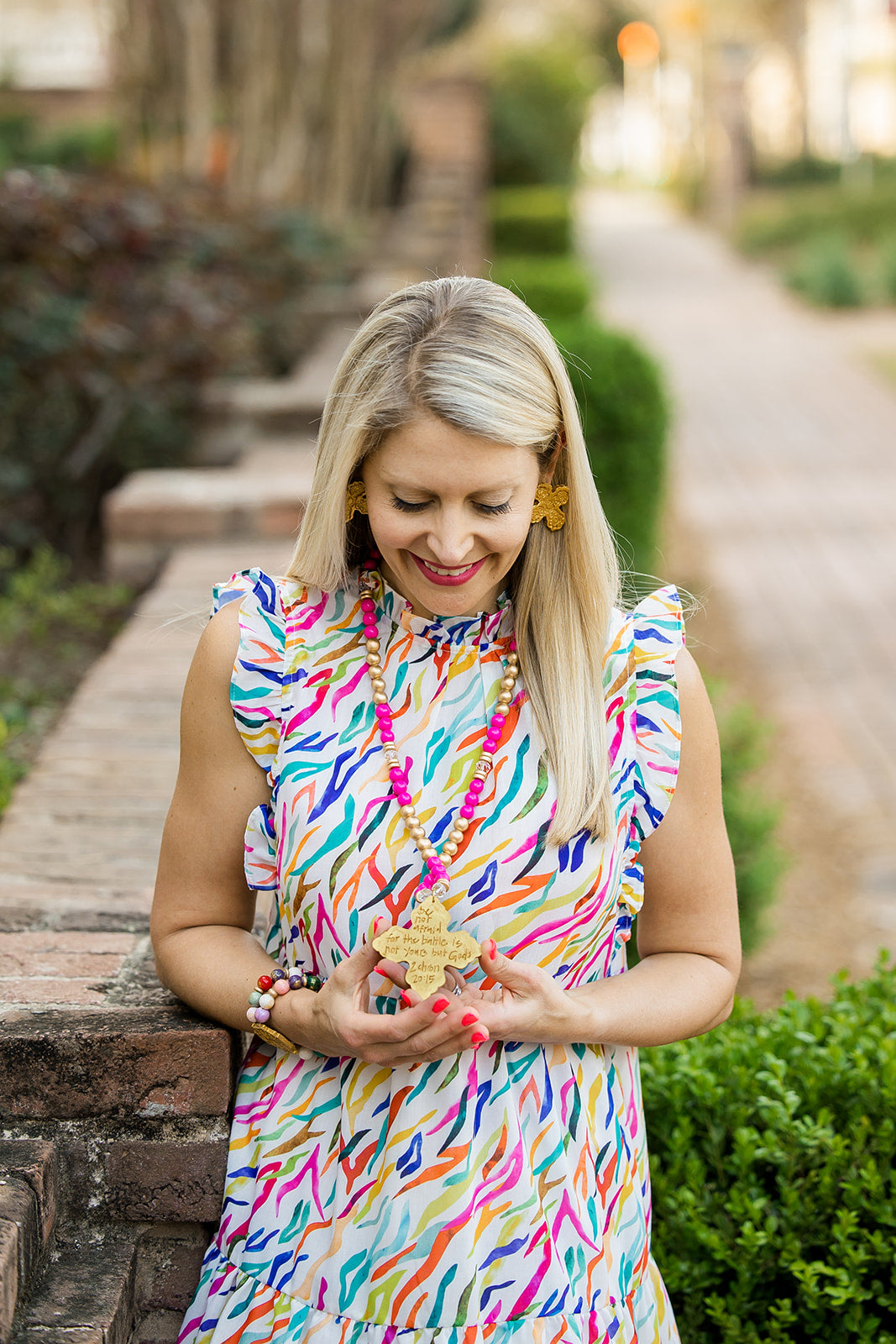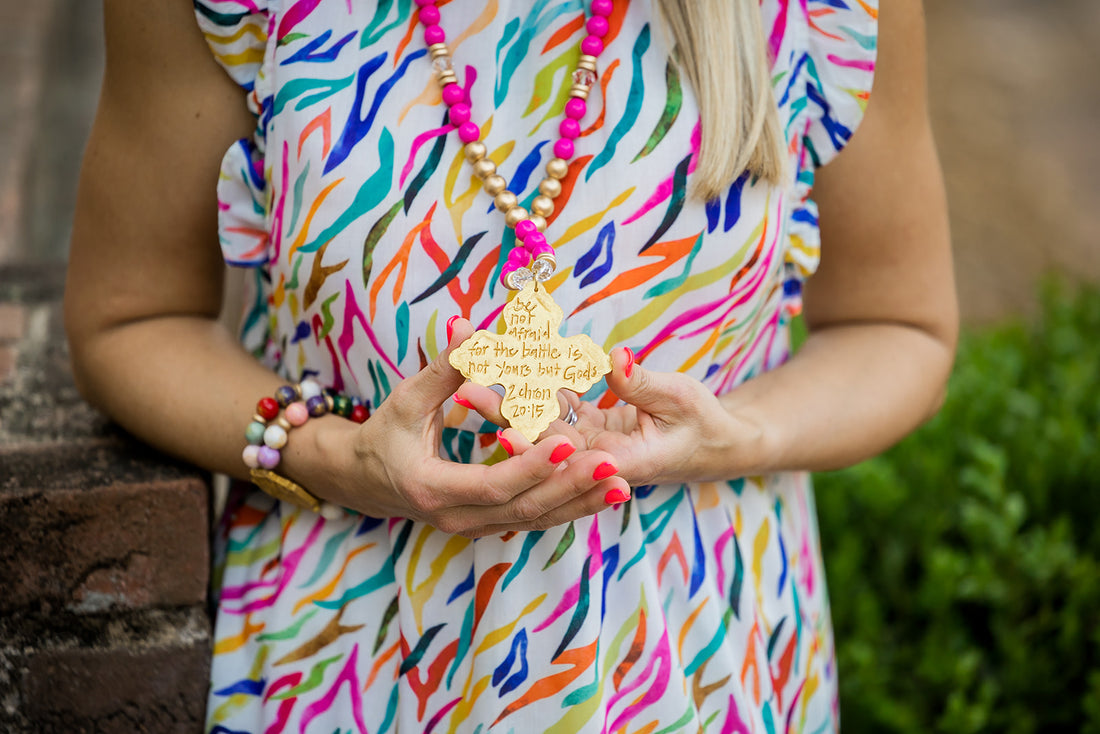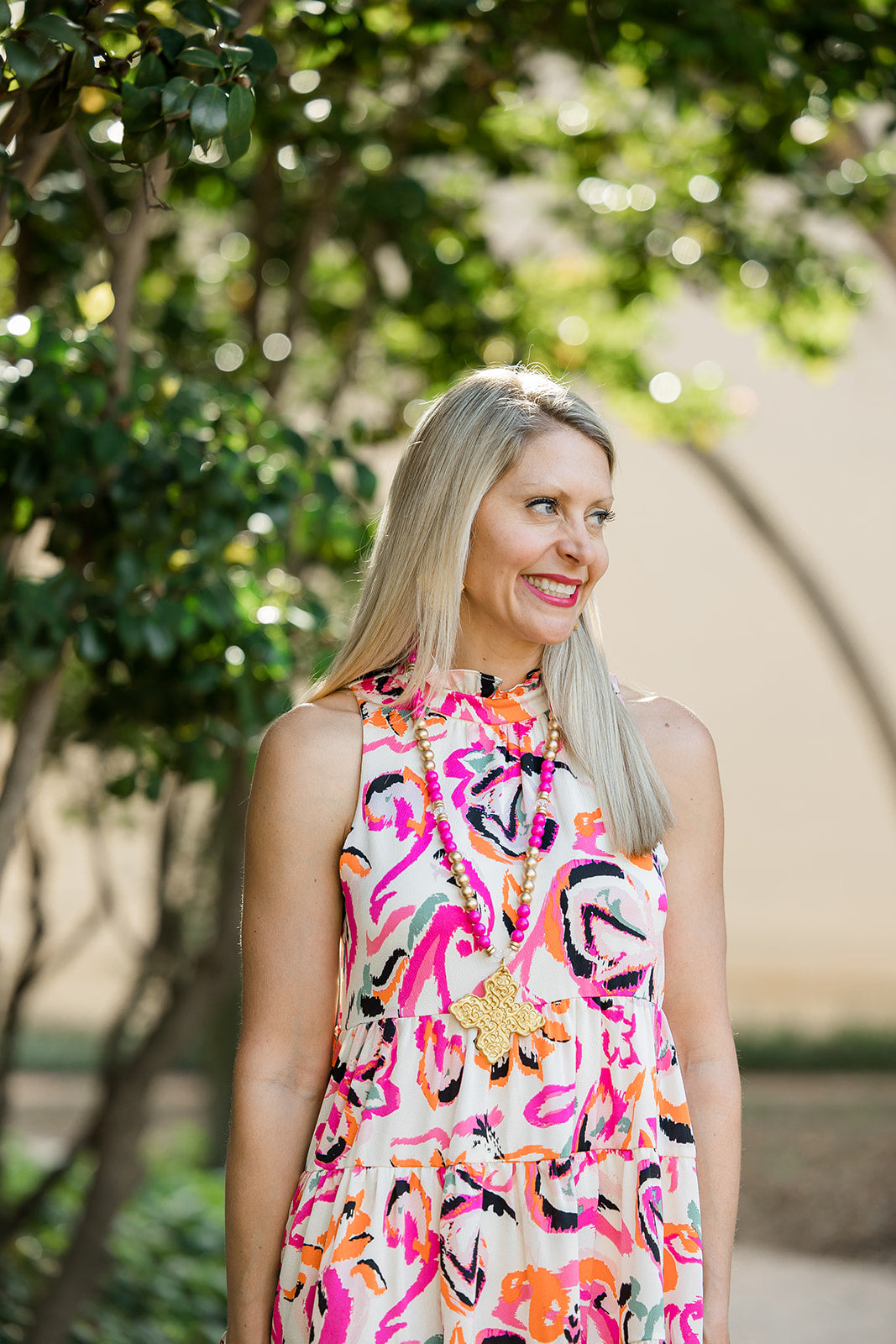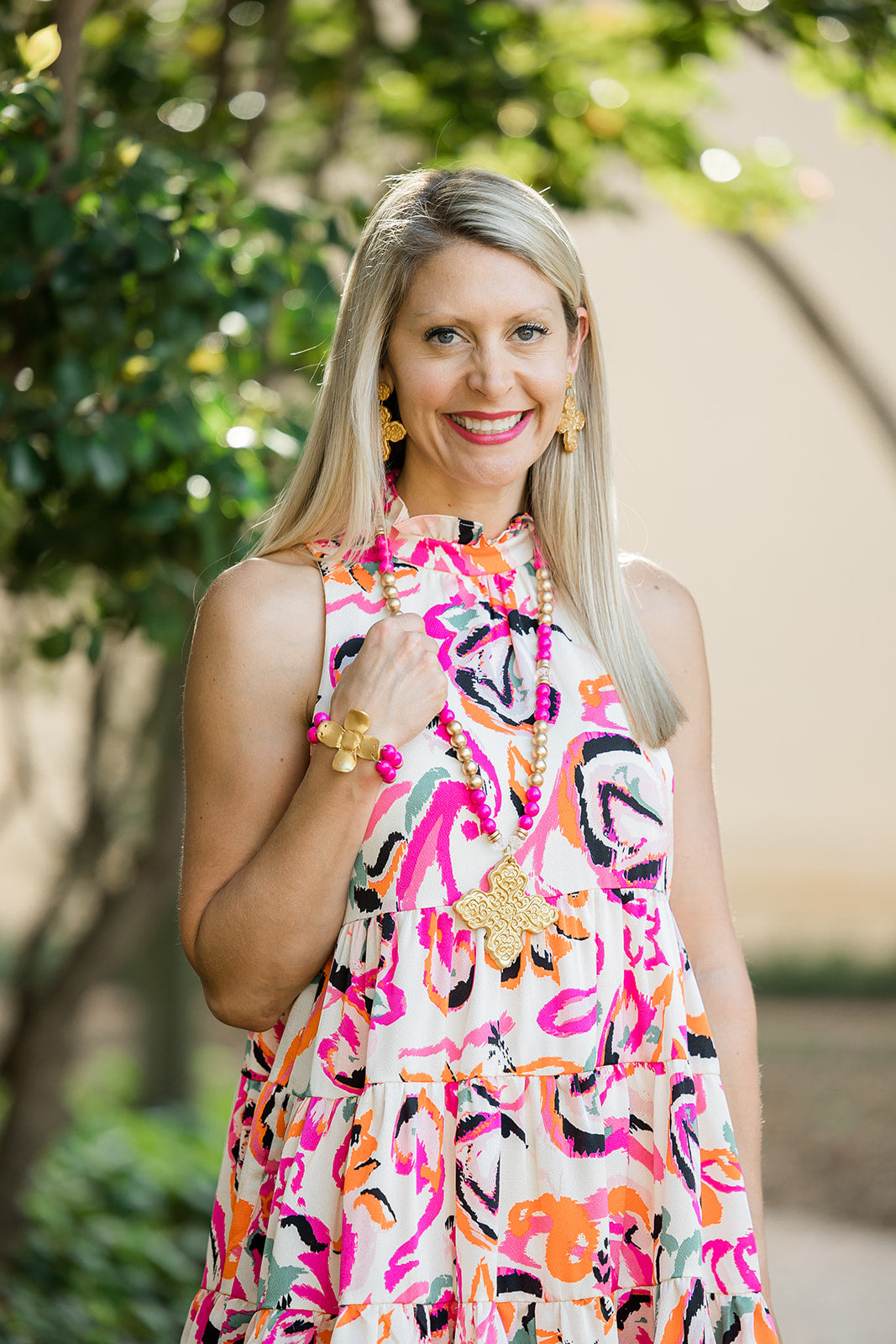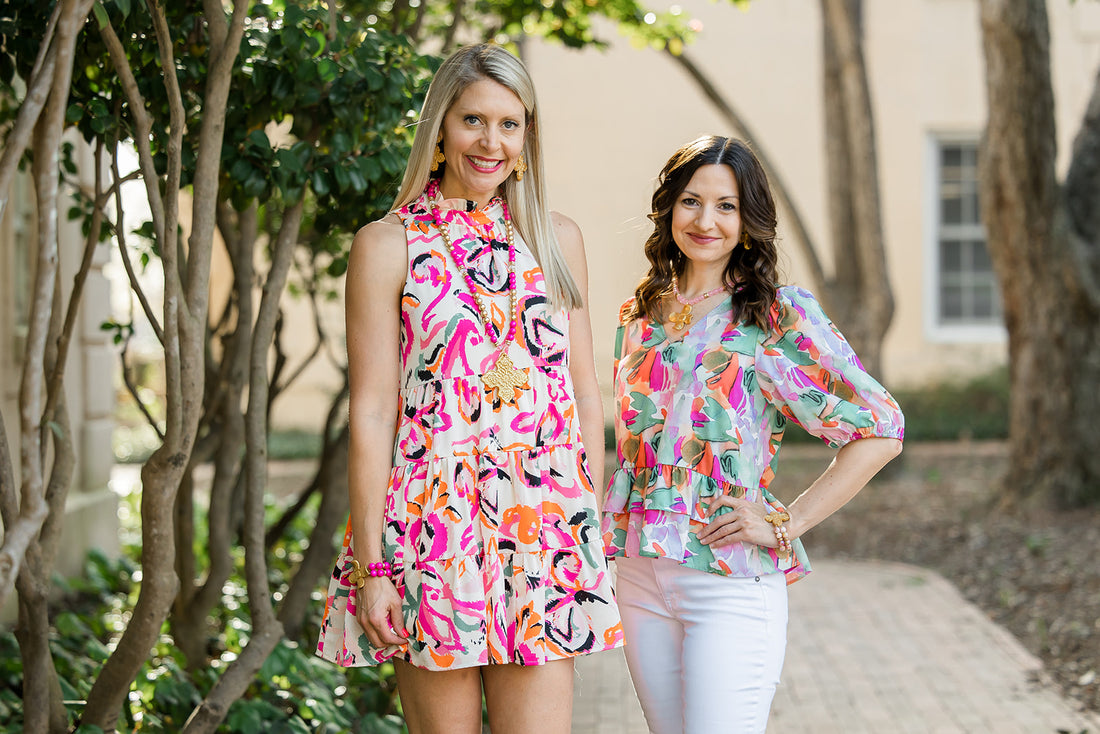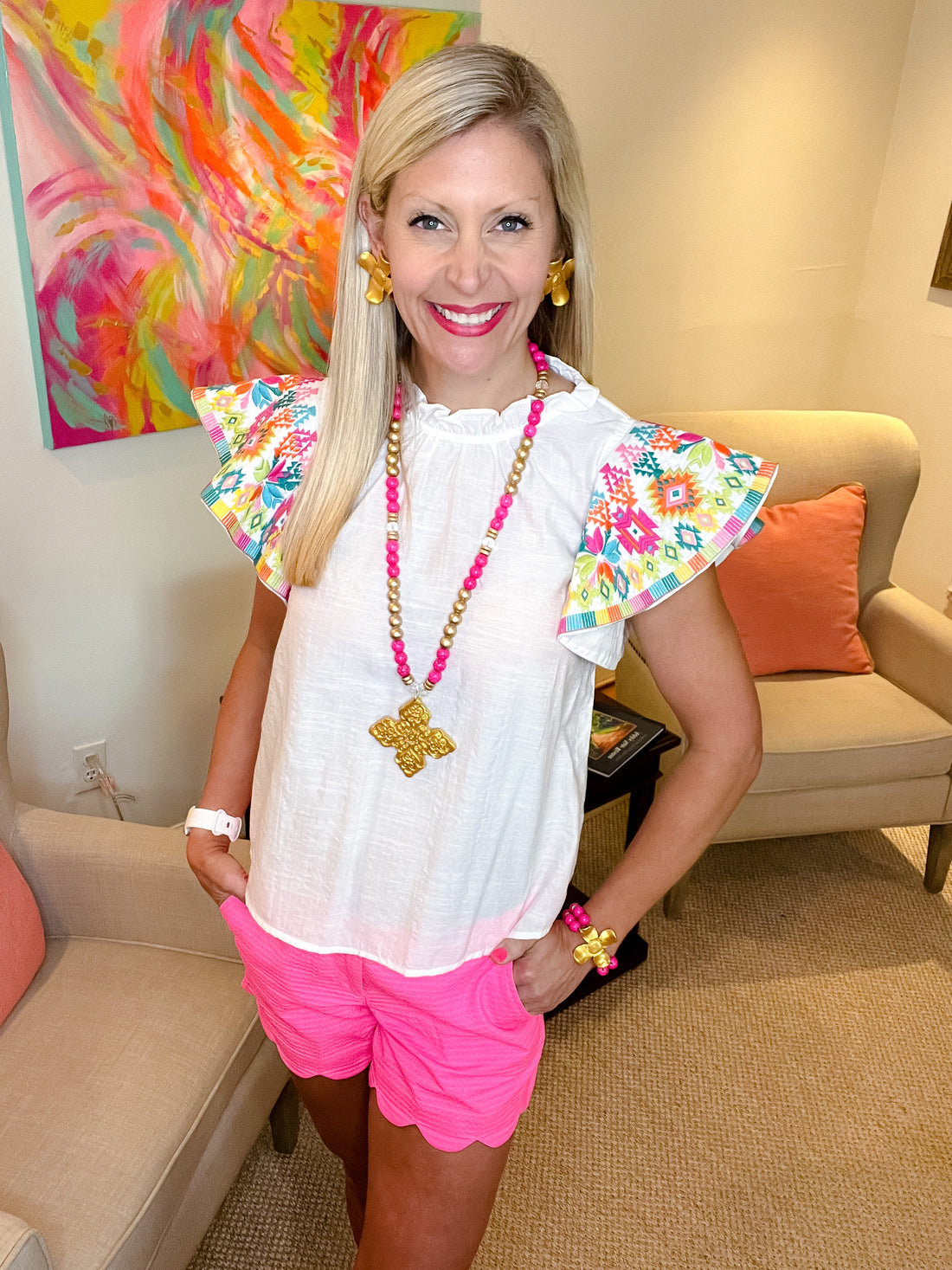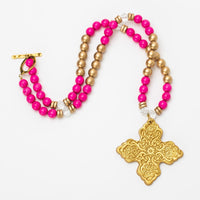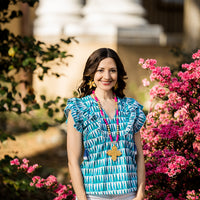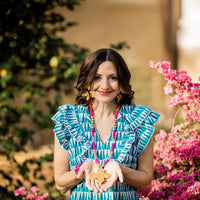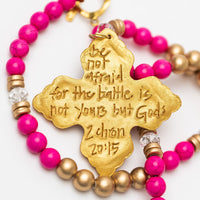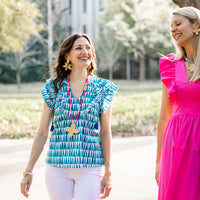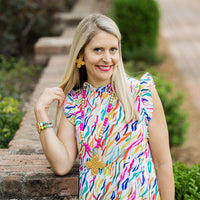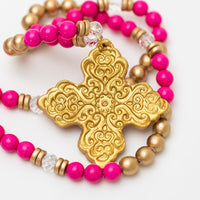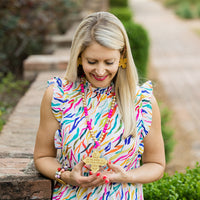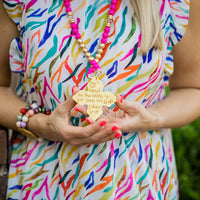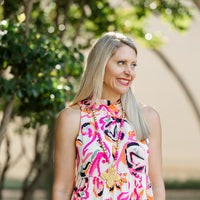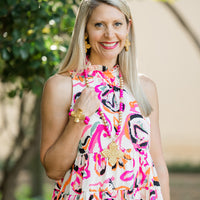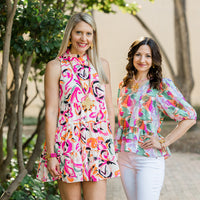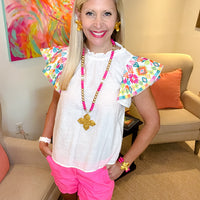 Hot Pink Jade with Lydia Cross
34" Hot Pink Jade with Lydia Cross Necklace
Scripture on back:
2 Chronicles 20:15, "Be not afraid, for the battle is not yours but Gods."
May this necklace bring you peace and comfort as you allow the Lord to bear your burdens. He is faithful and nothing is impossible with God!
Every handcrafted piece from Hidden Truth Jewelry features 100% authentic semiprecious stones. Medallions are fashioned, inscribed, and hand-sculpted from durable clay for a lightweight feel and easy all-day wear.
All of our products are made with semiprecious stones and handmade in South Carolina!
Thank you for supporting our small business!