Leah Cross Dangle Earrings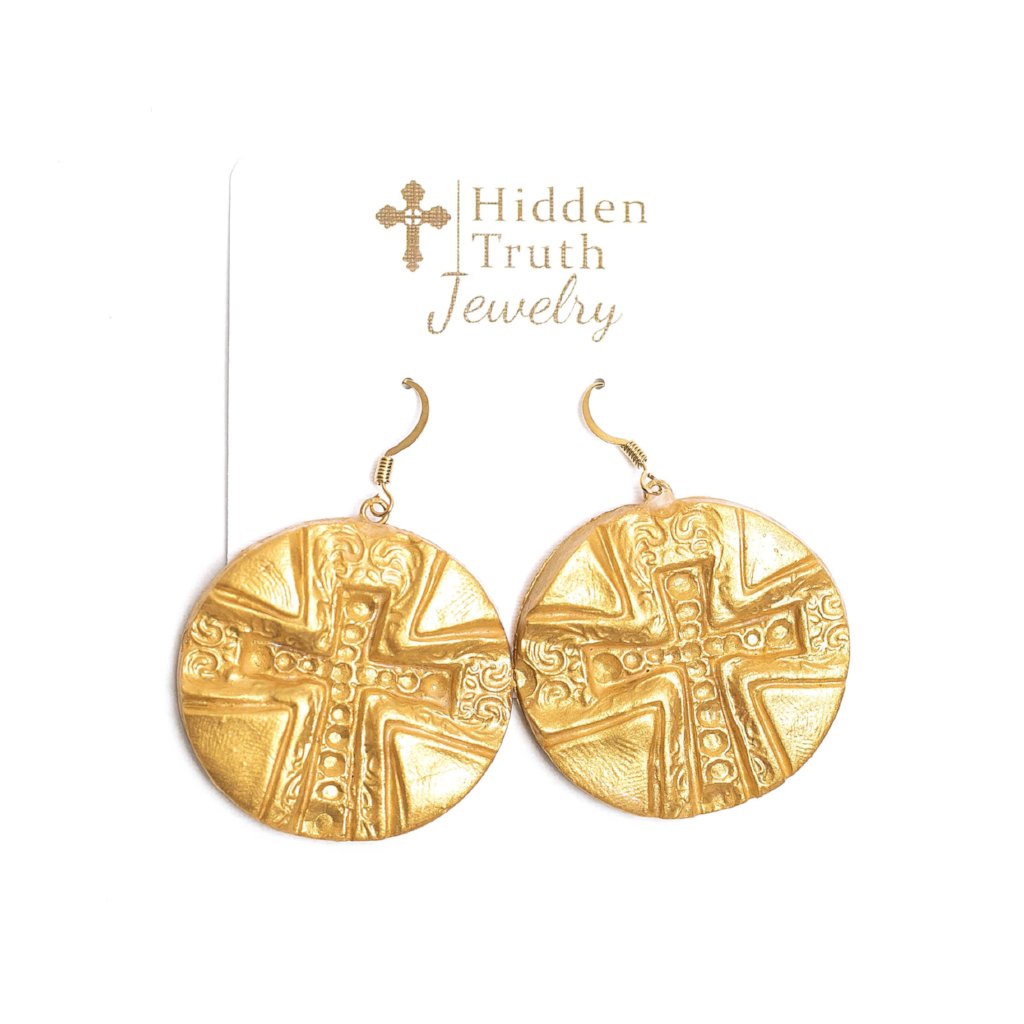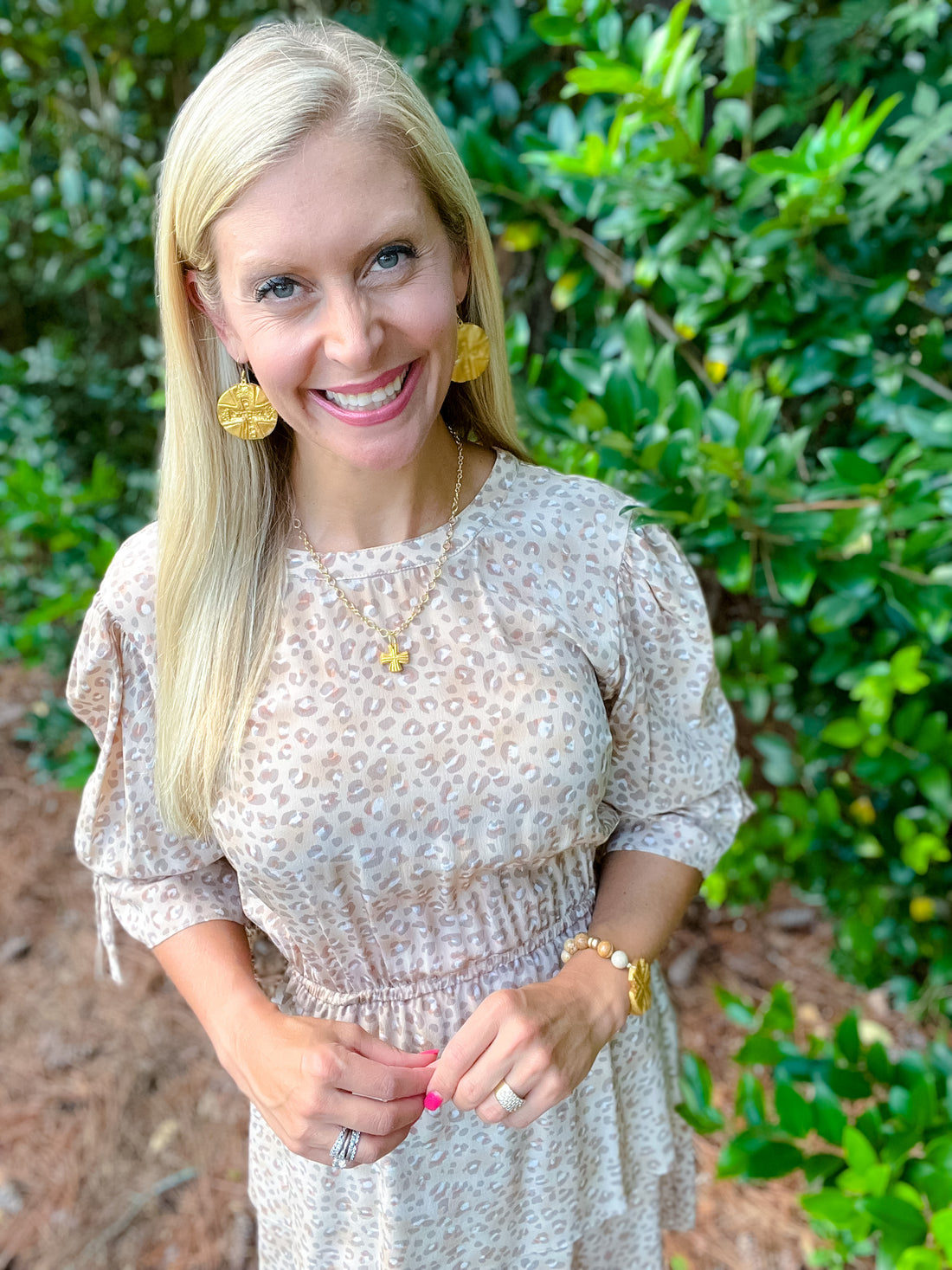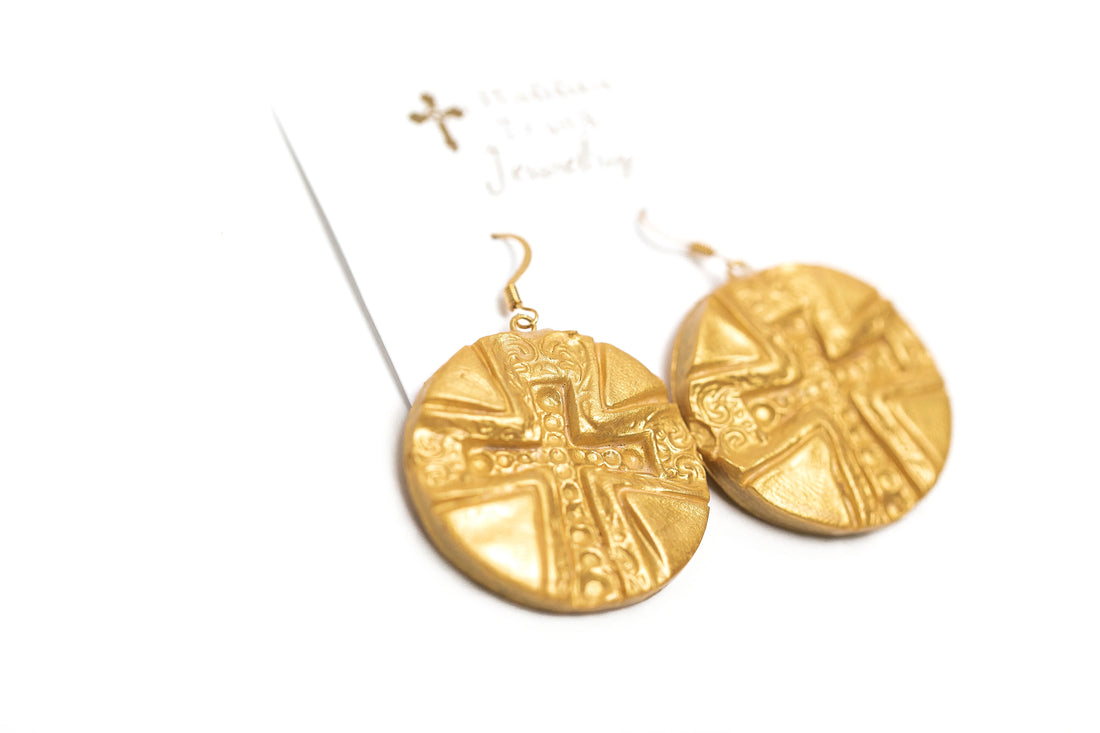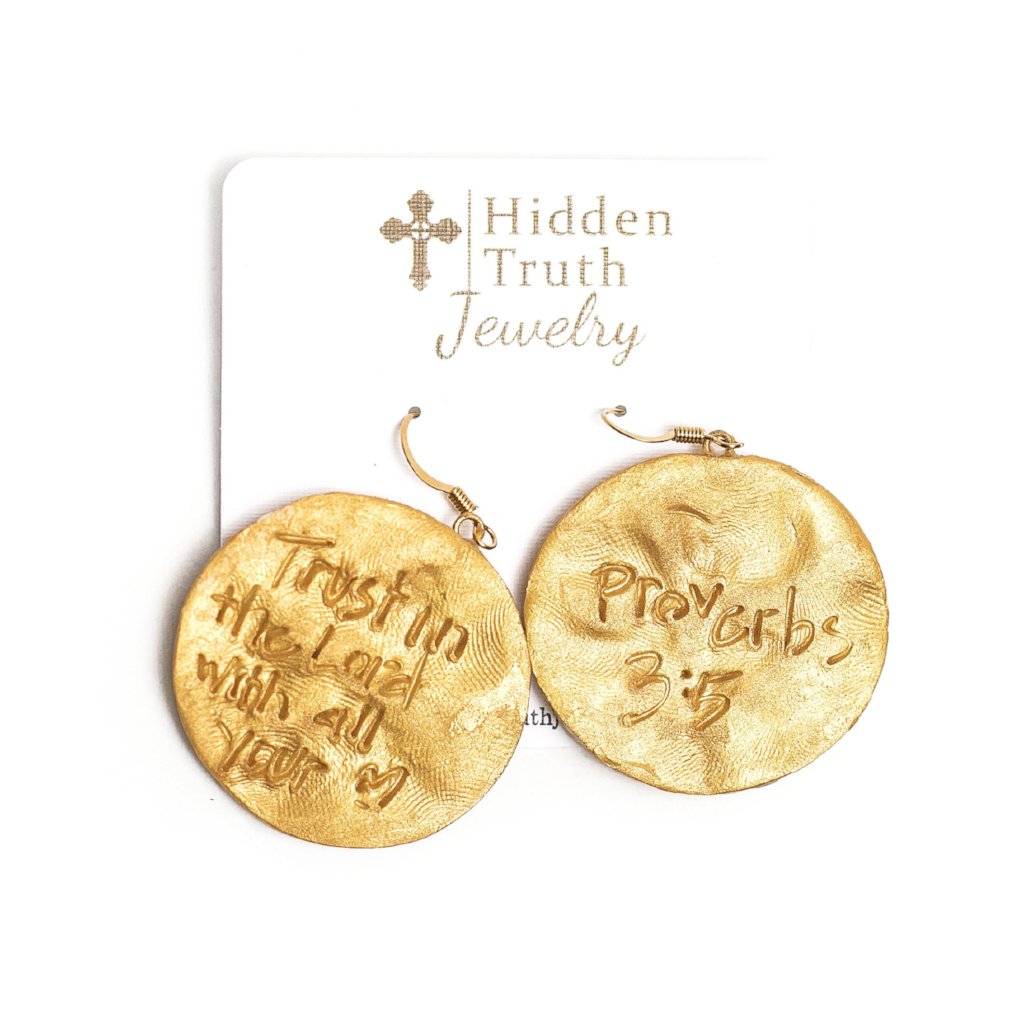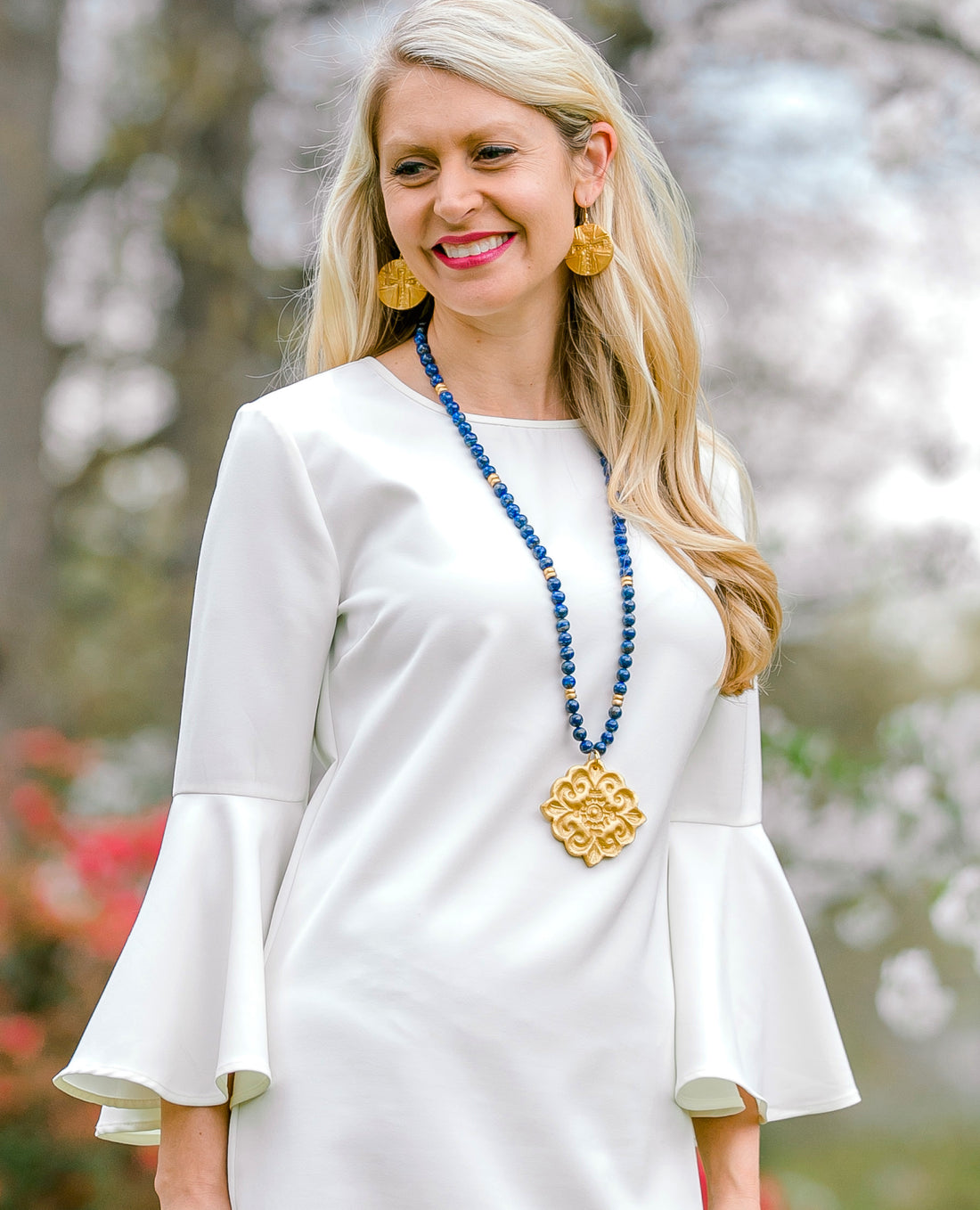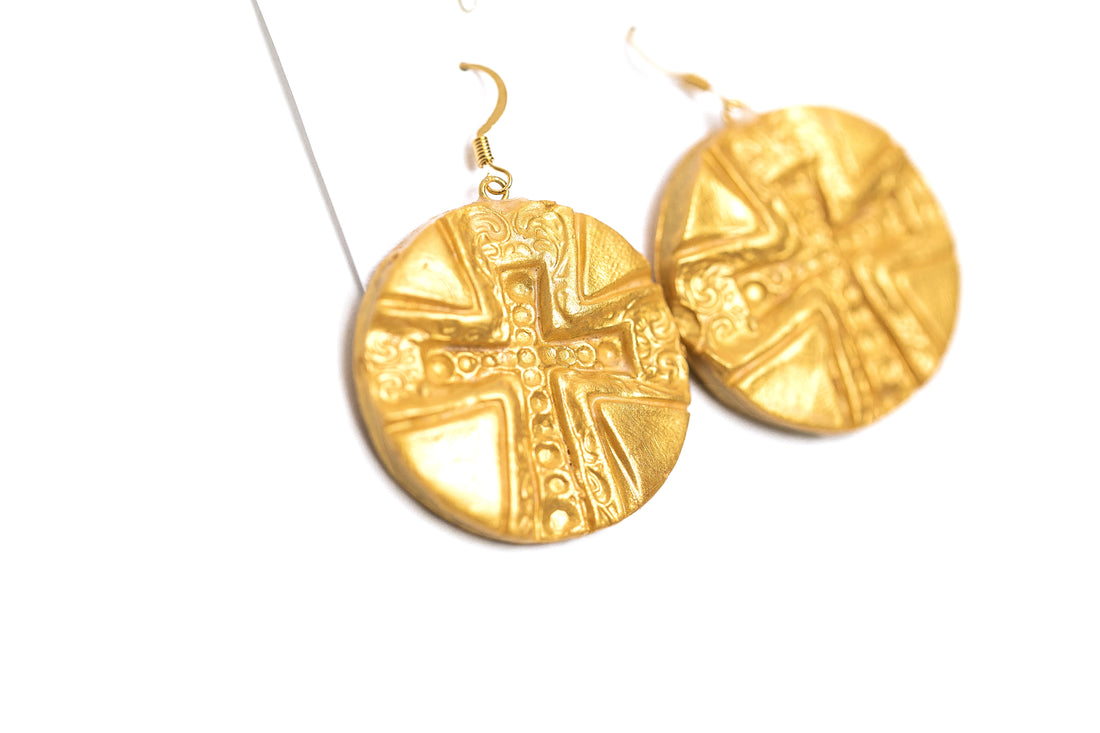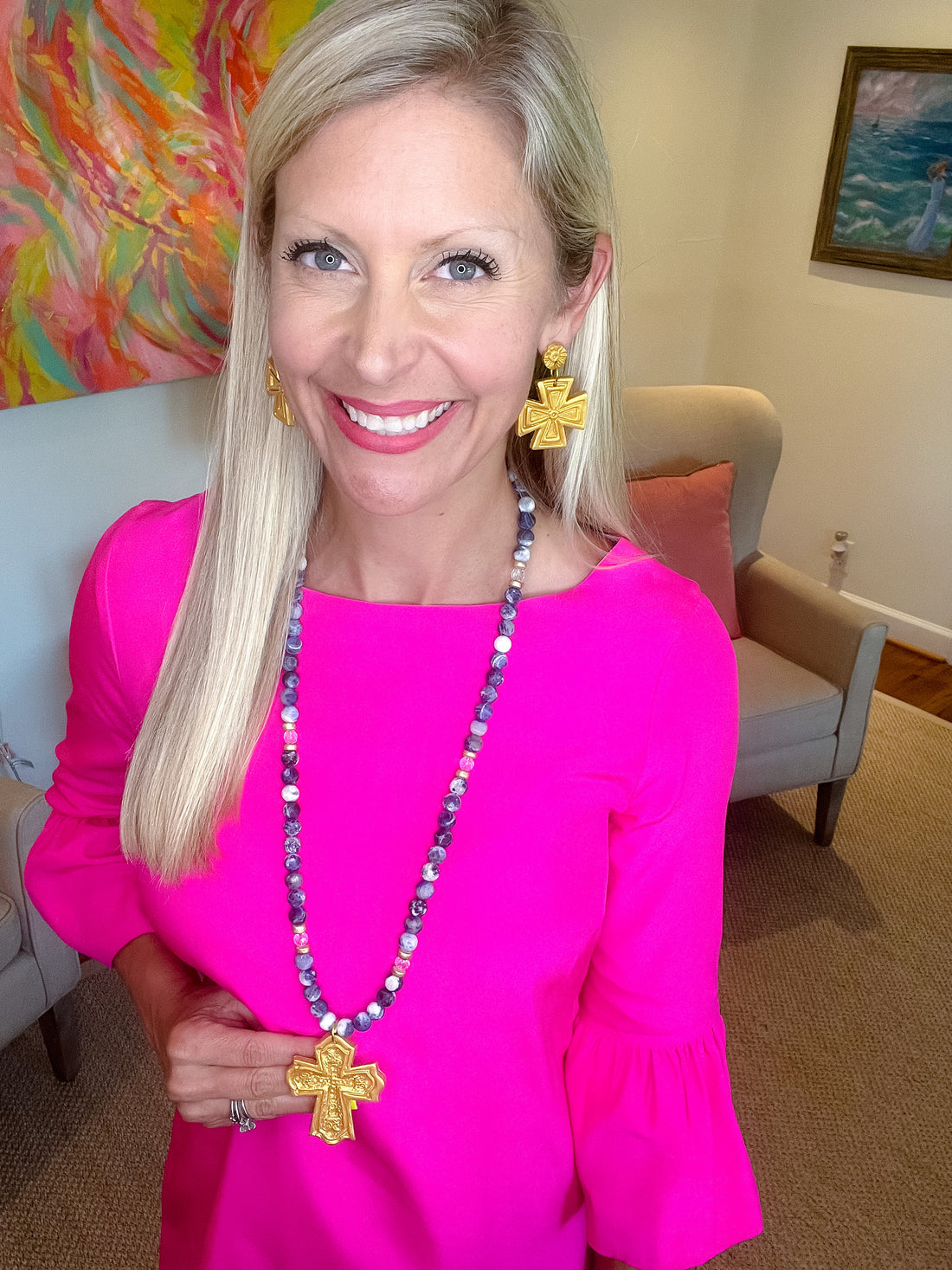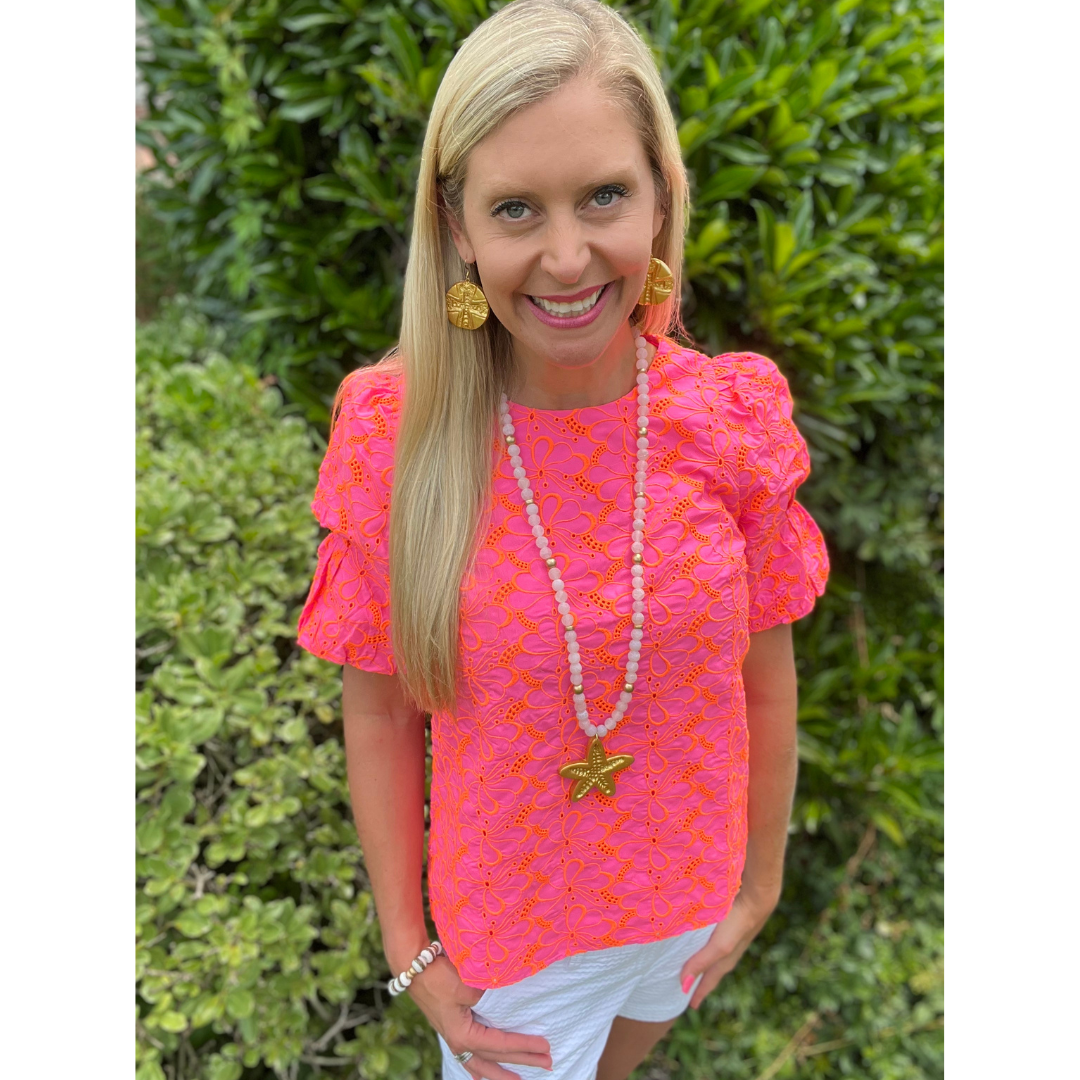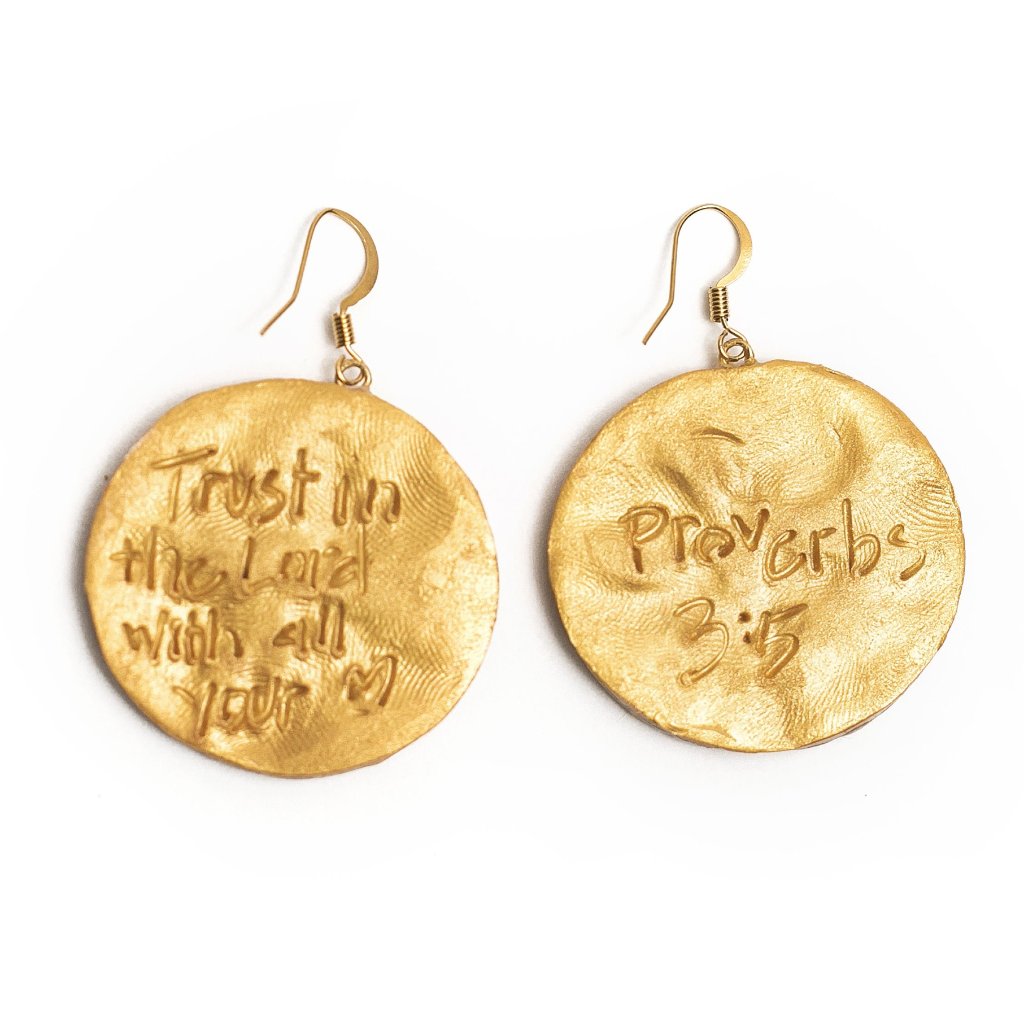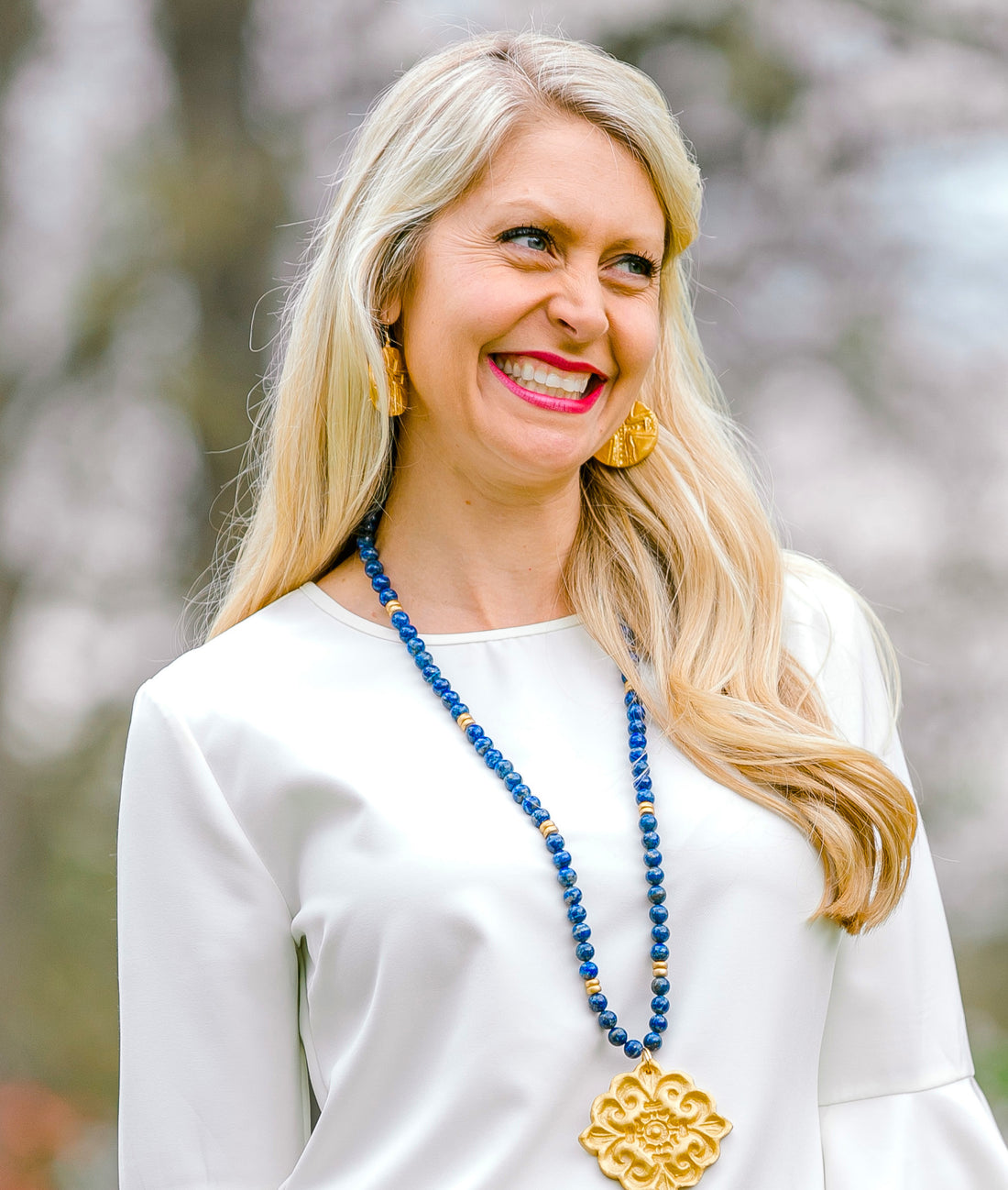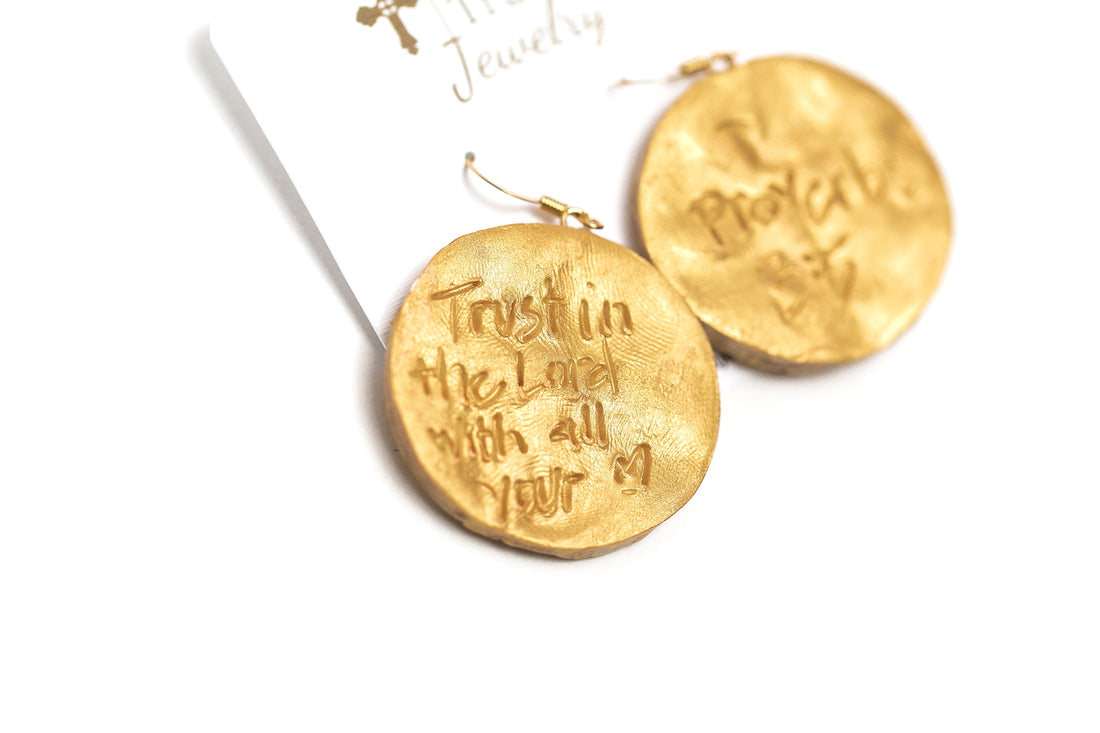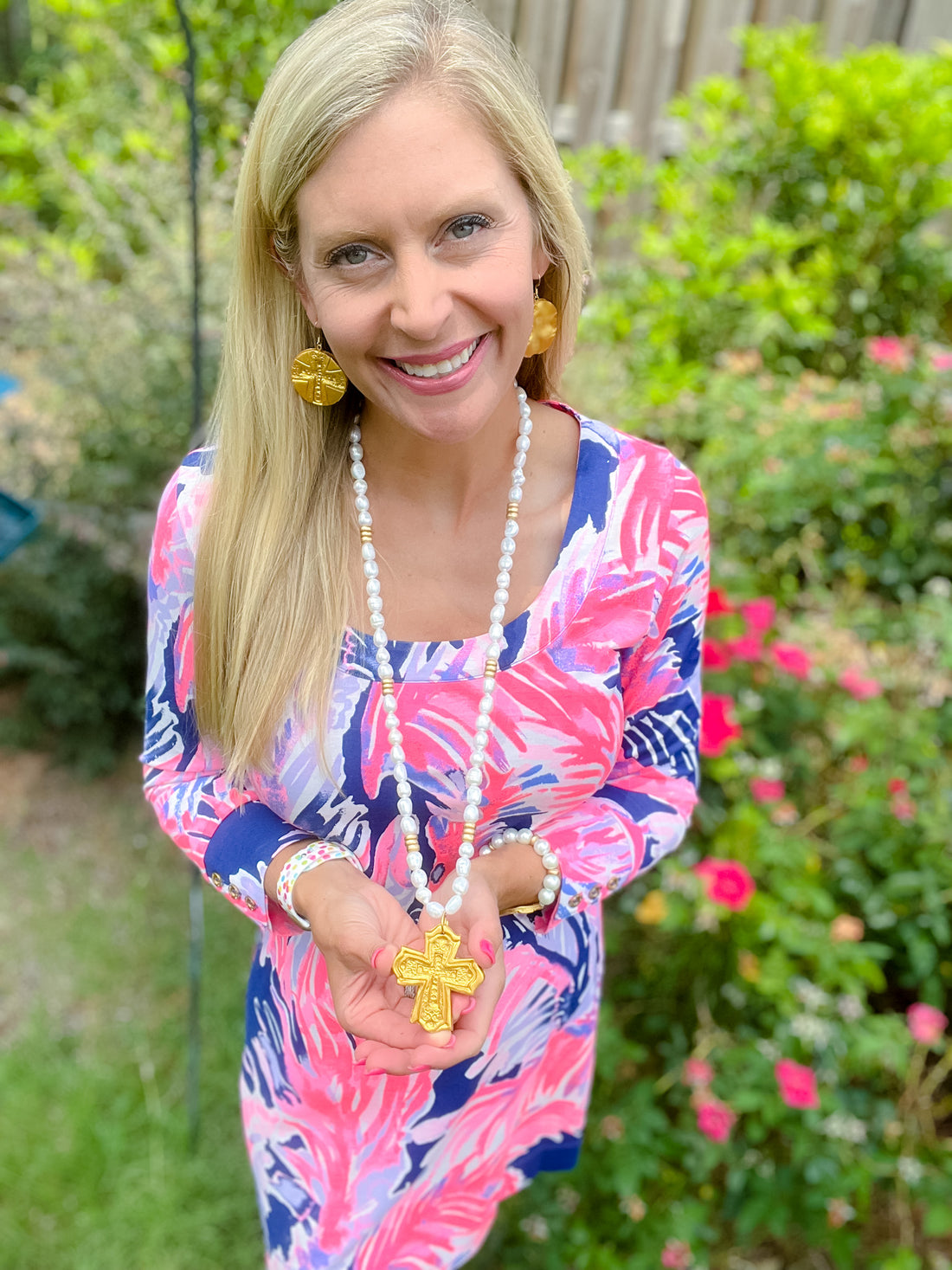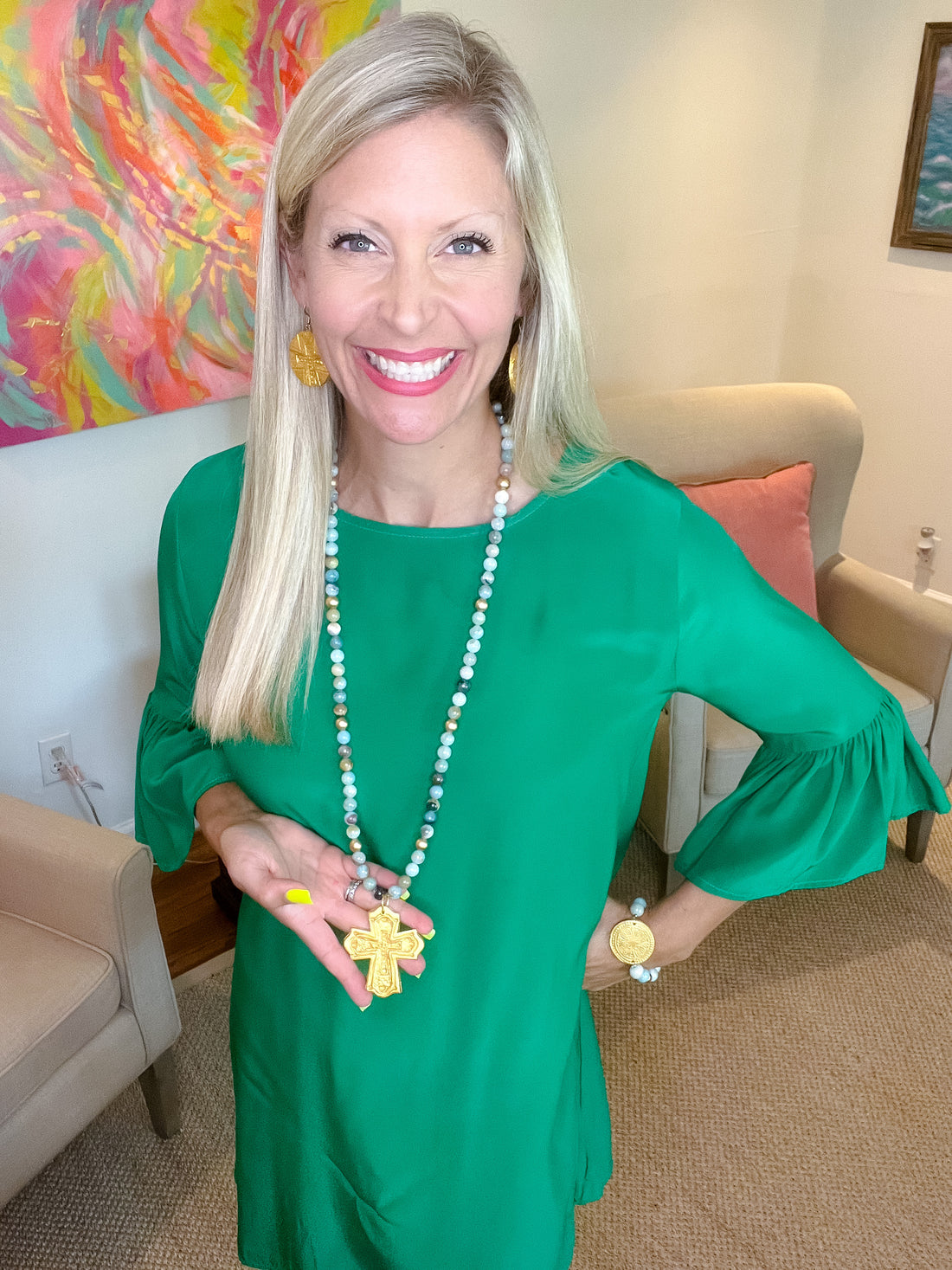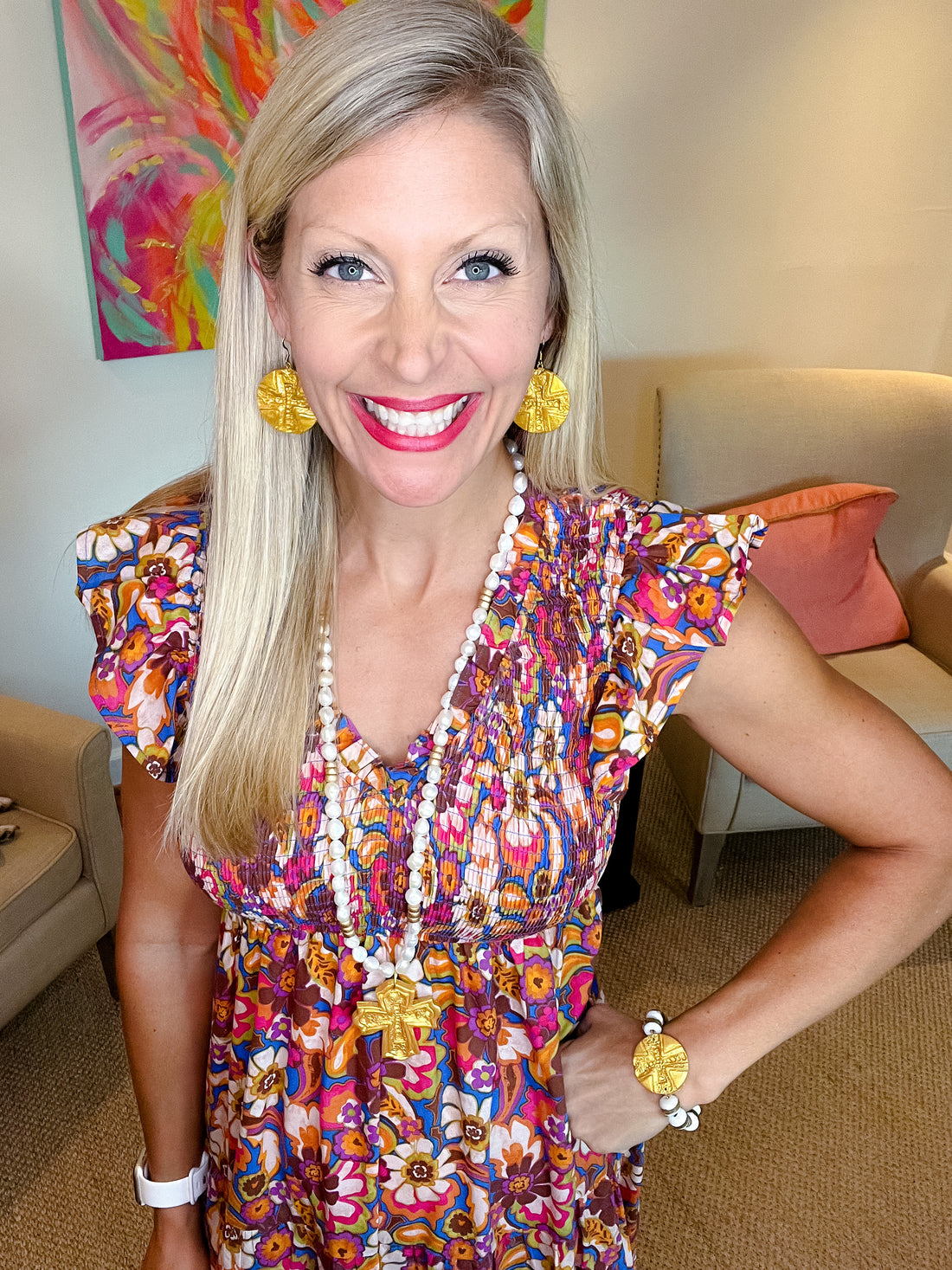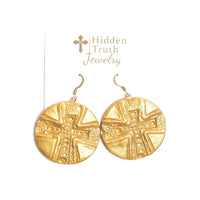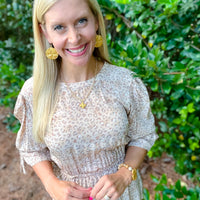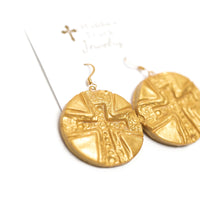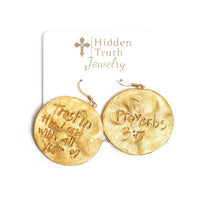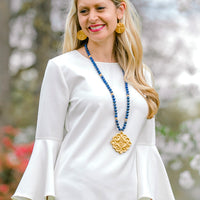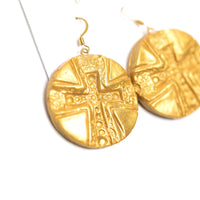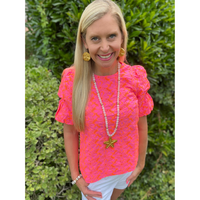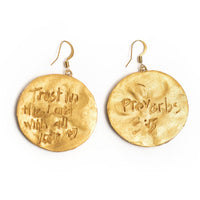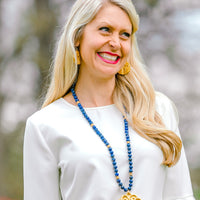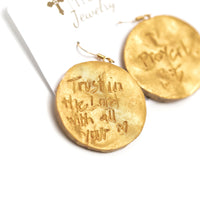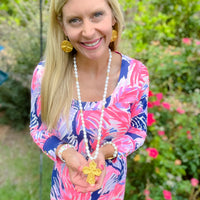 Leah Cross Dangle Earrings
Leah Cross Dangles 
On back,
Proverbs 3:5, "Trust in the Lord with all your heart."
Make a bold statement about your faith with these all-time favorite Leah Cross dangle earrings. You'll just love this perfect-looking cross, with its pretty curves and details in it. 360 angles catch the light and make your ears glisten. Let these dangle earrings remind you daily of how much you mean to your Father and that all you need to do is trust in Him!
Every handcrafted piece from Hidden Truth Jewelry features 100% authentic semiprecious stones. Medallions are fashioned, inscribed, and hand-sculpted from durable clay for a lightweight feel and easy all-day wear.
All of our products are made with semiprecious stones and handmade in South Carolina!
Thank you for supporting our small business!