Light Pink Jade with Rachel Cross Bracelet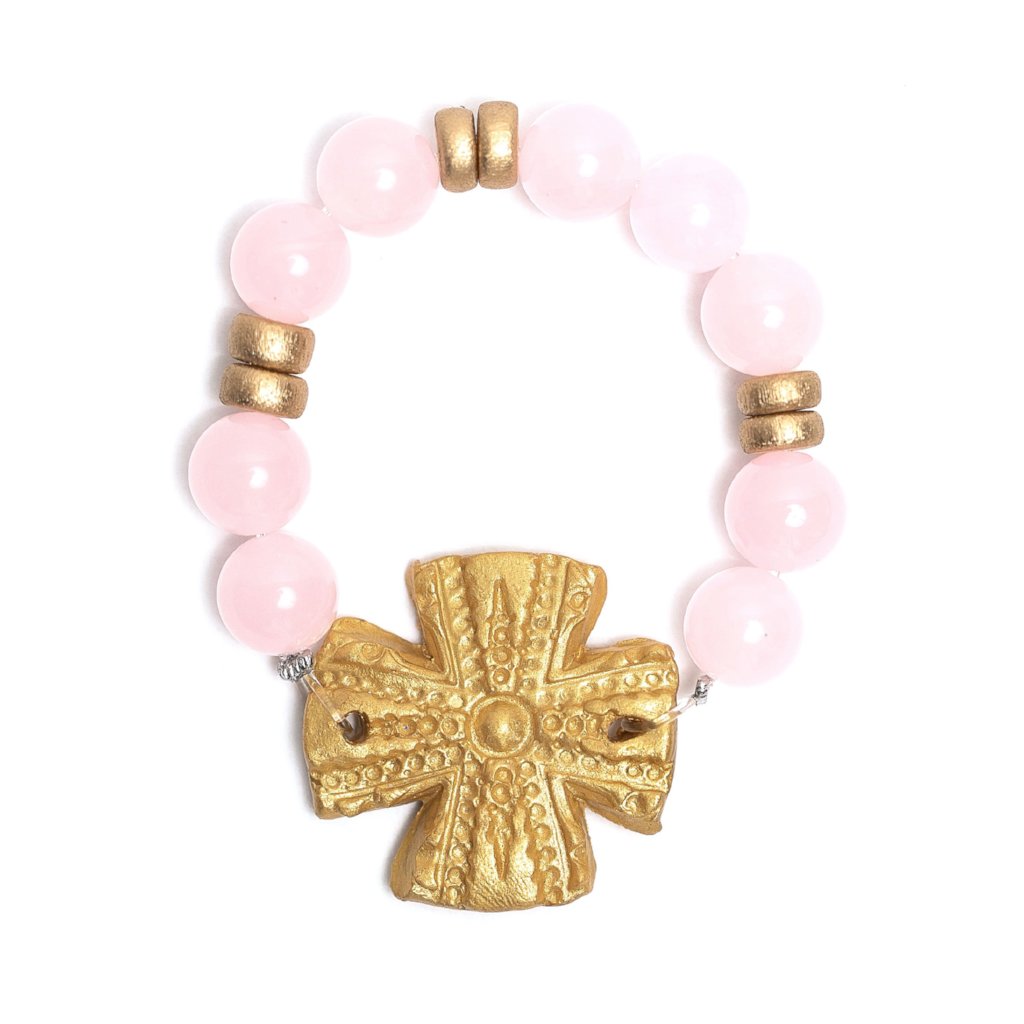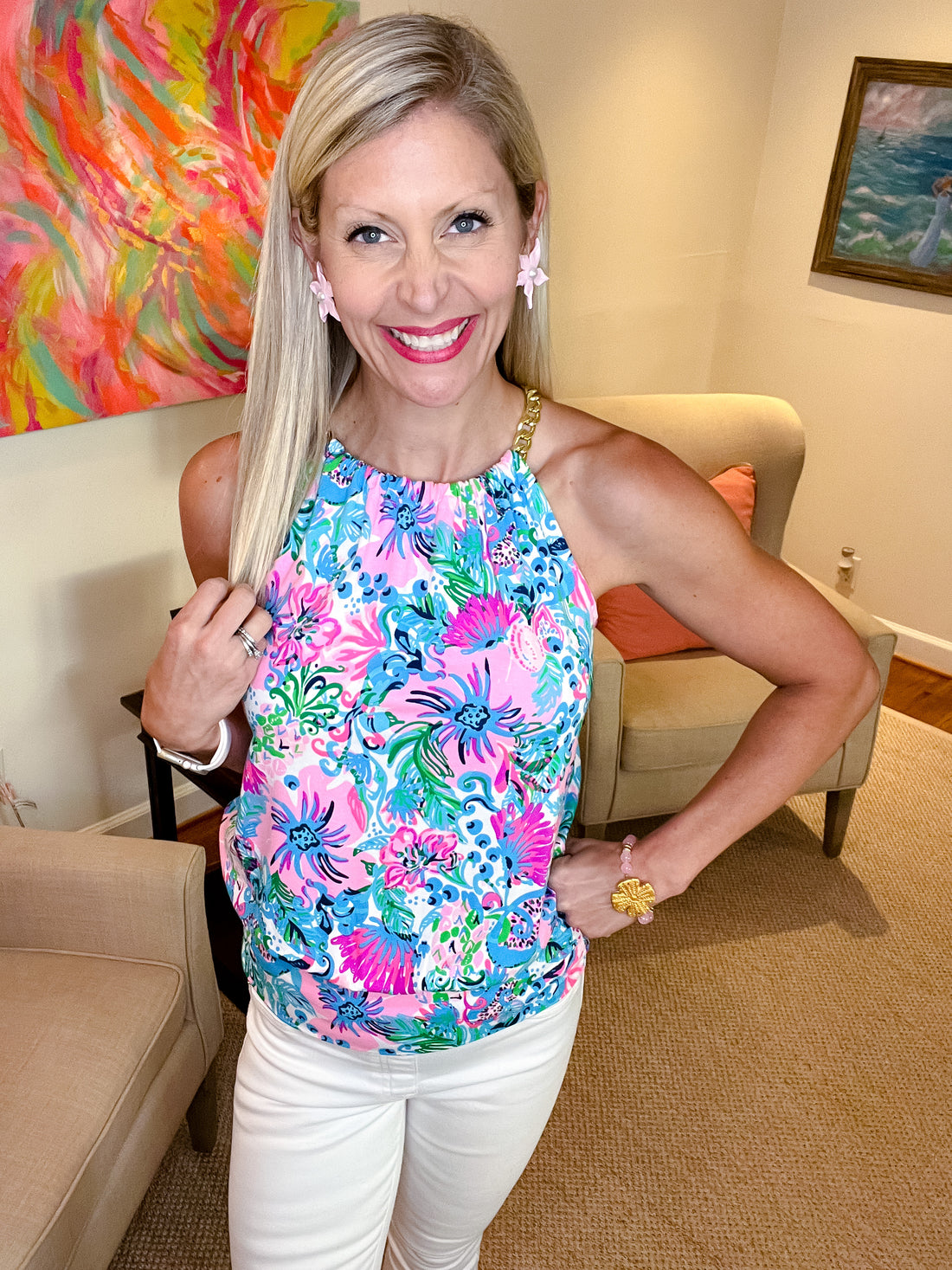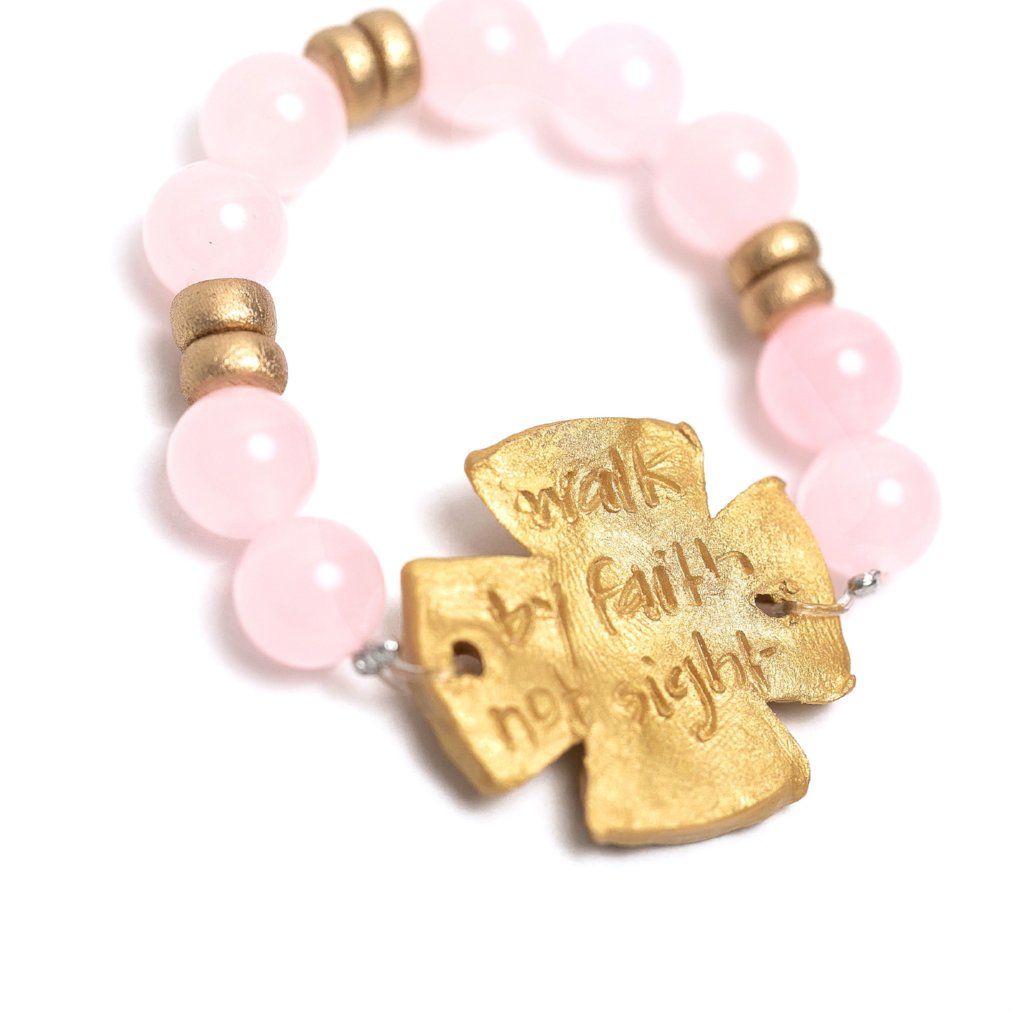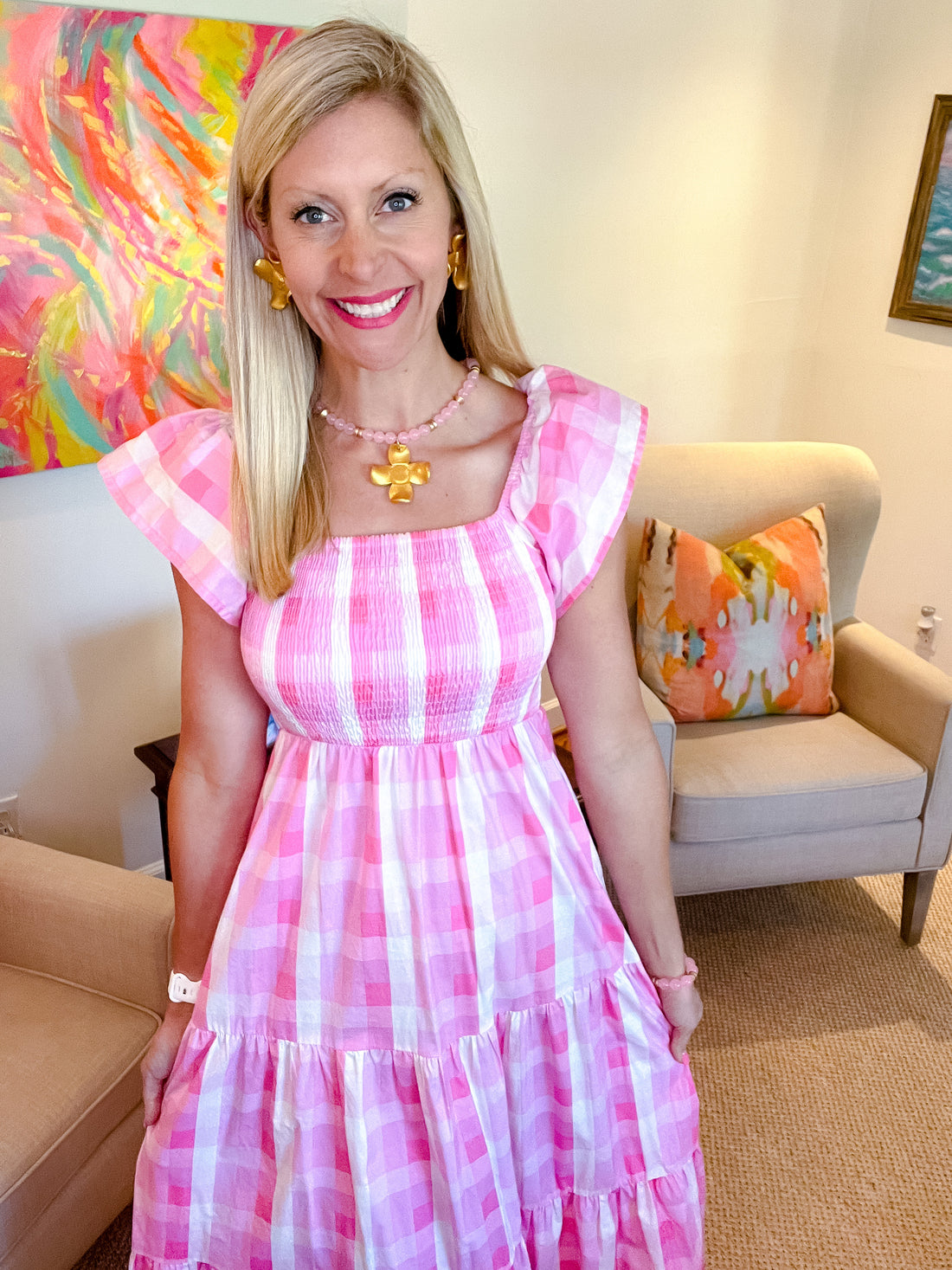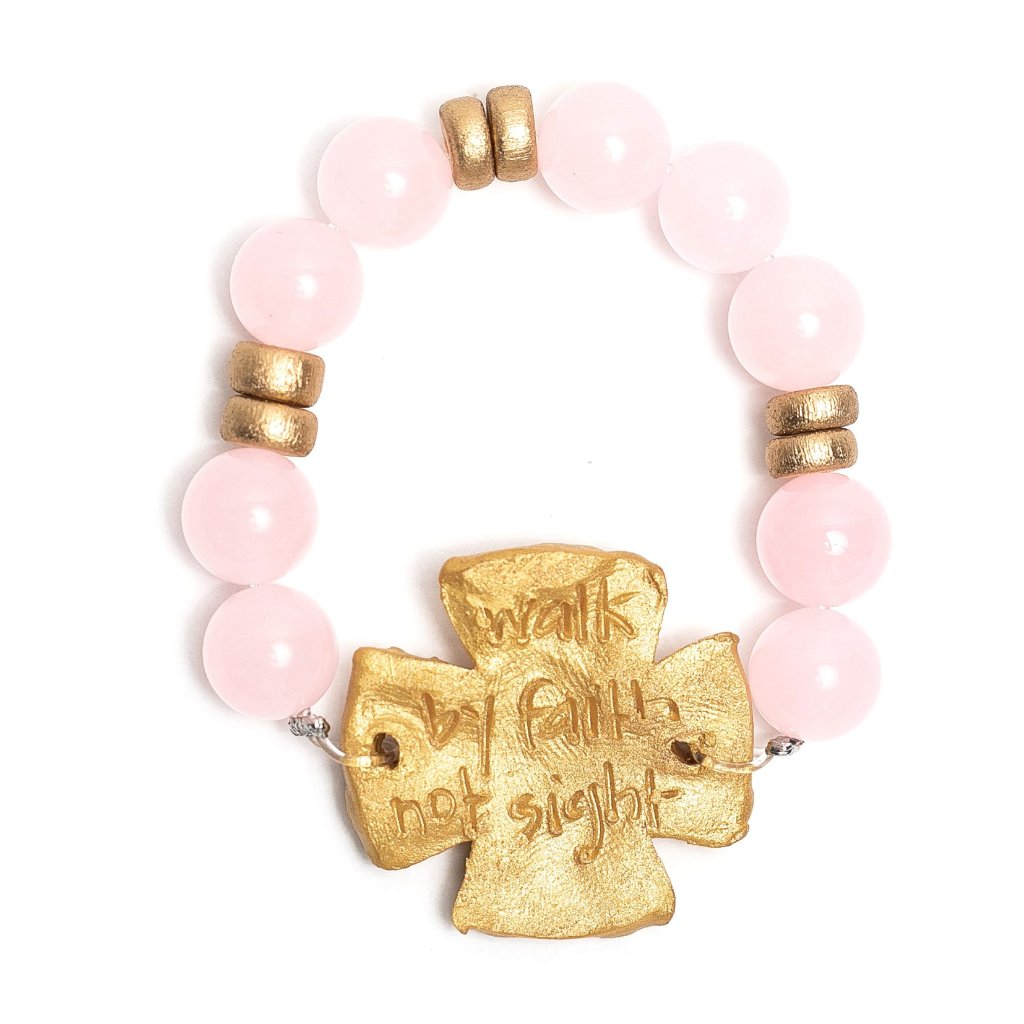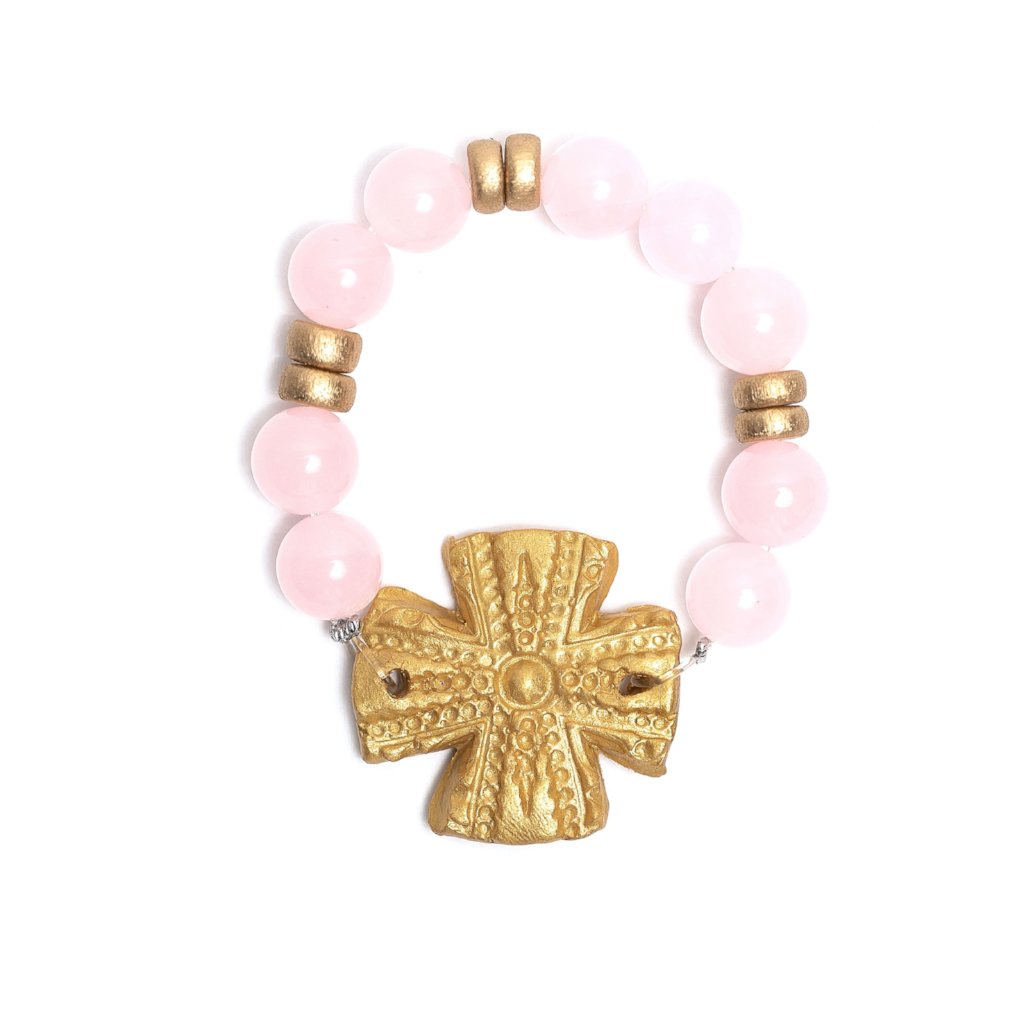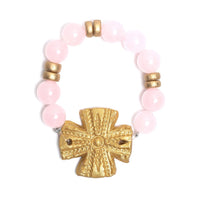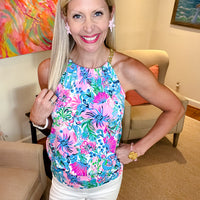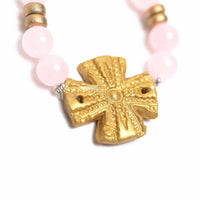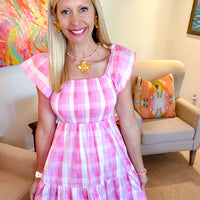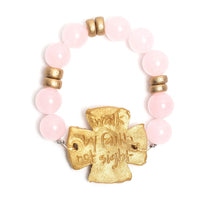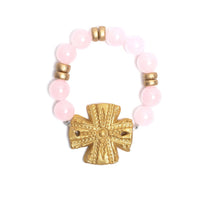 Light Pink Jade with Rachel Cross Bracelet
7.5″ Stretch Light Pink Jade with Rachel Cross Bracelet
Scripture on back: 
 2 Corinthians 5:7, "For we walk by faith, not by sight."
Semi-translucent Light Pink Jade is the most delicate shade of pink and will look lovely on your wrist. The Rachel cross stands for strength in prayer. This spectacular combination of feminine pink and gold - one of the strongest metals - creates a timeless and classic piece. Wear this lightweight gem bracelet to remind yourself to trust God every day. 
Every handcrafted piece from Hidden Truth Jewelry features 100% authentic semiprecious stones. Medallions are fashioned, inscribed, and hand-sculpted from durable clay for a lightweight feel and easy all-day wear.
All of our products are made with semiprecious stones and handmade in South Carolina!
Thank you for supporting our small business!