Mother of Pearl with Pearl Anna Cross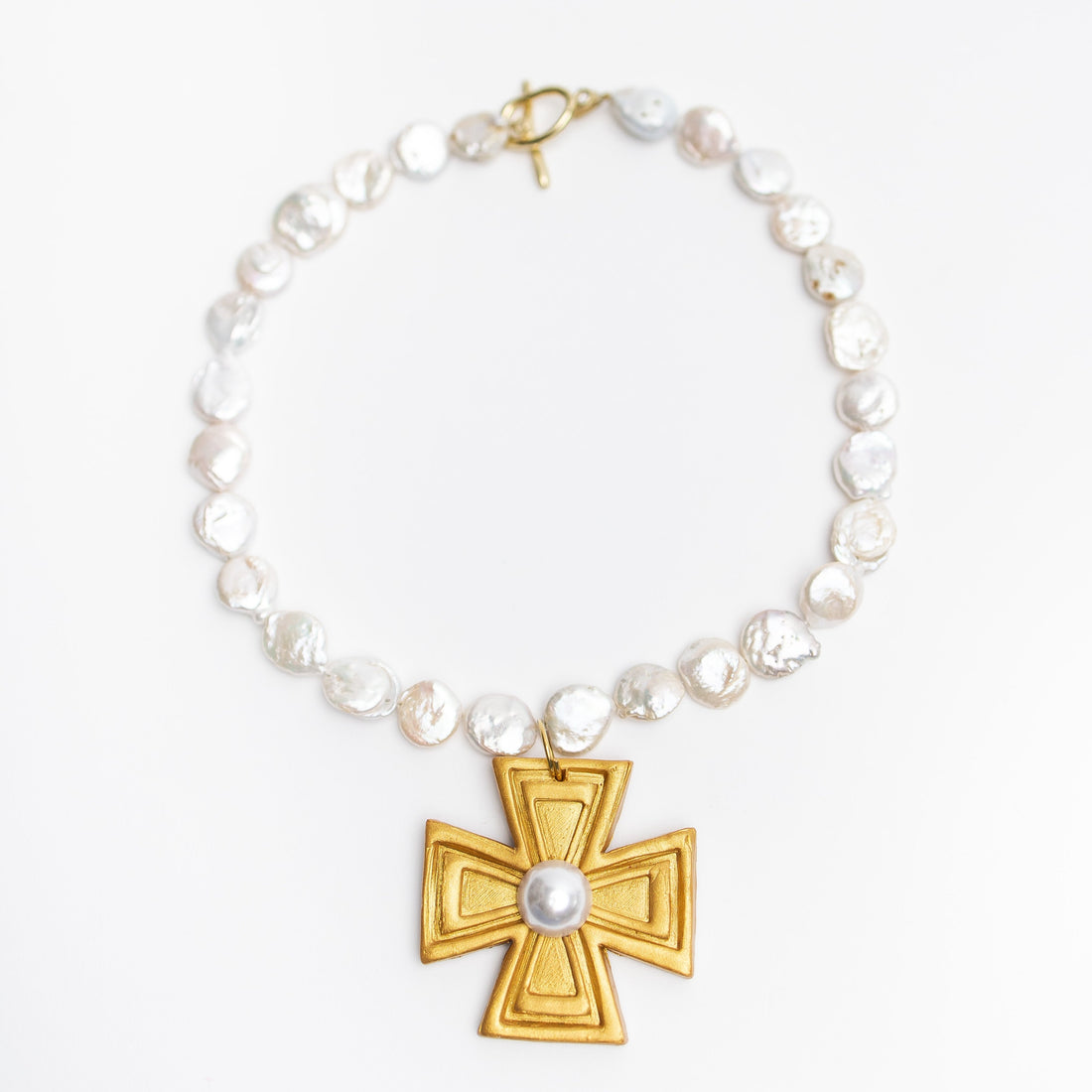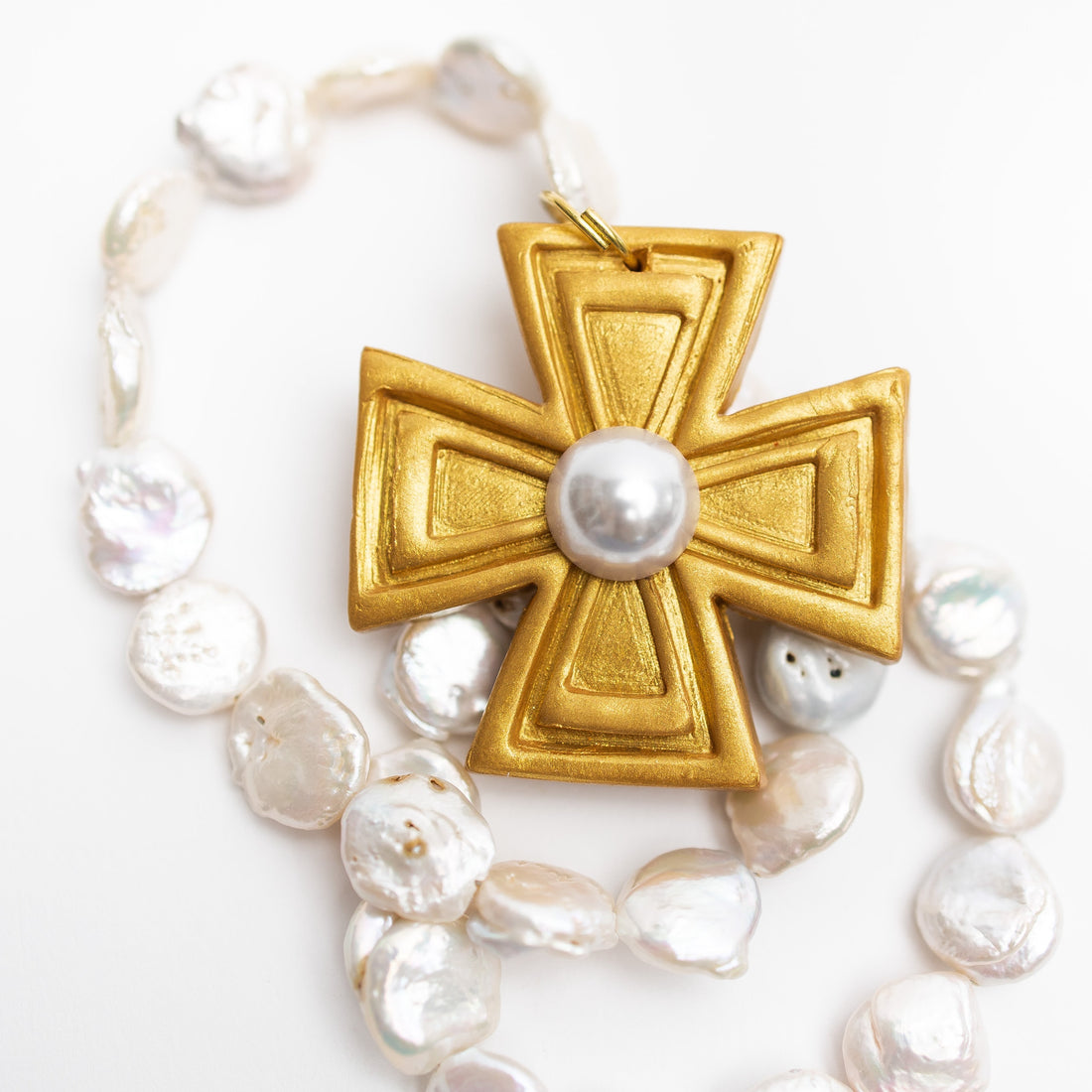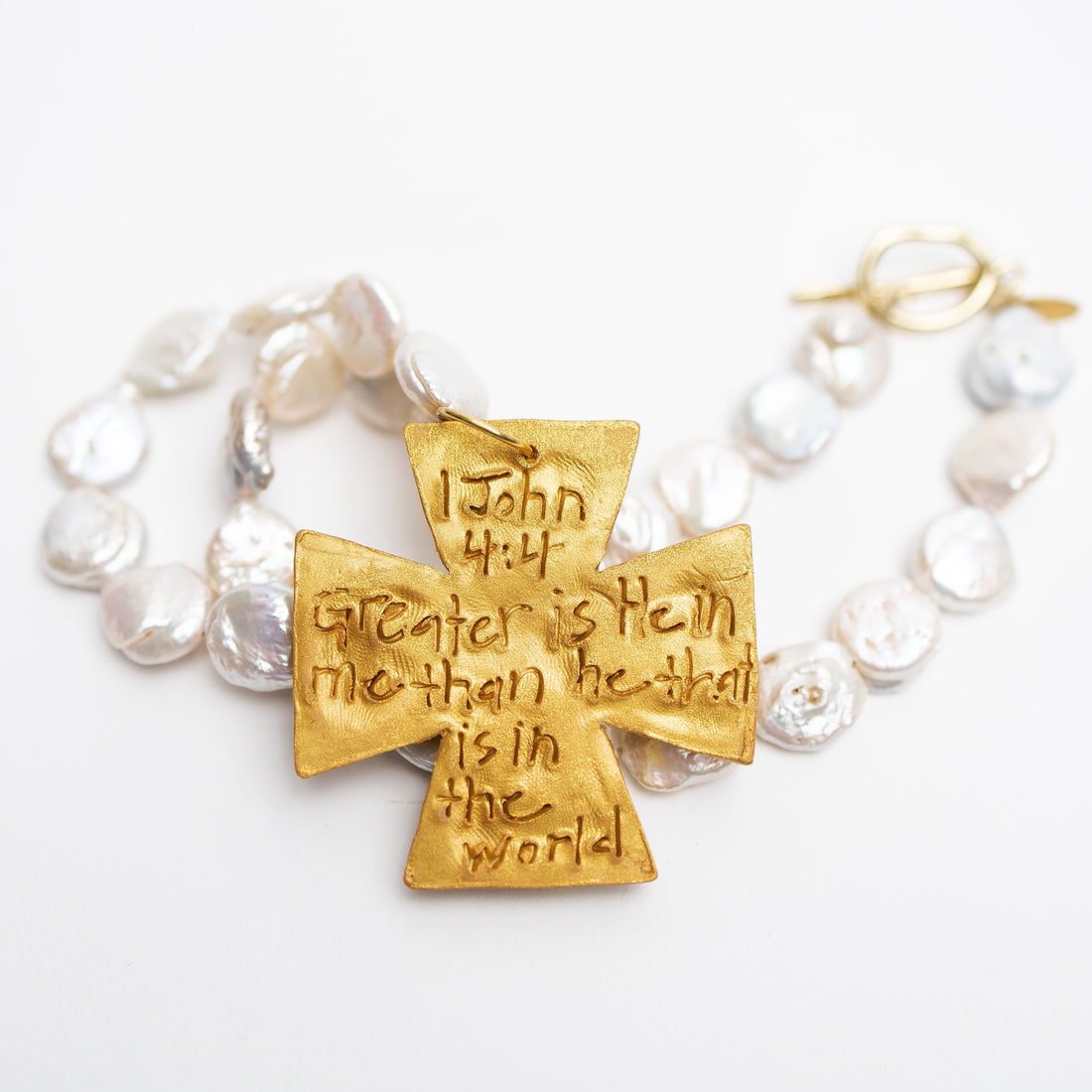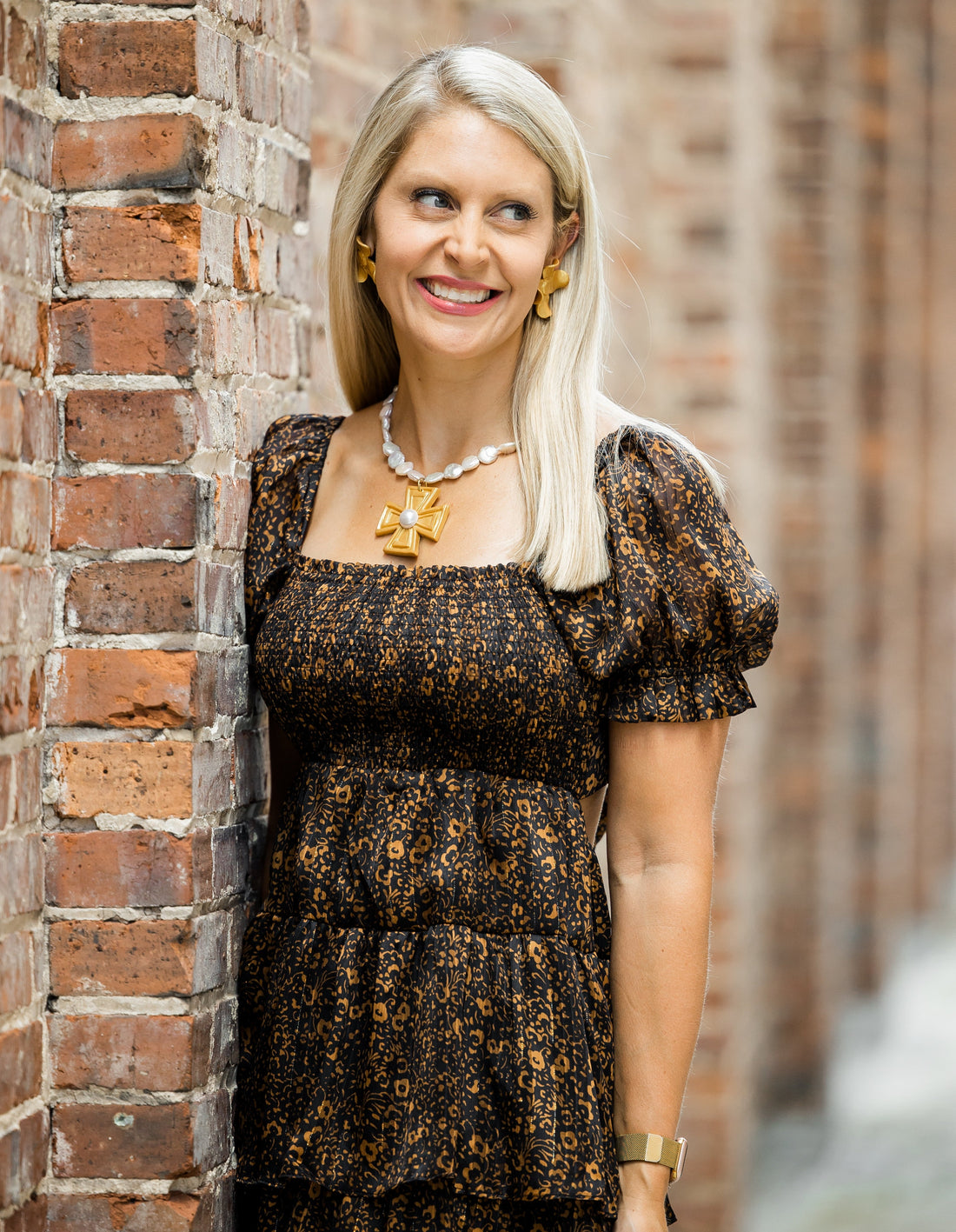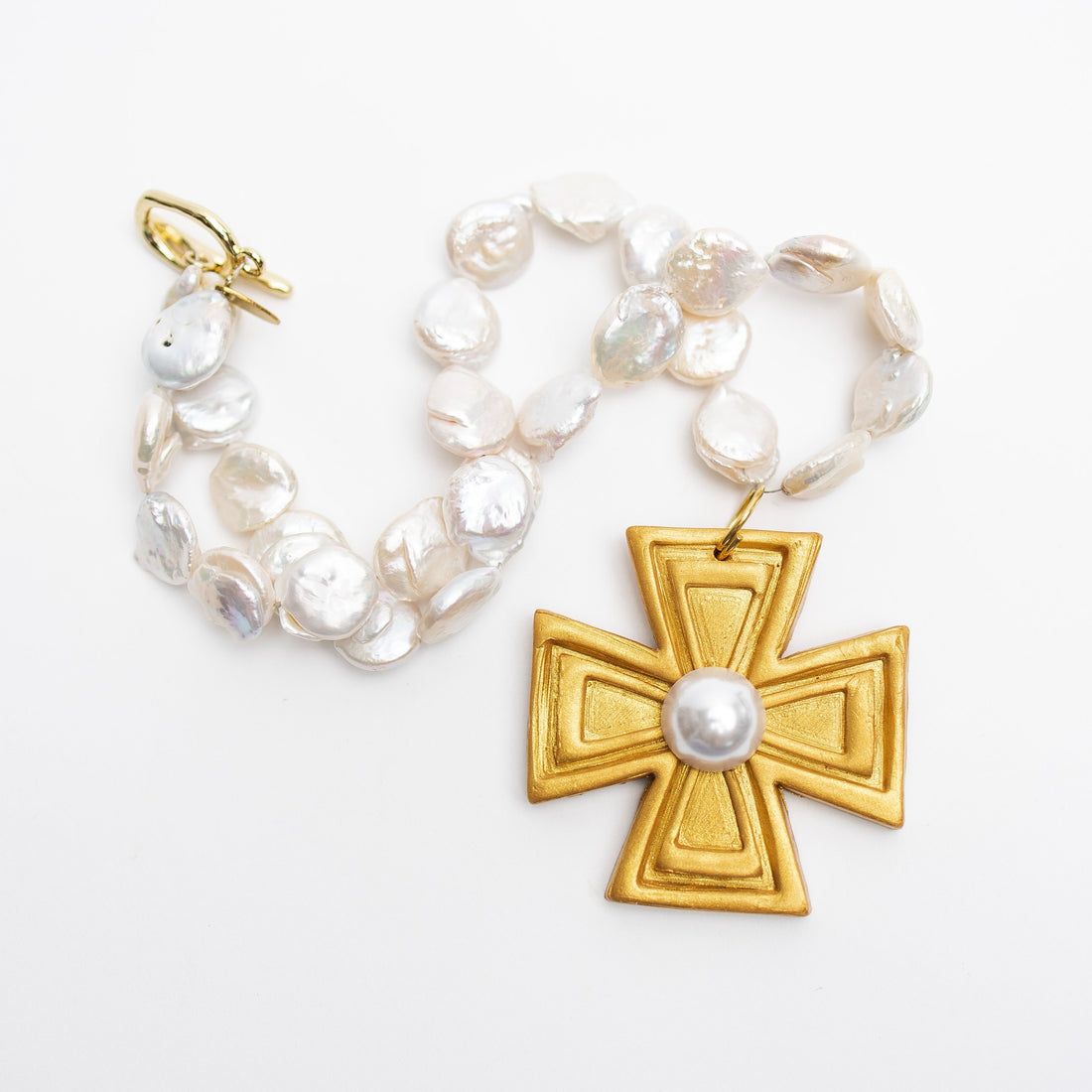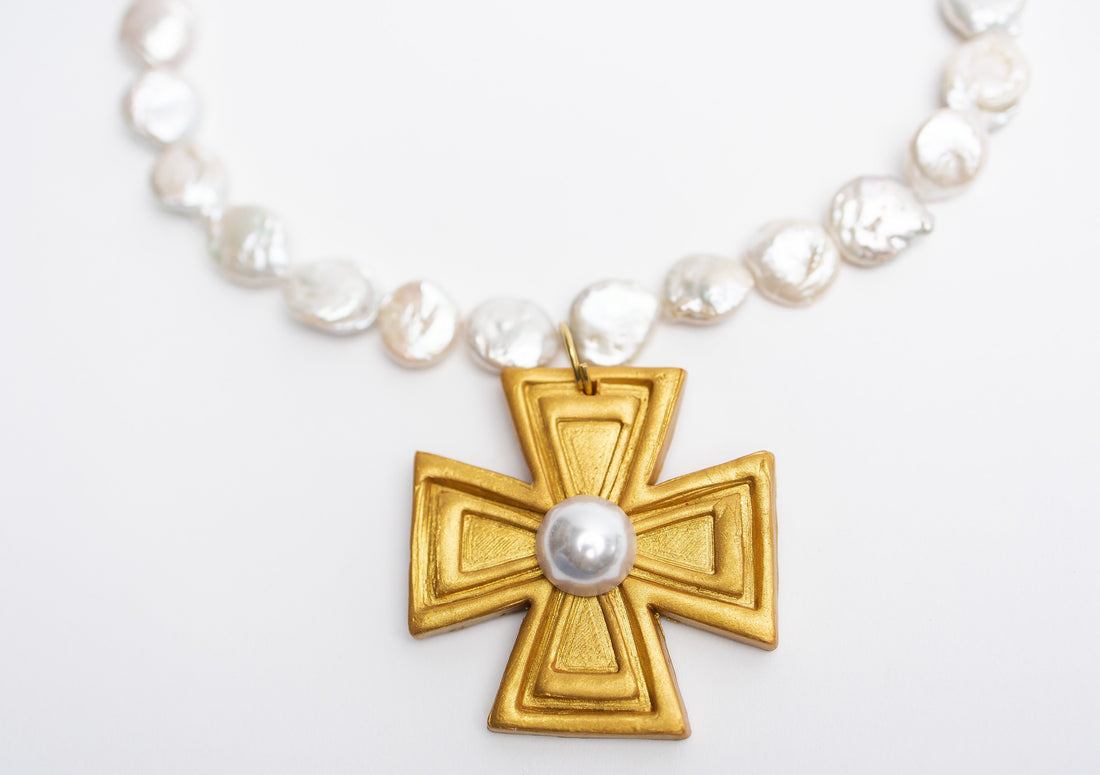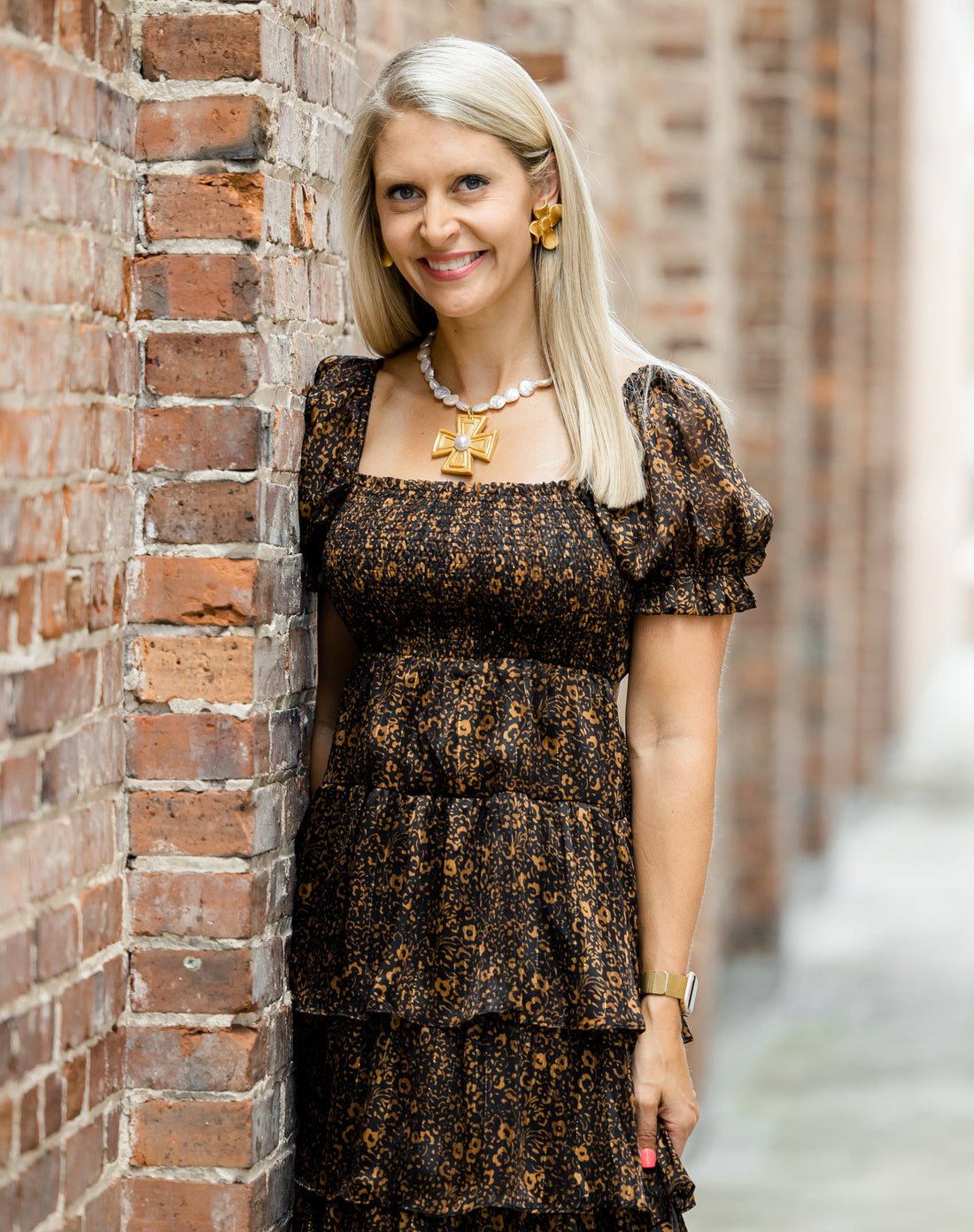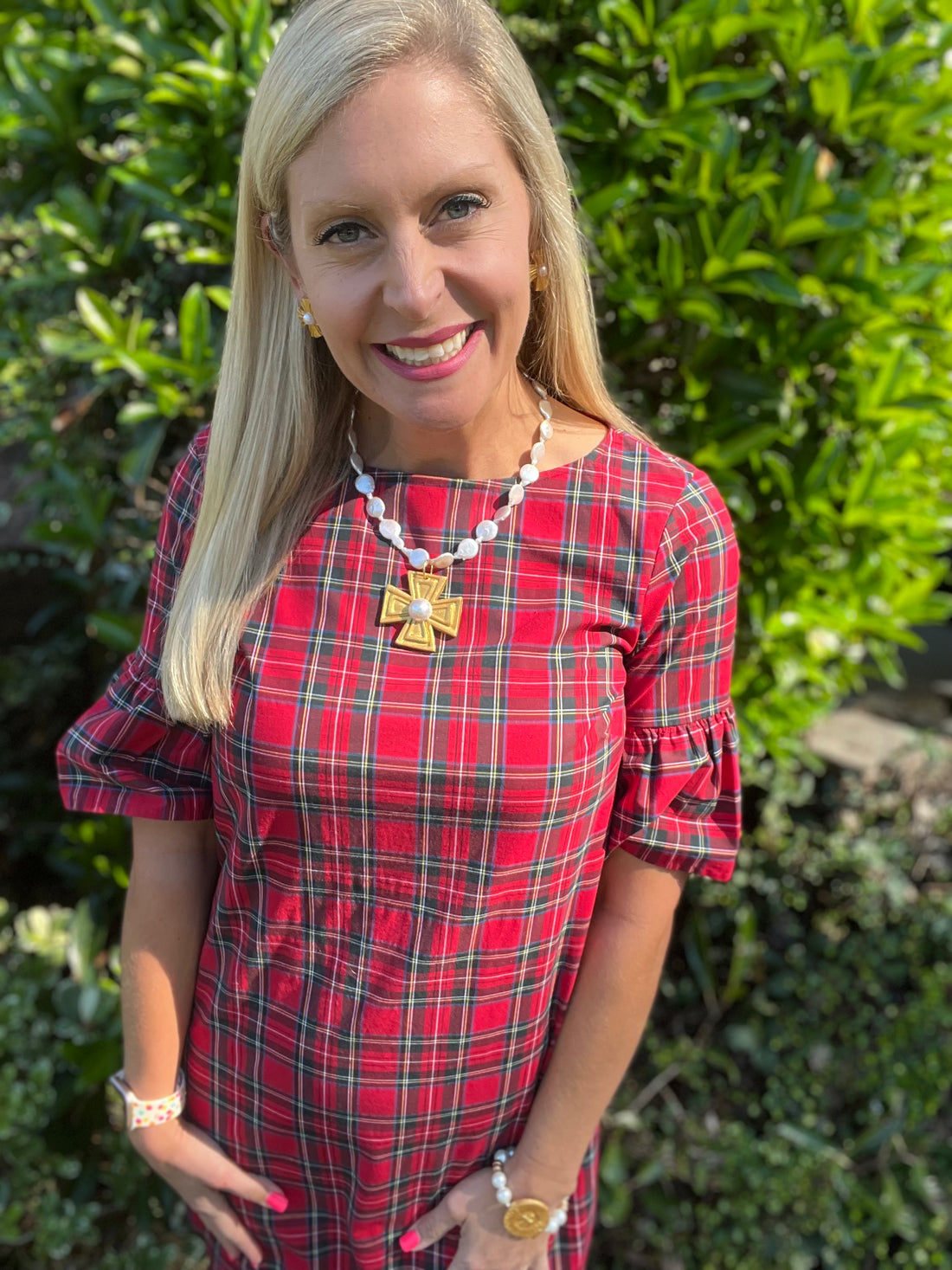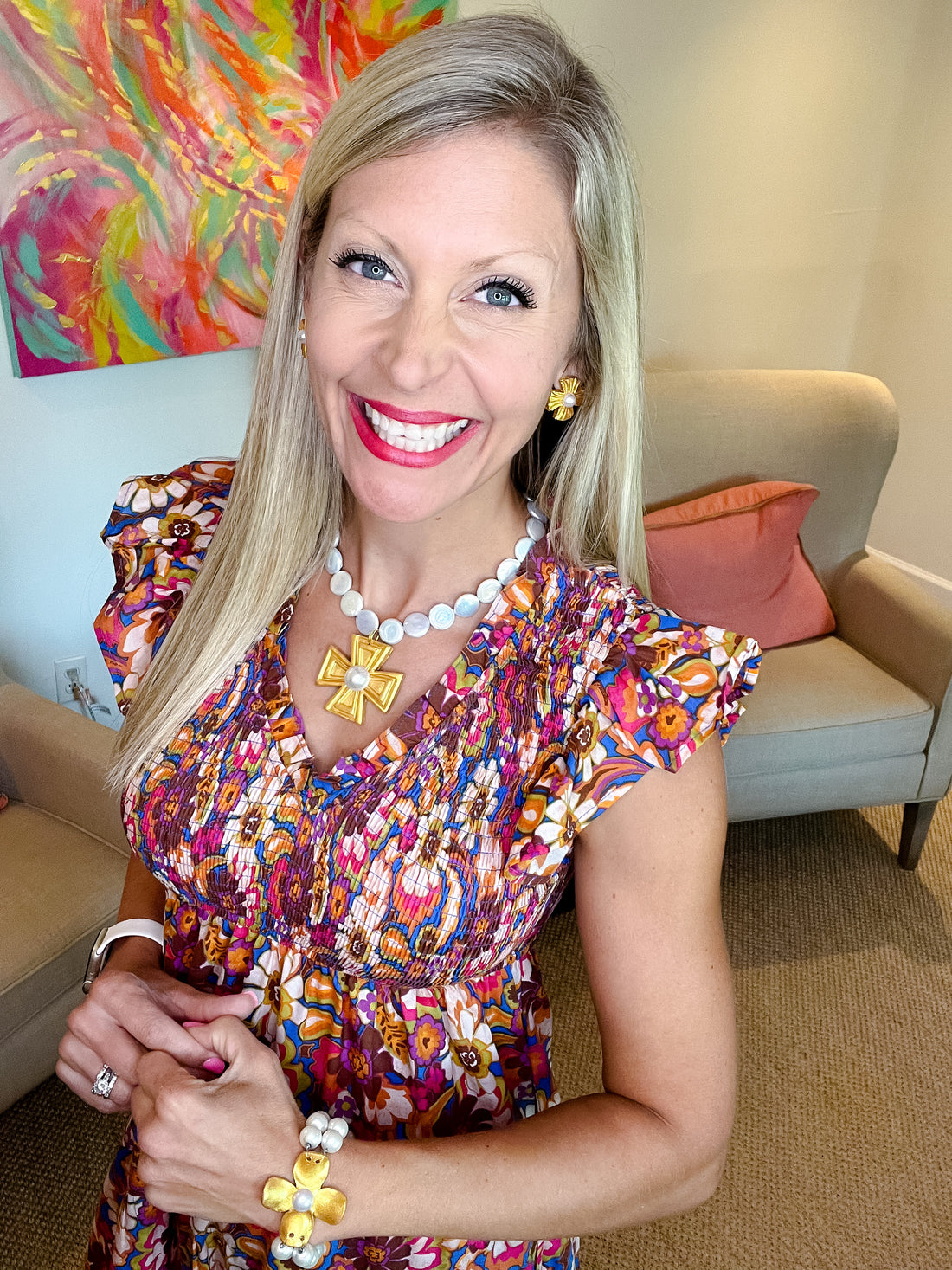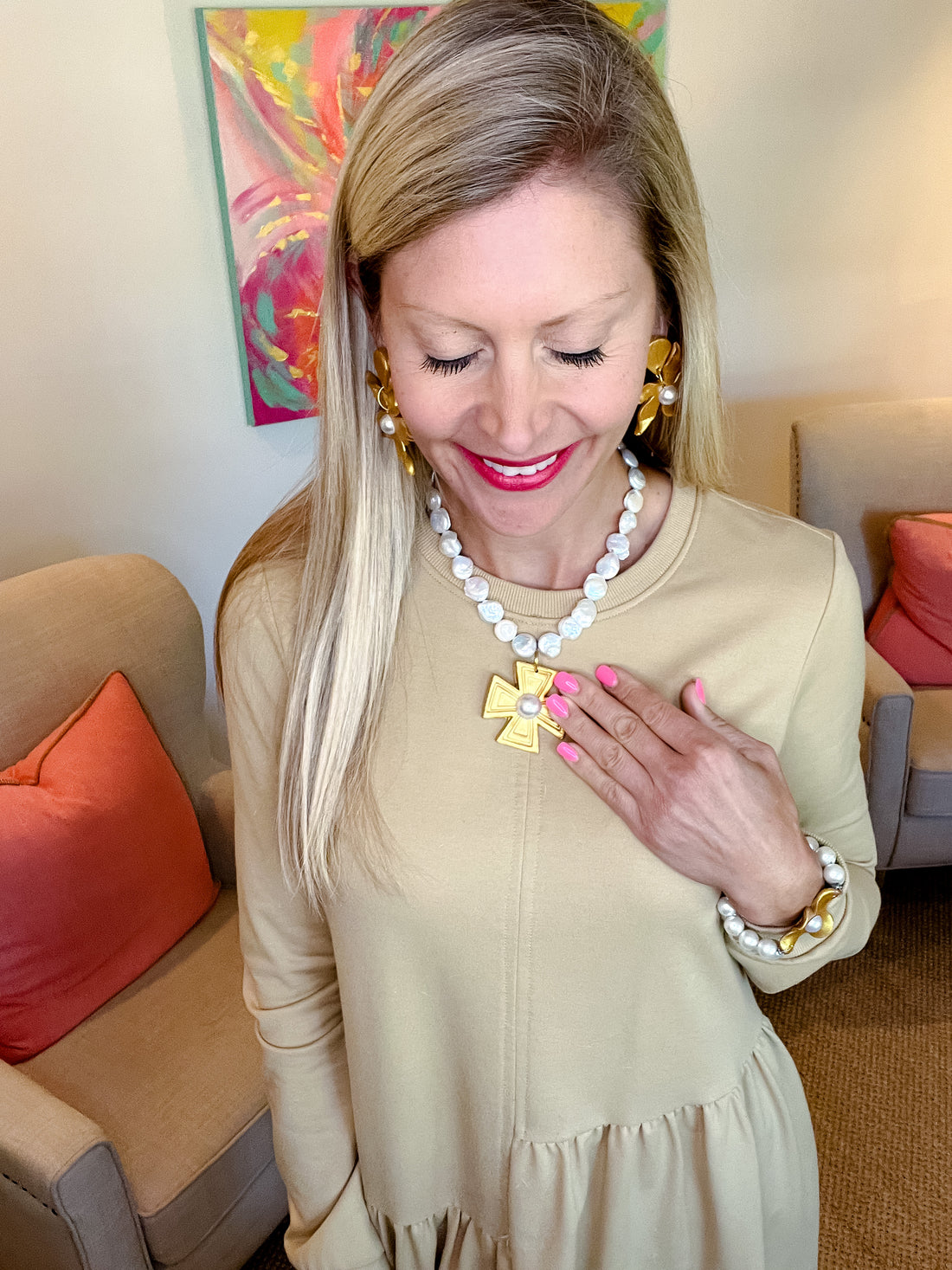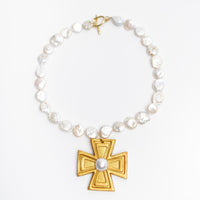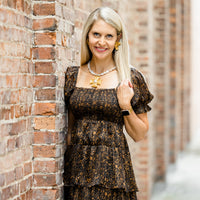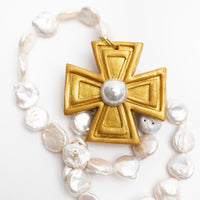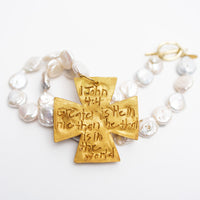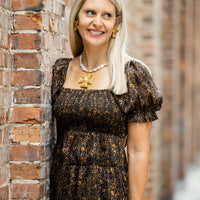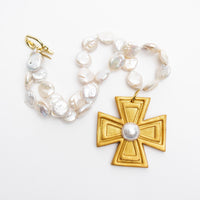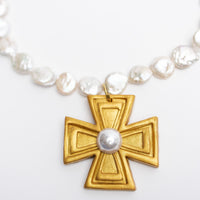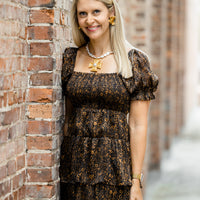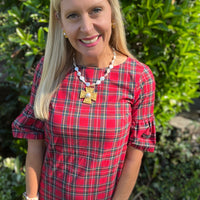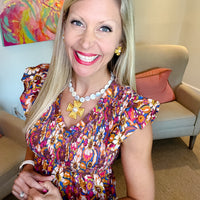 Mother of Pearl with Pearl Anna Cross
18" Mother of Pearl with Pearl Anna Cross Necklace
Scripture on back:
1 John 4:4, "Greater is He in you than he that is in the world."
This stunning necklace will fill you with peace as you remember who is not only with you, but within you! Jesus has overcome the world--and goes with you to strengthen and help you through everything you experience in life. May the pearls remind you of the great price He paid for you out of the immeasurable love He has for you.
Every handcrafted piece from Hidden Truth Jewelry features 100% authentic semiprecious stones. Medallions are fashioned, inscribed, and hand-sculpted from durable clay for a lightweight feel and easy all-day wear.
All of our products are made with semiprecious stones and handmade in South Carolina!
Thank you for supporting our small business!