Multicolored Jade Double Strand with Jerusalem Cross Bracelet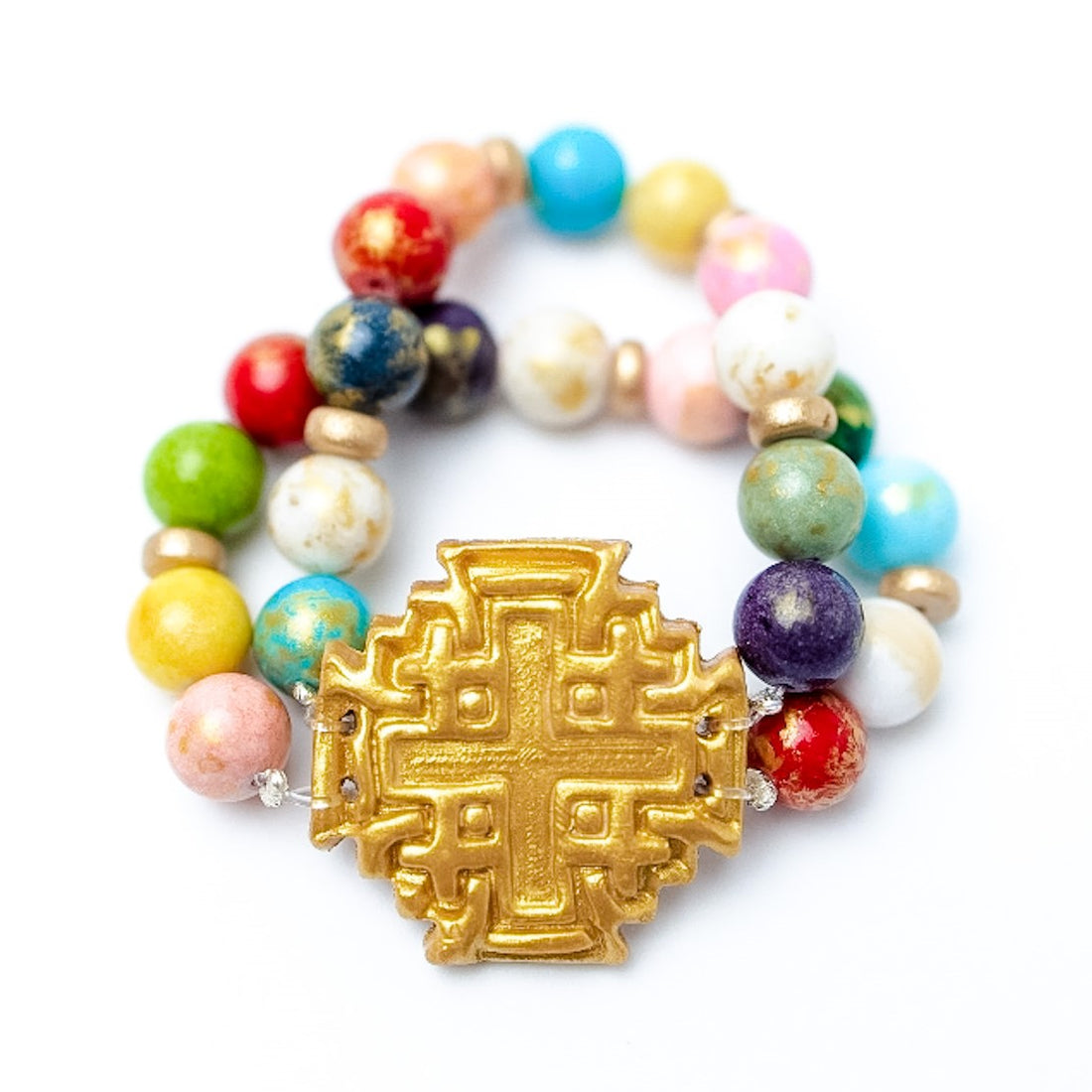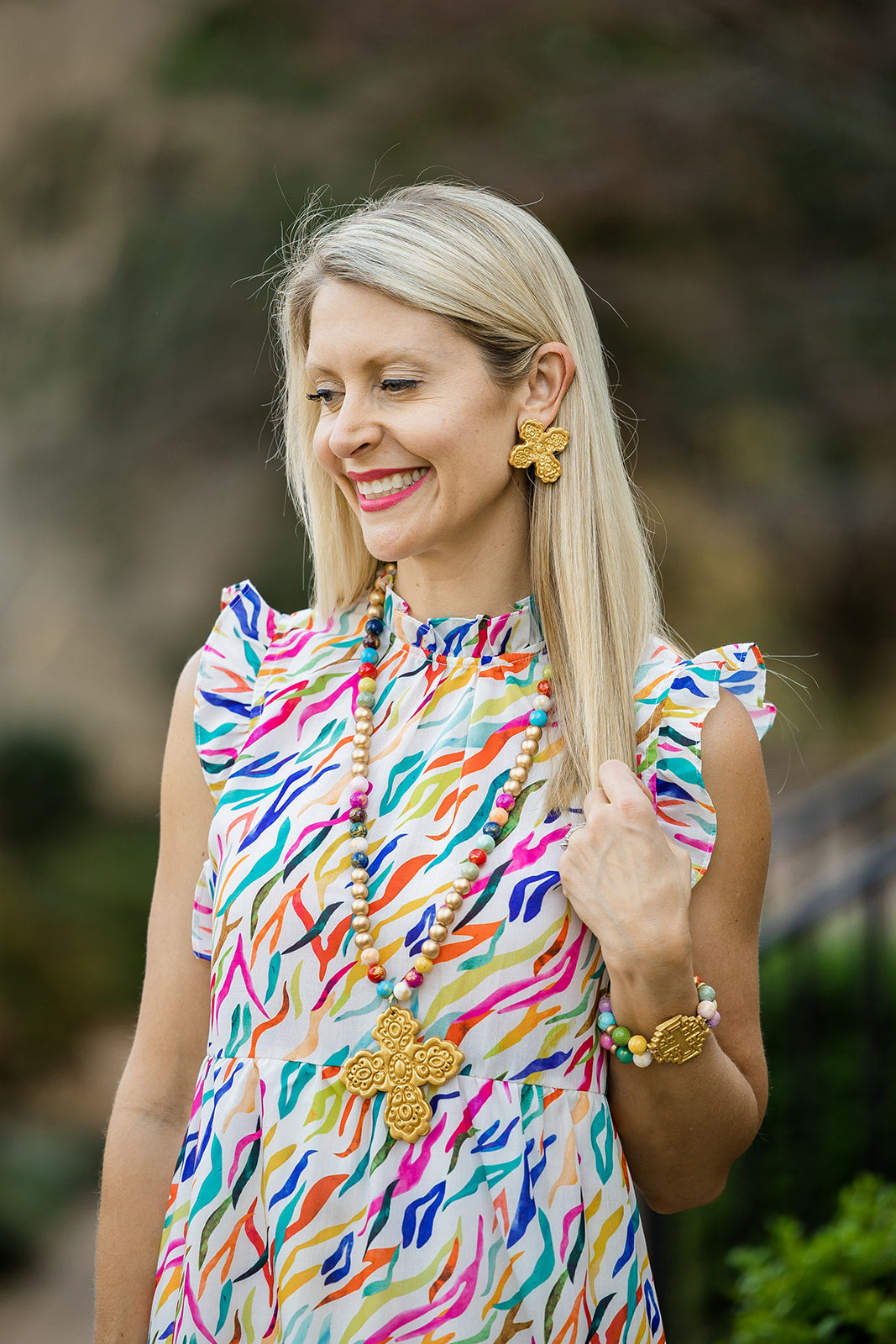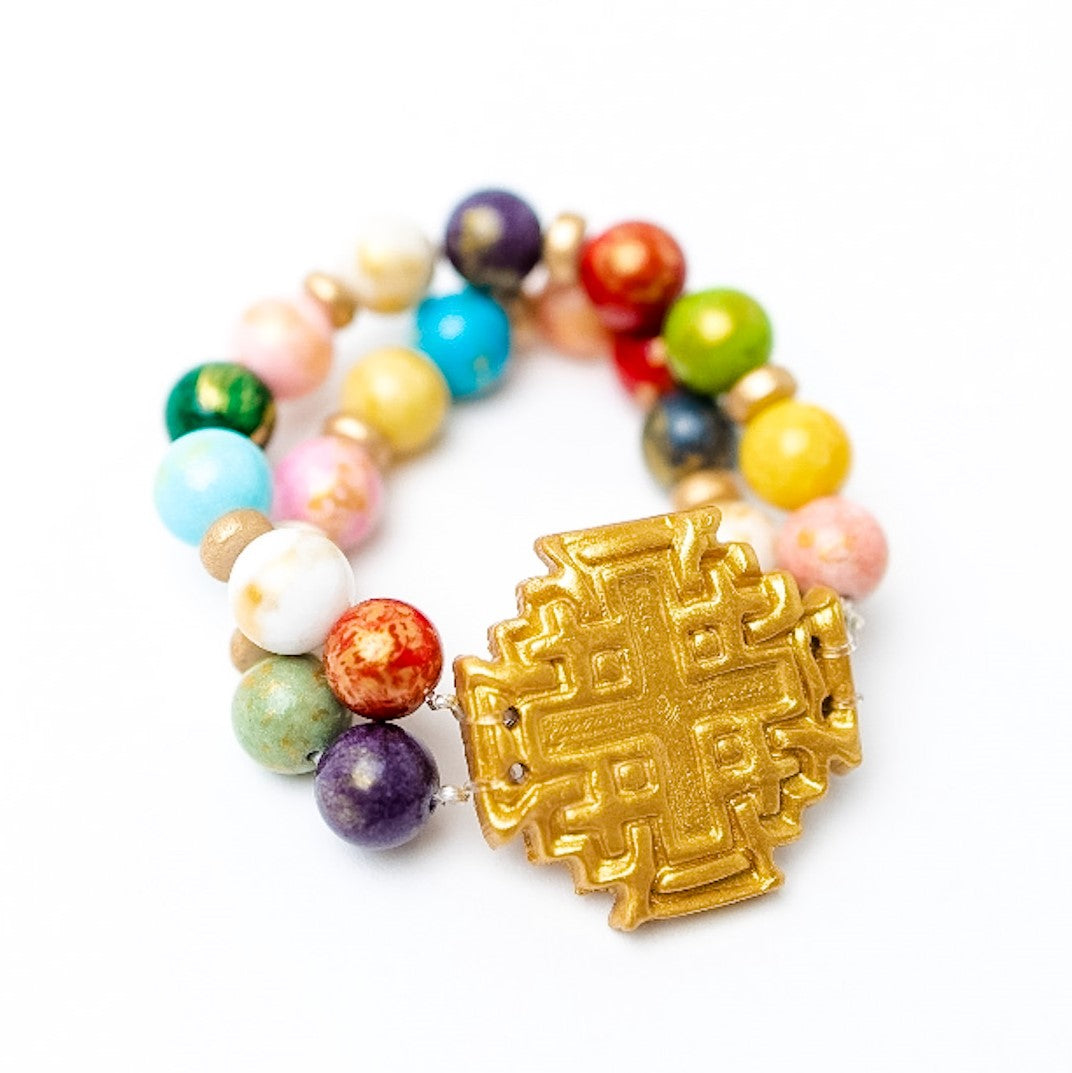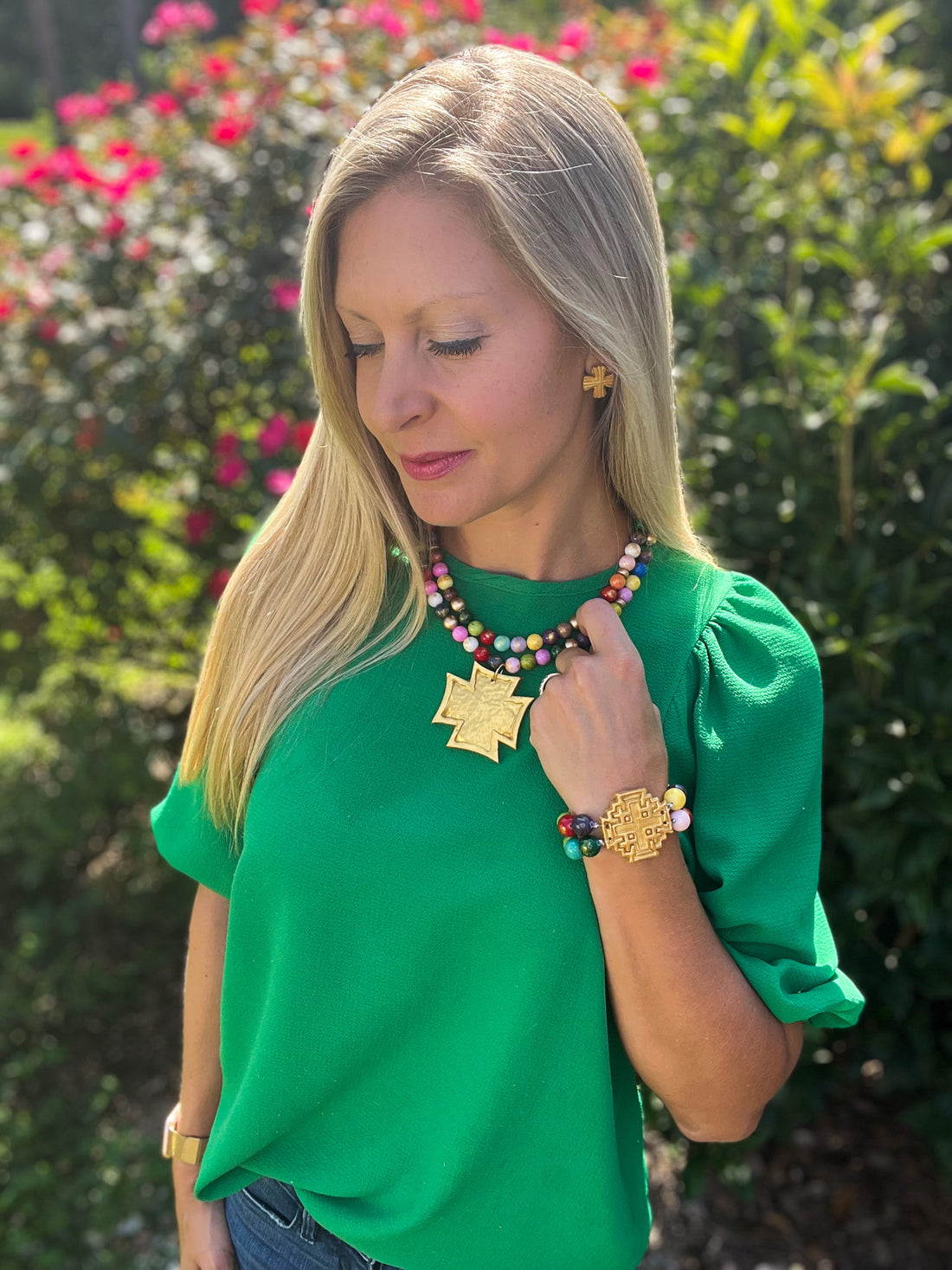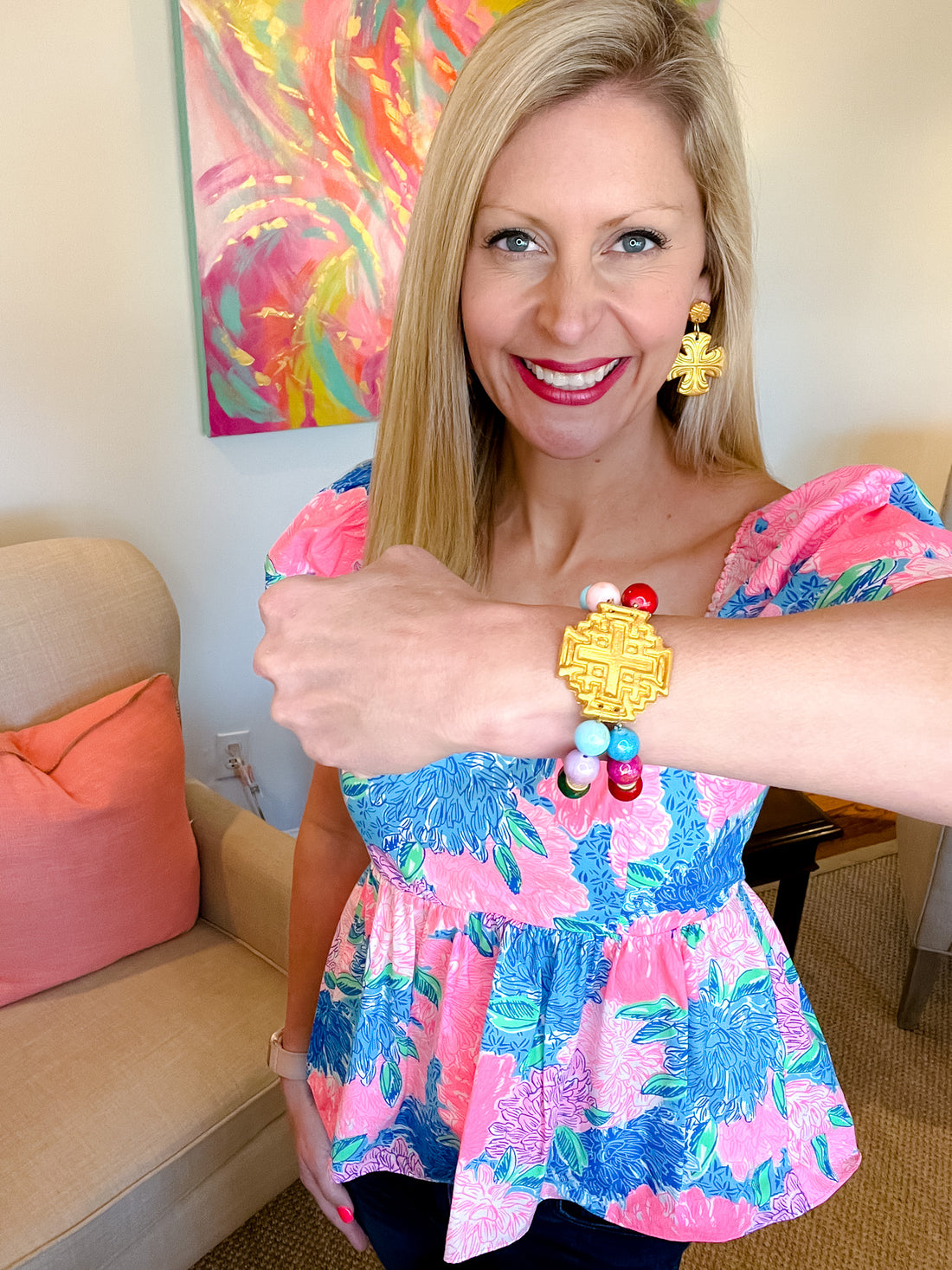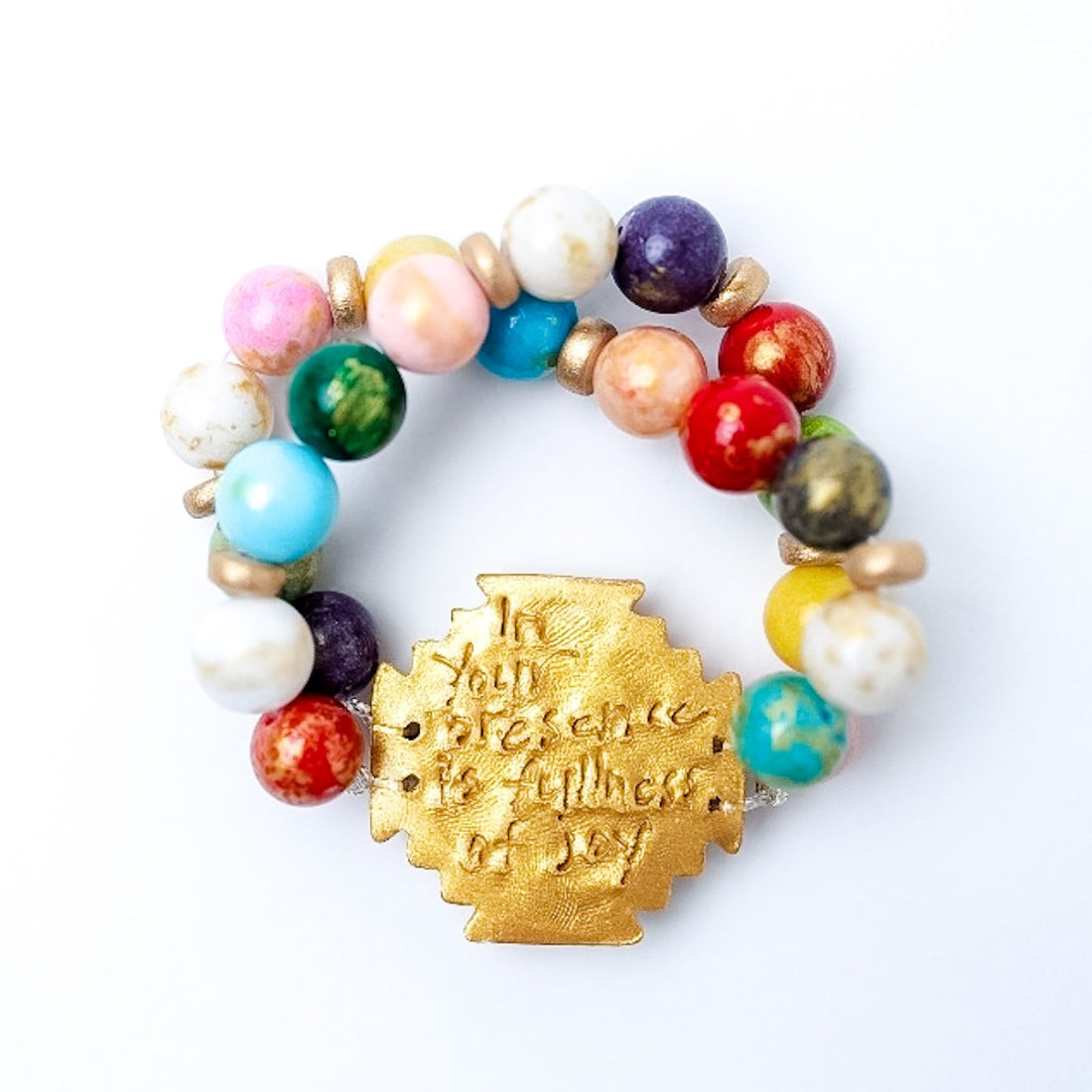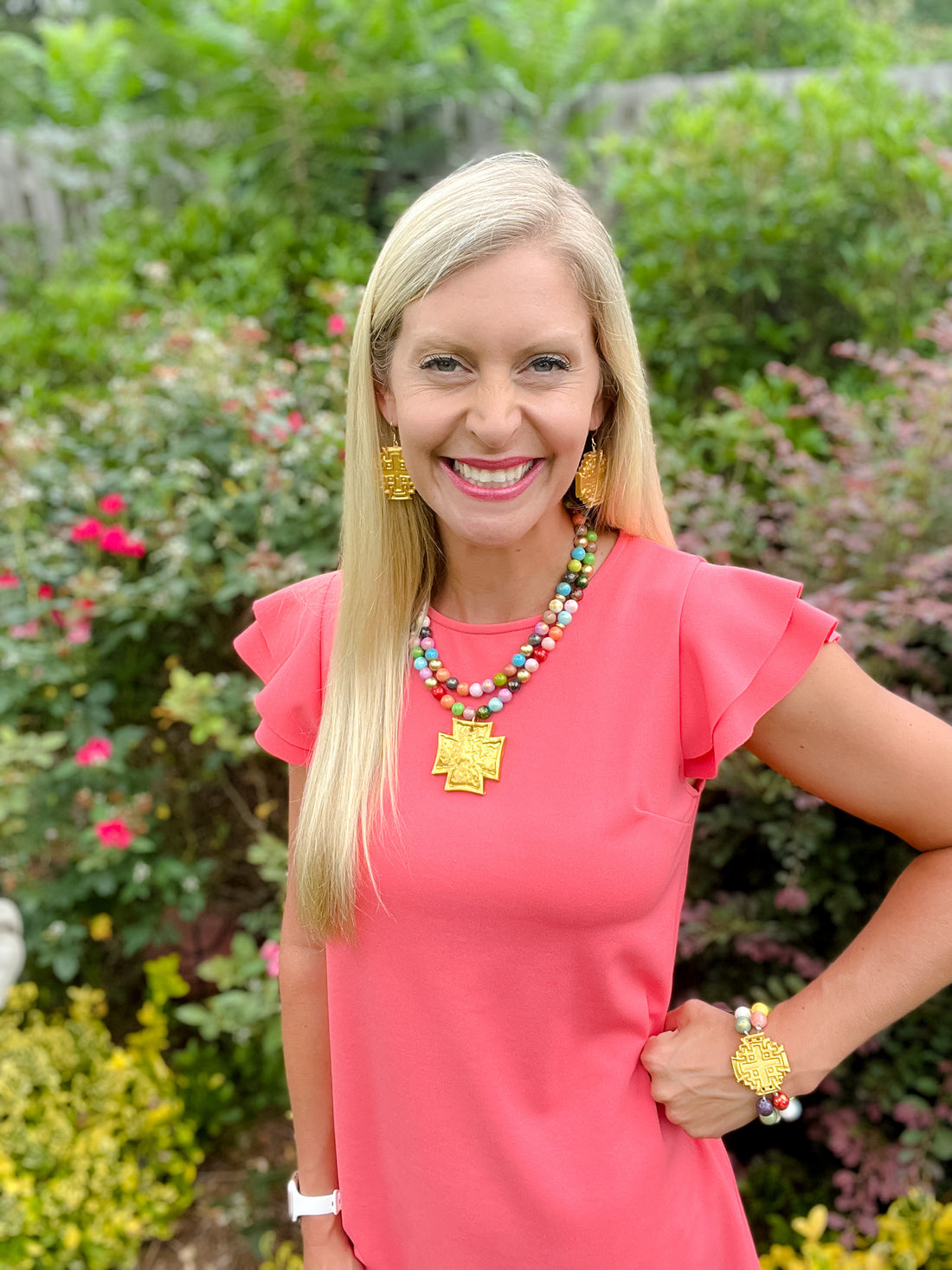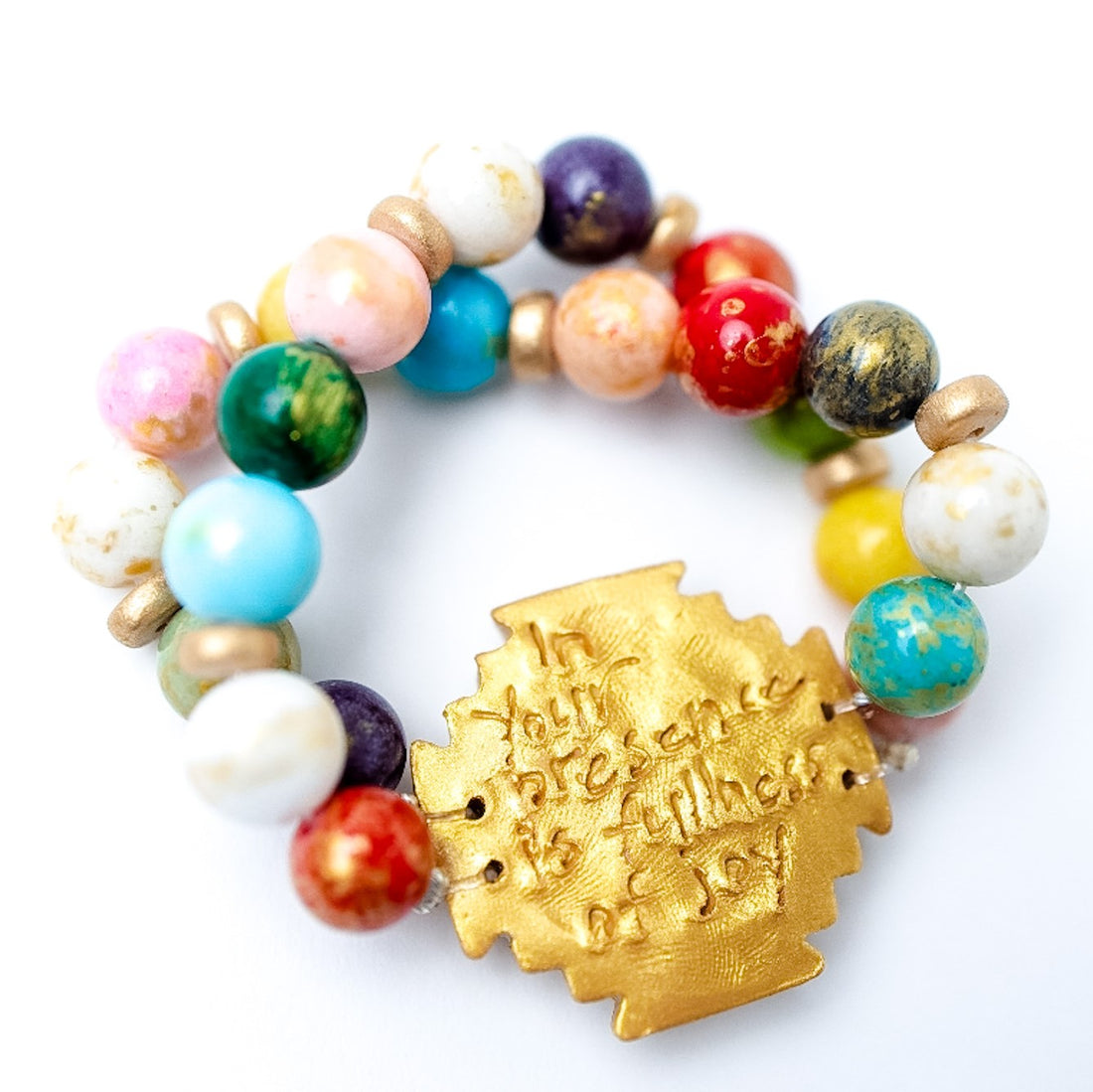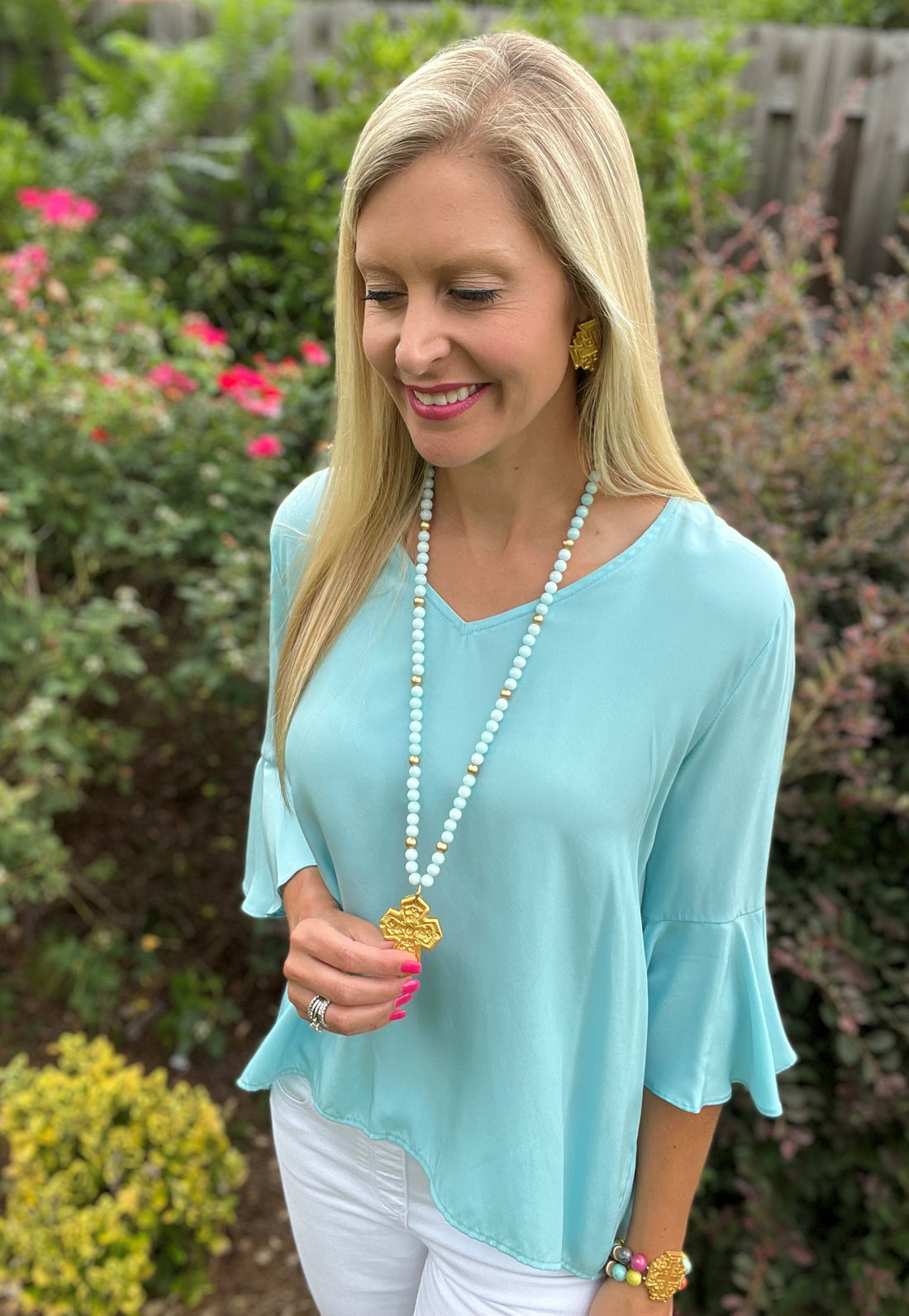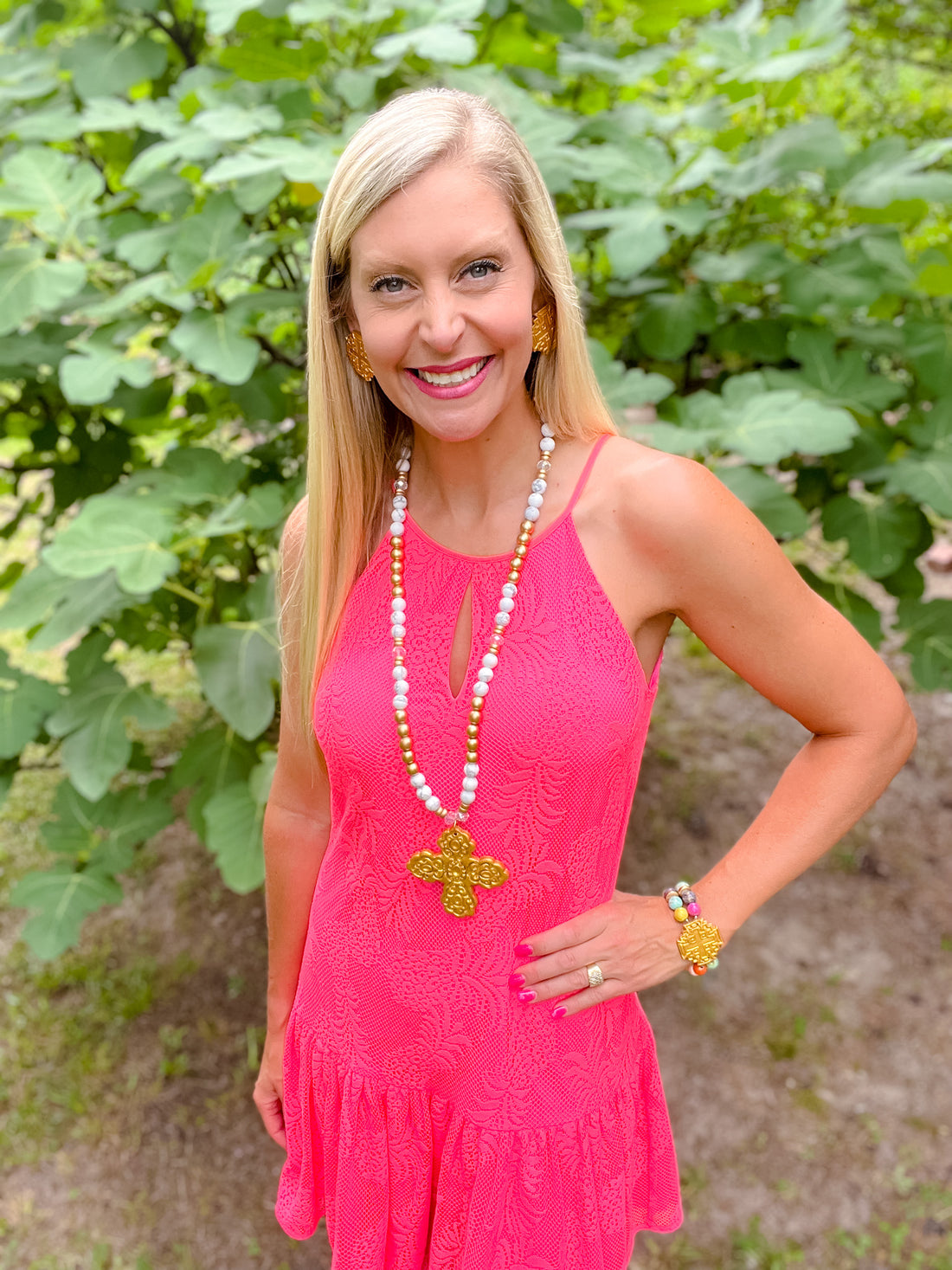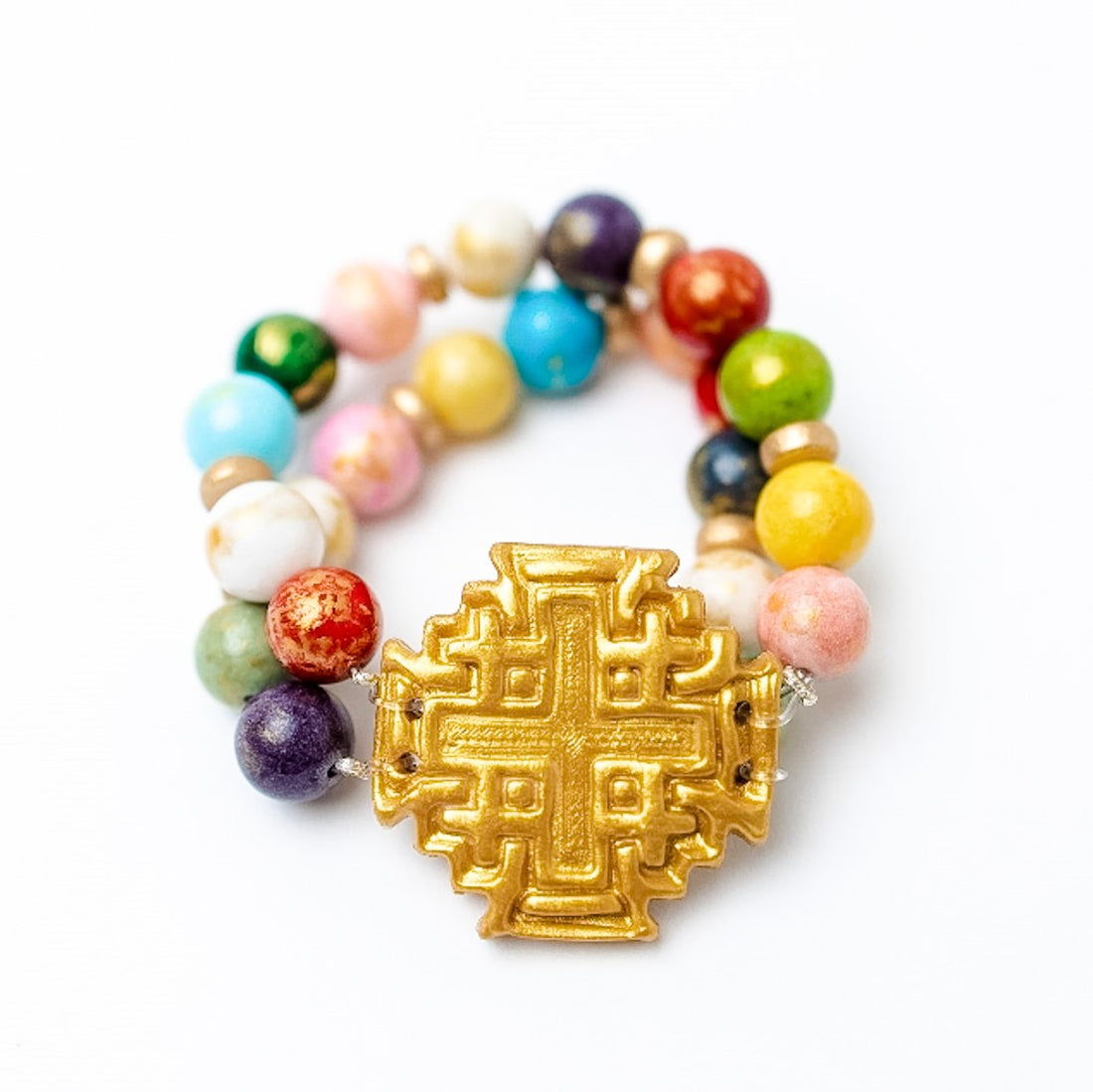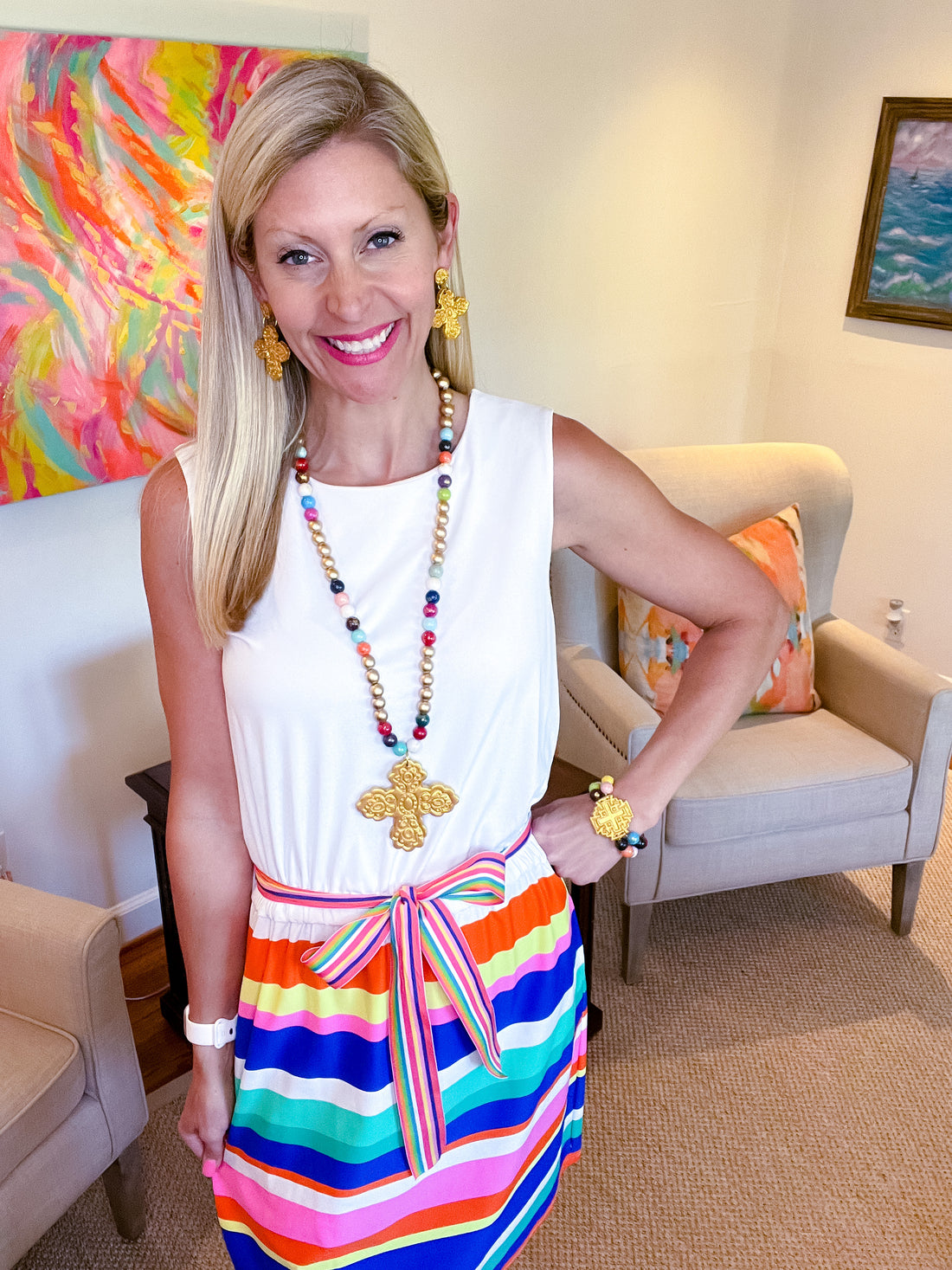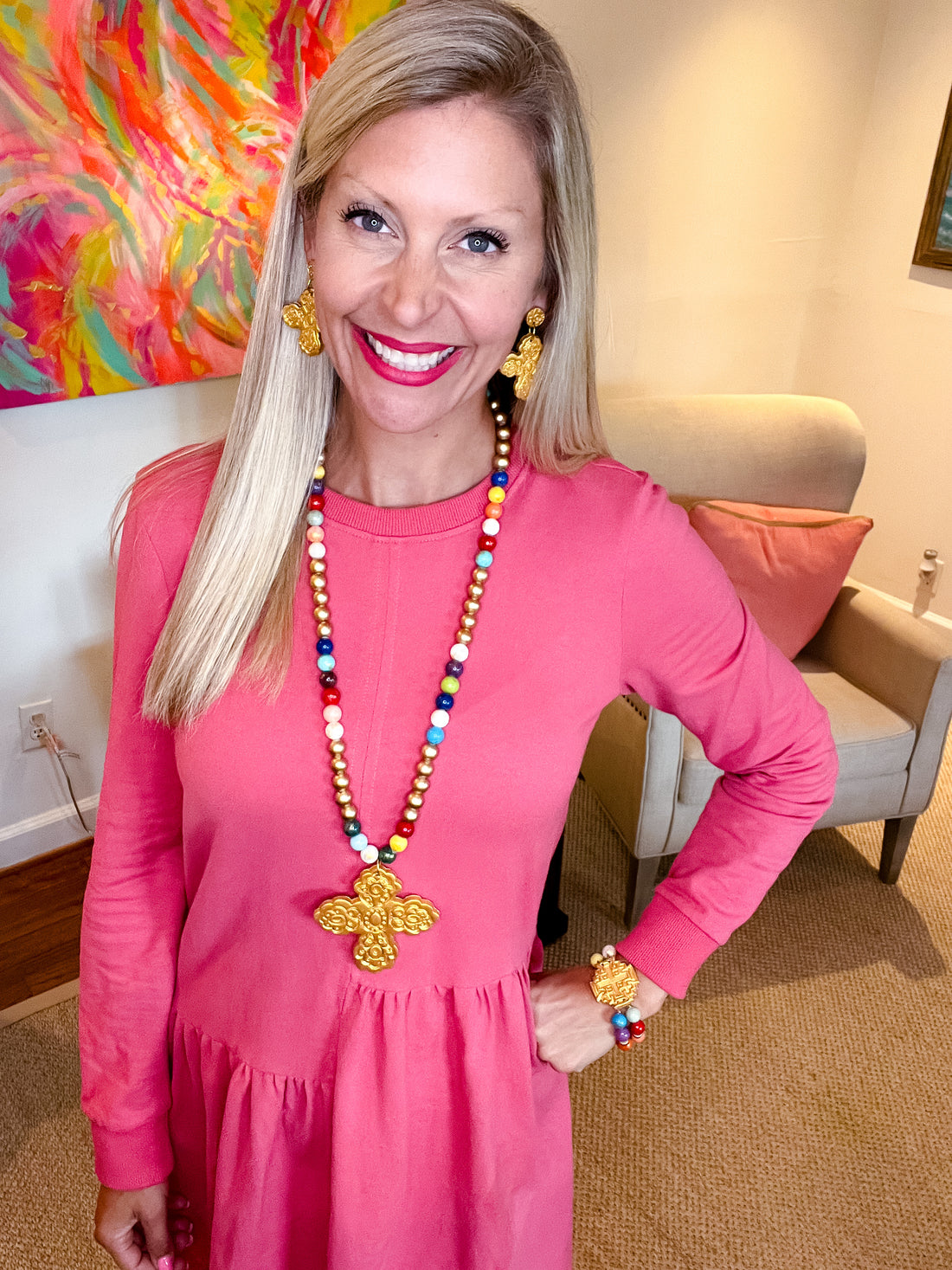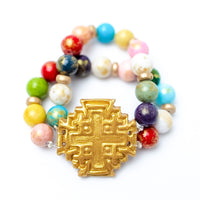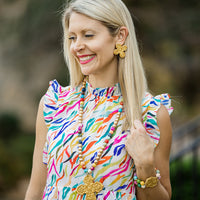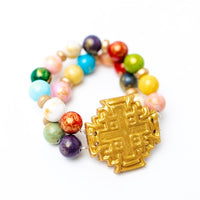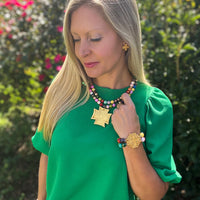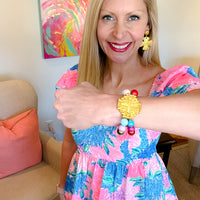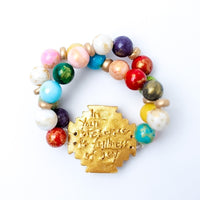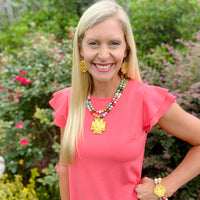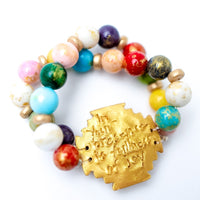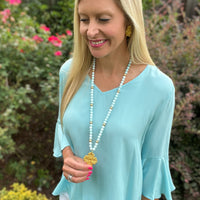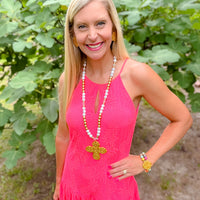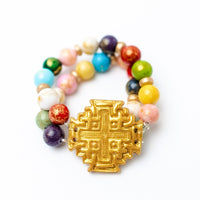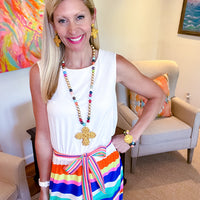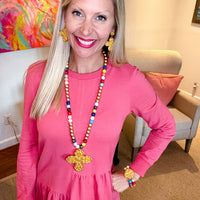 Multicolored Jade Double Strand with Jerusalem Cross Bracelet
Multicolored Jade Double Strand with Jerusalem Cross Bracelet
The Jerusalem Cross has been a symbol of faith for centuries. Being one of the most recognizable emblems in the world, the Jerusalem cross has several interpretations. Some historians believe that the large cross represents Christ, while the four smaller crosses represent Matthew, Mark, Luke and John. Others suggest that the symbol is a visualization of the gospel being spread to the four corners of the Earth. Some historians argue that the five crosses are indicative of the five wounds of Christ from His crucifixion. With this, the four smaller emblems represent the four wounds of His hands and feet, and the large cross signifying His pierced heart.
Scripture on back:
Psalm 16:11, "In Your presence is fullness of joy."
*all bracelets are 7.5" stretch and can be customized upon request!
Every handcrafted piece from Hidden Truth Jewelry features 100% authentic semiprecious stones. Medallions are fashioned, inscribed, and hand-sculpted from durable clay for a lightweight feel and easy all-day wear.
All of our products are made with semiprecious stones and handmade in South Carolina!
Thank you for supporting our small business!