Orange Jasper Double Strand with Tiger Bracelet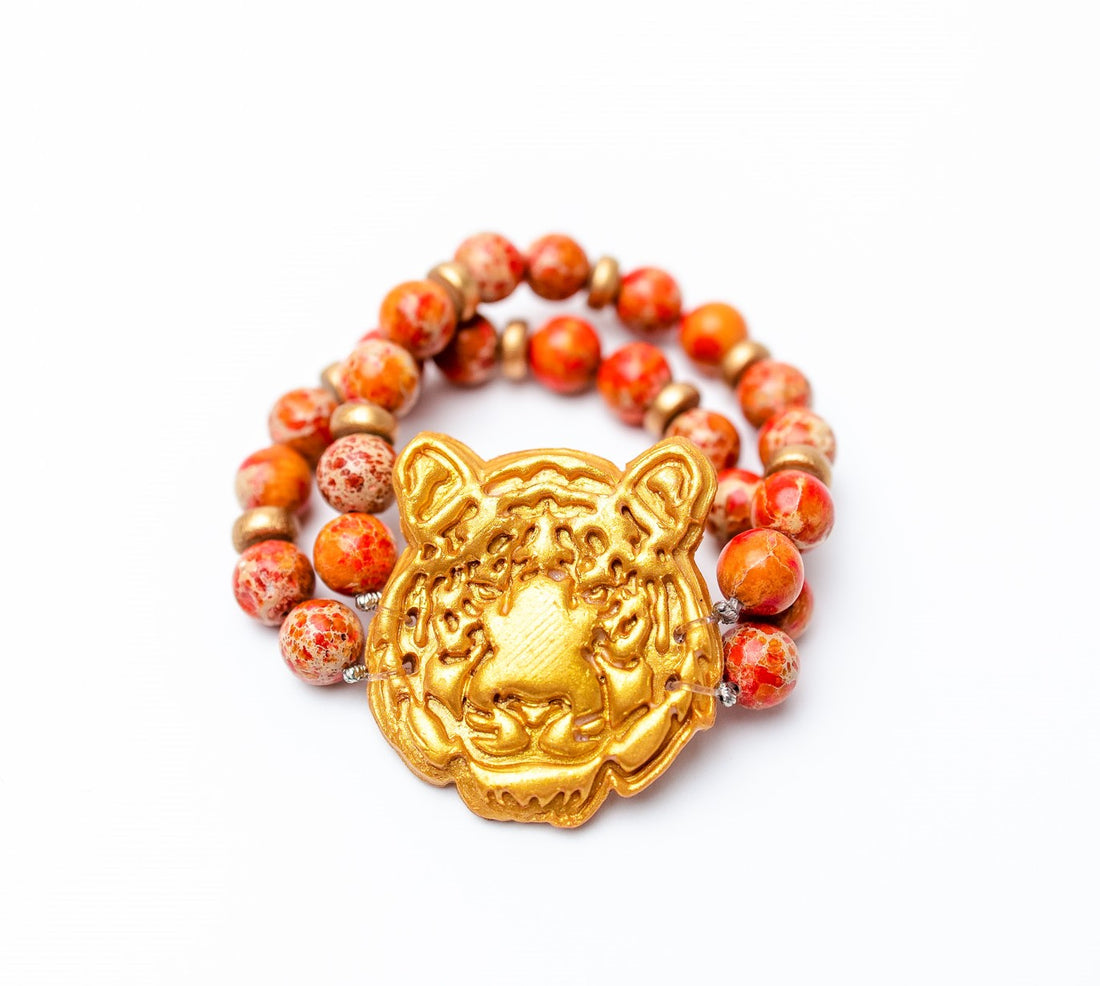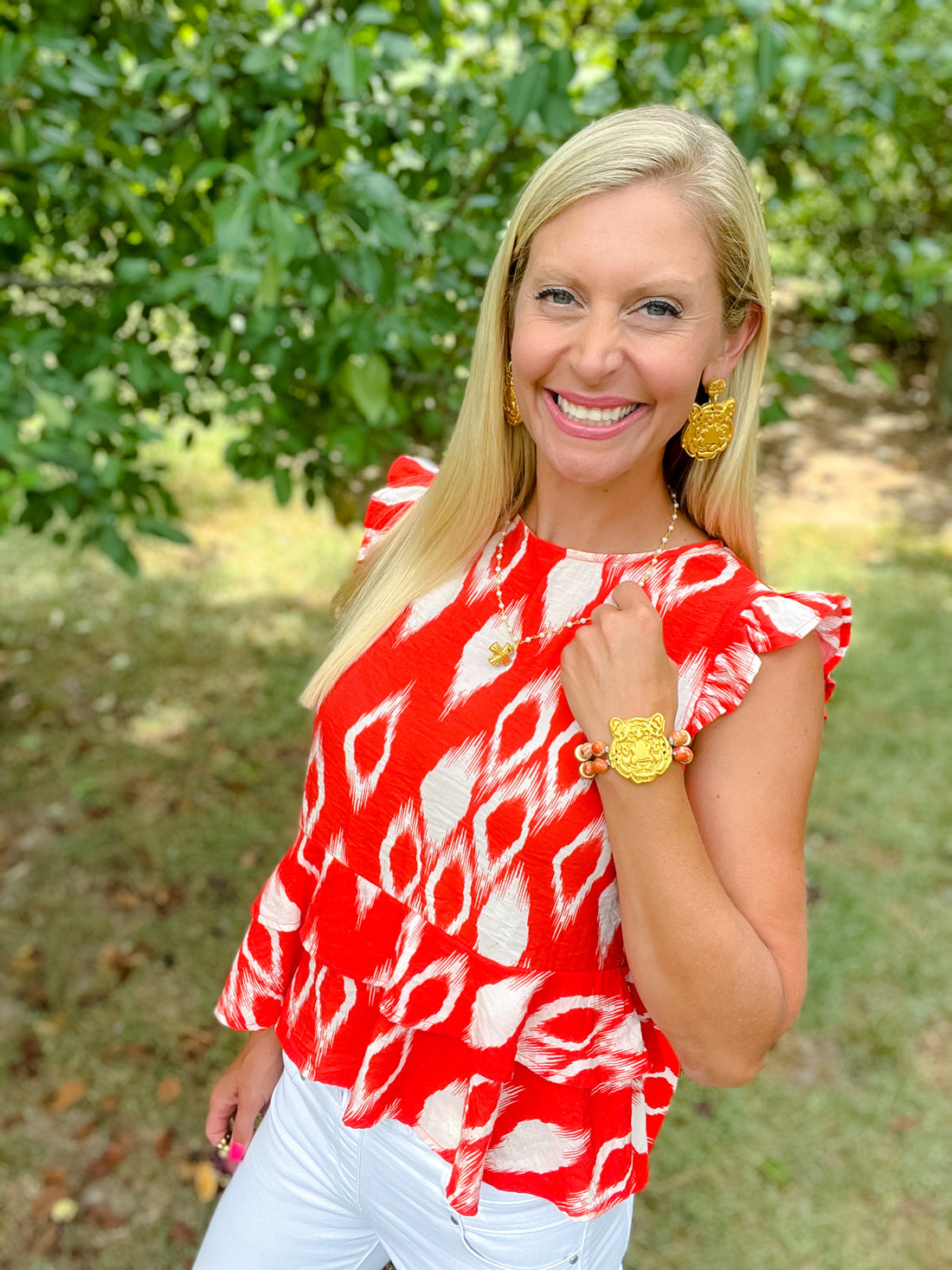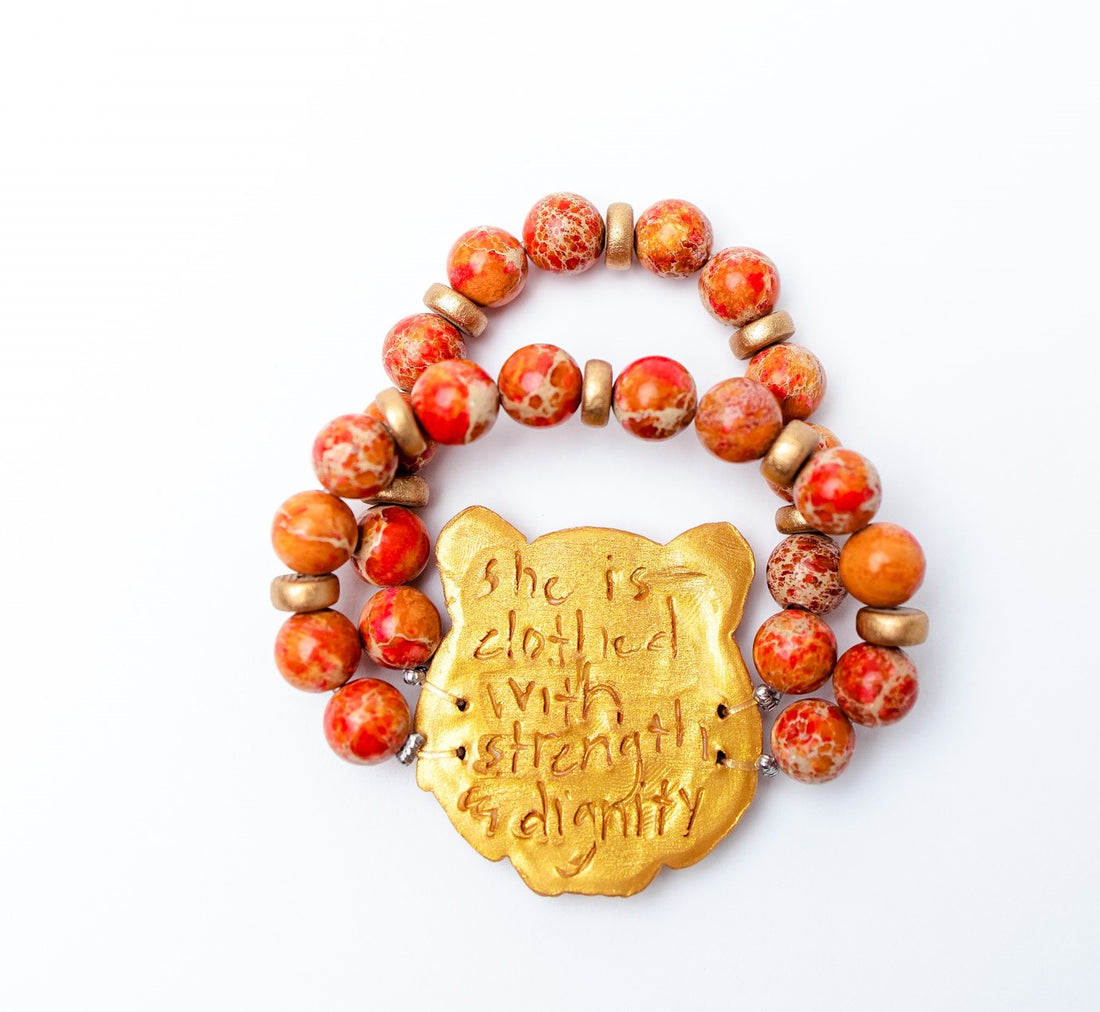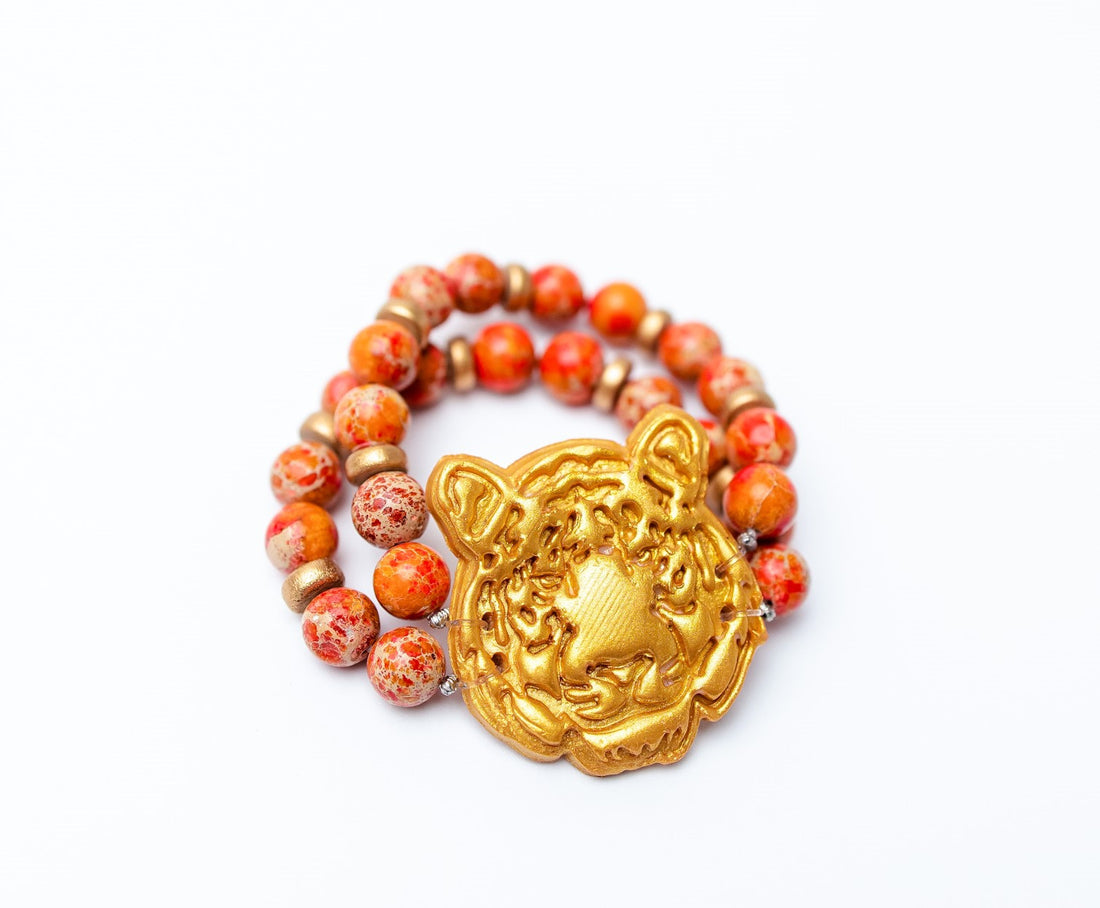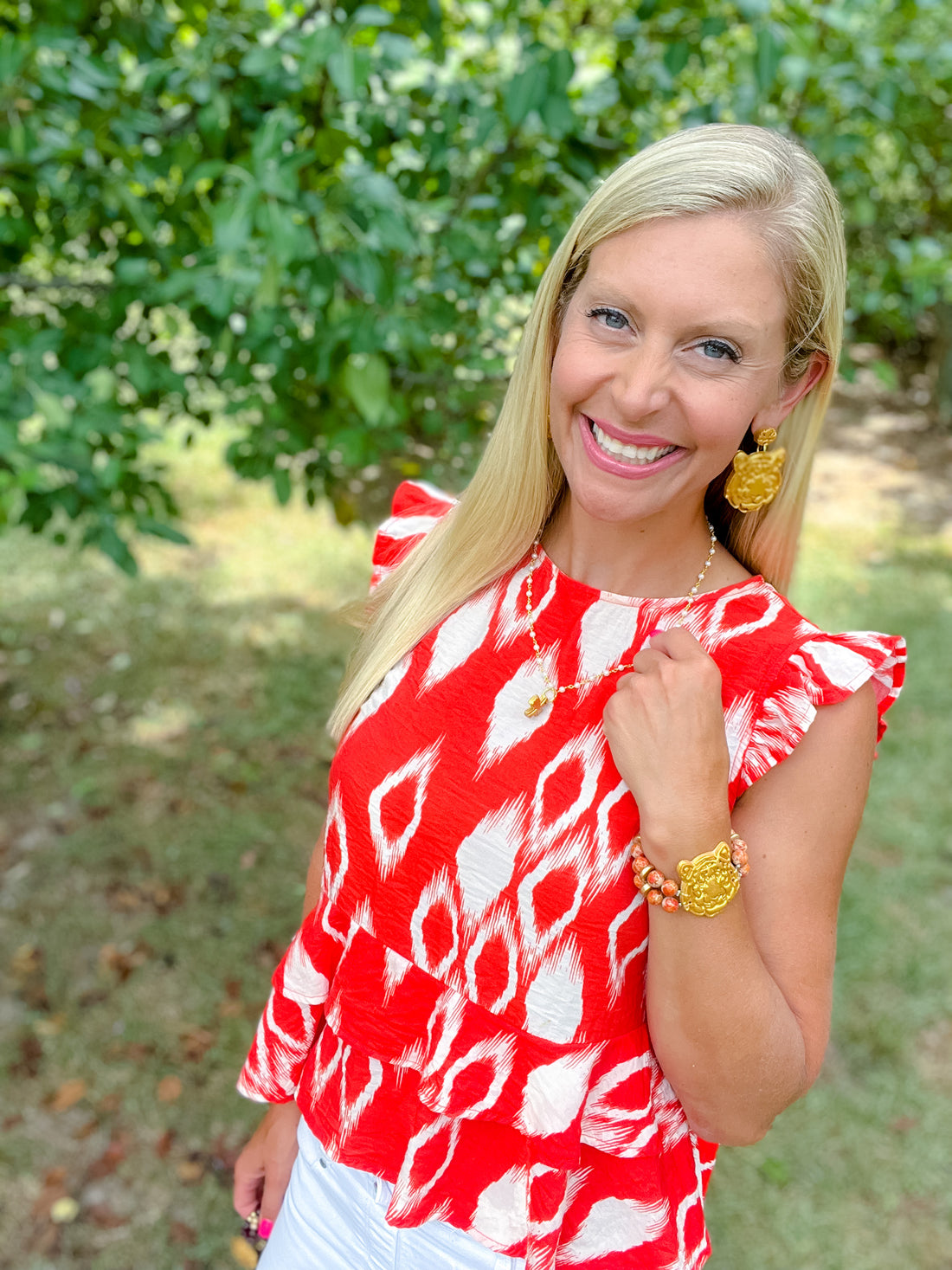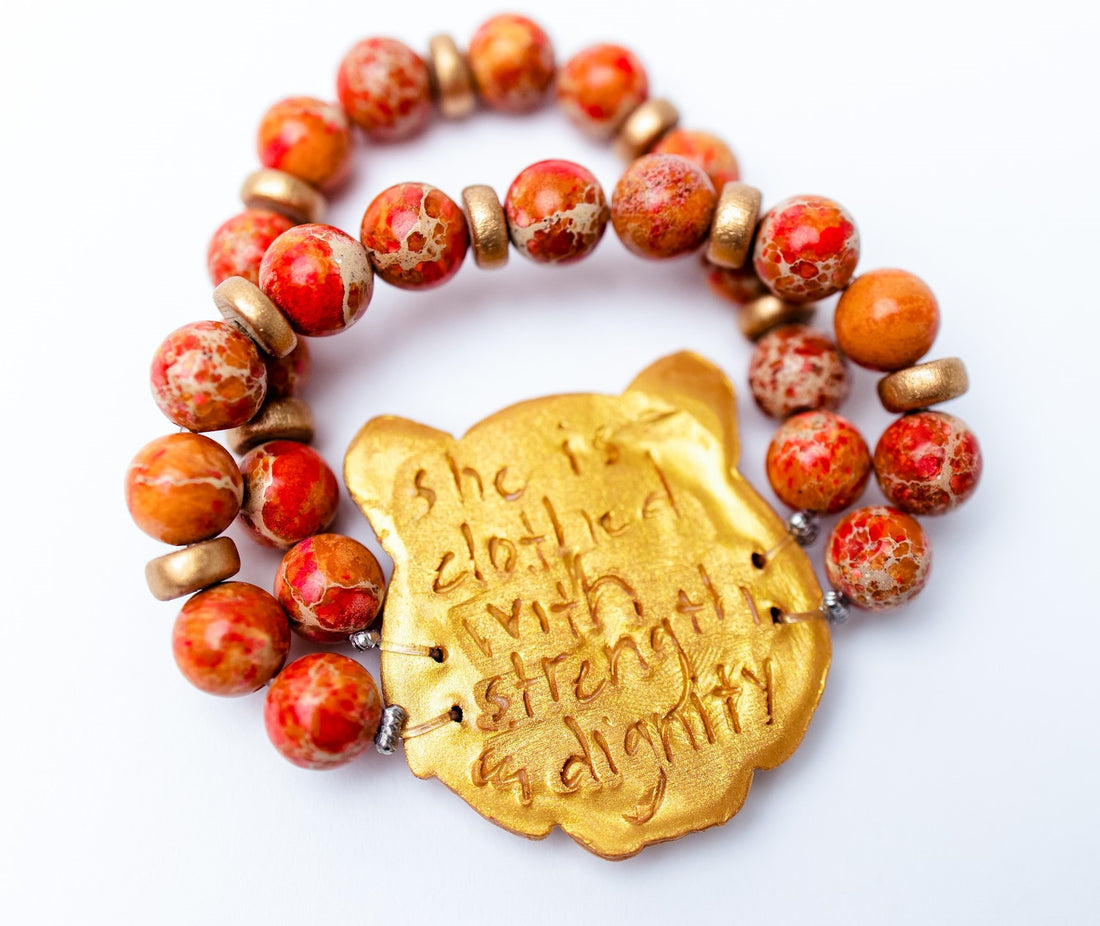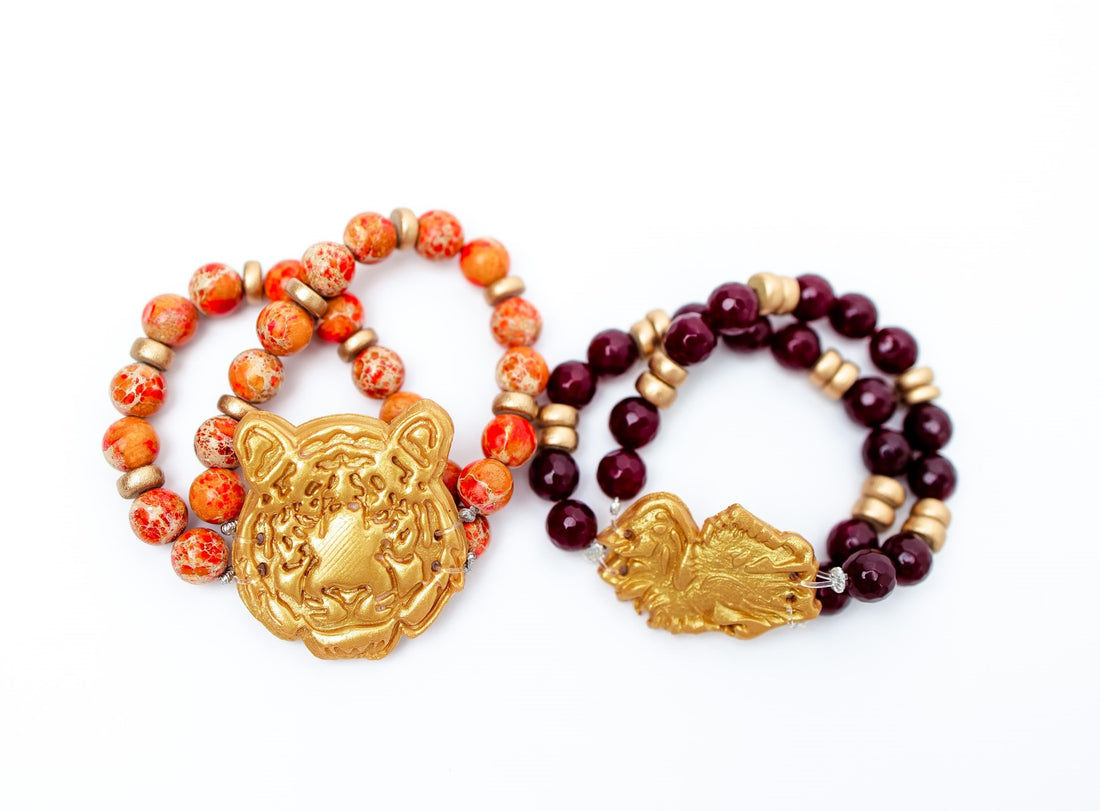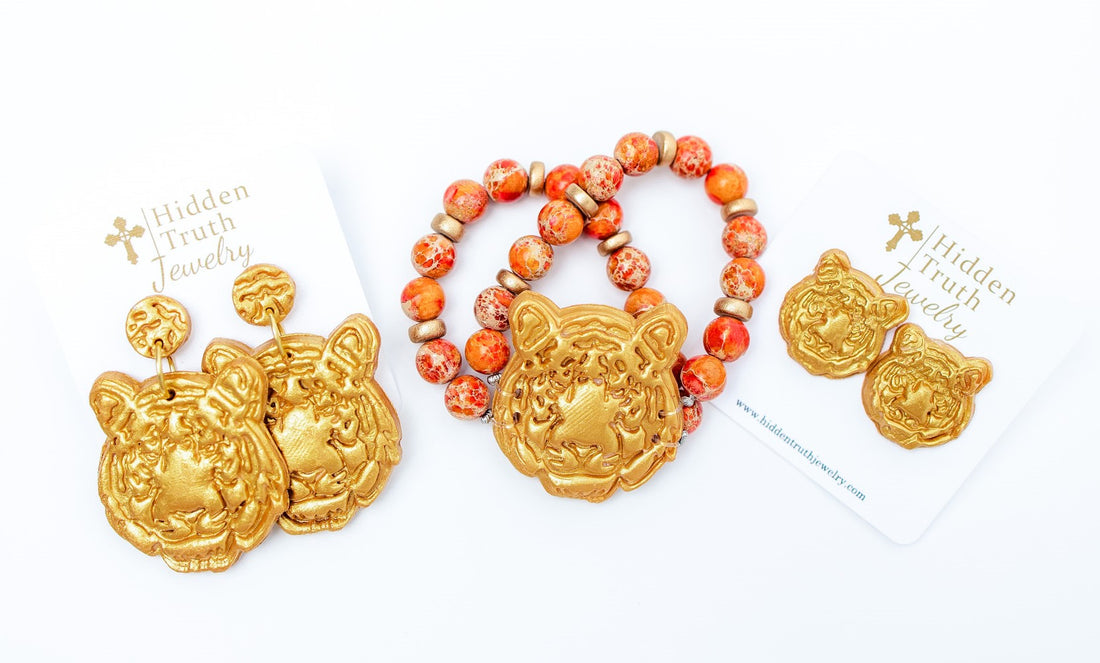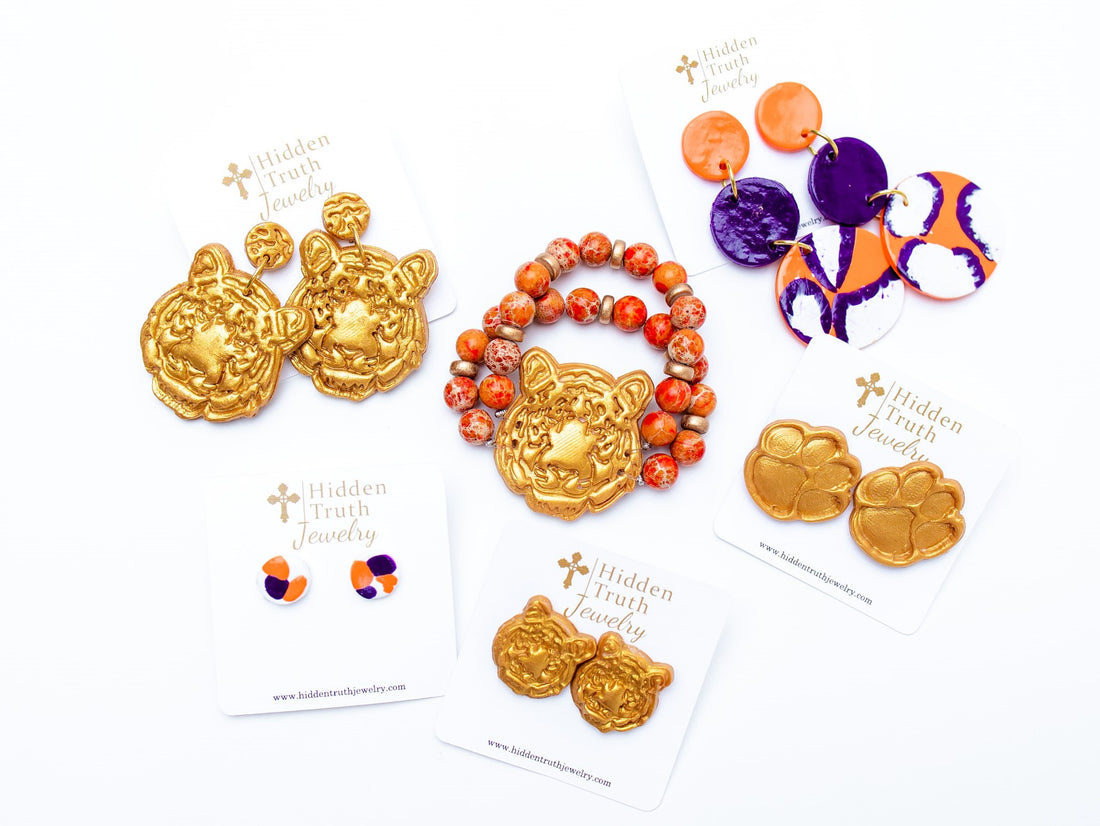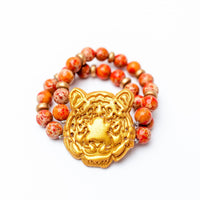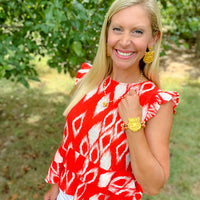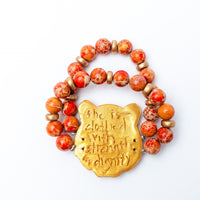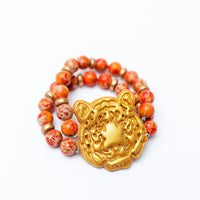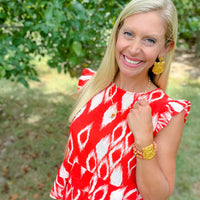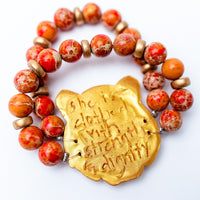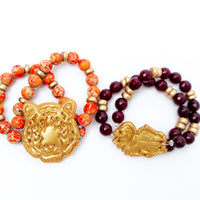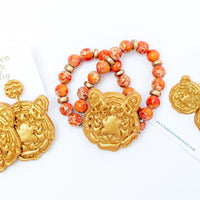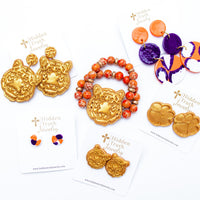 Orange Jasper Double Strand with Tiger Bracelet
Orange Jasper Double Strand with Tiger Bracelet
Cheer on your Tigers with the popular stacked look featuring orange jasper stones and the Tiger Face medallion!

Scripture on back:
Proverbs 31:25, "She is clothed with strength & dignity."
*all bracelets are 7.5" stretch and can be customized upon request!
Every handcrafted piece from Hidden Truth Jewelry features 100% authentic semiprecious stones. Medallions are fashioned, inscribed, and hand-sculpted from durable clay for a lightweight feel and easy all-day wear.
All of our products are made with semiprecious stones and handmade in South Carolina!
Thank you for supporting our small business!