Picture Jasper with Anna Cross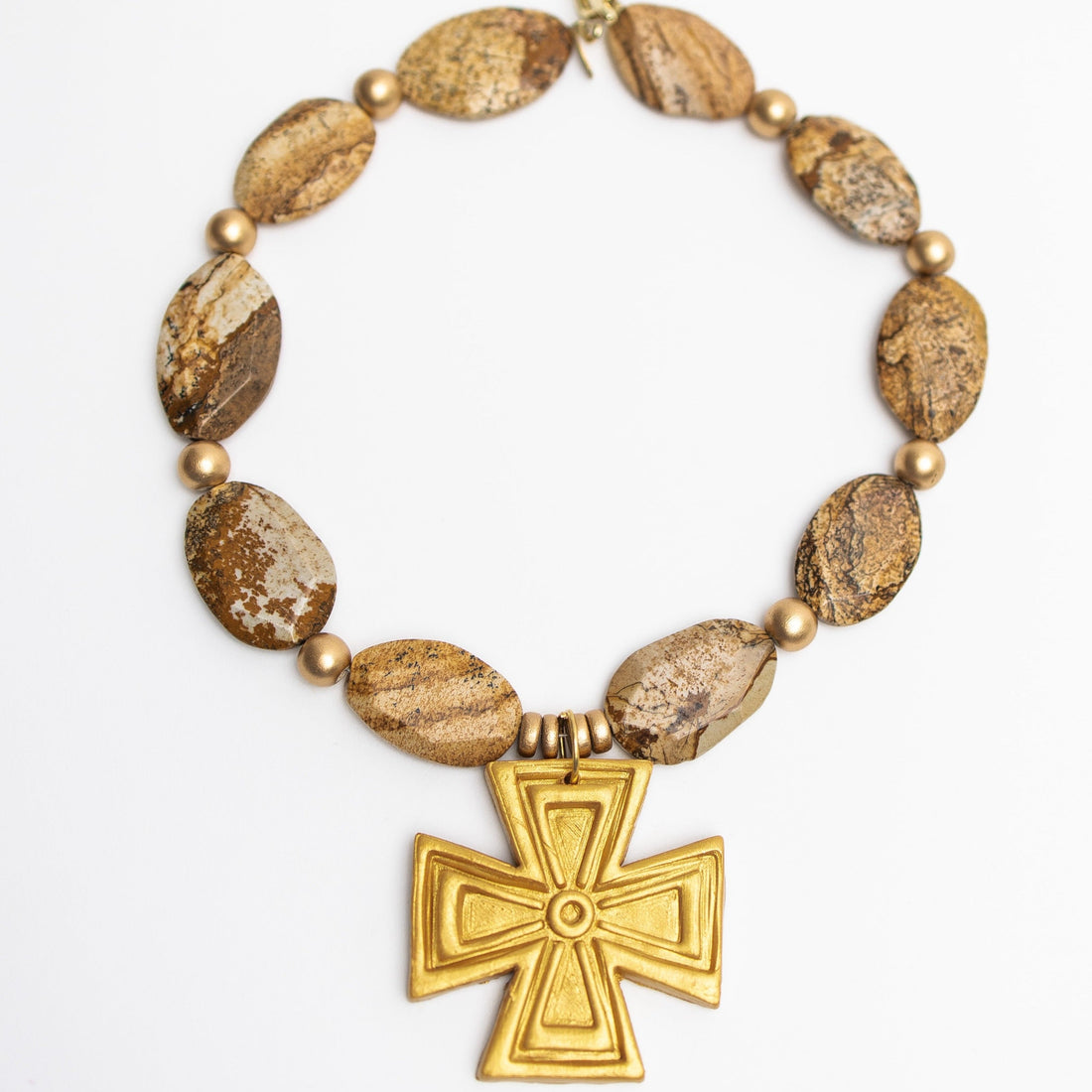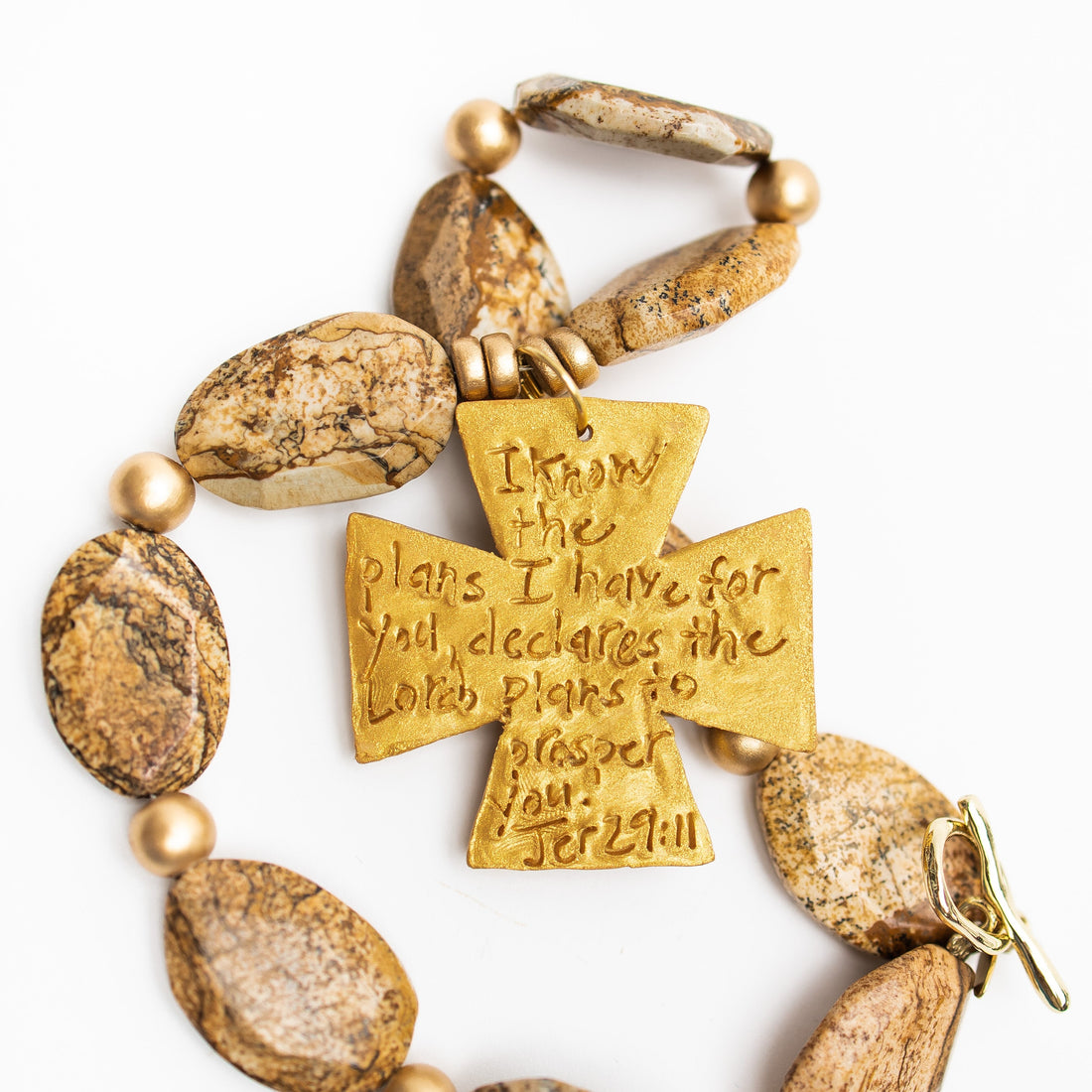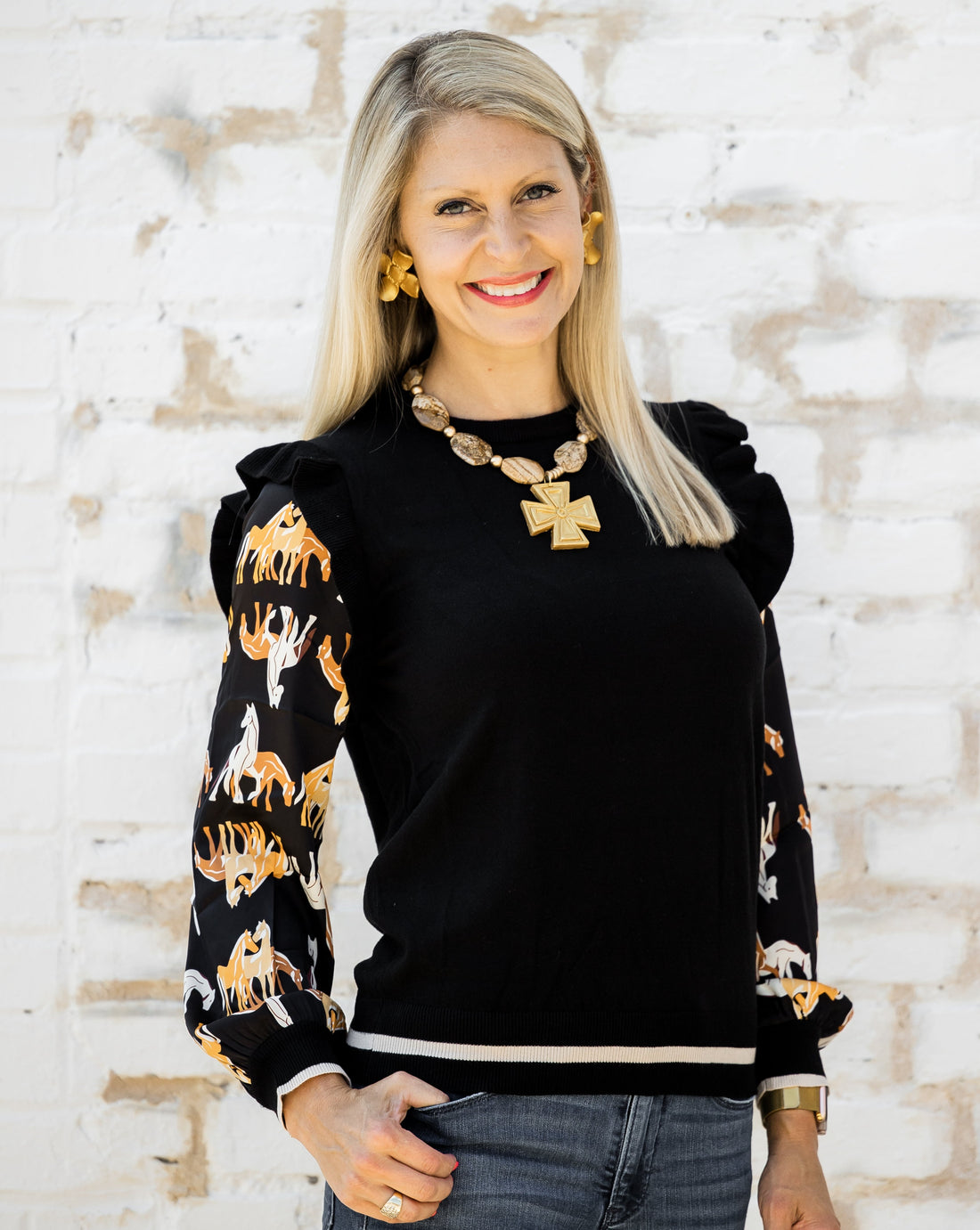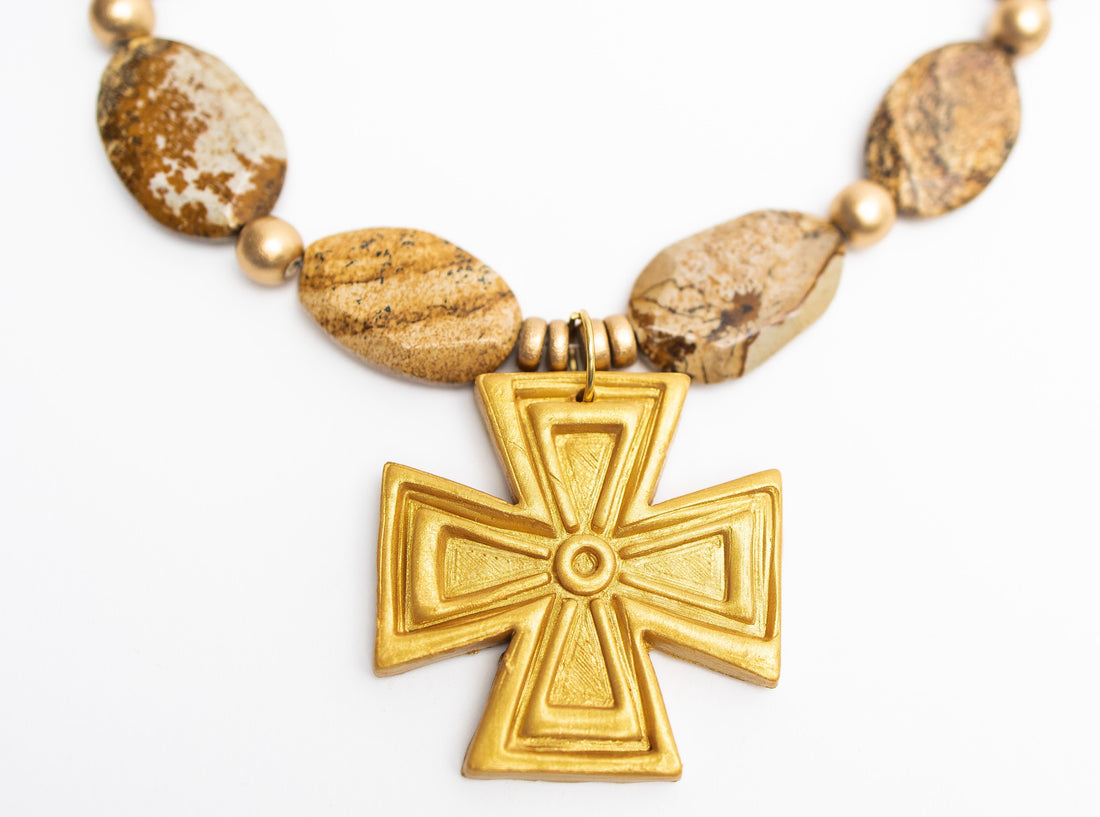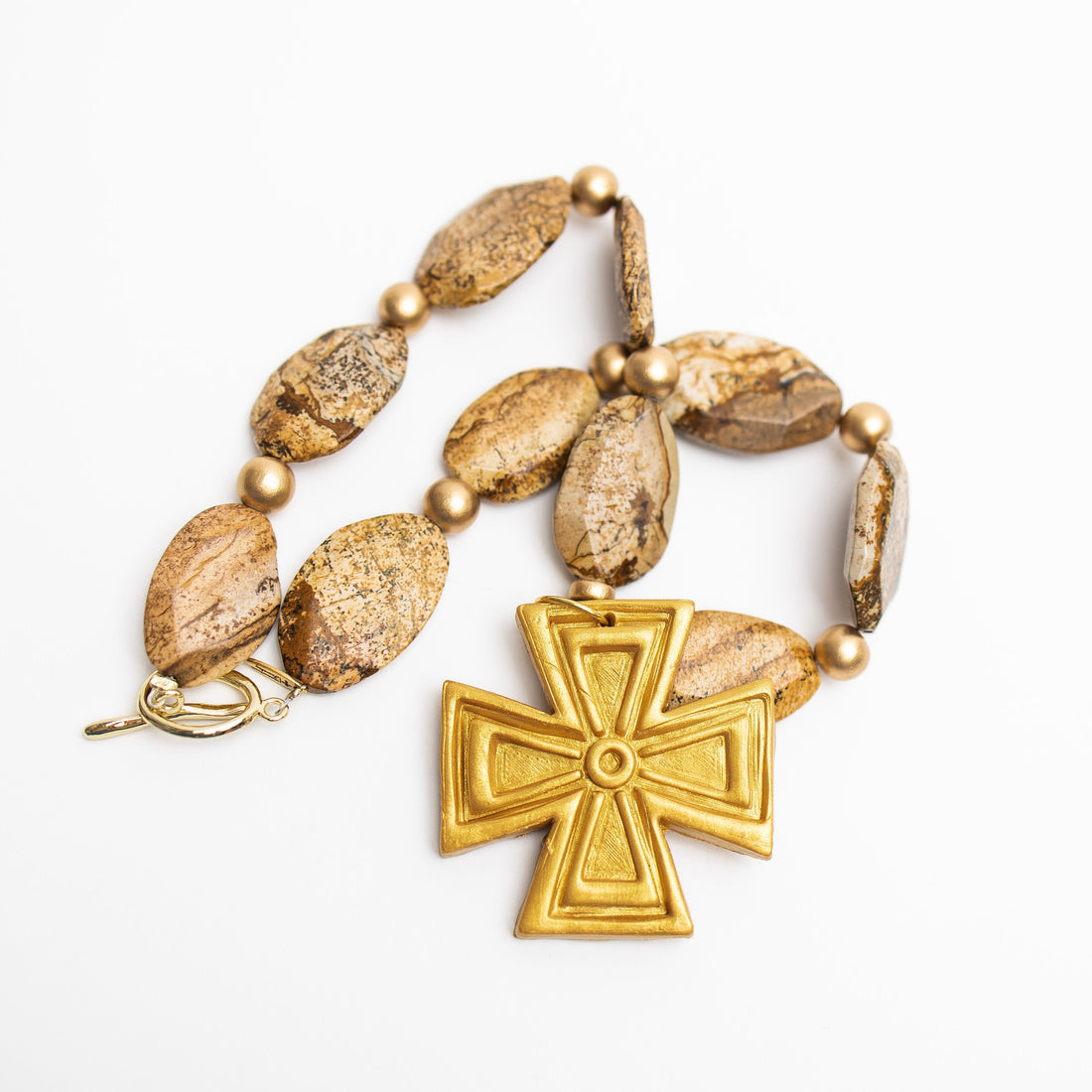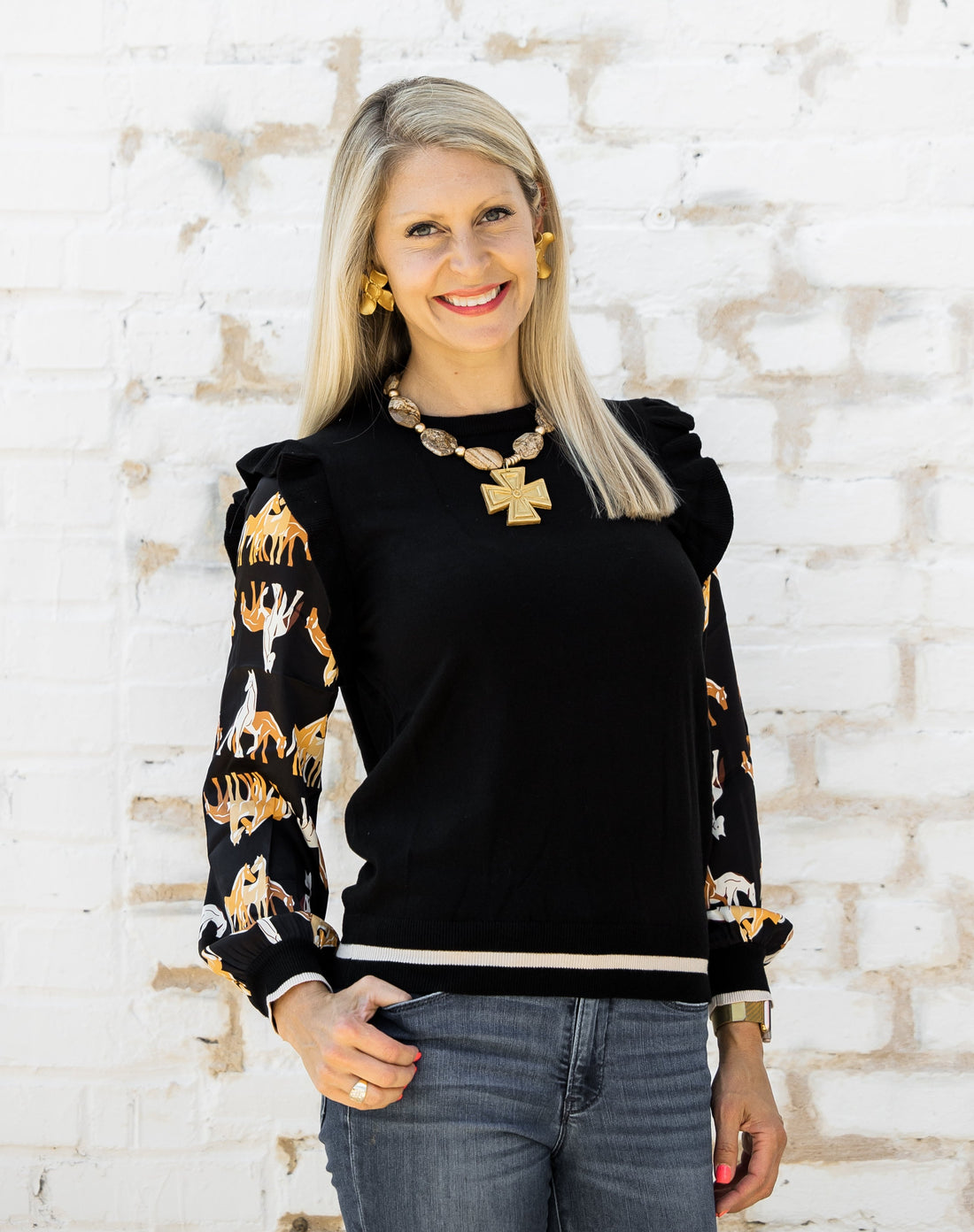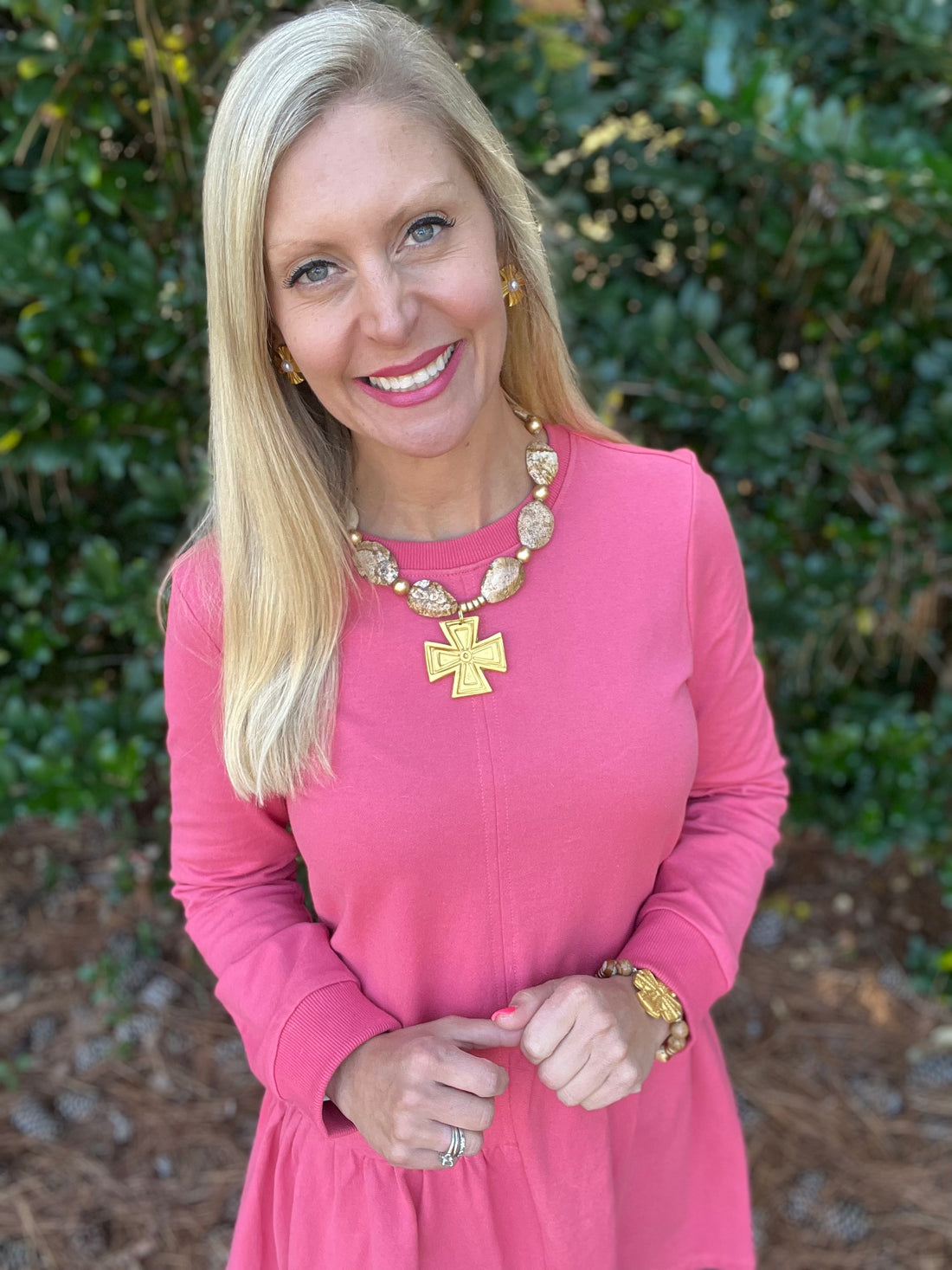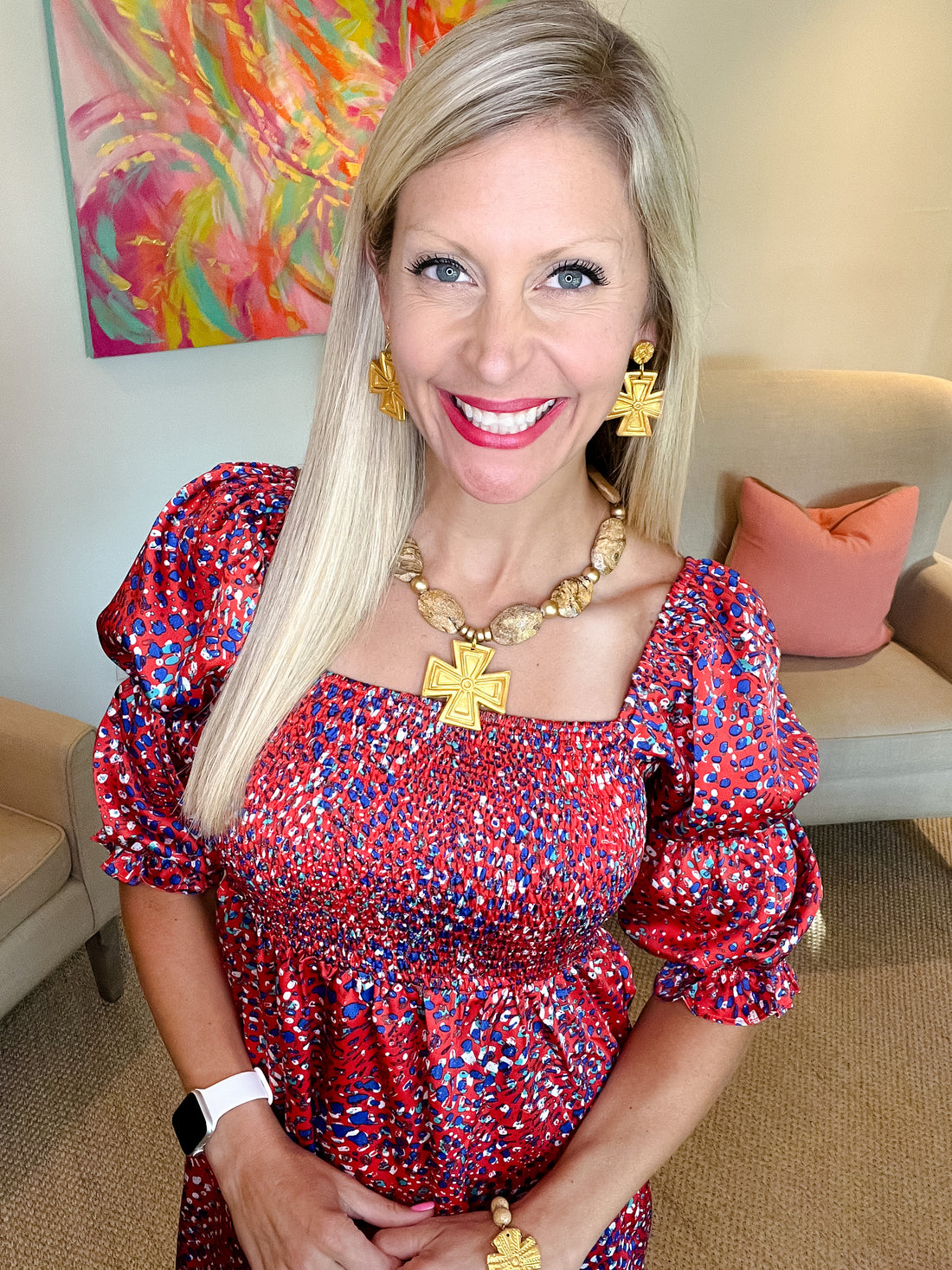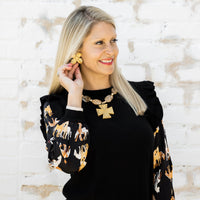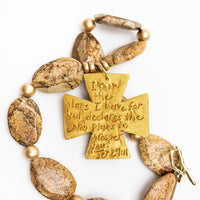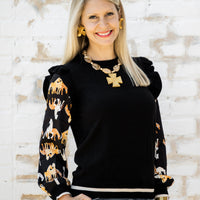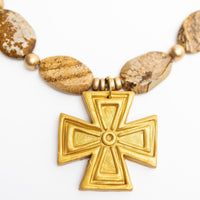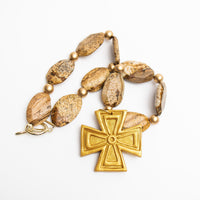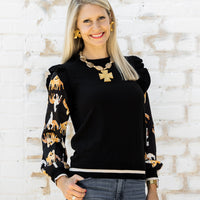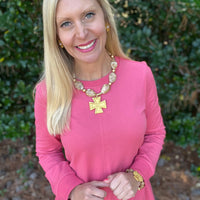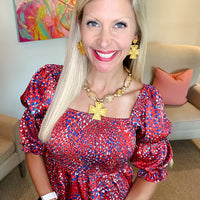 Picture Jasper with Anna Cross
18" Picture Jasper with Anna Cross Necklace
Scripture on back:
Jeremiah 29:11, "For I know the plans I have for you declares the Lord, plans to prosper you."
This beautiful necklace will remind you of God's beautiful plan for your life--to prosper you! Sometimes life doesn't make sense as it is filled with lots of moments that are both fun and full of challenges, but as you trust in God's plan and timing, He weaves everything together in a beautiful way that fulfills the desires of your heart.
Every handcrafted piece from Hidden Truth Jewelry features 100% authentic semiprecious stones. Medallions are fashioned, inscribed, and hand-sculpted from durable clay for a lightweight feel and easy all-day wear.
All of our products are made with semiprecious stones and handmade in South Carolina!
Thank you for supporting our small business!