Pearl Insert with Truth Cross Dangles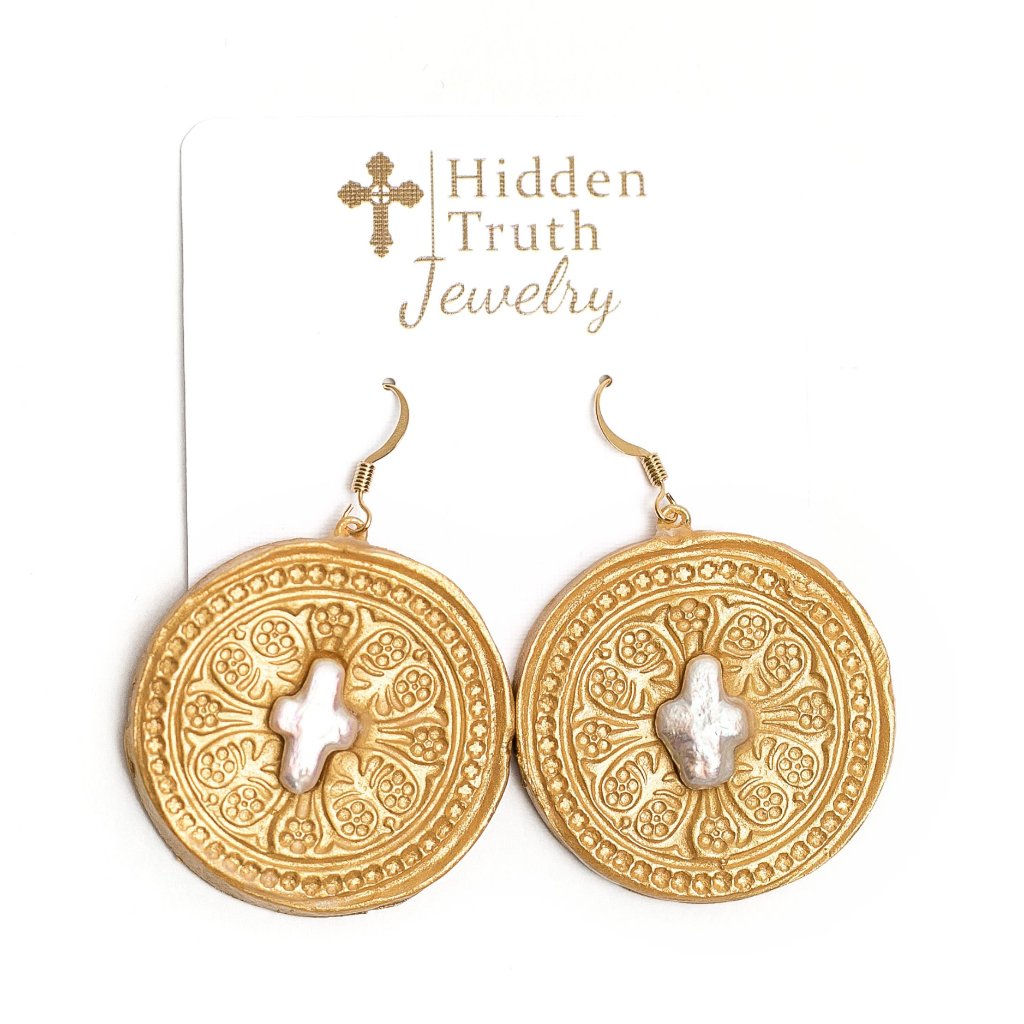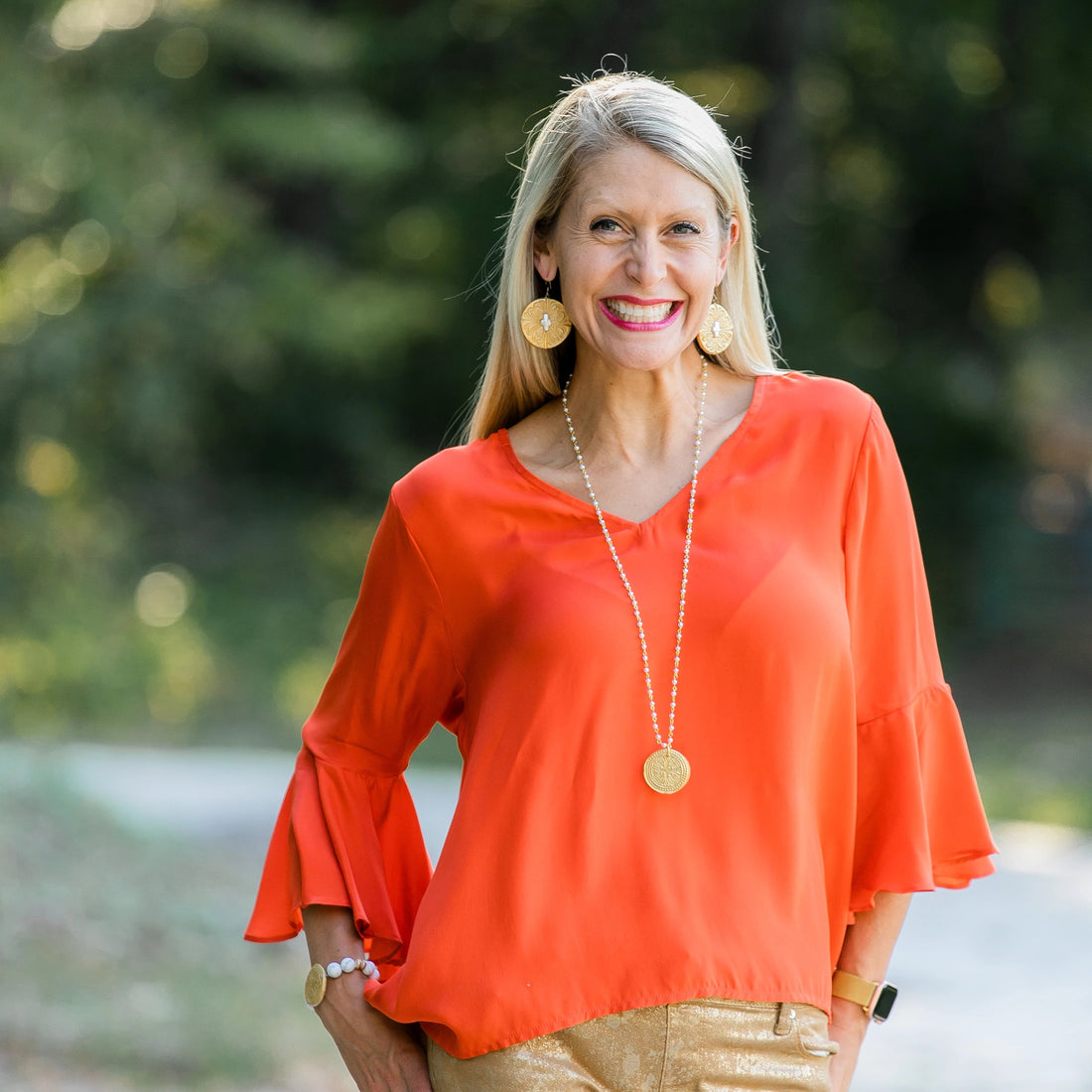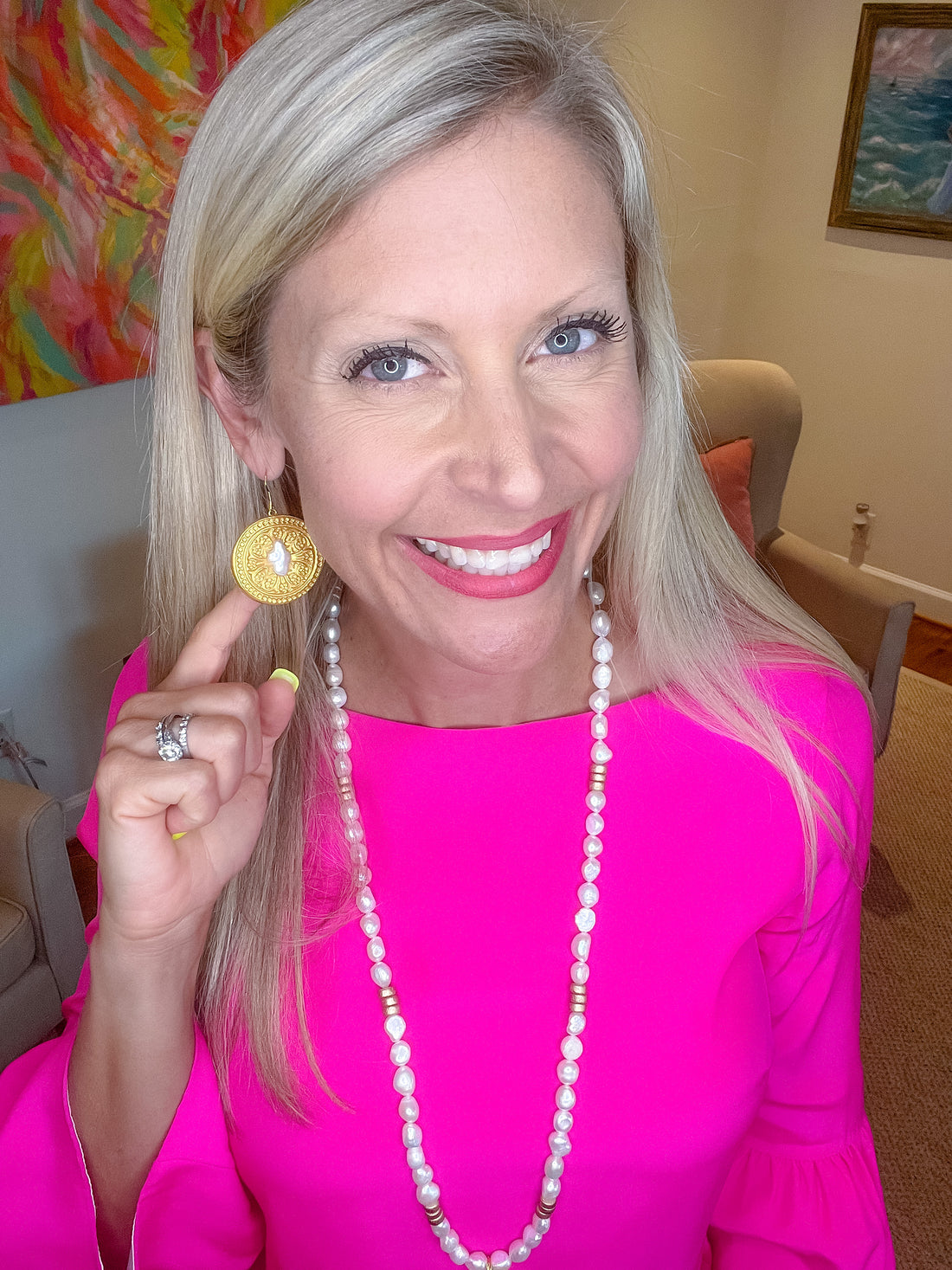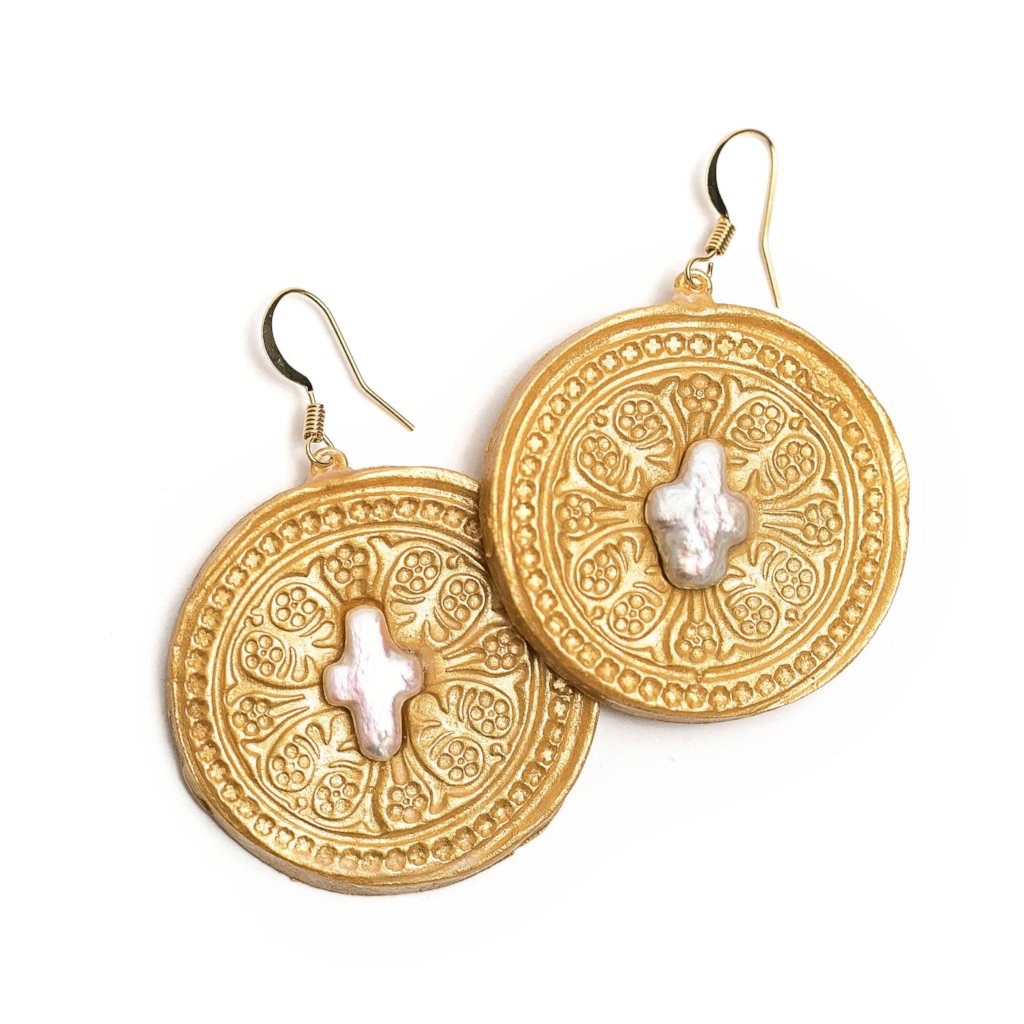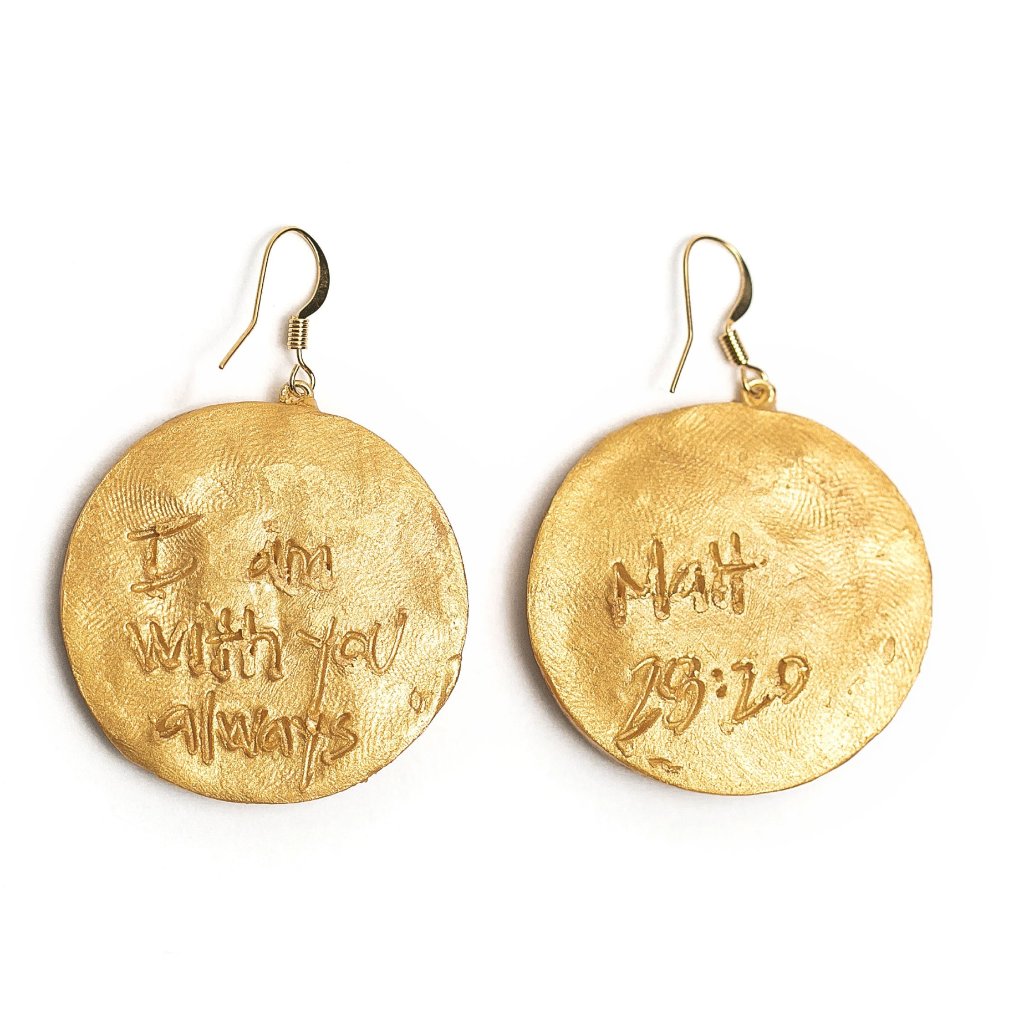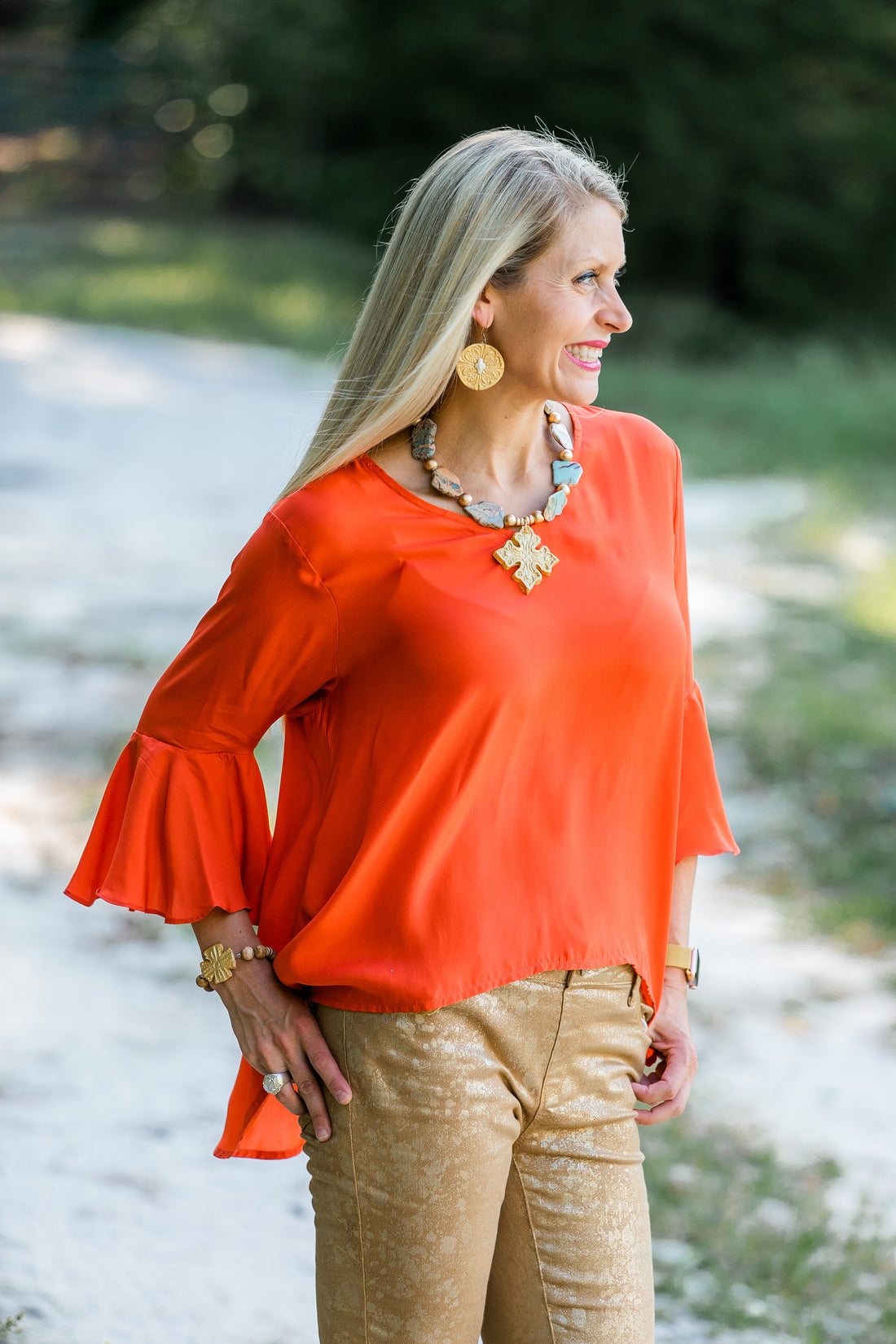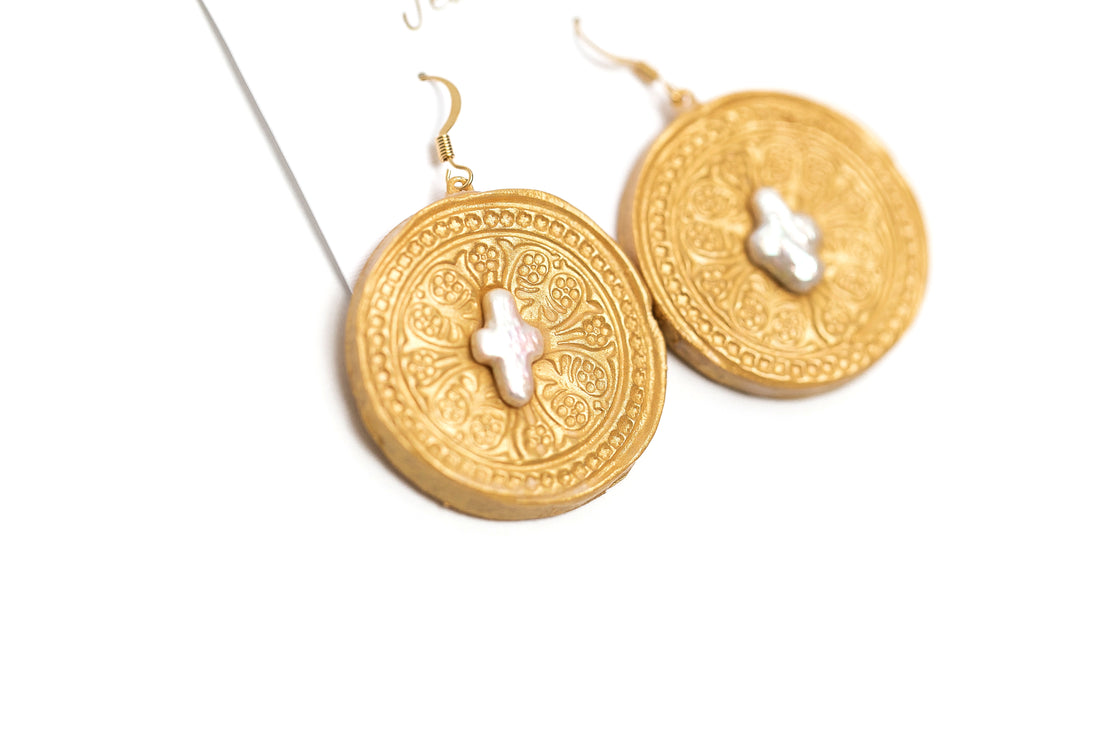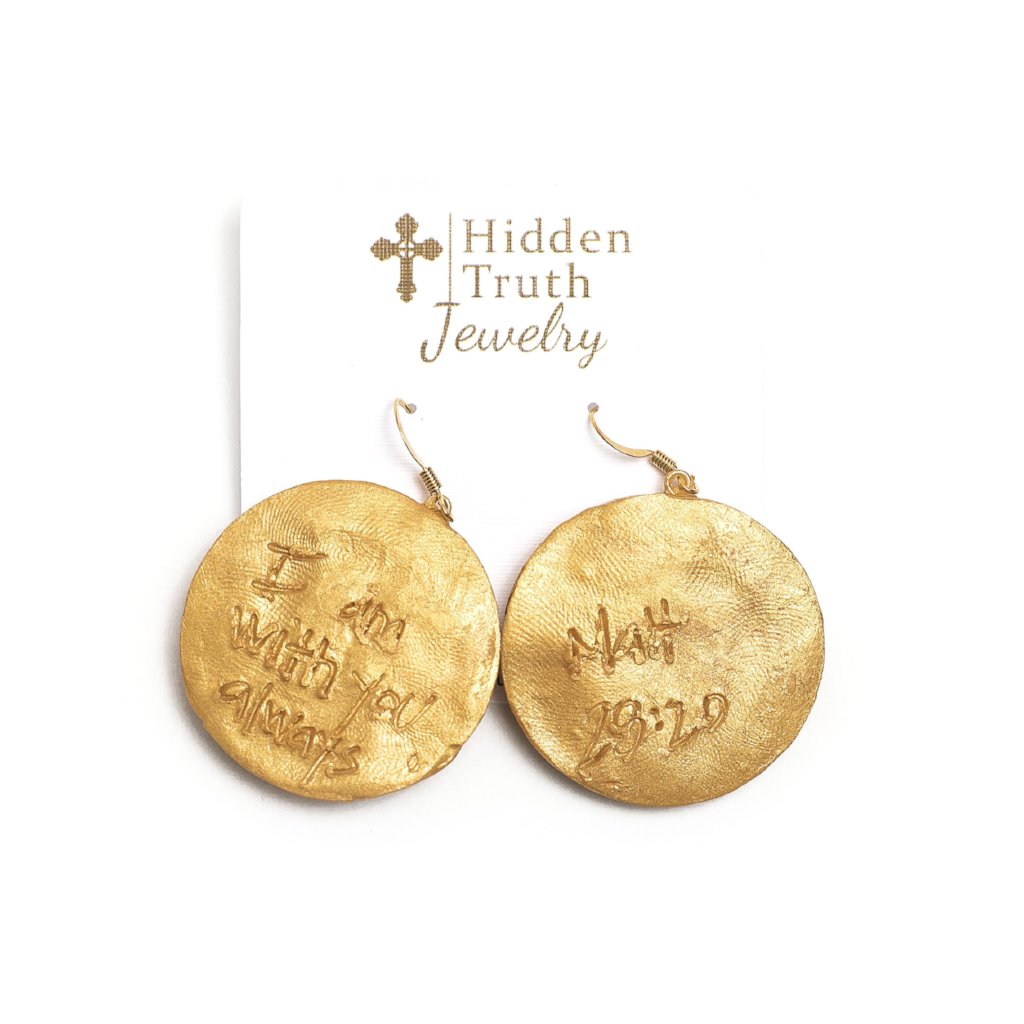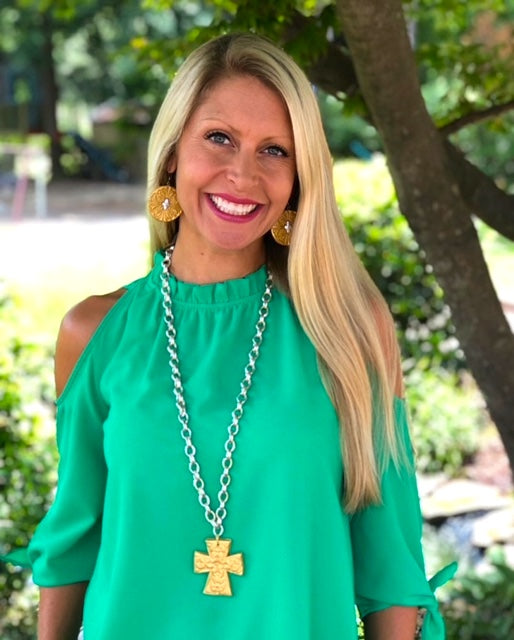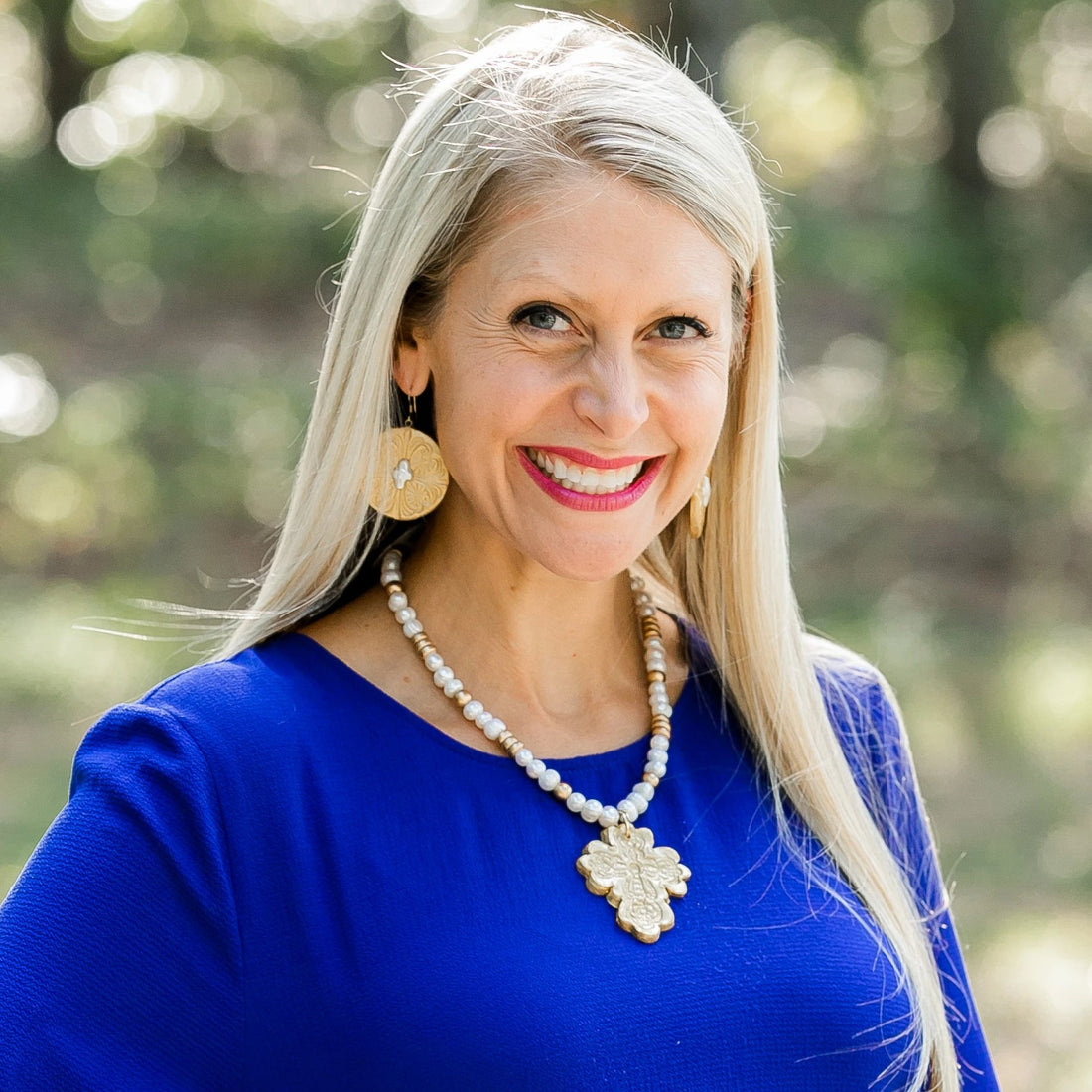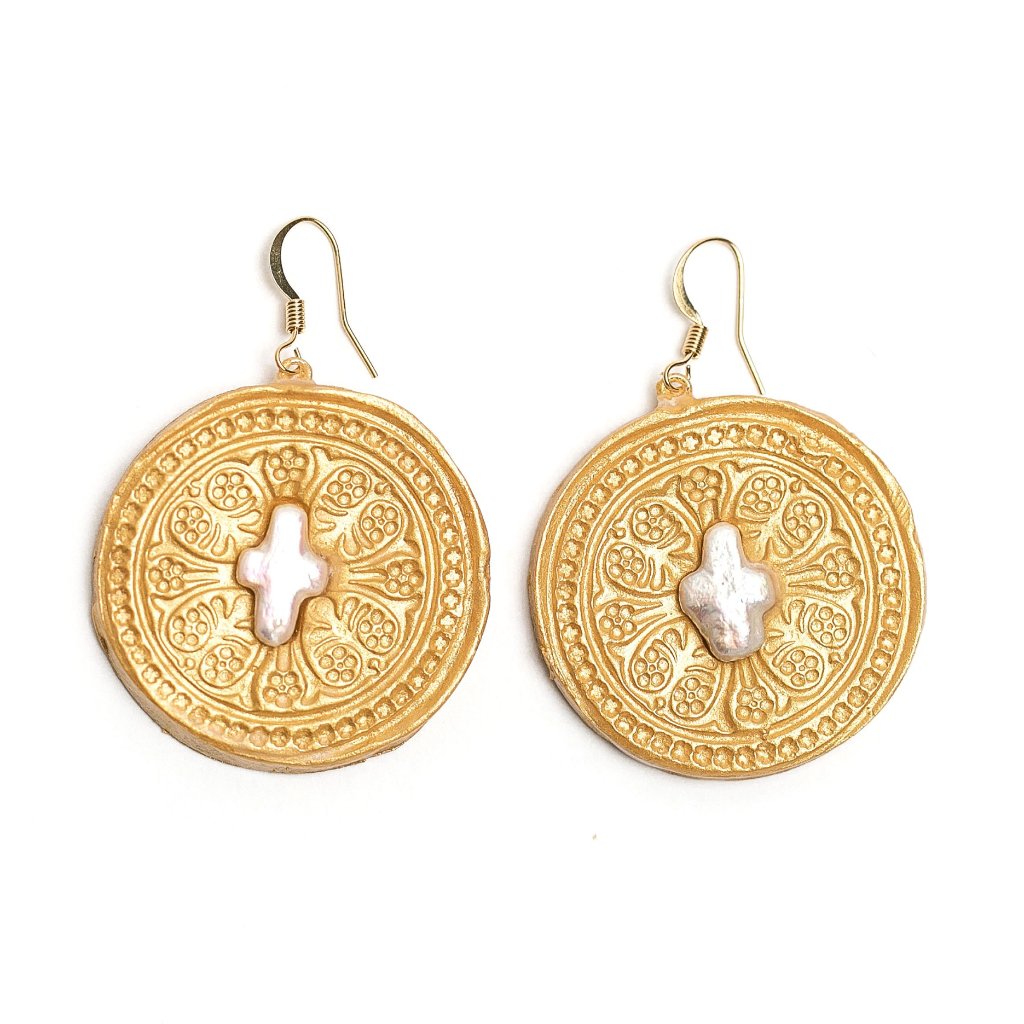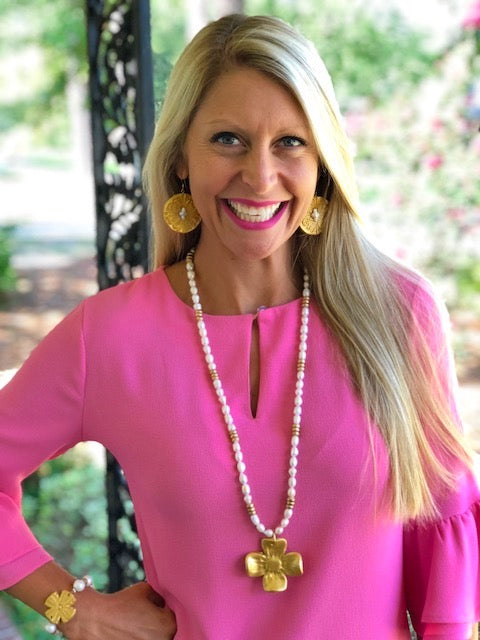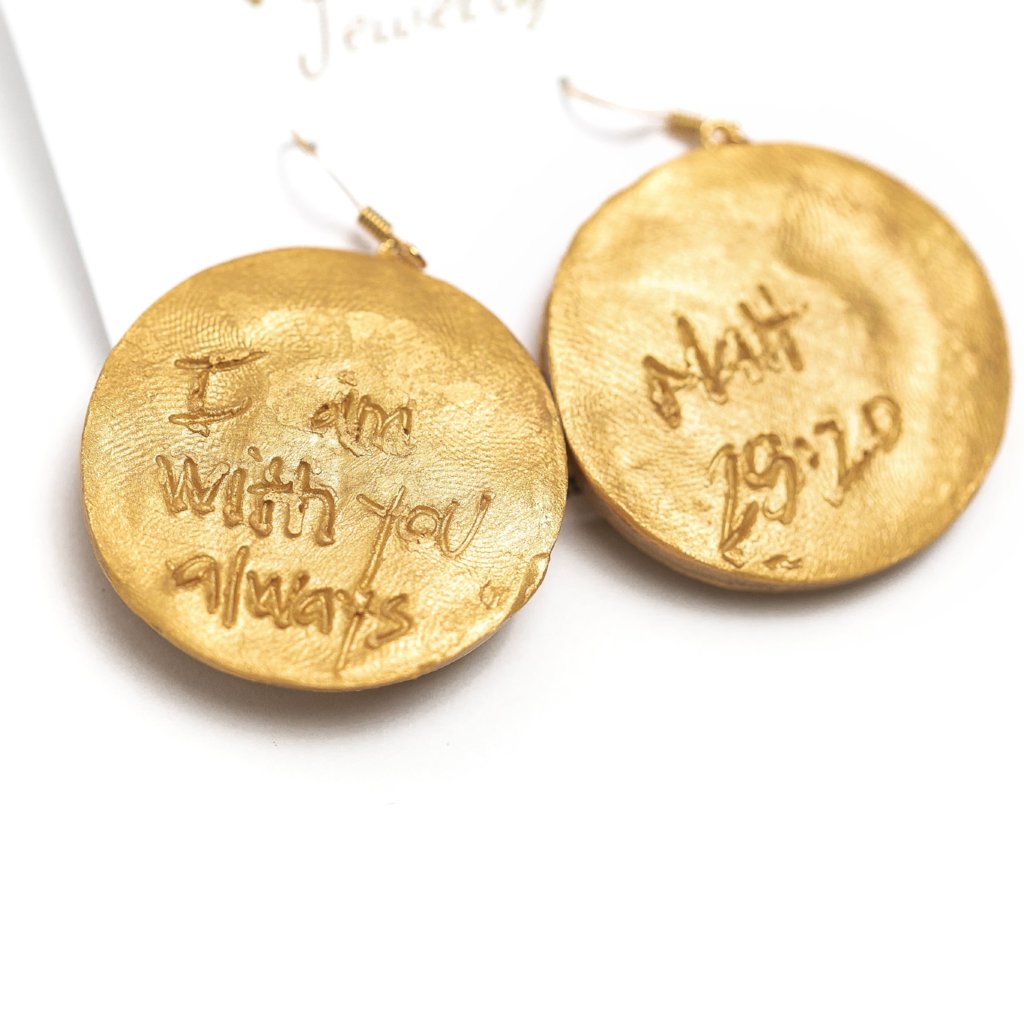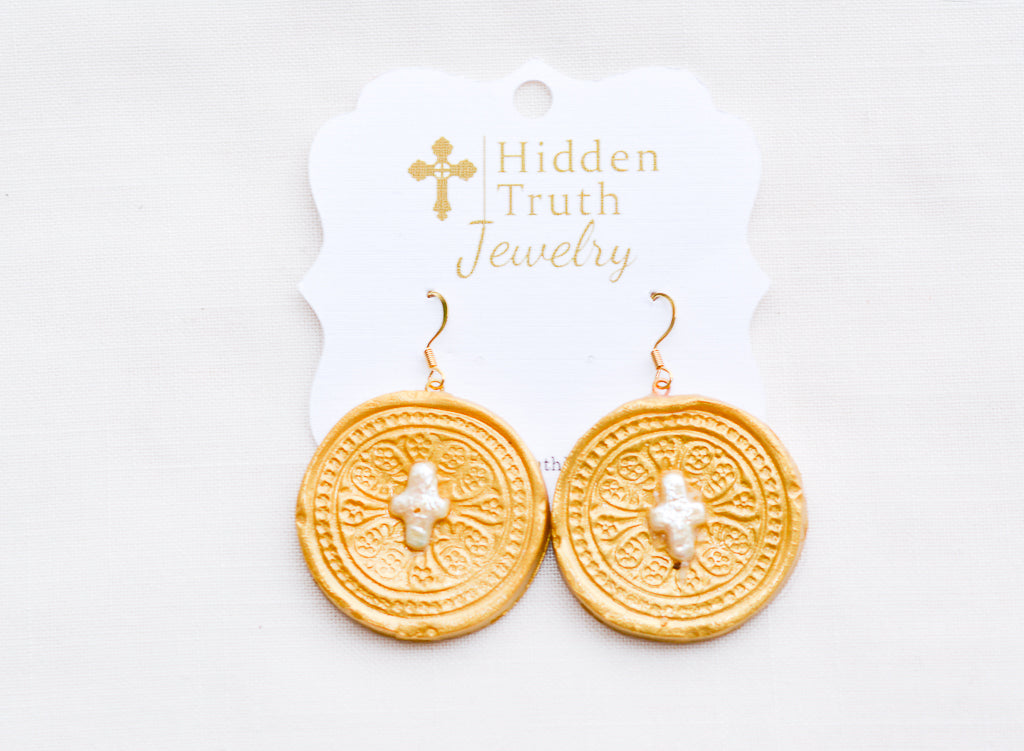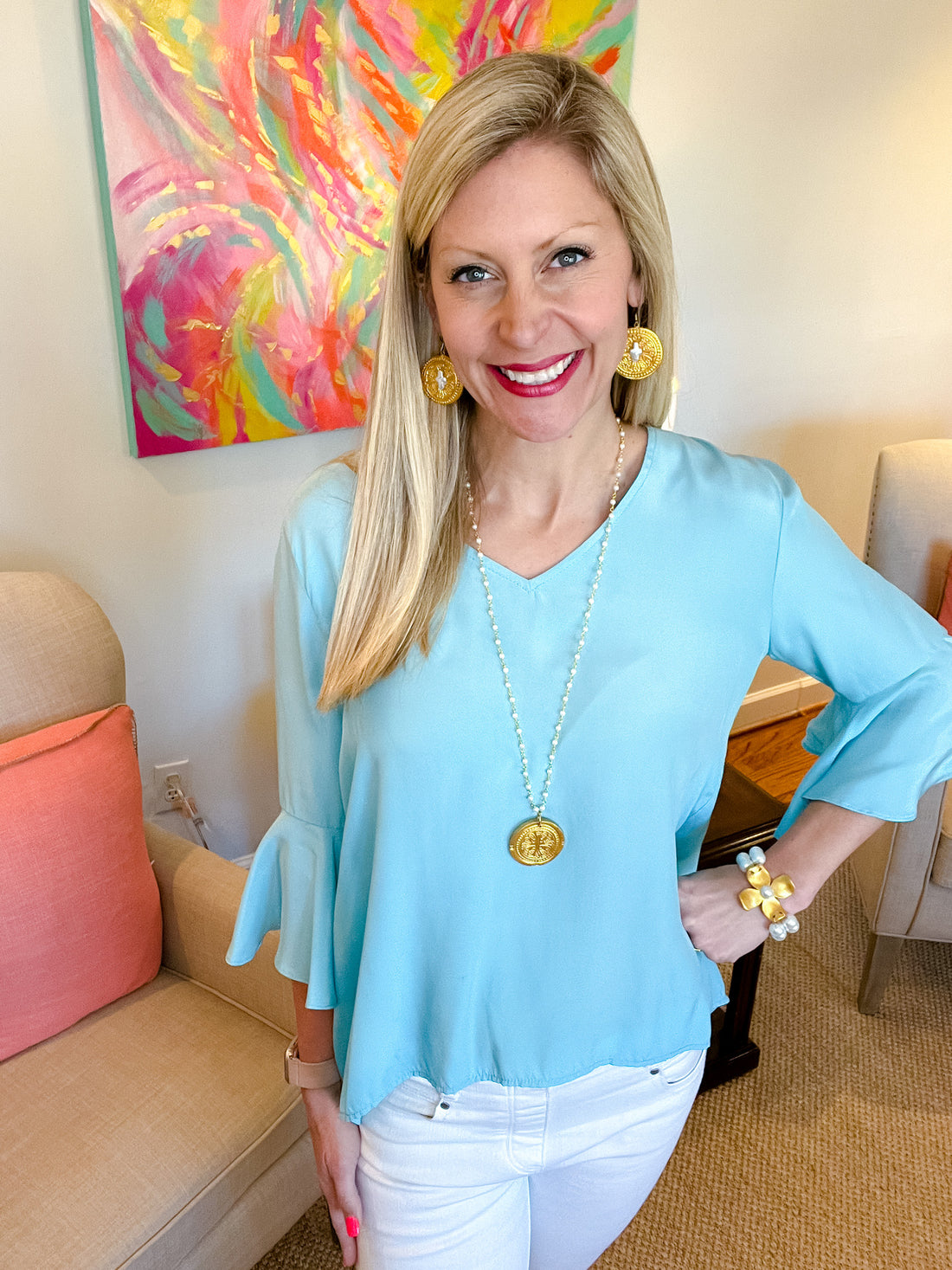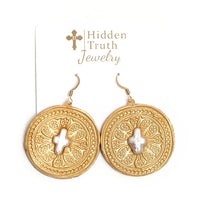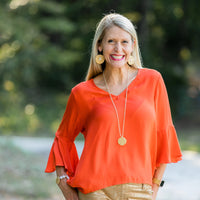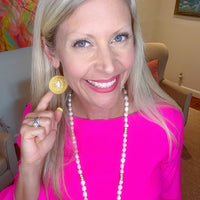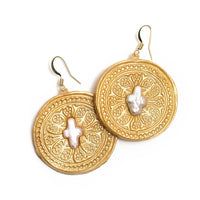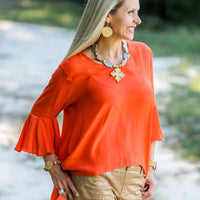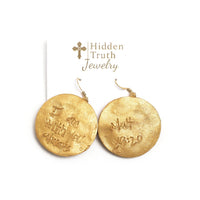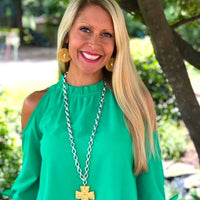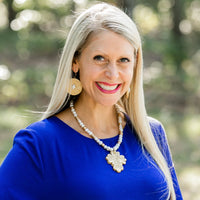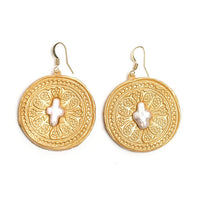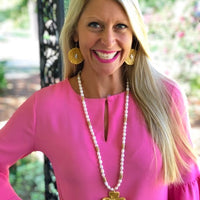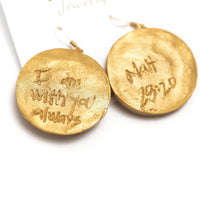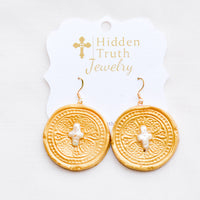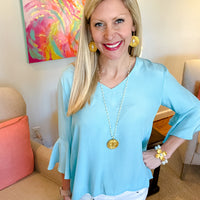 Pearl Insert with Truth Cross Dangles
Pearl Insert with Truth Cross Dangle Earrings
Scripture on back:

Matthew 28:20, "I am with you always." 
The beautiful Christian meaning behind these earrings will strengthen your faith. They feature a beautiful cross-shaped Mother of Pearl right in the middle. The pearl cross is surrounded by the Truth Cross that speaks of Jesus, the Hidden Truth inside your heart. You are the Pearl of Great Price right in the heart of Jesus. He is the Truth that sets you free. Wear it as a testament of His undying and unconditional love for you.
Every handcrafted piece from Hidden Truth Jewelry features 100% authentic semiprecious stones. Medallions are fashioned, inscribed, and hand-sculpted from durable clay for a lightweight feel and easy all-day wear.
All of our products are made with semiprecious stones and handmade in South Carolina!
Thank you for supporting our small business!