White & Gold African Glass with Kait Cross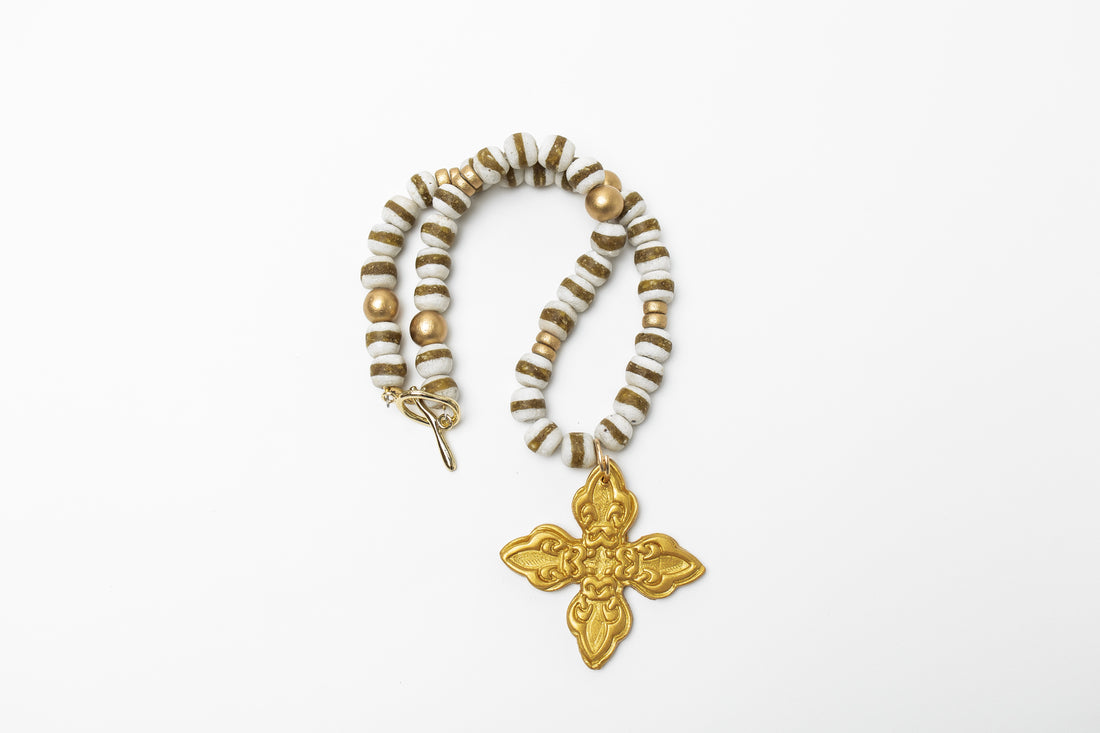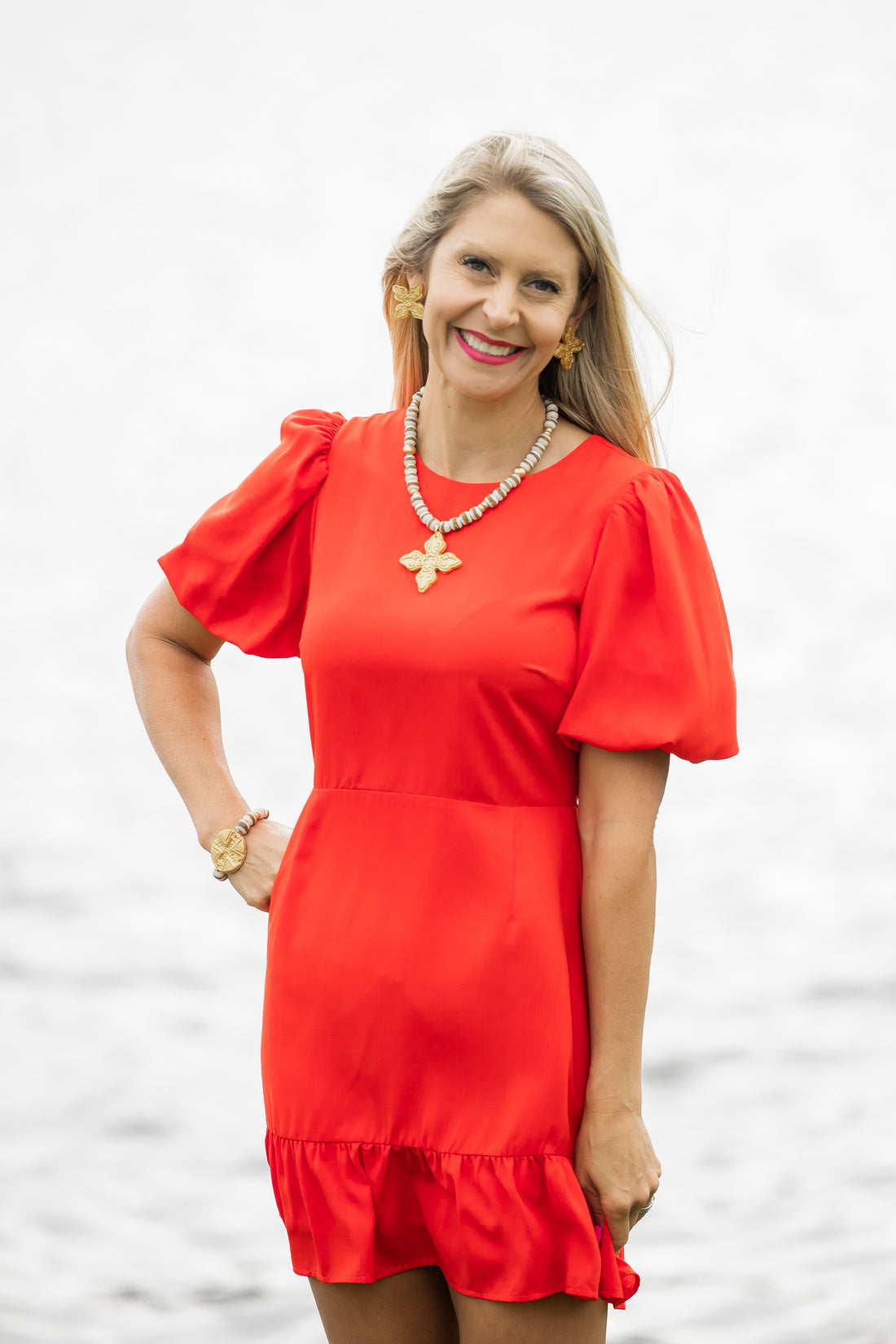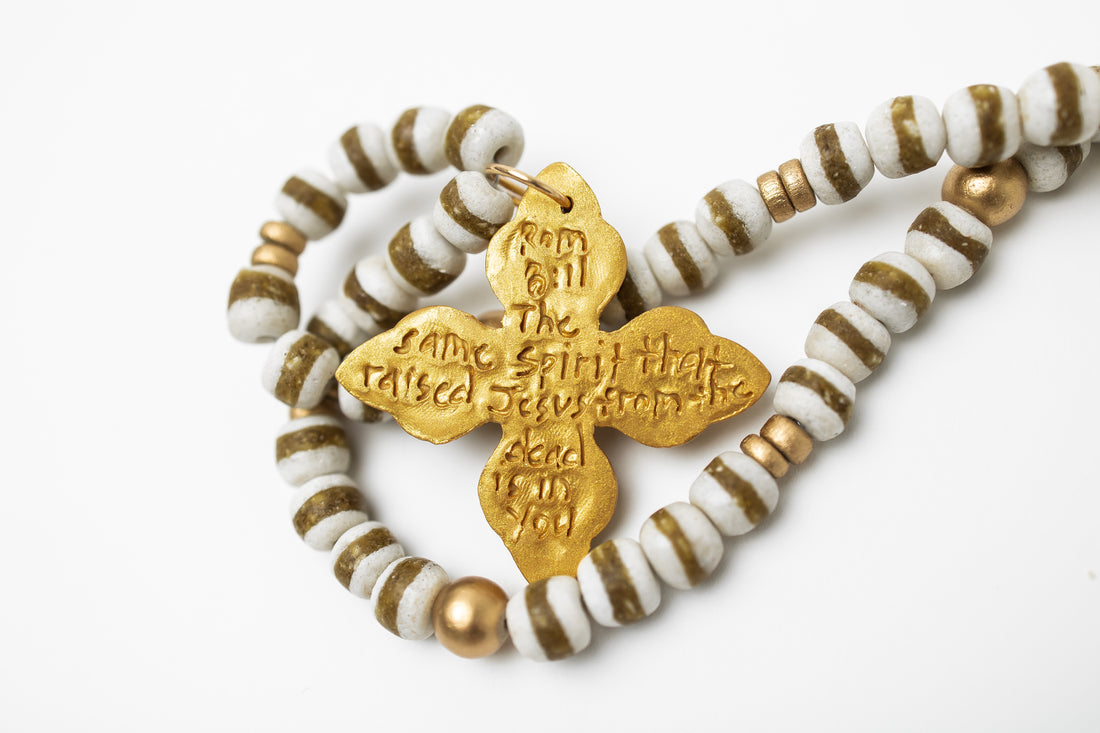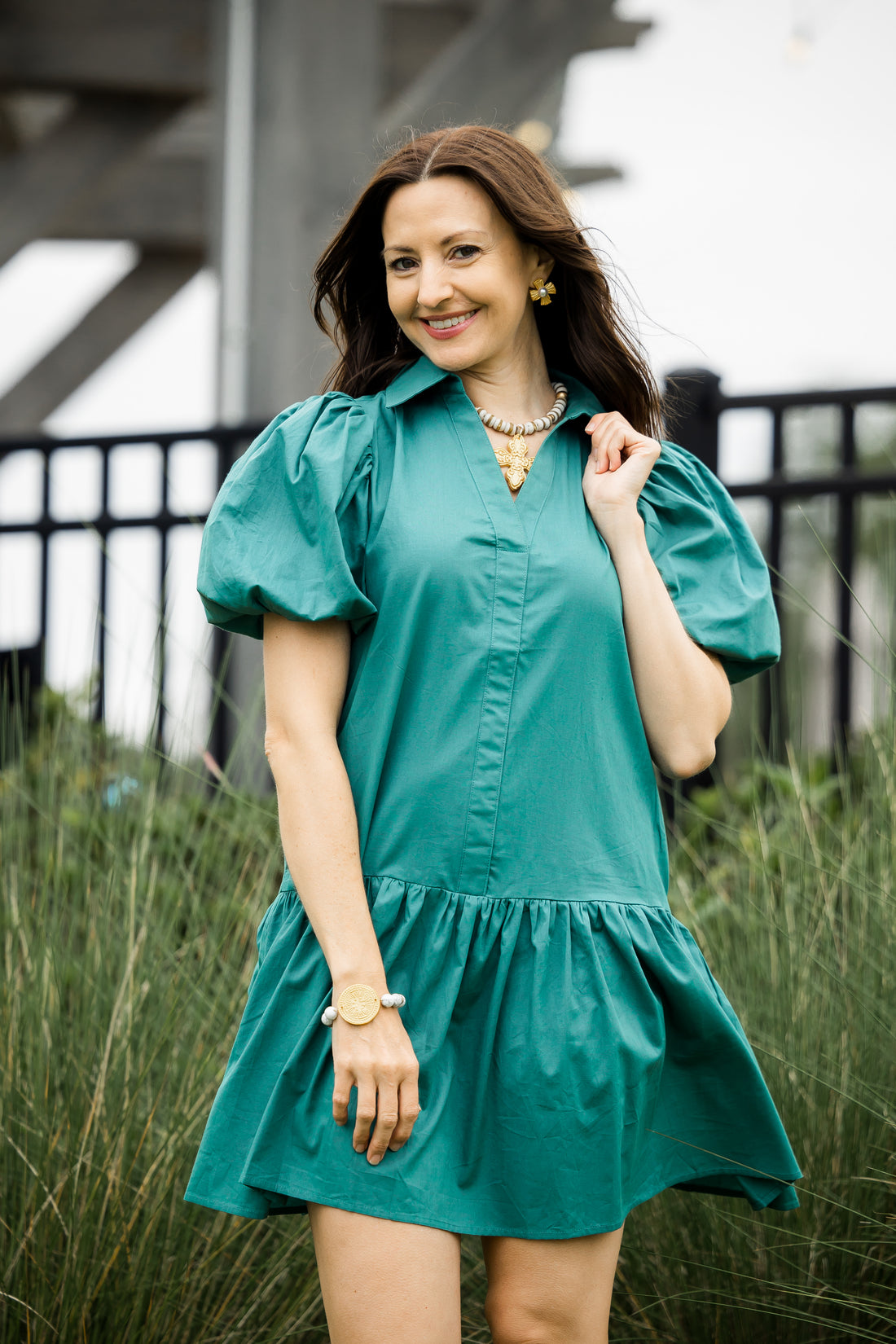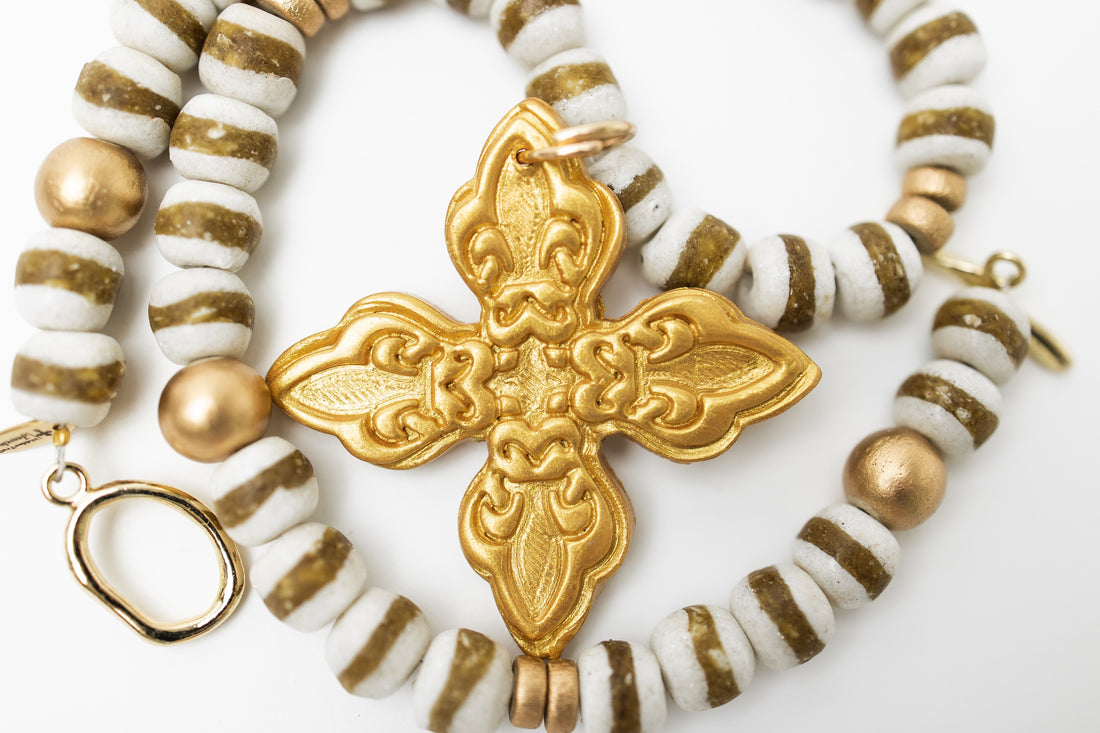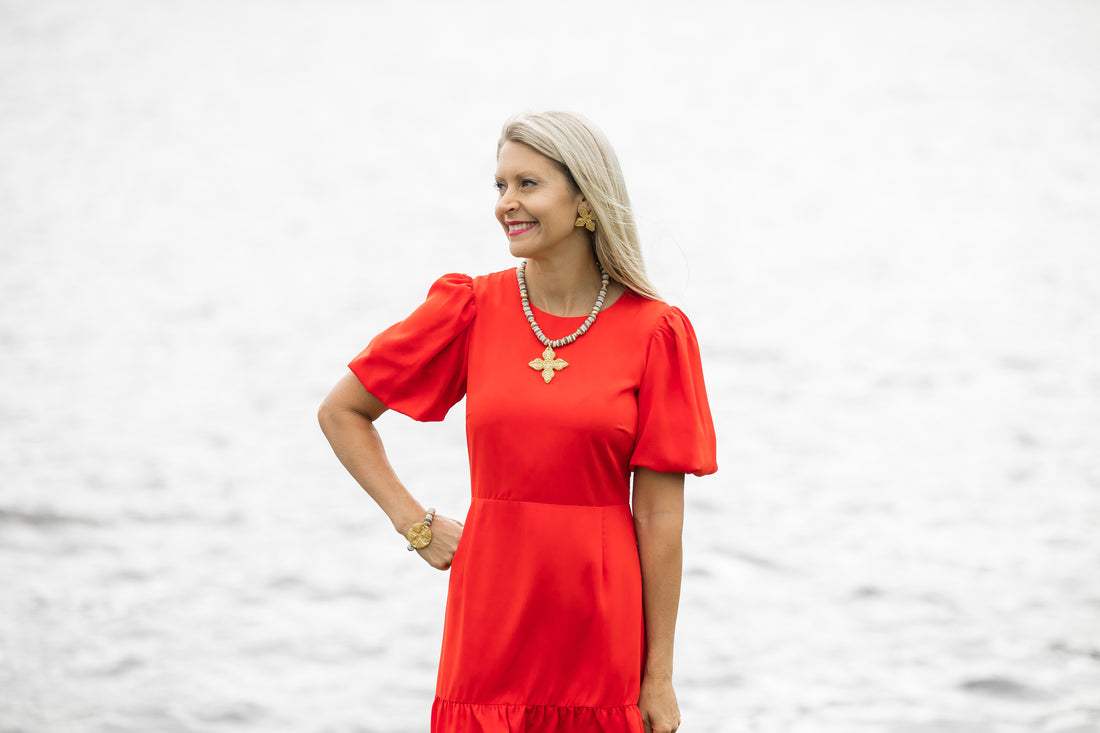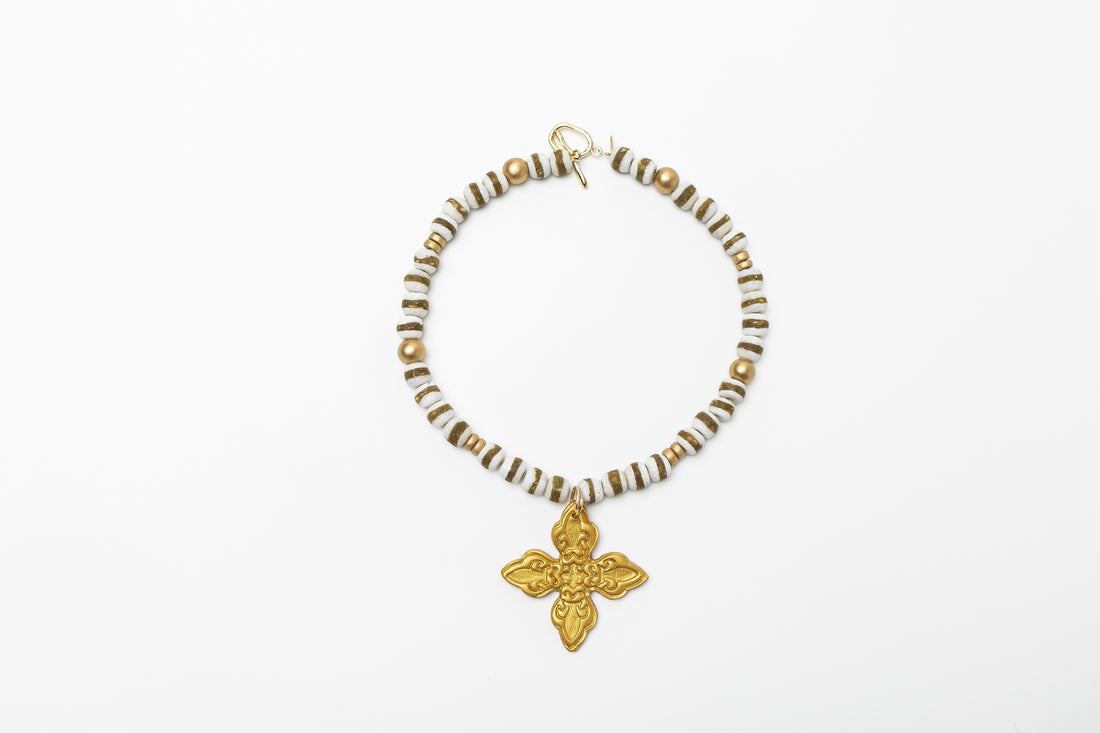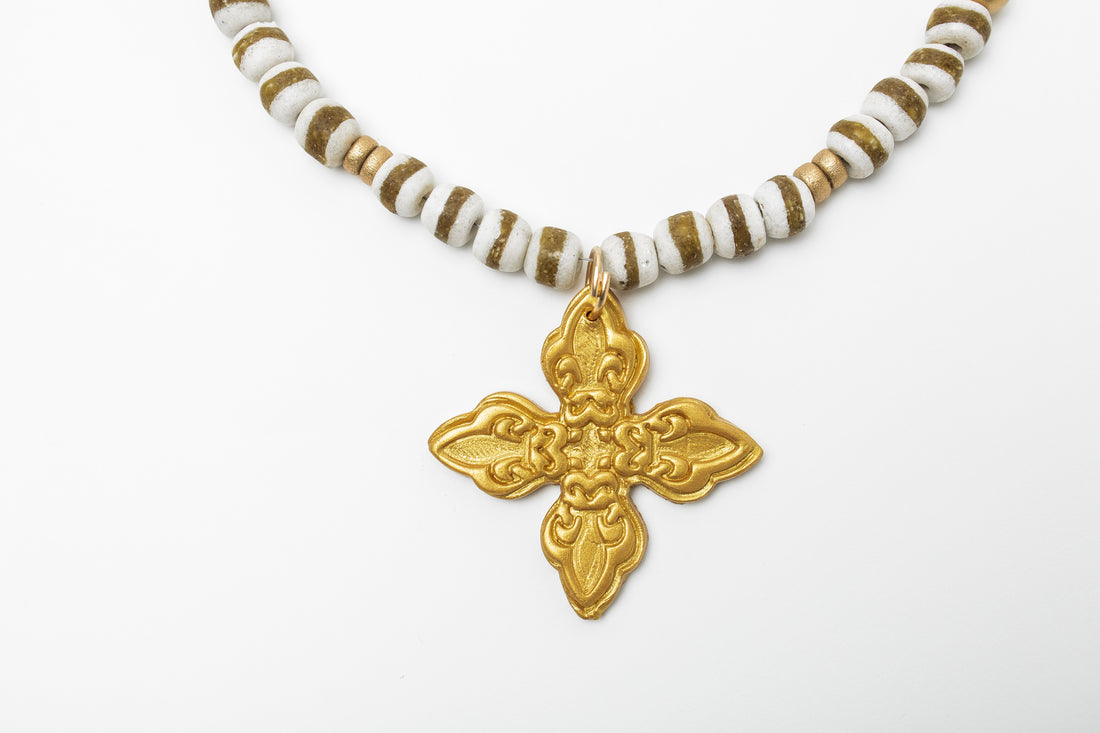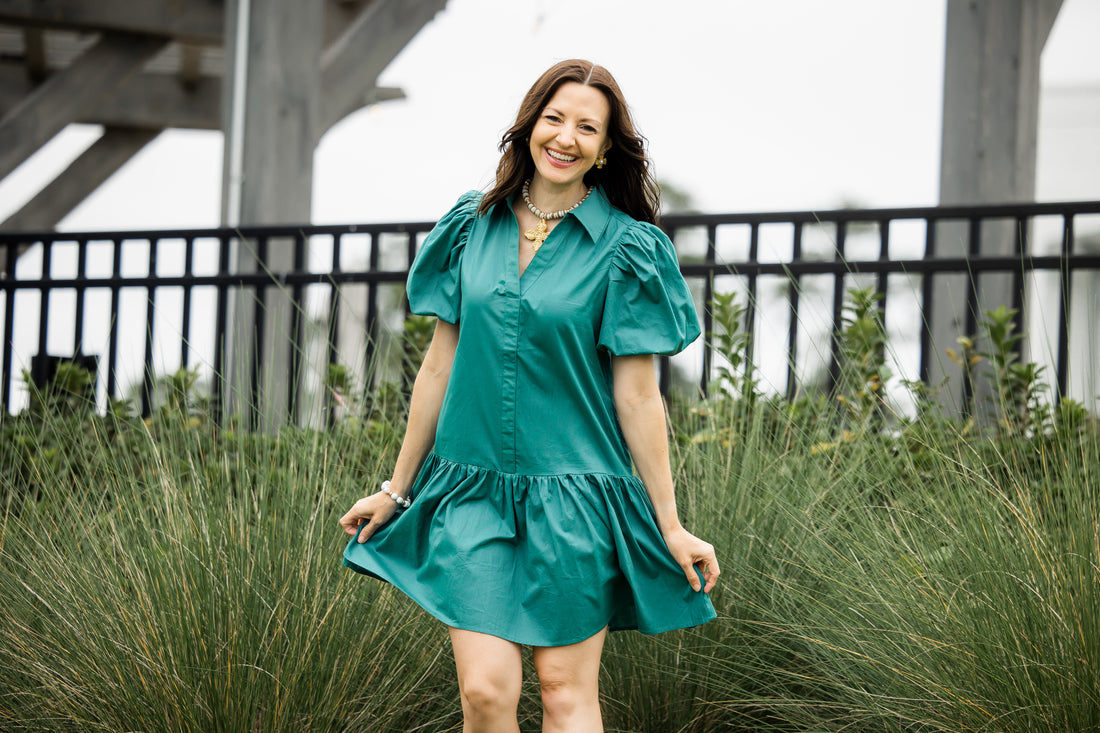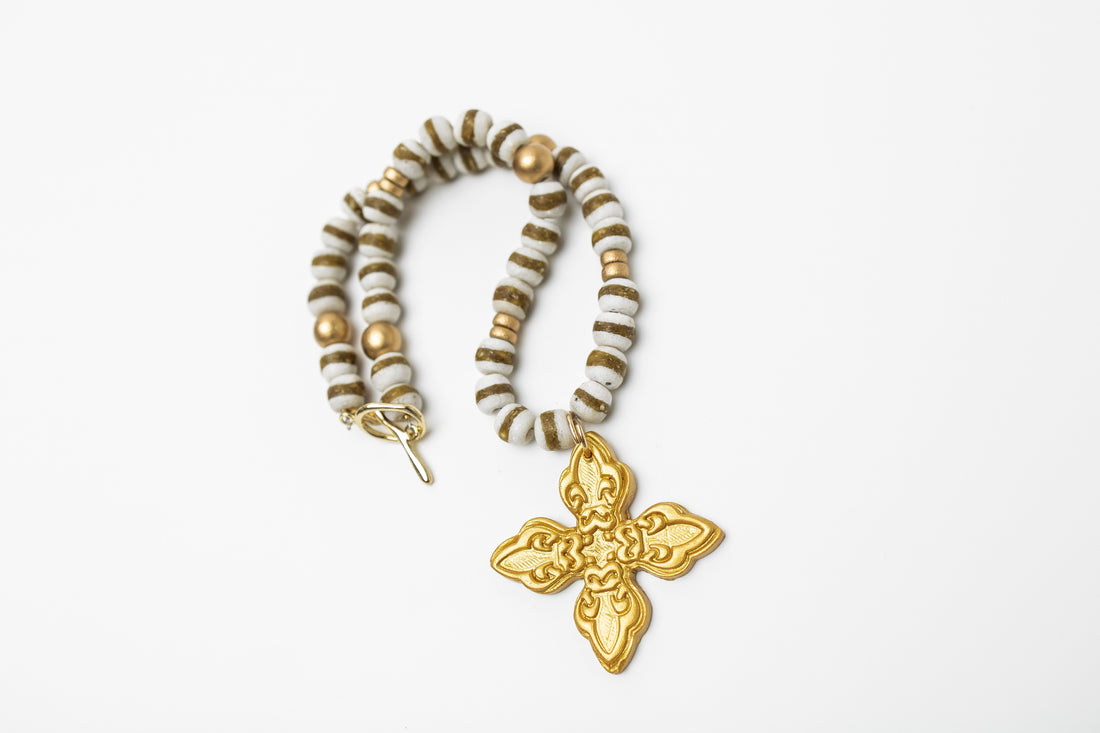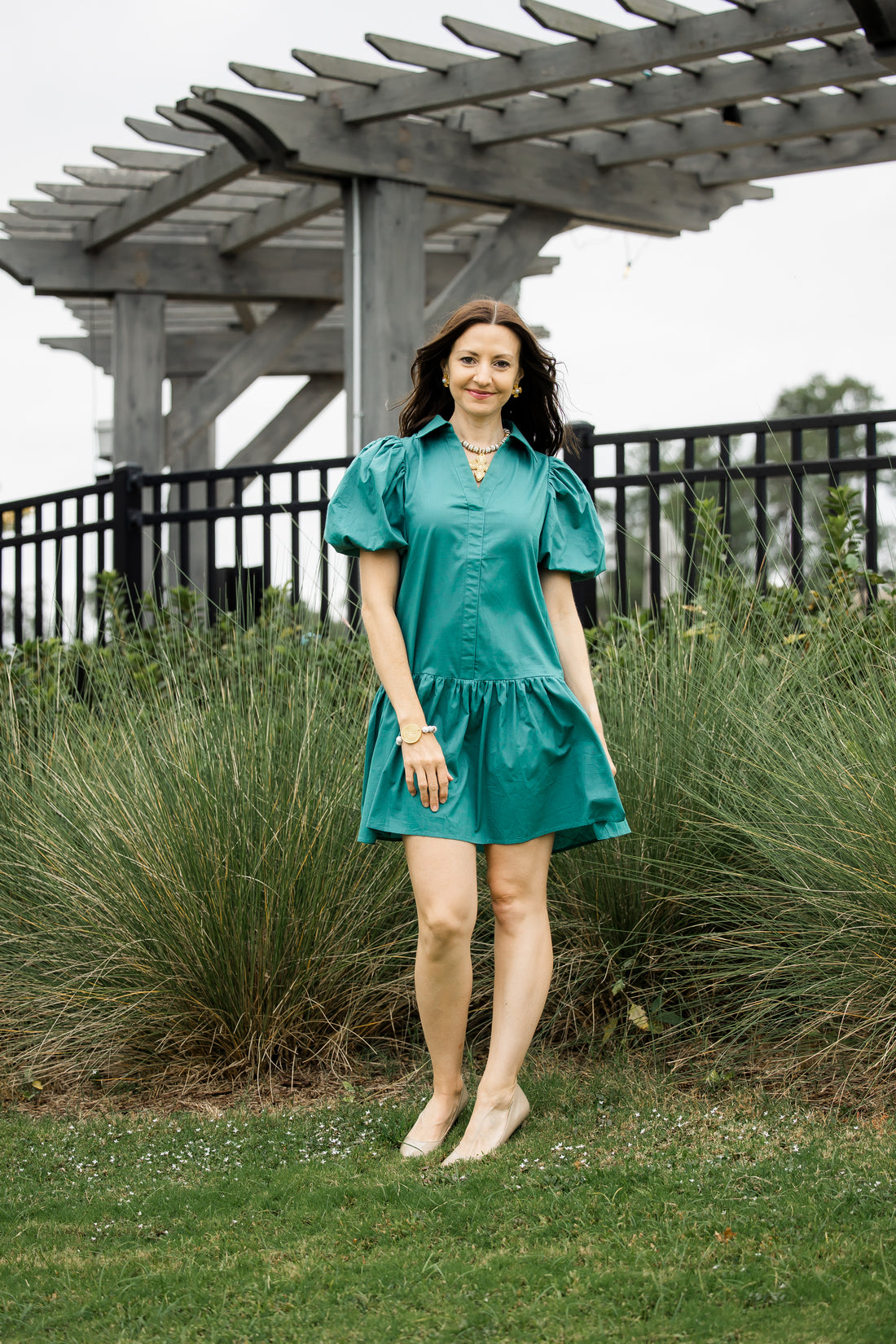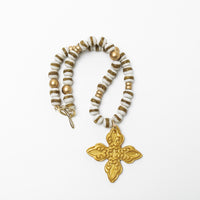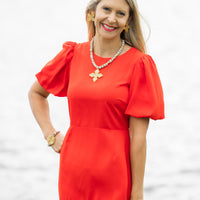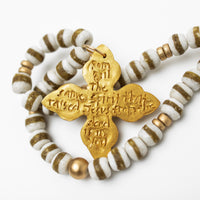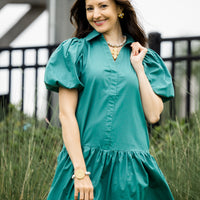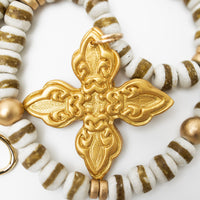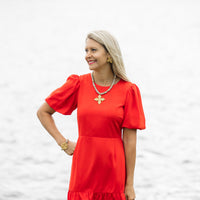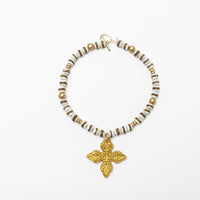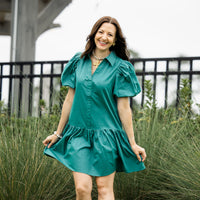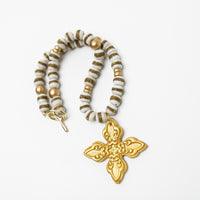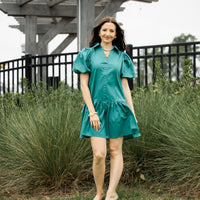 White & Gold African Glass with Kait Cross
18" White & Gold African Glass with Kait Cross Necklace
Scripture on back:
Romans 8:11, "The same Spirit that raised Jesus from the dead is alive in you."
These beautiful handmade glass beads were made with tender care by a fair-trade community in Ghana, Africa! Be empowered as you wear this necklace and are reminded of the powerful promise hidden on the back: the Holy Spirit, who raised Jesus from the dead, lives powerfully in you! He's there to comfort you, guide you, counsel you and help you follow the abundant life Jesus died to give you!
Every handcrafted piece from Hidden Truth Jewelry features 100% authentic semiprecious stones. Medallions are fashioned, inscribed, and hand-sculpted from durable clay for a lightweight feel and easy all-day wear.
All of our products are made with semiprecious stones and handmade in South Carolina!
Thank you for supporting our small business!