Crazy Lace Agate with Kait Cross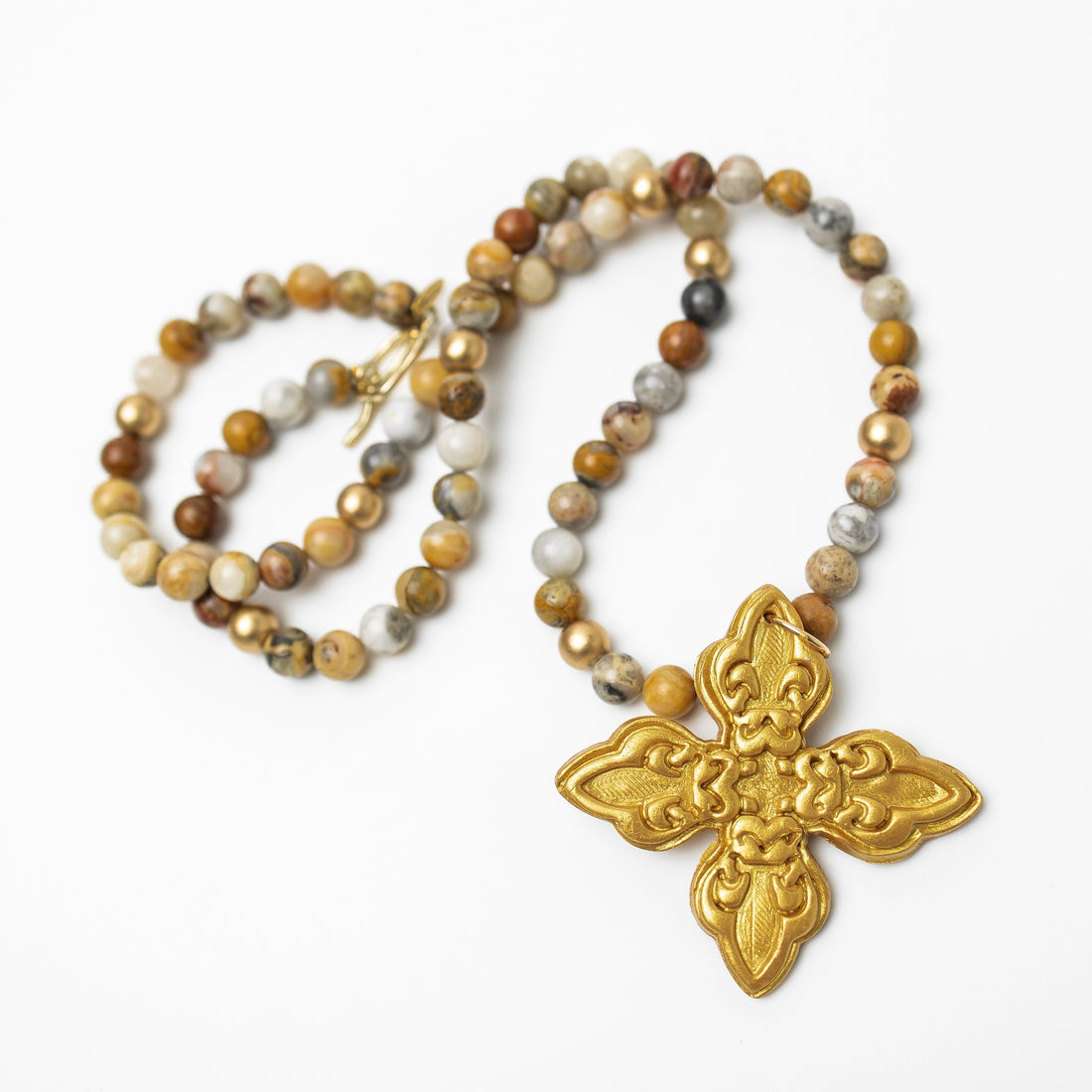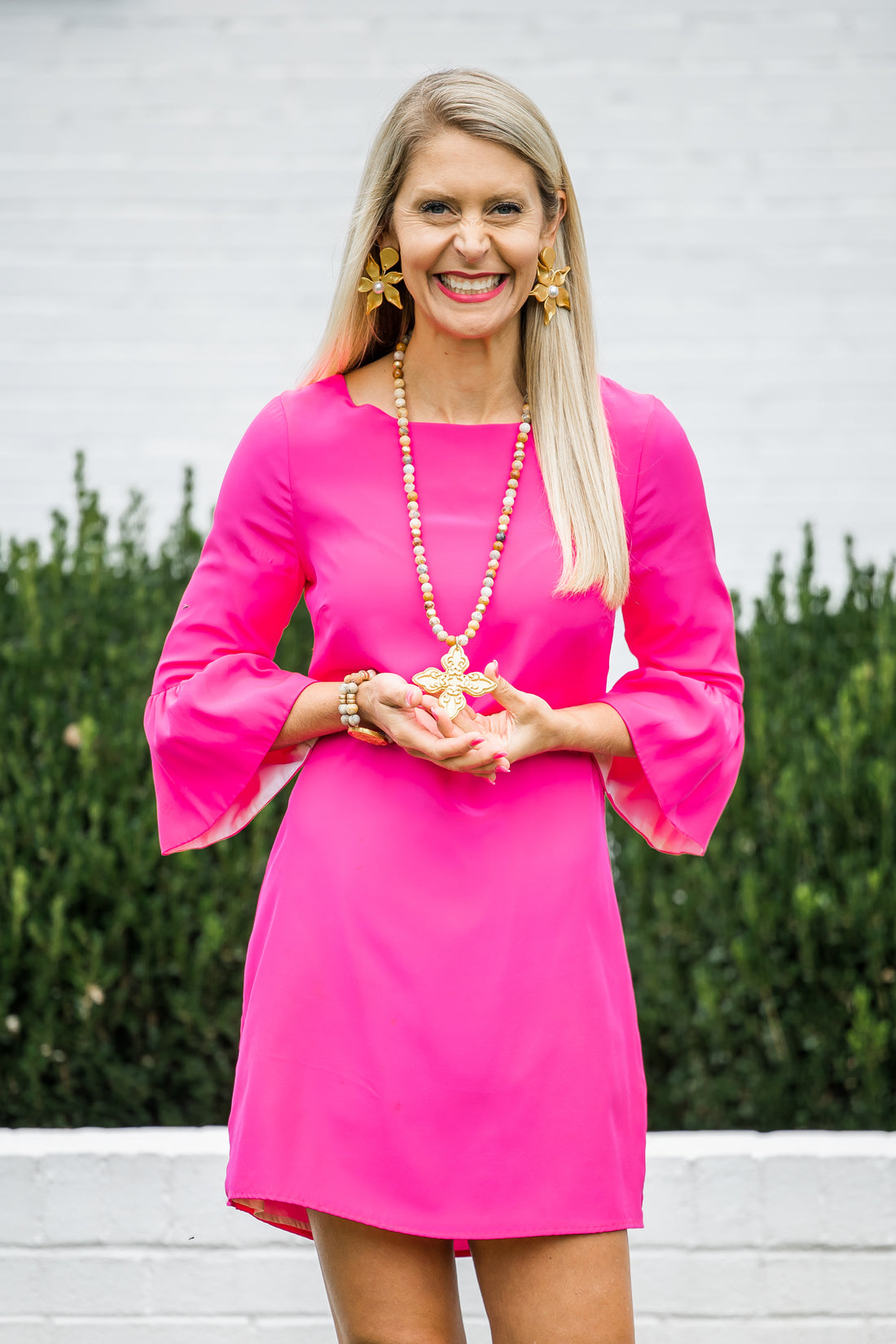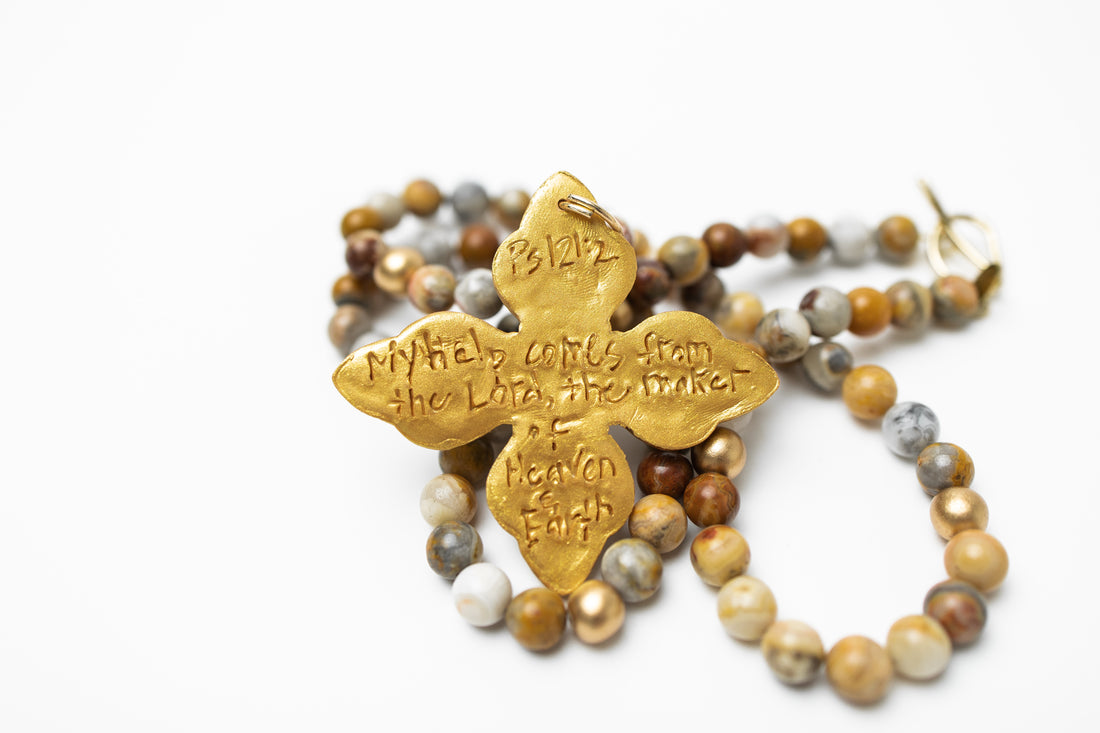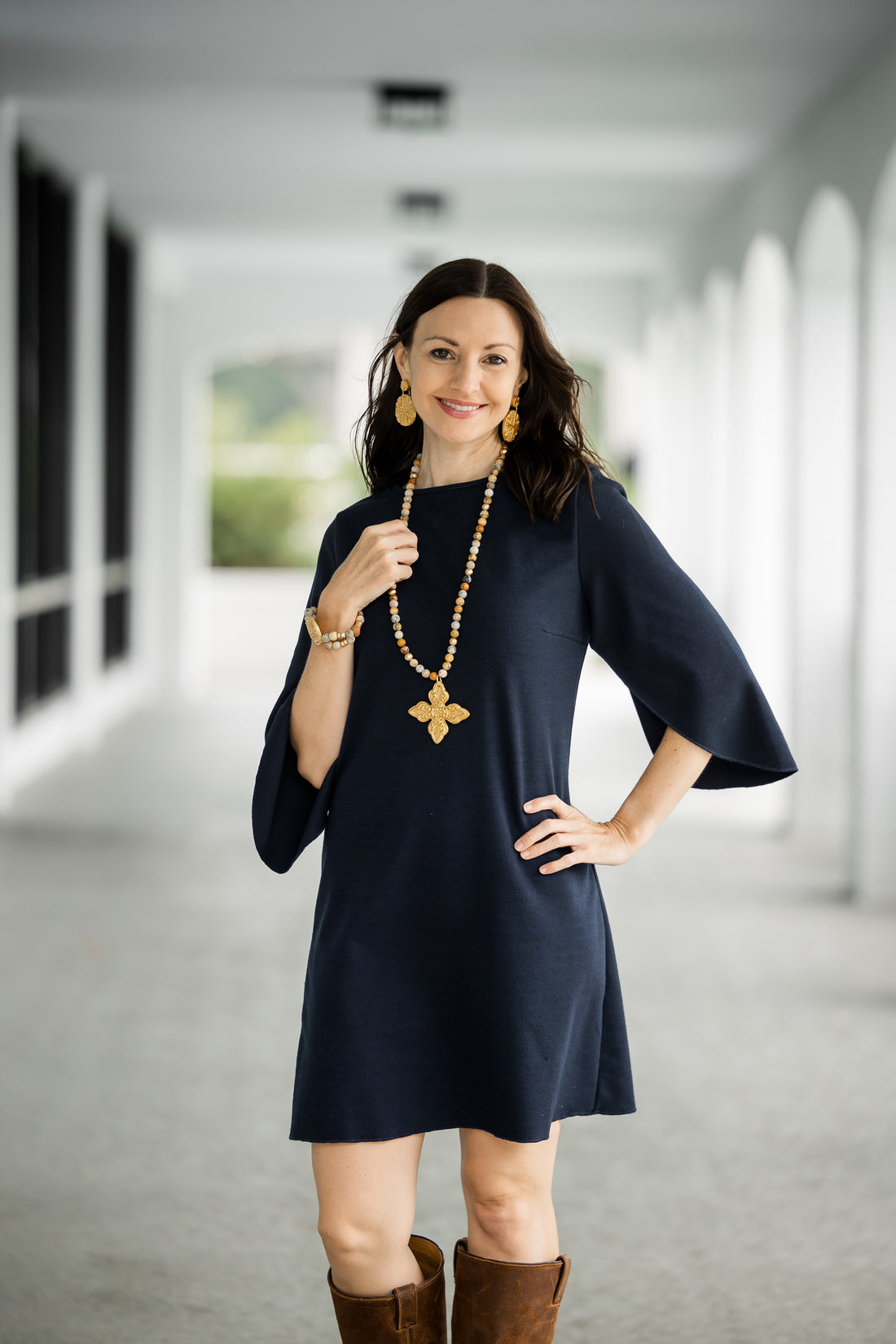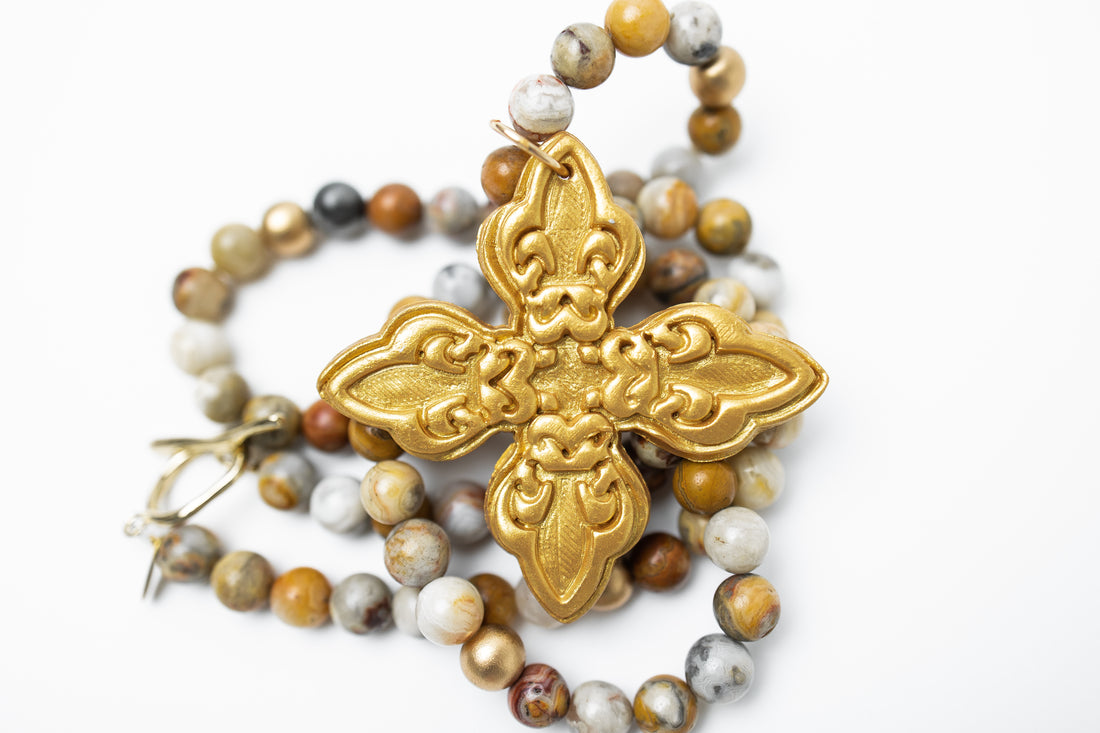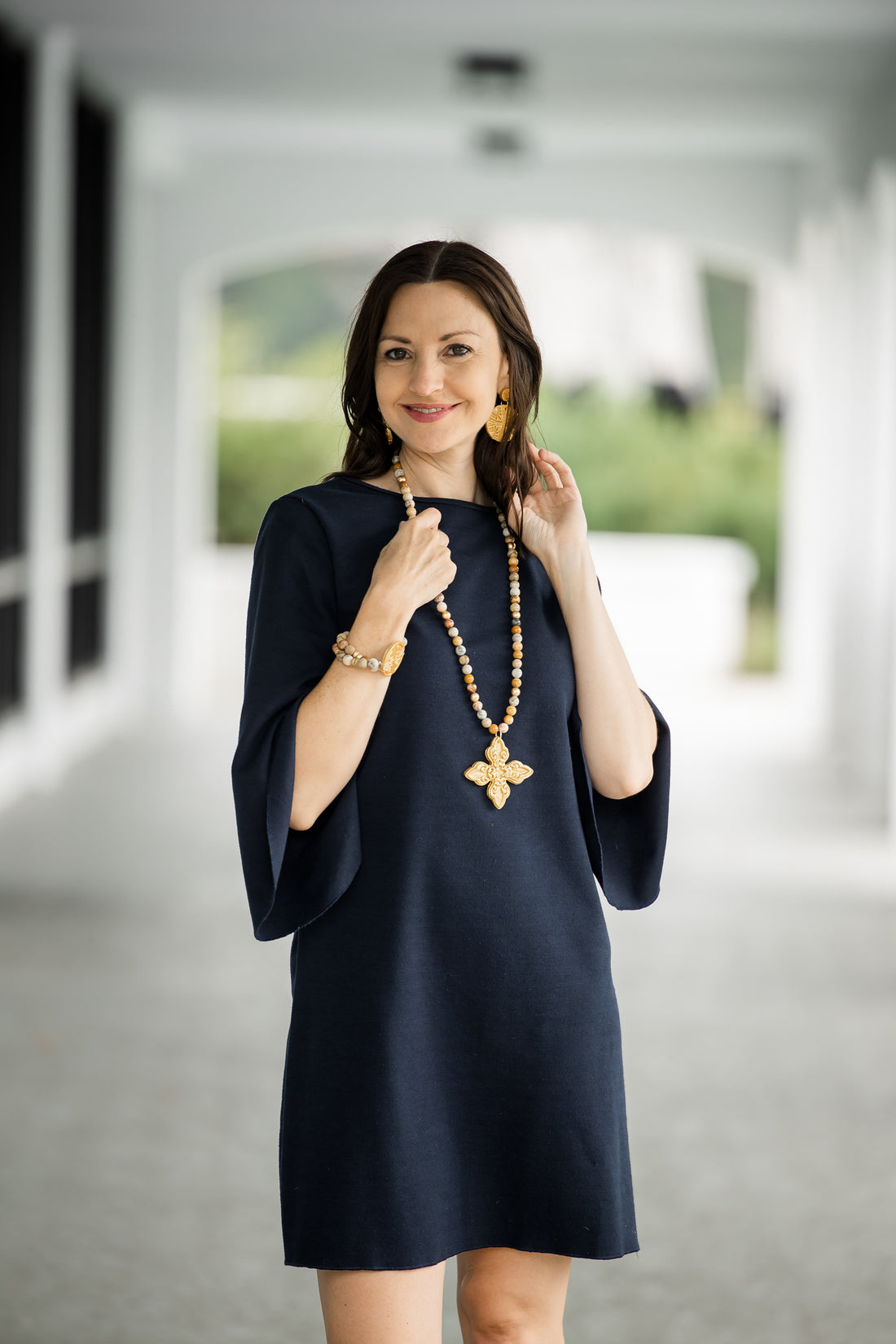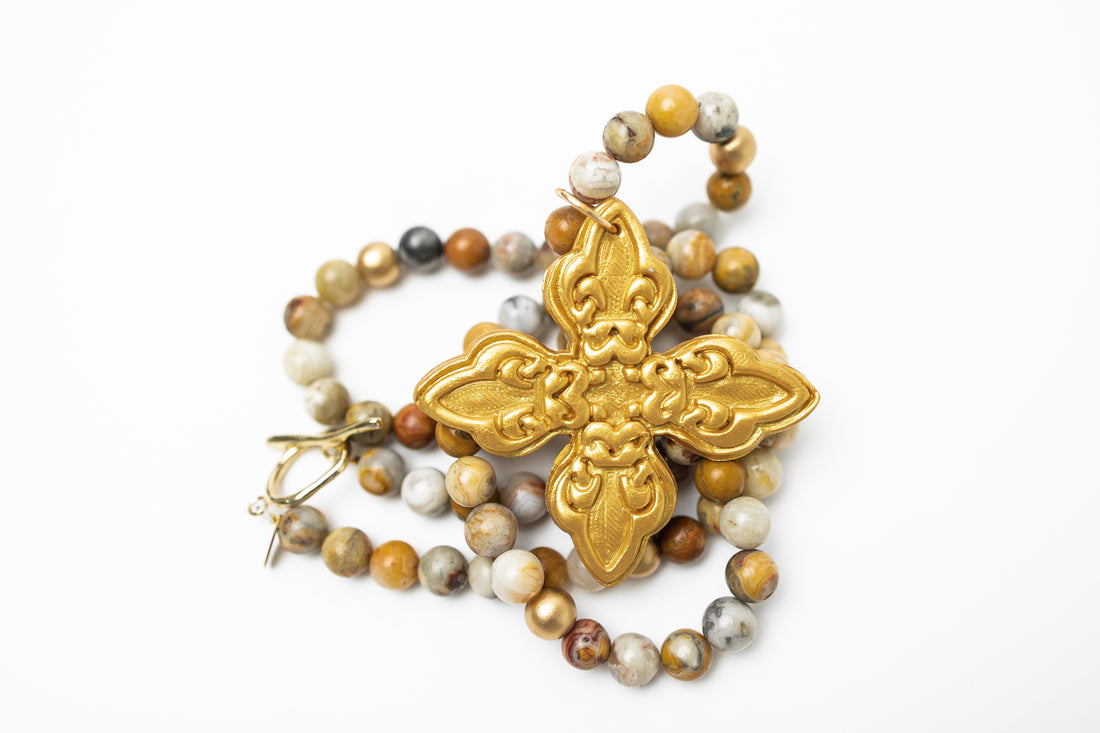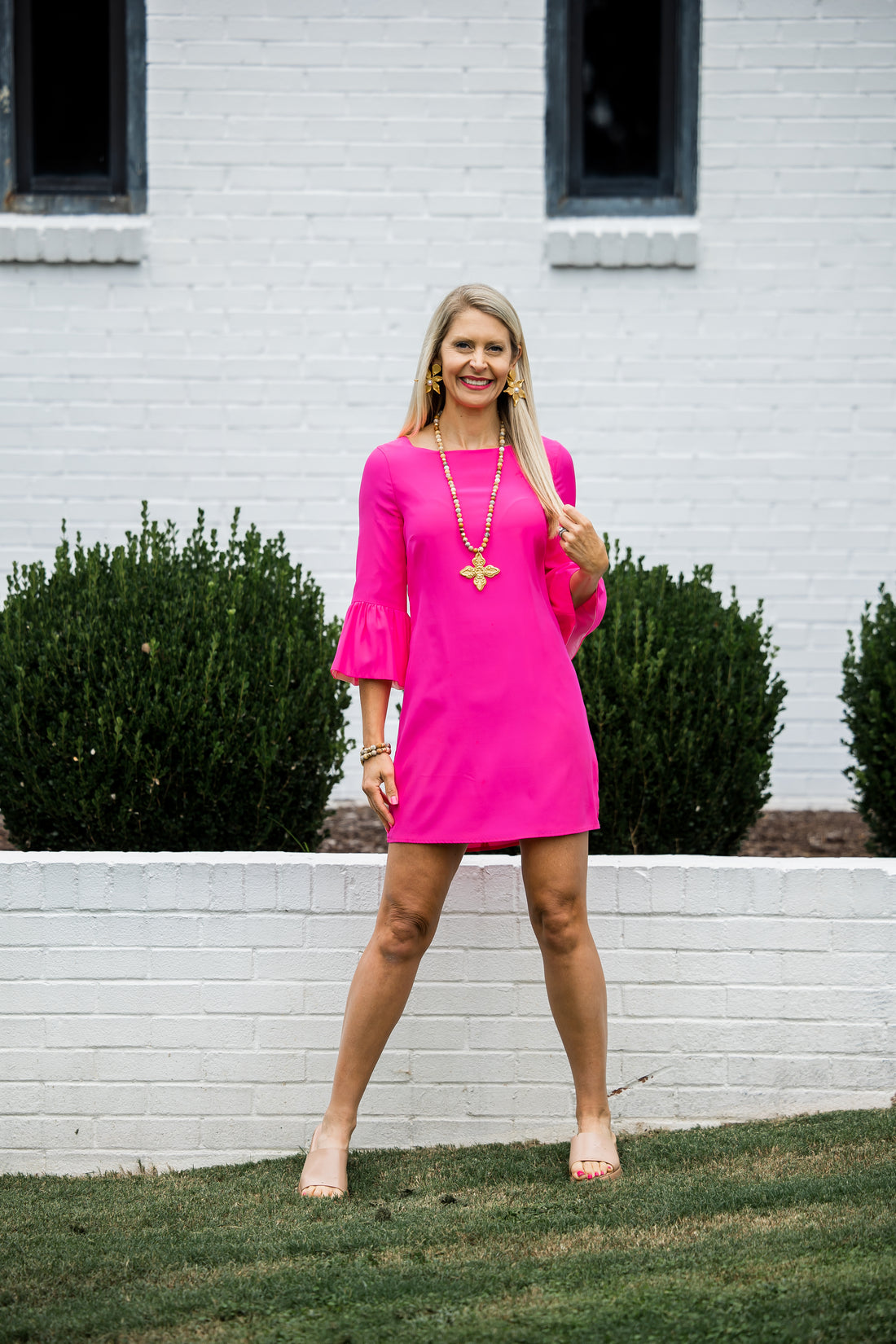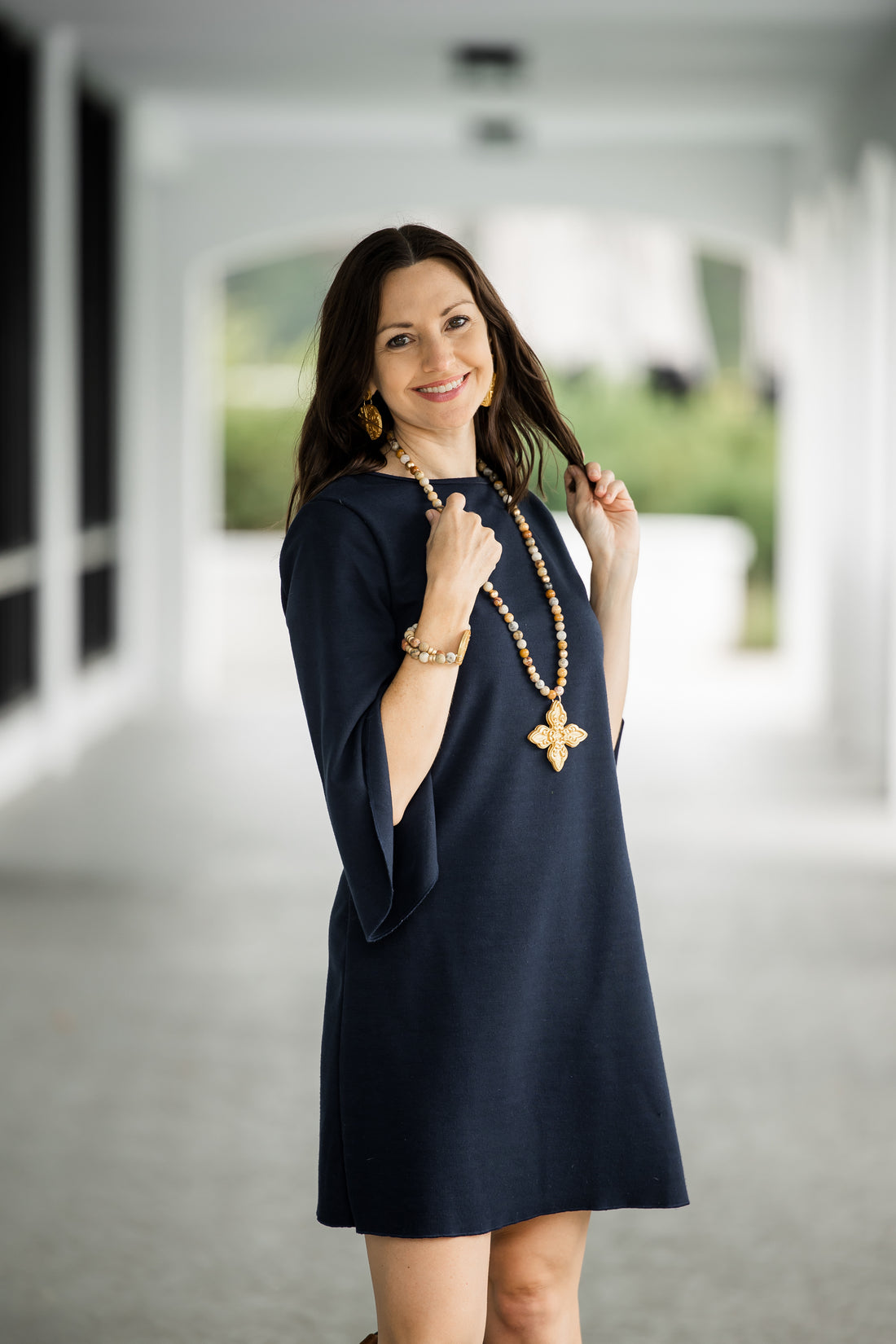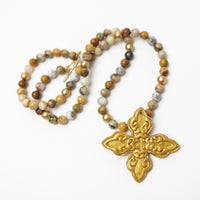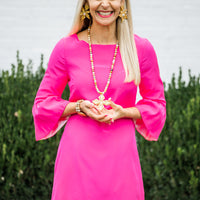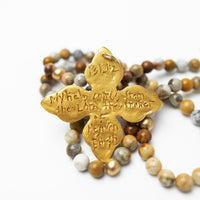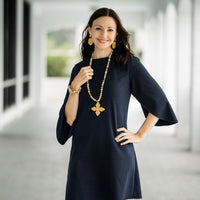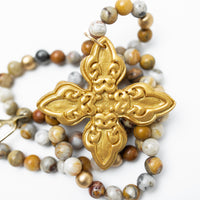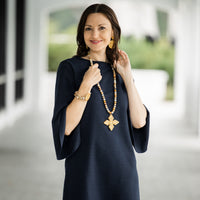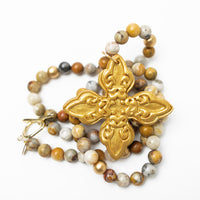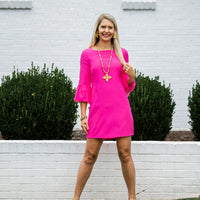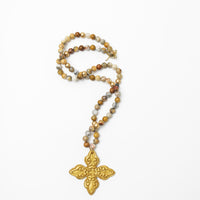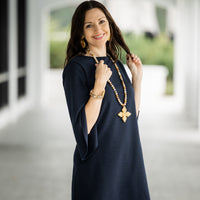 Crazy Lace Agate with Kait Cross
34" Crazy Lace Agate with Kait Cross Necklace
Scripture on back:
Psalm 121:2, "My help comes from the Lord, the Maker of Heaven & Earth."
Calming neutrals make up this beautiful agate necklace being a perfect choice to pair on any solid background! Be empowered as you wear this necklace remembering the Hidden Truth on the back: God, your Heavenly Father, who made the Heavens and Earth--is your help! He is the only One and His love for you knows no boundaries! Find joy as you cling to His comforting promise!
Every handcrafted piece from Hidden Truth Jewelry features 100% authentic semiprecious stones. Medallions are fashioned, inscribed, and hand-sculpted from durable clay for a lightweight feel and easy all-day wear.
All of our products are made with semiprecious stones and handmade in South Carolina!
Thank you for supporting our small business!